Properties and real estate in Troyan for sale and rent
Troyan is a town in Lovech Province in central Bulgaria. It is located 160 km from Sofia. The nearest civilian airport is Gorna Oryahovitsa, 105 km away. The river of Beli Osam passes through the heart of the town.

The Troyan region is home to the cultural and historical site of the Troyan Monastery. August 15 is the day of the Monastery's Patron Saint, when thousands of people from the country gather to celebrate and see a unique icon of Mary. The icon is unique in that Mary has three hands made of silver. The origins of the icon are unknown but there are many stories, some of which involve miracles.

Read more about Troyan, Book a hotel room in Troyan, Rent a car, Furnish your property in Troyan, Sell your property in Troyan, Rent out your property in Troyan

|23|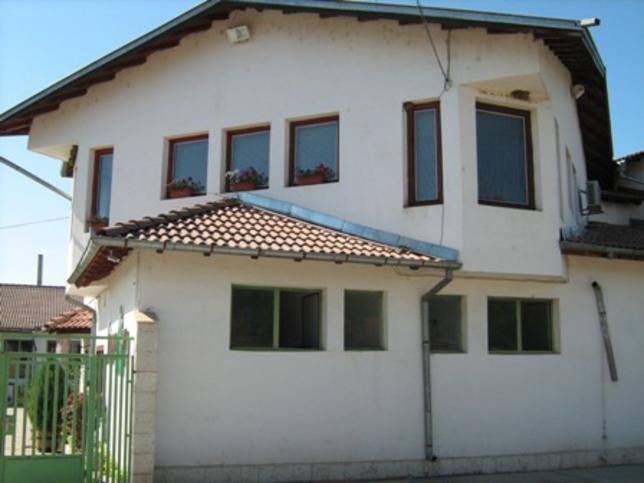 Factory, Industrial for sale in Troyan
Troyan
A factory for manufacture of furniture and interior solutions
A factory for manufacture of furniture and interior solutions is our brand new offer. Located 6 km away from the town of Troyan, the property spreads over 3 500 sq.m. of land and the total built up area is 2 000 sq.m. The main building consists of an office part (reception or ...read more
2000.00 m2 (511€/m2)

Nikolay Nikolov
Regional Manager, Veliko Tarnovo
|24|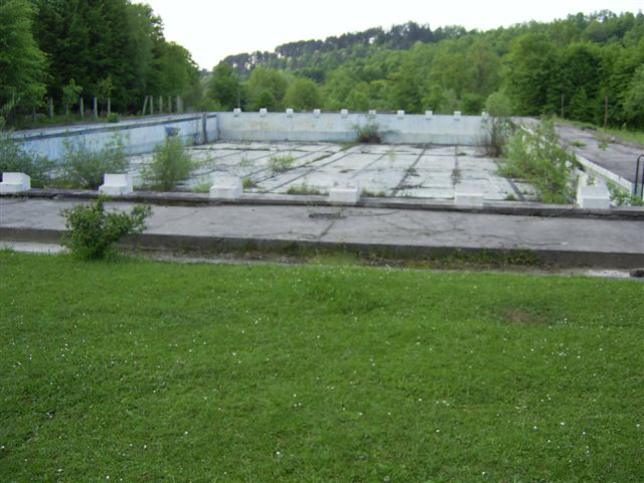 Plot with a swimming pool in Troyan
Troyan
Great opportunity for development of a swimming complex!
You are looking for an interesting investment in Bulgaria? So take a look at this offer: public swimming pool located in the famous tourist town of Troyan. The swimming pool is located in a park just several minutes from the town center, in a private place at the same time. ...read more
0.00 m2

Nikolay Nikolov
Regional Manager, Veliko Tarnovo
Can't find the right property? Contact us, we will help you!