Our Mission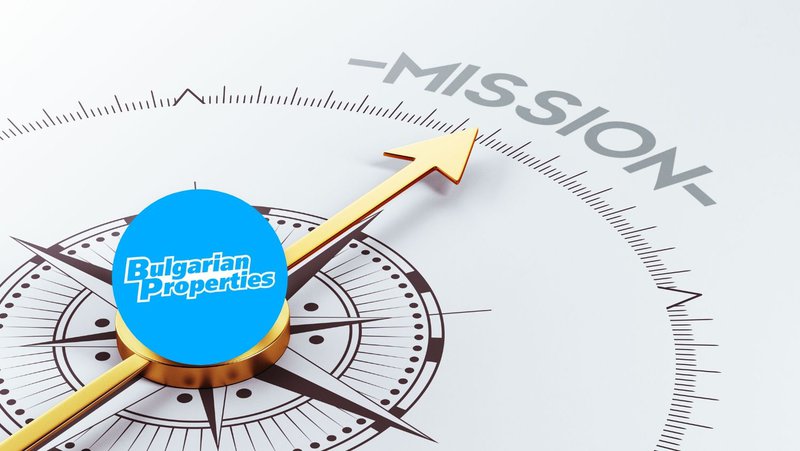 We at BULGARIAN PROPERTIES have a mission and it is to help our clients find the best property for their needs and buy, sell and rent property in Bulgaria easily and securely in order to give them a chance to have their own place in the sun.
Our mission is to show you the full potential of what Bulgaria has to offer, so that you can find the home of your dreams!
How we achieve that? Here is how:
• We provide a great choice through our 100,000+ attractive offers in all regions and resorts of Bulgaria. For the choice to be right there must be a lot to choose from. If you can't find what you are looking for – just tell us and we will find it for you!
• We look for quality properties. Good location, quality construction, good maintenance – we always look for that in every new property or development we offer for sale or rent.
• We work to offer the lowest prices and the best conditions to our clients. Because every investment must be wise.
• We protect our clients' interests offering a one-stop service. Purchasing a property requires guarantees not only before the deal but after that as well!
• We regulate the property market and set sound work principles. We influence the market and we regulate the proper relations, information flow and benefits for all parties in a deal.
• Buying or selling? We will represent you and do everything necessary to get the best deal through effective marketing and serious negotiations.
• We take care of and respect our clients. We strive to make the buying process easy, pleasant and with minimum stress.
• From the first enquiry you send us we start building your trust in us. Because it's obligatory to have trust in your partner when investing in property in a foreign country.