Property in Obzor region for sale and rent
Being located at almost equal distances from Varna and Burgas, the town of Obzor is a favorite holiday destination, both for Bulgarian and foreign tourists. It has a population of over 2000 inhabitants and is situated 65 km south of Varna, 73 km north of Burgas and 530 km east of Sofia.

The beach by the town is long and it extends from Cape St. Atanas on the north to the southern Cape Mona Petra. It is followed by a small nestling cove and a beach named Irakli. Cape St. Nikola is several kilometres to the south, and the point called Emine is where the central cape of the Stara Planina Mountain meets the sea and it is considered to be the end of the Balkan Mountains- During the Middle Ages there was a fortress - Emona and the area around was called Paleokastro. Many monks and hermits used to live in the rocks and there were lots of small chapels and monasteries.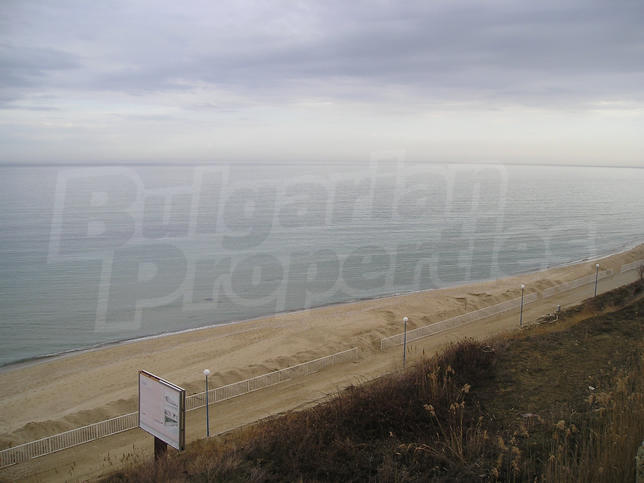 Land for sale in Obzor
Obzor
Plot with investment potential
We offer You a unique opportunity to invest in a prime plot of land on the sea in Obzor. The plot is with area 2087 sq. m located not far from the beach. The plot is suitable for building a holiday complex or any other private development. First Obzor was originally classified ...read more
2087.00 m2 (60€/m2)

Ivan Kunev
Senior Estate Agent, Sunny Beach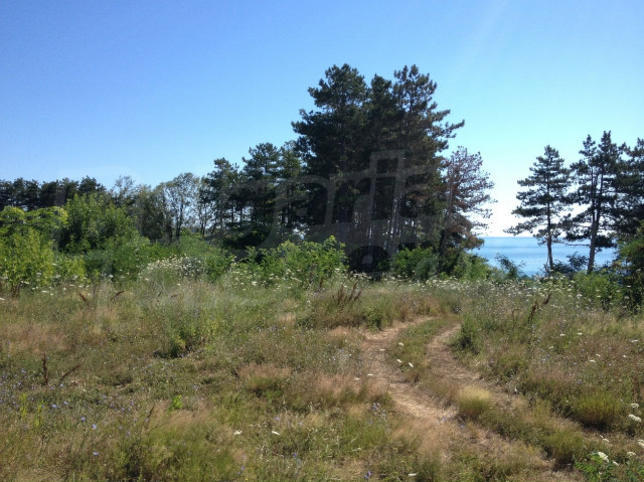 Regulated plot of land with building project in Obzor
Obzor , Obzor
Excellent investment opportunity!
We offer to Your attention a great investment opportunity! The plot is situated at First line of the sea, between resorts Byala and Obzor and has an area of 3174 sq.m, with technical projects approved and issued for building two building. - A Hotel with 40 double rooms, ...read more
3174.00 m2 (126€/m2)

Stilian Georgiev
Senior Estate Agent, Sunny Beach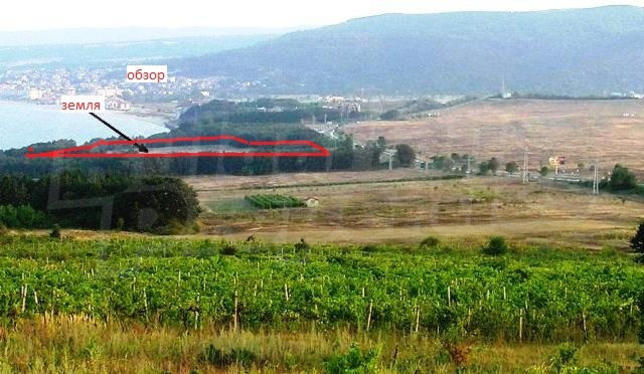 27160.00 m2 (46€/m2)

Stilian Georgiev
Senior Estate Agent, Sunny Beach
Can't find the right property? Contact us, we will help you!