Property in Pernik region for sale and rent
Placed not far from the capital, the town of Pernik is located in the southwestern part of Bulgaria with approximately 80 000 inhabitants, making it the eleventh largest settlement in the country. The town of Pernik is located 30 km from the city of Sofia, 60 km from the town of Kyustendil and 70 km from the town of Blagoevgrad. Pernik is a member of the European Carnival Cities Federation due to the famous international masquerade festival "Surva", which is organized here. The town of Pernik is known for the coal extraction, and E79 transport corridor, which connects Bulgaria with Greece and Central Europe.

Among the cultural centers in Pernik are the Palace of Culture where could be found a professional orchestra, a chamber orchestra, Folk Choir, Chamber Choir, National Orchestra, groups for folk songs and dances, an unified school of arts, children's vocal group and an art allery. In the town are available a regional library, theater, historical museum and underground mining museum, as well as a memorial complex dedicated to mining. Other places worth seeing here are the medieval castle Krakra and the ancient church, and also the church "St. Spas".

The offers for real estate properties in the town of Pernik are numerous, since the town is located near the capital. There are a variety of offers for family houses and villas, and many offers for plots of land and apartments for sale or rent. The propertties for sale would satisfy every taste and budget. If you are looking to purchase a property in the area or want to sell a property owned by you here, you can contact the agents of our real estate company and you will receive professional advice and assistance.

|33|47|48|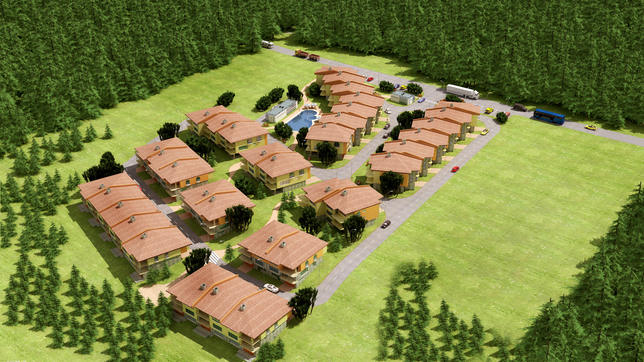 Building plot with project for holiday complex near Pernik
Near Pernik
Investment land on the southwest slope of Vitosha Mountain
We offer for sale a plot of land in regulation with an area of 9060 sq.m. The property includes a project for the construction of a complex of buildings, located near the village Rudartsi at the foot of Vitosha Mountain. The complex consists of 4-bedroom villas (built-up area 226 ...read more
9060.00 m2 (33€/m2)

Sergey Pelovski
Senior Estate Agent, Sofia
|21|22|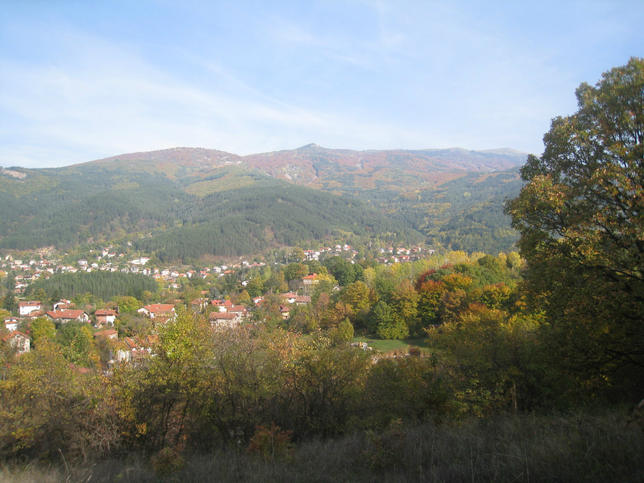 Spacious panoramic plot of land in Rudartsi village
Near Pernik
Agricultural land with old house 10 km from Pernik
An excellent offer for a large plot of agricultural land (12,955 sq.m. + 7005 sq.m. + 5500 sq.m. = total area 25,460 sq.m.) in the village Rudartsi. The property offers very nice, spacious views of of the mountain and the forests. It is situated in a developing area near the ...read more
25460.00 m2 (23€/m2)

Sergey Pelovski
Senior Estate Agent, Sofia
|19|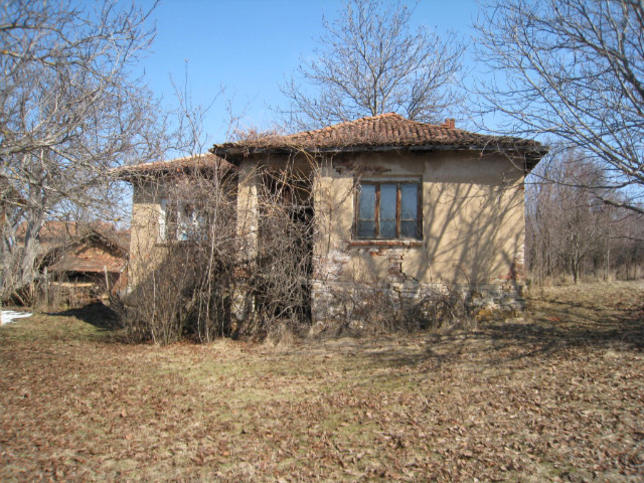 House near Pernik
Near Pernik
House with garden, for demolition
We are offering for sale this hose with garden, situated 46 km away from Sofia, 33 km away from Pernik and 22 km away from Radomir. The house is two-storey, with total area of 100 sq.m. It is in bad condition and in need of demolition and rebuild. The garden has total area ...read more
100.00 m2 (125€/m2)

Sergey Pelovski
Senior Estate Agent, Sofia
Can't find the right property? Contact us, we will help you!