Mansions for sale and rent
On this page BULGARIAN PROPERTIES are pleased to offer you some of the most luxurious properties they offer – a wide choice of mansions for sale and rent.

As a rule mansions are large impressive houses with many features and extras offering a prestigious lifestyle. In most cases mansion houses have specific features like a conservatory, a home theater or even an infinity pool providing their inhabitants with those luxuries that define their way of life. Furthermore, mansions for sale and rent often offer breathtaking views to the surrounding areas.

As a rule mansion houses have extensive land and luxurious and spacious living spaces offering all the modern comforts one might need. This type of property is usually located in prestige areas in and close to big cities or in and close to well developed resorts. Mansions stand for an elite and comfortable lifestyle offering true luxury and modern features and extras.

|19|43|46|
|19|46|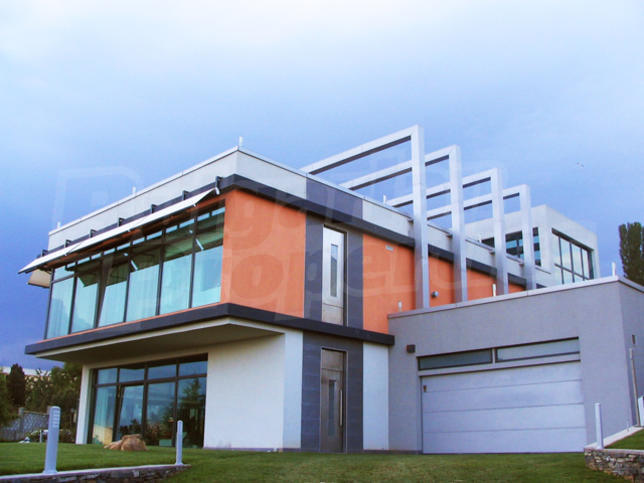 Amazing property with unique panoramic sea view in Varna
Varna , Quarter Briz
Amazing property with unique sea panoramic view in Varna
Bulgarian Properties is offering to your attention this unique property situated in the eastern part of Varna in the villa district of 'St. Nikola'.The area features low-rise construction and numerous beautifully landscaped zones. The sea is distanced at only 1 km from the ...read more
860.00 m2 (3000€/m2)

Kalin Chernev
Regional Manager, Varna
|19|46|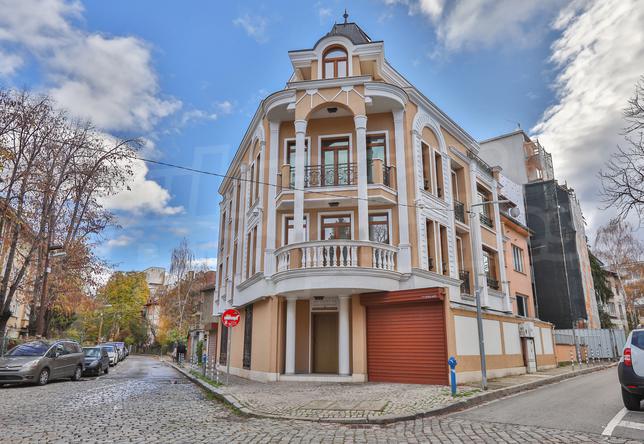 Luxury residence Green Tree in Lozenets district
Sofia , Quarter Lozenets
Exclusive top class house in the center of Sofia
The Green Tree Residence, located in the elite residential area of ​​Lozenets, is an example of an exquisite building that is perfectly comparable to the world's best designs. Lozenets is one of the most sought after and preferred southern quarters in Sofia. The ...read more
713.47 m2 (1449€/m2)

Magdalena Tosheva
Senior Consultant, Sofia
Can't find the right property? Contact us, we will help you!