Property in Ahtopol region for sale and rent
The small town of Ahtopol is situated 87 kilometers south of Bourgas. The beautiful mouth of Veleka River is just 4 kilometers away of the resort. It has two long and picturesque beaches.

Four kilometers south of Ahtopol is the magnificent mouth of Veleka River. Close to it is the small village Kosti famous for Nestinarski dances.

Varvara village is 3 kilometers north of the site. It is a favorite place for divers, because of the stone underwater cavities and reefs, formed by shells and other water species. Tourists who want to experience unforgettable adventure holiday in a desolated site among virgin nature will be more than satisfied here. South to the border holidaymakers can enjoy the beautiful beaches of Sinemorets, Silistar and Rezovo.

Ahtopol is developing as a beautiful Black sea resort, which attracts many investments for new town planning. In Ahtopol one can find calmness and peacefulness in the cosy hotels and private residenses. There one can really rest and relieve himself from the stress and anxiety of work. The many little restaurants, pubs, and places for fast food will comfort the tourist with tasty bulgarian food. The combination of sea, forest, and virgin nature are unique natural phenomena, which can astonish one for the summer and fall months.

63.67 m2 (863€/m2)

Dimitar Valkanov
Regional Manager, Burgas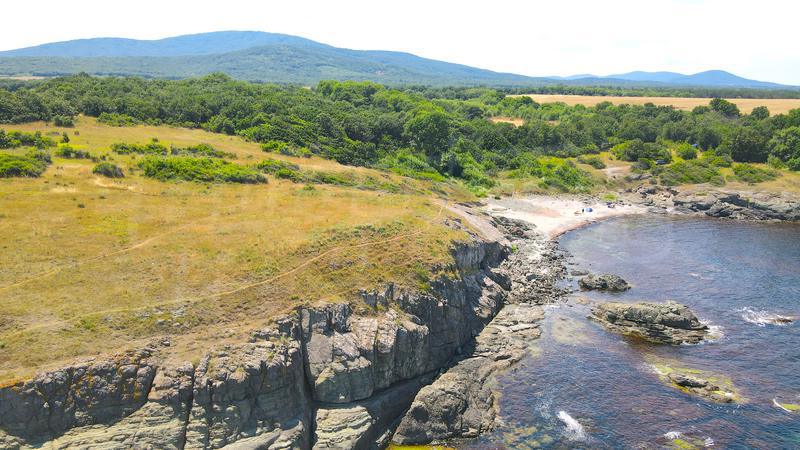 best bargain
Luxury
WATERFRONT
Spacious investment land near the village of Varvara
Near Ahtopol
Attractive first-line development land with sea panorama
Unique plot in the area of ​​the picturesque village Varvara, first line from the sea and the beach. The plot has an area of ​​7000 sq.m. and is located in a beautiful area between the coastline and Strandja Nature Park. The unique character of the ...read more
7000.00 m2 (28€/m2)

Dimitar Valkanov
Regional Manager, Burgas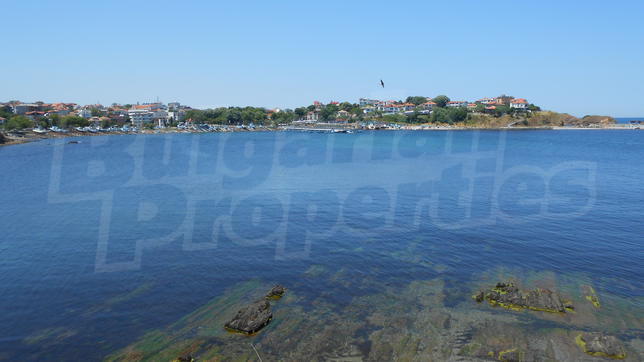 One-bedroom apartment in the town of Ahtopol
Ahtopol
Furnished one-bedroom apartment in a very quiet and peaceful place
We offer for sale one-bedroom apartment in the town of Ahtopol. The building where the dwelling is located was built in 2008. The apartment is located on the first floor. The window of the bedroom and the terrace look directly at the sea, the port and the lighthouse of Ahtopol. ...read more
63.00 m2 (801€/m2)

Dimitar Valkanov
Regional Manager, Burgas
Can't find the right property? Contact us, we will help you!