Absolute center properties for sale and rent
Properties located in the ideal center of the city/town are usually very attractive for buyers. In most cases their prices are higher compared to average property prices and because of their prestige location they fall into the luxury property section. Investing in a property with a central location is a sensible thing to do as prices of such properties, though being influenced by market trends, are always a sought asset.

BULGARIAN PROPERTIES offer you luxury offers in the top central area of the city or resort you are interested in. Apart from their prestige location these properties usually boast high-quality interiors as well. Properties set in the absolute center of the city/town/resort can be part of a new or an old building.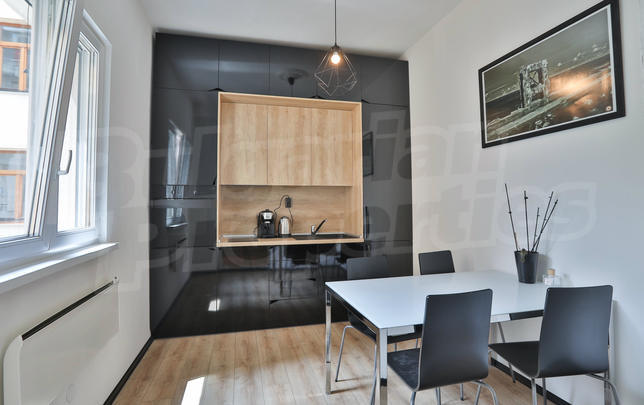 70.28 m2 (8€/m2)

Bogdan Tonchev
Estate Agent, Sofia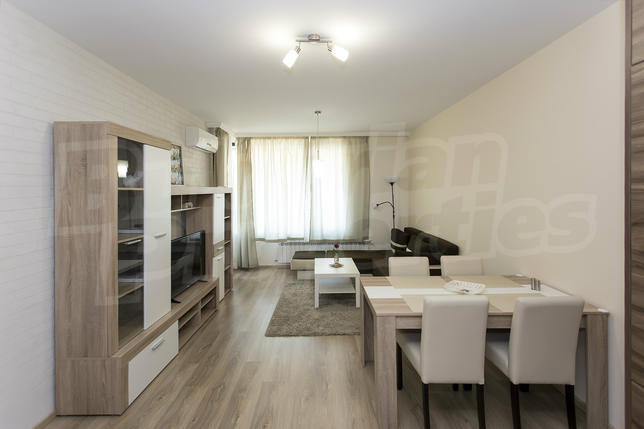 Luxury furnished apartment in the top center of Sofia
Sofia , Quarter Center
One-bedroom apartment near the boulevards Vasil Levski and Dondukov
Stylishly fully furnished apartment in Sophie building in the center of Sofia, meters away from Vasil Levski Blvd., Dondukov Blvd. and Sofia University Metro Station. The ideal rental apartment with covered parking included in the rental price. The apartment (66 sq.m.) is ...read more
66.00 m2 (9€/m2)

Bogdan Tonchev
Estate Agent, Sofia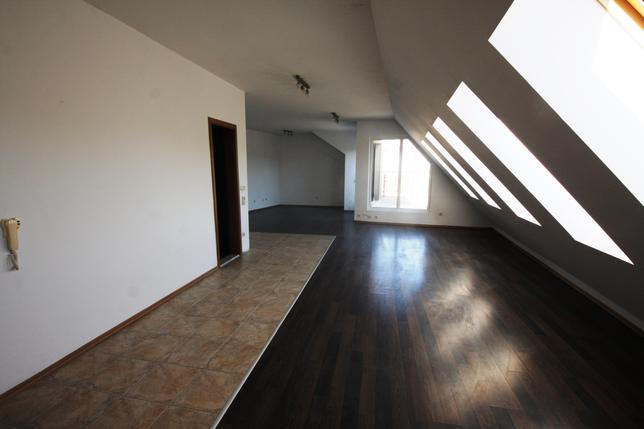 80.00 m2 (837€/m2)

Stilian Georgiev
Senior Estate Agent, Sunny Beach
Can't find the right property? Contact us, we will help you!