Best bargain plots of land for sale
From all the different offers for sale of land in Bulgaria the BULGARIAN PROPERTIES team chose for you the best bargain offers on the basis of their price and specific features. It can be said that these properties are undervalued and that is why we rank them as the best bargain on the market. Make use of the global crunch and the low prices to buy land in Bulgaria which only a year ago cost 40% more!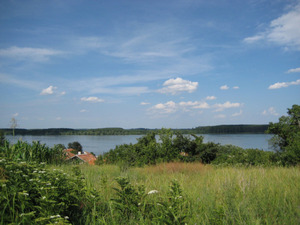 Development land for sale in Vidin
Vidin , Danube River
Good size, fantastic Danube views. Amazing price!
We are delighted to present this large plot of regulated land, situated close to the centre of a small and peaceful village, only 19 km from the town of Vidin. The square plot covers 1150 square metres. The price is extremely low, of just 6.80 Euros per square metre. It is ...read more
1150.00 m2 (7€/m2)

Sergey Pelovski
Senior Estate Agent, Sofia
Can't find the right property? Contact us, we will help you!