Best bargain rural properties for sale
Rural property experts at BULGARIAN PROPERTIES selected the best bargain rural properties for sale in Bulgaria to make your choice easier. This list is updated constantly as we try to include all the best bargain offers in this section.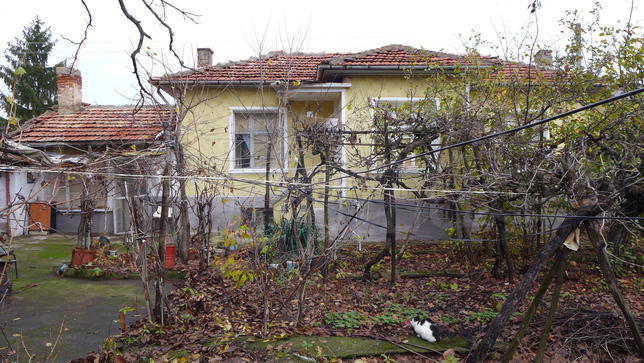 House for sale between Plovdiv and Stara Zagora
Near Stara Zagora
One storied house in big village
We offer you this house with a total area of 55 sq. m and a garden 1260 sq. m. The living area is distributed between a corridor, 2 rooms and a summer kitchen, which includes a room and entrance to the basement. The basement is 15 sq. m. The garden is planted with fruit trees, ...read more
55.00 m2 (198€/m2)

Temenujka Mihaleva
Estate Agent, Stara Zagora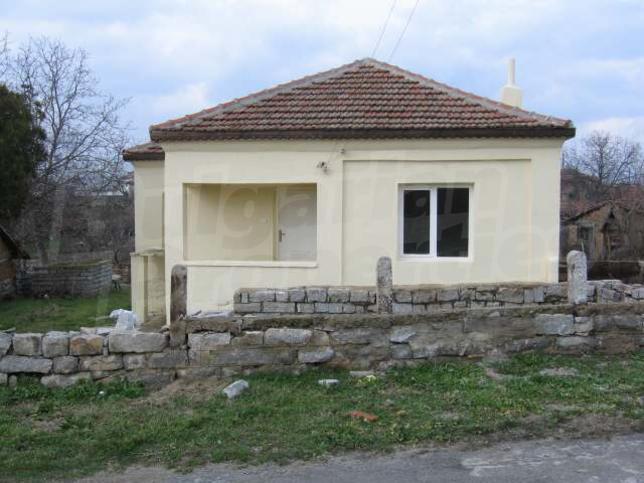 One-storey rural property
Near Elhovo , Granitovo
One-storey rural property
This one-storey property is located in a hilly area only 10 km away from the town of Elhovo. The total living are of the house is 60 sq. m. It consists of corridor, living room, bedroom, master bedroom with premises for bathroom/toilet and terrace, and basement (16 sq. m.). There ...read more
60.00 m2 (100€/m2)

Sergey Pelovski
Senior Estate Agent, Sofia
Can't find the right property? Contact us, we will help you!