Properties in Bulgaria with guaranteed rental
A guaranteed rental scheme is designed to provide the buyers with a peace of mind, safe in the knowledge that they will receive a fixed income for an agreed period of time. Many property investors prefer to take advantage of guaranteed rental offers as hands-off investments. Additionally, the management and renting of the property is hassle-free as the property developer or management company is responsible for this aspect over the agreed time period.

The developer or the management company undertakes to find you tenants and guarantees all payments while all you need to do is hand over the keys for the specified number of years. However, this doesn't mean that you will not be able to use your property during the period specified but that you will be able to use it for a certain period of time each year.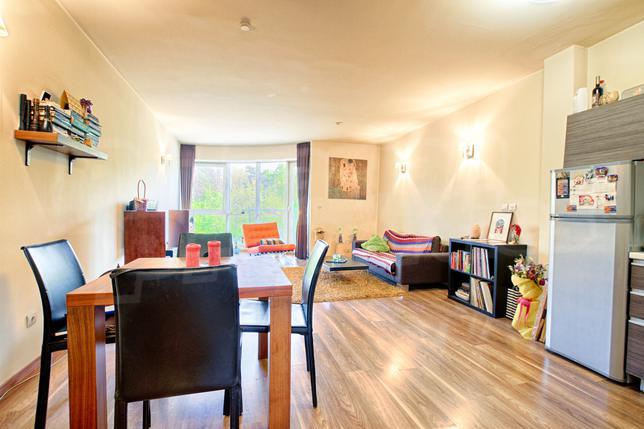 1-bedroom apartment in Sofia
Sofia , Quarter Lozenets
For sale - 1-bedroom apartment
We offer you this 1-bedroom apartment with a total area of 95 m2. It was constructed in 2008 and has luxury common parts. The property is supplied with air-conditioners. An inverter air-conditioner - also available. Armored front door, dobile glazing, interior doors and laminate ...read more
95.00 m2 (1421€/m2)

Bogdan Tonchev
Estate Agent, Sofia
Can't find the right property? Contact us, we will help you!