Properties in Bulgaria with guaranteed rental
A guaranteed rental scheme is designed to provide the buyers with a peace of mind, safe in the knowledge that they will receive a fixed income for an agreed period of time. Many property investors prefer to take advantage of guaranteed rental offers as hands-off investments. Additionally, the management and renting of the property is hassle-free as the property developer or management company is responsible for this aspect over the agreed time period.

The developer or the management company undertakes to find you tenants and guarantees all payments while all you need to do is hand over the keys for the specified number of years. However, this doesn't mean that you will not be able to use your property during the period specified but that you will be able to use it for a certain period of time each year.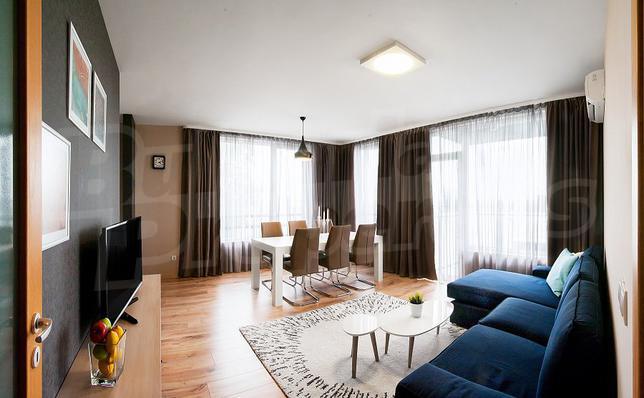 120.05 m2 (957€/m2)
Georgi Harizanov
Estate Agent, Plovdiv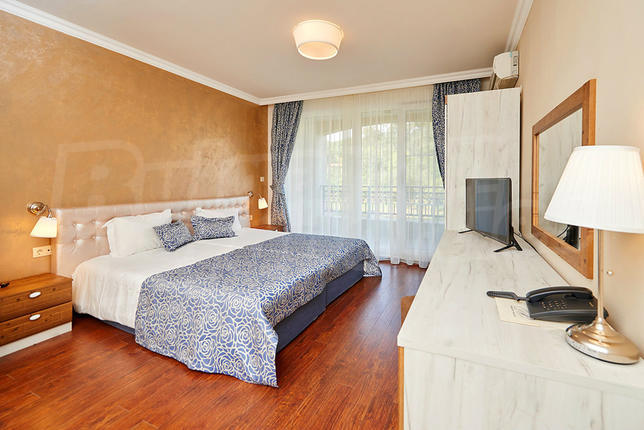 Luxury
guaranteed rent
INVESTMENT PROJECT
Investment property in gated complex Penelope Palace
Pomorie , 50 m to the beach
Luxury hotel rooms in 4-star beachfront complex in Pomorie
Excellent investment offer including 5 modernly furnished hotel rooms in the calm and quiet spa and seaside resort - Pomorie. The gated complex Penelope Palace is located in close proximity to the beach and hotel "Sunset Resort", near Sozopol, Duni and Chernomorets, in proximity ...read more
247.24 m2 (1799€/m2)

Stilian Georgiev
Senior Estate Agent, Sunny Beach
Can't find the right property? Contact us, we will help you!