Help with contacting Bulgarian banks when applying for mortgage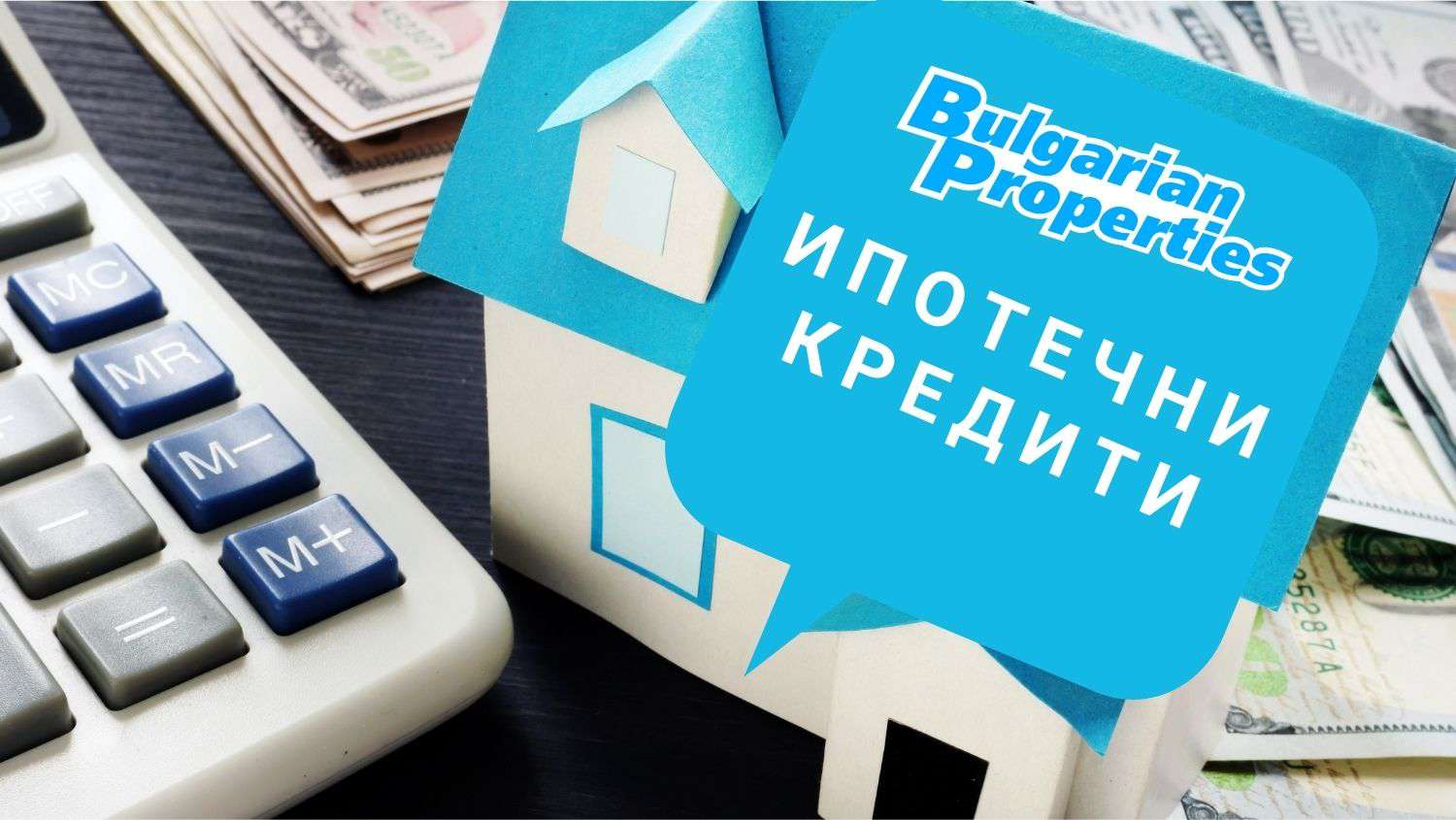 We know it is important to be directed to the right people in order to get extensive information when considering a purchase in Bulgaria through bank financing.
This is why we have established relations with all major banks in Bulgaria and we can put you in touch with their credit consultants to get advice, offers and start the application process.
We specialize in selling property in Bulgaria and we have offices around the country. As real estate agents, we know how important it is for you to know your budget. This helps you, and it also helps us when searching for the right property for your needs.
If you wish to get a personal attention by a financial institution, let us connect you with our partners!

Send us an e-mail
or call us at +359 2 9 11 50 and we will put you in touch with the local institutions we cooperate with.
Note: BULGARIAN PROPERTIES is not a registered credit intermediary as per the Consumer Credit Law and does not provide information regarding credit products, does not give advice, nor cooperates for signing credit agreements, it also does not carry out any preparatory actions for the purpose. We only offer assistance in contacting licensed banking institutions or credit intermediaries with whom you communicate and negotiate directly without our participation.