BULGARIAN PROPERTIES' Partners
As the leading Bulgarian real estate company BULGARIAN PROPERTIES has a long list of respected partners. We have established fruitful cooperation with the leading companies in the real estate industry worldwide. We have also been submitting reports and data about the property market in Bulgaria to the major local and international media and information agencies. Here you can see some of our partners:

www.RightMove.co.uk
– BULGARIAN PROPERTIES was recognized as the biggest and most respected agency in Bulgaria and was awarded a statute of a premier partner in Bulgaria of RightMove.co.uk. This is the most popular property portal in the UK. Presently our company is the main source of properties for sale in Bulgaria for the UK market and is the most trusted source for news and reports about the real estate market in our country.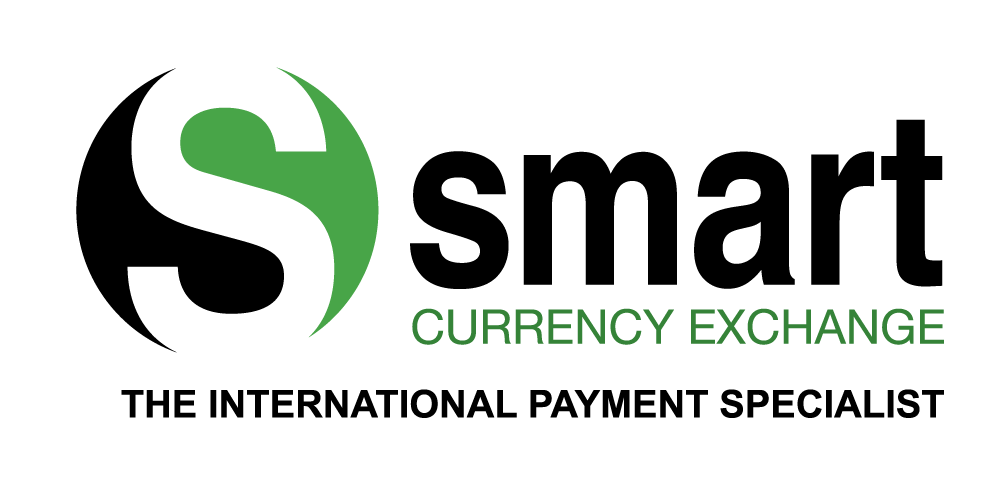 BULGARIAN PROPERTIES has teamed up with Smart Currency Exchange to help clients and customers save on their currency exchange transfers and international payments. Smart Currency Exchange are the UK's only currency exchange specialists that work specifically with people buying or selling overseas property.

Knight Frank Russia
– we are working on
consultancy projects
related to the Bulgarian property market as a local partner and information supplier for one of the most respected consultancy companies in the world.

Post Bank
– we act as an agency with exclusive rights to market a big part of the real estate portfolio with own properties of Post Bank (REO). This partnership is a result of a long qualifiying period in which BULGARIAN PROPERTIES was recognised as the most suitable company to help with the sales of city and vacation properties all around Bulgaria for which the bank has granted us exclusive rights.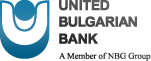 United Bulgarian Bank
– one of the biggest banks in Bulgaria. They use our services to promote their
mortgage products
and sell their properties.

SeeNews
– this is a business and financial news and information provider which brings its visitors and customers access to detailed coverage on the fast-growing companies, economies and markets of ten Southeast European nations. BULGARIAN PROPERTIES has been providing its reports, reaching international public and information agencies. Our reports can be found here: (http://seenews.com/profiles/companies/bg_bulgarian_properties_ood/news/)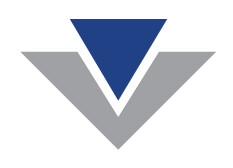 NATIONAL REVENUE AGENCY
– BULGARIAN PROPERTIES helps the Agency to promote their properties offered on public sales, so that the state can make more successful sales and collect the due amounts by the debtors. In the same time, this project will help all interested buyers gain more information about the public sales process and make good deals with the help of our company.

A Place in the Sun, UK
– this is the most prominent media in the UK for purchasing properties abroad. BULGARIAN PROPERTIES have been helping them with information about Bulgaria, analyses and reports, supporting them when filming TV series in Bulgaria and providing them with bargain properties for sale for their readers.

Imot.bg
– the most popular property portal in Bulgaria is one of our most important partners. We are distributing thousands of properties for sale and rent to their website through an automated feed, which ensures the most effective promotion of the properties of our clients.

Homes.bg
– another popular property portal in Bulgaria, which we are feeding with properties for sale and rent. Together with their subdivision for commercial properties for sale and rent OfficeSpace.bg, they are helping our properties reach a very wide audience of interested potential buyers.

Vash dom za rubejom
–
Russia
- a popular magazine and website for Russian buyers who wish to buy properties abroad. We have been supplying them with information and our Head of Property Research Ms Polina Stoykova is a member and columnist for their publication called 'Market Inside'.
BULGARIAN PROPERTIES is also frequently quoted in national and international newspapers, magazines and TV programs: