An award-winning company with 20 years experience on the Bulgarian real estate market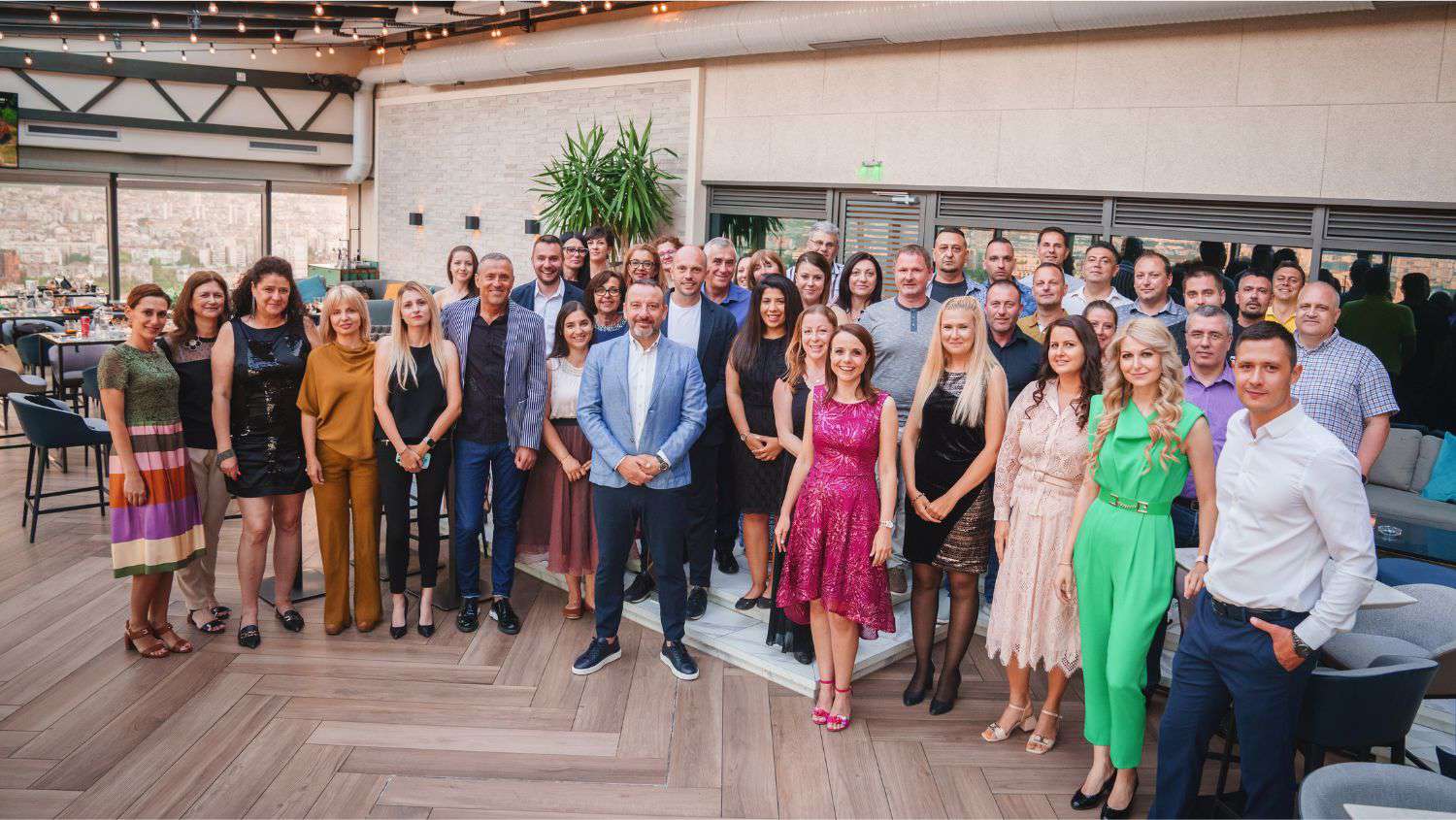 BULGARIAN PROPERTIES is a leading real estate company with over two decades of expertise in real estate consulting, sales, rentals, new construction, legal and consultancy services, market analysis, and other related services.
Our offices are strategically located in major cities, mountain resorts, and seaside destinations across the country. We specialize in offering a wide range of properties, including residential and vacation homes, luxury properties, commercial premises, offices, country houses, plots, hotels, investment projects, and businesses.
Since our establishment in 2003 we have emerged as the unrivaled leader in serving international clients, attracting customers from more than 100 countries. We take immense pride in being the number one choice for foreign investors in the Bulgarian property market.
Renowned for our exceptional service and commitment to staying at the forefront of global trends, we have played a key role in the successful realization of numerous development projects. Our track record includes the sale of millions of square meters of residential properties, vacation homes, holiday apartments, countryside houses, offices, and various other property types.
No other agency can match our impressive sales figures, diverse property listings, extensive office network, widespread advertising presence, continuous innovation, impeccable reputation, and unwavering commitment to fulfilling all our obligations.
Our ultimate goal is not only business success but, more importantly - the satisfaction of our customers. We strive to ensure the happiness and contentment of our clients by focusing on building long-term relationships with them.
BULGARIAN PROPERTIES - your trusted local partner!
See how we celebrated our 20th anniversary:
See our mission