An award-winning company with 20 years experience on the Bulgarian real estate market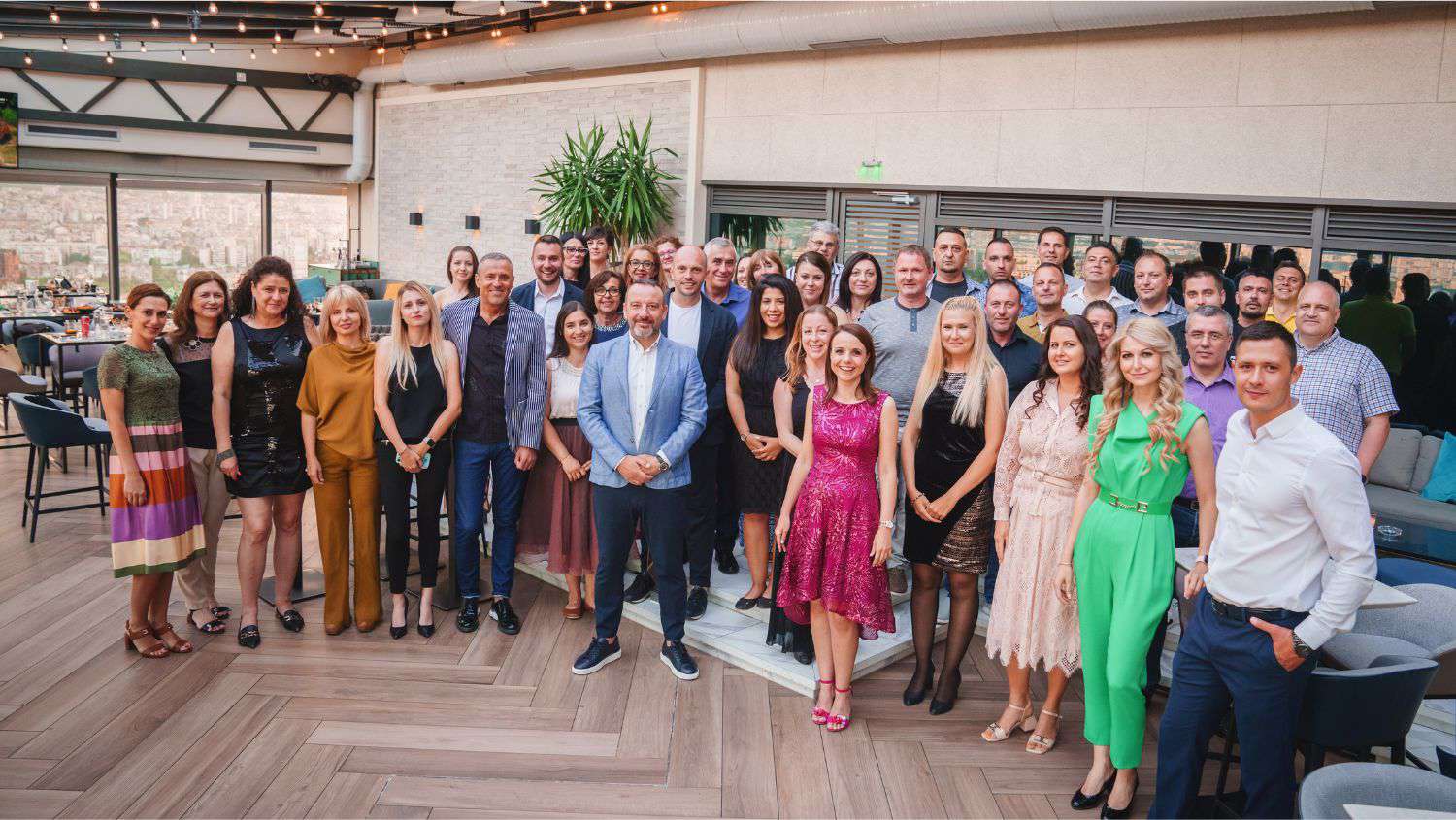 BULGARIAN PROPERTIES is a leading real estate company with nearly 20 years of experience in the field of real estate consulting, sales and rentals, new construction, legal and consultancy services, market analysis and other services related to the real estate sector.
We have offices in the major cities in the country, as well as in the mountain and seaside resorts. We offer properties in Sofia and throughout the country and work in all market segments - residential and holiday properties, luxury properties, commercial properties and offices, country houses, plots, hotels, investment projects, businesses and more.
Since our foundation in 2003, we have been able to establish ourselves as an absolute leader serving foreign clients. We have customers from over 100 different countries, making us the No. 1 company for foreign investors on the Bulgarian property market.
We are well known for the excellent service we offer and the constant innovations we make to keep up with the best global trends.
We have played a major role in the successful realization of numerous new development projects having sold millions of square meters of residential properties, vacation homes, holiday apartments, countryside houses, offices and various other types of properties.
No other agency can boast our number of sales, variety and volume of listings, office network, advertising presence, constant innovations, impeccable reputation and fulfillment of all our commitments.
For us satisfaction is not only in the business success, but mostly - in making our customers happy. Therefore, everything we do in our work has one main purpose - happy and satisfied customers and building long-term relationships with them.
BULGARIAN PROPERTIES - your trusted local partner!
See our mission