Market Analyses and Consultancy Reports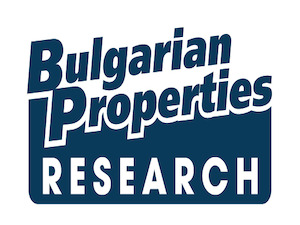 BULGARIAN PROPERTIES has gained a substrantial experience in analysing the Bulgarian real estate market and producing regular and on-demand market reports.
Our experts are authors of the first research and publications about the real estate market in Bulgaria, and we have developed methodology for analysing and forecasting the local real estate market. We have the richest data base with statistics about the property market in Bulgaria, all regional markets and market segments, as well as other key statistics about the factors influencing the property market.
We will be glad to give you detailed information and advice on various issues related to investing and property developing in Bulgaria. We will be able to prepare and present reports according to your requirements using our rich data base and the knowledge of the top property specialists in Bulgaria who are part of our team.
If you wish to enquire about our consultancy services, please send your project details and requirements to
Polina Stoykova MRICS
, Managing Director and Head of Research
by e-mail
or call us on +359 2 9 11 50.
Read more about:
When we bought our house in Bulgaria we were more than a little nervous, the staff at Bulgarian ...
We would like to thank all the staff at the Elhovo office for all their hard work they have put in ...
Hi Jayne & Andy, Carole & John, Jackie & Peter. We are just completing on our property in Gorna ...