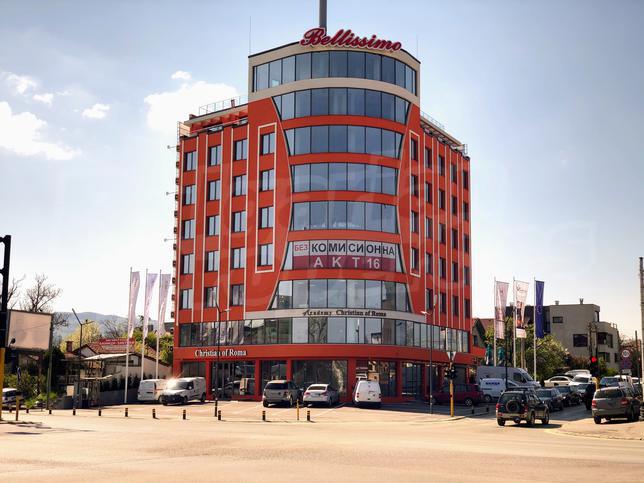 Separate building on Tsarigradsko Shosse Blvd.
Sofia , Quarter Gorublyane
Newly-constructed property in a communicative area
Newly built building with a great location, on the corner of "Tsarigradsko Shosse" Blvd. and "Pavel Krasov" Str. in "Gorublyane" District. The property is positioned is the only building on the boulevard, which is not in the local roadway. The area is easily accessible and ...read more
60.78 m2 - 199.93 m2 (1250€/m2)
Tsvetan Kemerov
Estate Agent, Sofia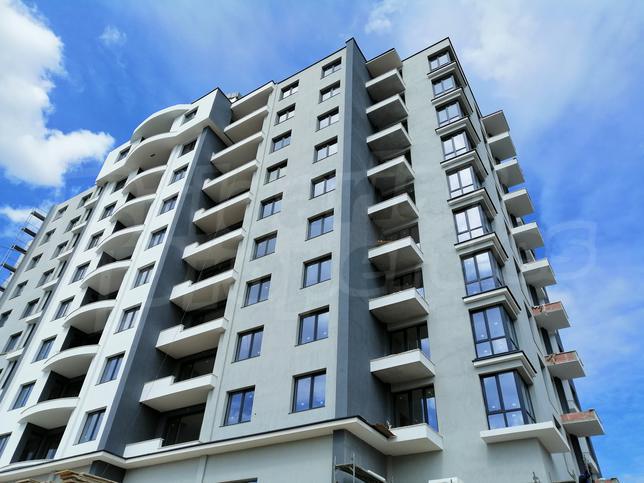 New building in Troshevo district
Varna , Quarter Troshevo
Excellent homes for private use or investment in Troshevo quarter
We present to you a new project in the preferred residential area of ​​Troshevo close to Ikea, Dekatlon, Mall Varna. The building will be built on 8 residential floors with two entrances and a total number of apartments 77. On the ground floor there will be a ...read more
52.10 m2 - 53.35 m2 (690€/m2)

Kalina Ivanova
Estate Agent, Varna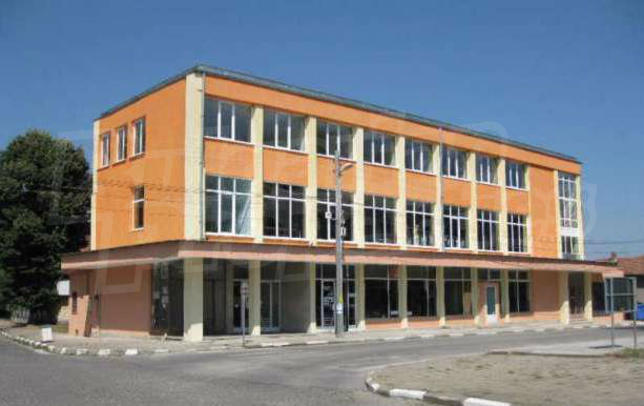 Area: 1 900 m2 Garden: 1 500 m2

Nikolay Nikolov
Regional Manager, Veliko Tarnovo
Can't find the right property? Contact us, we will help you!