Best bargain beach properties for sale and rent
The Bulgarian Black Sea coast offers a great choice of properties for sale and rent - bot holiday and for permanent living. In this section we have gathered the best bargain offers of beach properties in order to facilitate you when choosing the best property for you. We have apartments, houses, plots of land, business properties and many other interesting offers for sale and rent along the beautiful Black Sea coast.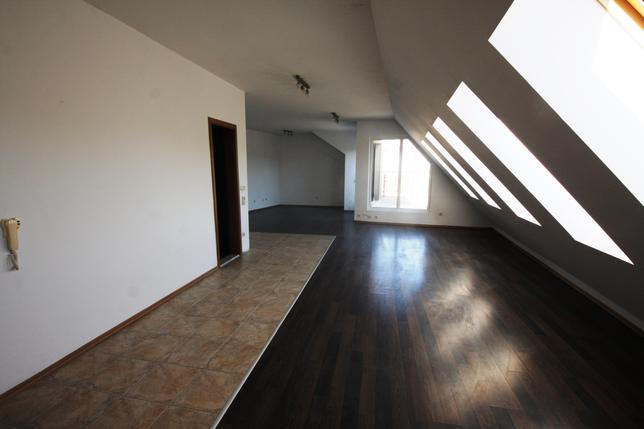 80.00 m2 (837€/m2)

Stilian Georgiev
Senior Estate Agent, Sunny Beach
Can't find the right property? Contact us, we will help you!