Properties with deferred payment option
Choosing a property often raise a matter about financing options for its purchase and opportunities to buy with deferred payment. There are situations when buyer has found a property that completely meets his/her requirements, but he/she does not have enough money to purchase it. In these cases, the options are to obtain a mortgage with which to finance the purchase (which is presently not available for foreigners by Bulgarian banks), or to agree payment in installments with the seller.

We are pleased to inform all our customers that we achieve more success in negotiations with vendors to provide an opportunity to buy property in Bulgaria with deferred payment. You can view all properties with agreed deferred payment in the list below and contact the estate agent of the offer for more information.

Payment plans vary but most often a payment schedule envisages a first installment from 20% to 30% of the price and a payment period from 1 to 5 years. The specific parameters are described in each offer.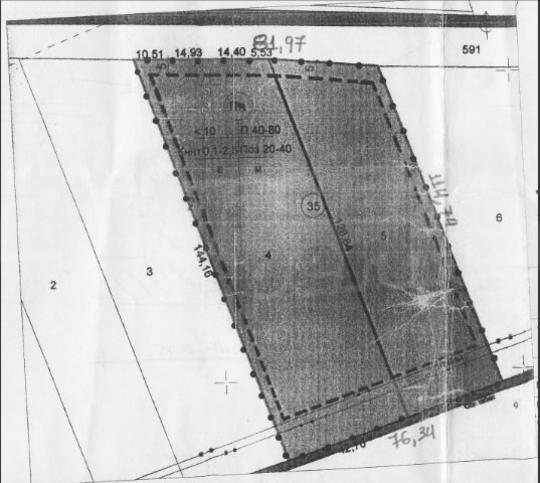 Development land in Stara Zagora
Stara Zagora , Quarter Metro
Big plot of land on main road E 773
We offer you this plot of land with a total area of 10,000 m2. It is located opposite hypermarket "METRO". The city of Stara Zagora itself is the sixth largest in Bulgaria and offers lots of facilities, such as bus stops, a public transport,a railway station, banks, children's ...read more
10000.00 m2 (95€/m2)

Sergey Pelovski
Senior Estate Agent, Sofia
Can't find the right property? Contact us, we will help you!