Promotional prices, discounts and free bonuses for purchasing a property at specific developments
View our special selection of apartments and villas in buildings and gated complexes, which are offered by developers/sellers at promotional prices and purchase terms for a limited period of time. Often developers offer a limited number of properties for sale in new buildings and complexes, which have been completed or still in the process of finishing works, at favorable terms both in terms of a price, payment terms or they offer additional bonuses in the form of free extras. The aim is to stimulate sales in a short period of time when the promotion is held. Often promotions are offered during exhibitions, seminars or until the amount of properties will be finished.

Buyers who are specifically looking to buy a property under the most favorable terms and prices can view our section PROMOTIONS AND DISCOUNTS or subscribe to receive an automatically notification to their email regarding to new promotions offered in various complexes.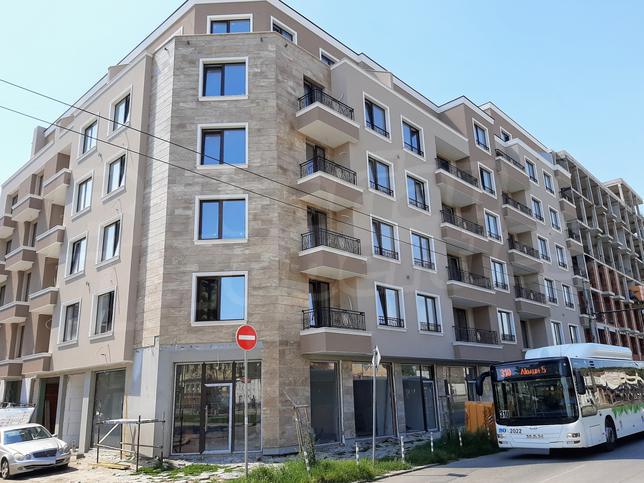 Luxury building with aristocratic elements in the city center
Sofia , Quarter Center
Comfortable new apartments in communicative district of the capital
Six-storey modern building with ground and underground parking spaces and key location in the city center, near the major boulevards Slivnitsa and Vasil Levski. The lively area provides many amenities for its residents and excellent infrastructure. Nearby are set kindergartens, ...read more
43.48 m2 - 128.59 m2 (1079€/m2)

Ivanka Stoykova
Estate Agent / Partner, Buxton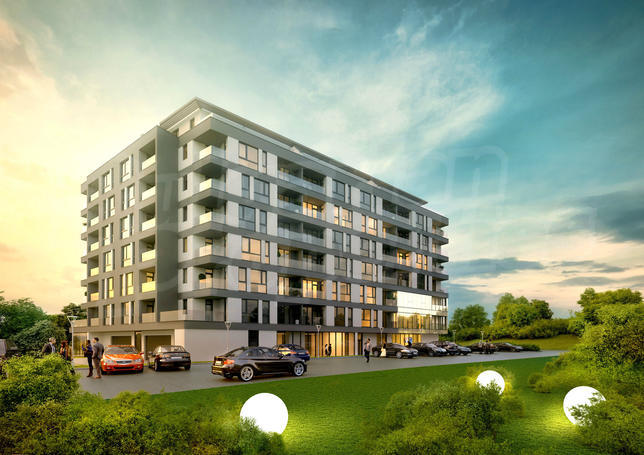 New 7-storey building next to Loven Park in Vitosha district
Sofia , Quarter Vitosha
2-bedroom apartments and parking spaces near G.M. Dimitrov Blvd. and Simeonovsko shosse Blvd.
We are pleased to offer to your attention a new residential building, located in close proximity to the southern periphery of Loven Park, next to the major boulevards G.M. Dimitrov and Simeonovsko Shosse. The proximity of the park, the zoo, a variety of shops, embassies, the easy ...read more
99.25 m2 - 134.58 m2 (1300€/m2)

Daniela Chapova
Estate Agent, Sofia
Can't find the right property? Contact us, we will help you!