Promotional prices, discounts and free bonuses for purchasing a property at specific developments
View our special selection of apartments and villas in buildings and gated complexes, which are offered by developers/sellers at promotional prices and purchase terms for a limited period of time. Often developers offer a limited number of properties for sale in new buildings and complexes, which have been completed or still in the process of finishing works, at favorable terms both in terms of a price, payment terms or they offer additional bonuses in the form of free extras. The aim is to stimulate sales in a short period of time when the promotion is held. Often promotions are offered during exhibitions, seminars or until the amount of properties will be finished.

Buyers who are specifically looking to buy a property under the most favorable terms and prices can view our section PROMOTIONS AND DISCOUNTS or subscribe to receive an automatically notification to their email regarding to new promotions offered in various complexes.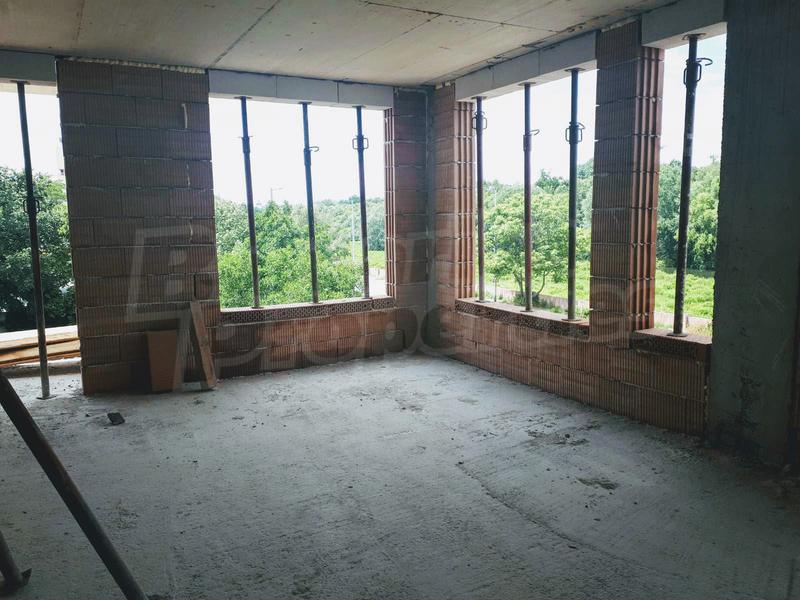 Apartment in Plovdiv
Plovdiv , Quarter Center
For sale - apartment
We offer you this apartment with a total area of 0 m2 which is situated in a gated development. It was constructed in 2020 and has luxury common parts. The property has air-conditioners. Armored front door, external insulation and upvc window frames are available in the property. ...read more
69.68 m2 - 128.47 m2 (649€/m2)

Stefan Mollov
Estate Agent, Plovdiv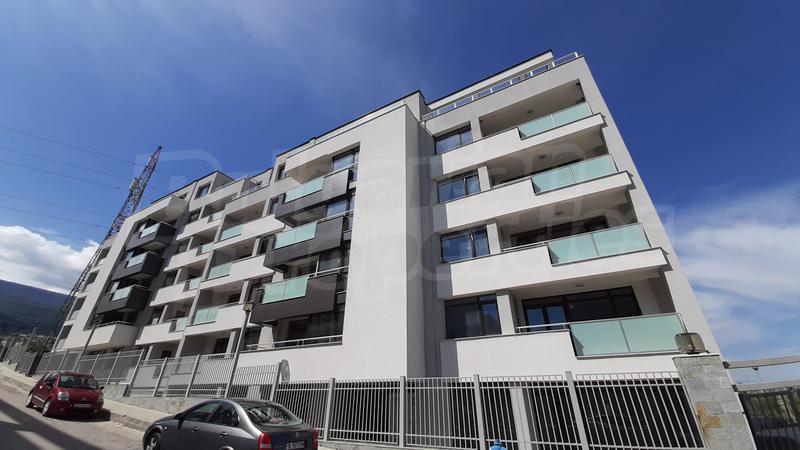 Residential Building in Simeonovo Quarter
Sofia , Quarter Simeonovo
Last available apartments in new building near Simeonovo lift and Ring Mall
Choose a home in a new building located at the foot of Vitosha Mountain and close to Sofia Ring Mall, IKEA and Simeonovo Lift. The complex spreads over an area of ​​3 334 square meters and is located minutes from Business Park Sofia, Business Center Kambanite, Sport ...read more
83.32 m2 - 85.12 m2 (869€/m2)

Inga Novgorodtseva
Estate Agent, Sofia
Can't find the right property? Contact us, we will help you!