Promotional prices, discounts and free bonuses for purchasing a property at specific developments
View our special selection of apartments and villas in buildings and gated complexes, which are offered by developers/sellers at promotional prices and purchase terms for a limited period of time. Often developers offer a limited number of properties for sale in new buildings and complexes, which have been completed or still in the process of finishing works, at favorable terms both in terms of a price, payment terms or they offer additional bonuses in the form of free extras. The aim is to stimulate sales in a short period of time when the promotion is held. Often promotions are offered during exhibitions, seminars or until the amount of properties will be finished.

Buyers who are specifically looking to buy a property under the most favorable terms and prices can view our section PROMOTIONS AND DISCOUNTS or subscribe to receive an automatically notification to their email regarding to new promotions offered in various complexes.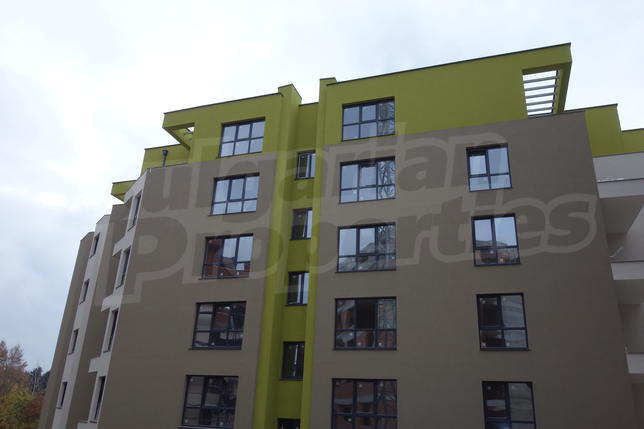 Luxury residential complex Karavela Green Park
Varna , Quarter Mladost
New apartments in natural greenery and fresh air, with sea views in Mladost quarter
Choose your new home in the beautiful Karavela Green Park residential complex, consisting of two 6-storey buildings with preferred location in Mladost quarter in the sea capital Varna. It is set next to one of the main boulevards of the city - Slivnitsa, which provides quick ...read more
58.67 m2 - 146.35 m2 (707€/m2)

Kalina Ivanova
Estate Agent, Varna
Can't find the right property? Contact us, we will help you!