Promotional prices, discounts and free bonuses for purchasing a property at specific developments
View our special selection of apartments and villas in buildings and gated complexes, which are offered by developers/sellers at promotional prices and purchase terms for a limited period of time. Often developers offer a limited number of properties for sale in new buildings and complexes, which have been completed or still in the process of finishing works, at favorable terms both in terms of a price, payment terms or they offer additional bonuses in the form of free extras. The aim is to stimulate sales in a short period of time when the promotion is held. Often promotions are offered during exhibitions, seminars or until the amount of properties will be finished.

Buyers who are specifically looking to buy a property under the most favorable terms and prices can view our section PROMOTIONS AND DISCOUNTS or subscribe to receive an automatically notification to their email regarding to new promotions offered in various complexes.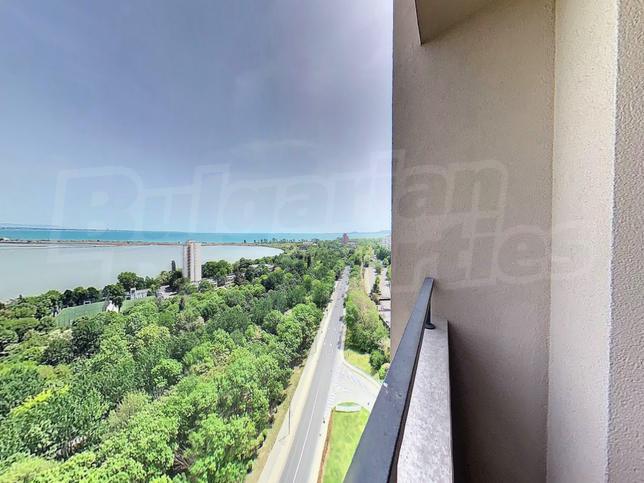 73.93 m2 (1623€/m2)

Stilian Georgiev
Senior Estate Agent, Sunny Beach
|18|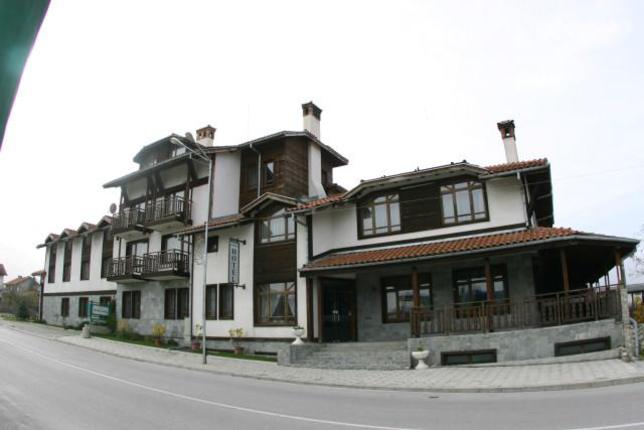 Hotel for sale in Bansko
Bansko
Great opportunity for investment
BULGARIAN PROPERTIES offer for sale a small cozy hotel, located in the most popular ski resort of Bulgaria - Bansko. The hotel with a total area of 1,761 sq m has been built on a plot with an area of 1000 sq m. It consists of 26 apartments, including 17 double rooms, 6 ...read more
1761.00 m2 (408€/m2)

Hristo Nestorov
Estate Agent, Bansko
|19|43|52|20|18|32|30|22|28|21|46|60|63|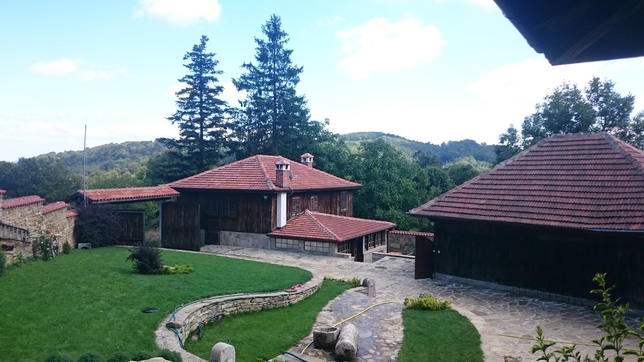 Mansion in Tryavna
Tryavna
For sale - mansion
We offer you this mansion with a total area of 824 m2. The property has fireplace, heating with wood and local heating. Painted walls, tiled flooring, upvc window frames, wooden floors and wooden window frames are available in the property. The property is connected to own water ...read more
824.00 m2 (424€/m2)

Nikolay Nikolov
Regional Manager, Veliko Tarnovo
Can't find the right property? Contact us, we will help you!