Farms for sale and rent
Bulgaria is famous for its traditions in breeding and agriculture. Therefore, the investment in a farm for sale or rent in Bulgaria is a wise step as it is usually a developed profitable business.

The business property market in Bulgaria is quite diverse. The farms for sale and rent are usually located in villages close to a town or city. They consist of a big plot of land on which there are farm buildings, a premise for fodder, etc. The properties have electricity and water and are set in ecologically clean areas.

If you are looking for a farm we can help you. For more information, please contact us.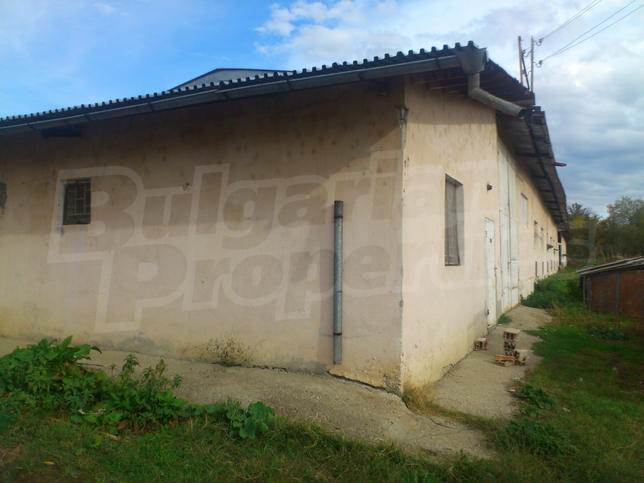 1000.00 m2 (68€/m2)

Nikolay Nikolov
Regional Manager, Veliko Tarnovo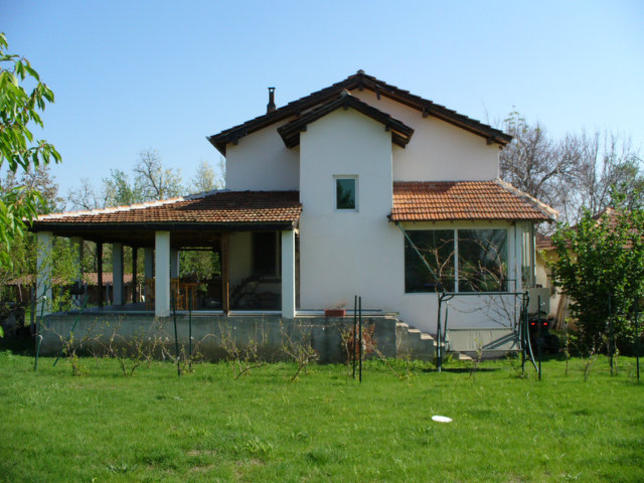 Solid house in excellent condition, 30 km from Vidin
Near Vidin , Bregovo
Lovely family house with a farm and a huge garden
The family house, that is featured here, is situated about 800 meters from the Danube River and is the last placed house from the village, offering seclusion and privacy. The house is renovated and has a large terrace on the south-west, ideal in summer and winter time. Total ...read more
240.00 m2 (229€/m2)

Sergey Pelovski
Senior Estate Agent, Sofia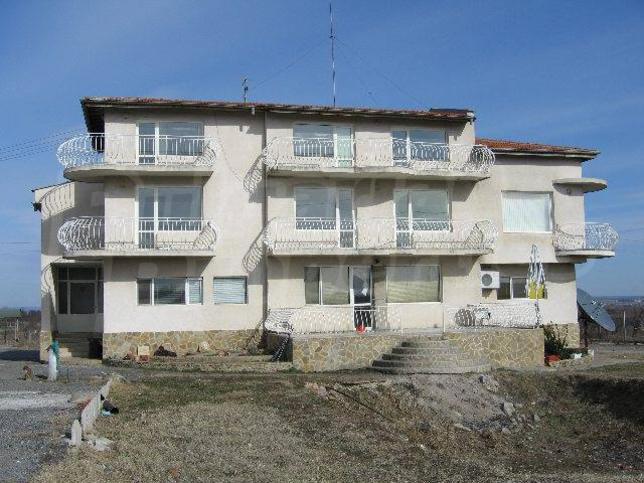 Farm for sale near Yambol
Near Yambol
An incredible offer to own a farm in Bulgaria. Don't miss it !!!
This is a nice three-storey house with lots of outbuildings, located 4 km away from the town of Yambol, in the villa region of the town. It is only 600 meters away from the main road connecting Yambol and Sliven. It offers 530 sq. m. of living area distributed in the following ...read more
530.00 m2 (660€/m2)

Sergey Pelovski
Senior Estate Agent, Sofia
Can't find the right property? Contact us, we will help you!