Property in Shkorpilovtsi region for sale and rent
The village of Shkorpilovtsi is located in the northeastern part of the country, set in Dolni chiflik region in Varna Municipality. It is placed a kilometer away from the sea and 35 km from the city of Varna in southern direction. The name of the village comes from the family name of two brothers who have been researchers. Near the village there are excavations of four settlements dating back to the antiquity.

The village of Shkorpilovtsi is a quiet place for a family holiday in the summer. Besides beach and sea, the area features mountain meadows, nature reserve and many suitable places for camping in the woods. There are also several holiday homes and many hotels.

In the area of Shkorpilovtsi village there are offers for various real estate properties, namely family houses and villas, plots of land with different status, and also apartments for rent and for sale. The area is attractive to the investors due to the well-developed tourism sphere here. If you want to buy a property near the village of Shkorpilovtsi or already own a property here and you want to sell it, you can contact our real estate brokers who can assist you in arranging the deal.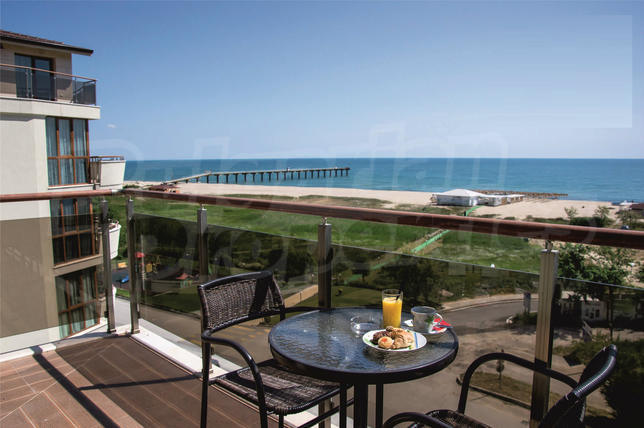 35.29 m2 - 269.73 m2 (1056€/m2)

Yuliana Kurteva
Estate Agent, Varna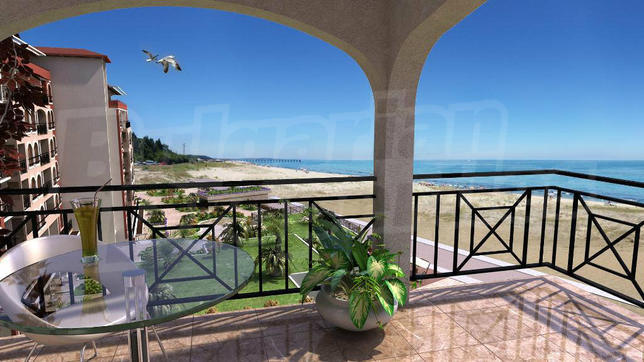 Investment project
Shkorpilovtsi
Project for a beach resort on the first line in Shkorpilovtzi
We are excited to present you an investment project on the first line beachfront area in the resort of Shkorpilovtzi. The area boasts a wide and long beach line with crystal clear water and fine sand. Recently there has been built upscale beach resorts and restaurants which ...read more
22500.00 m2 (73€/m2)

Kalin Chernev
Regional Manager, Varna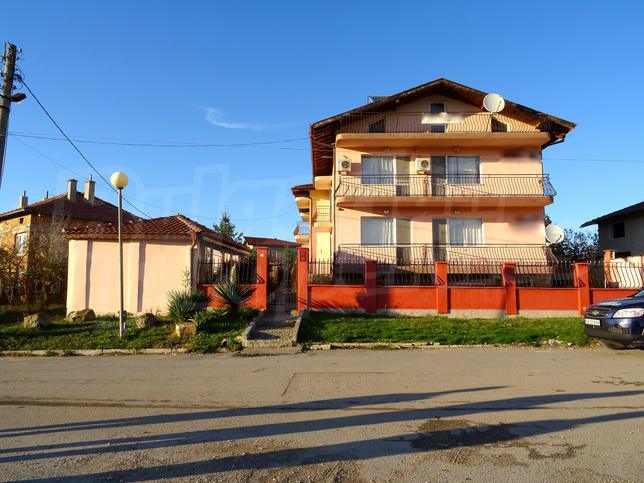 Hotel in Shkorpilovtsi
Shkorpilovtsi
Operating family hotel close to the sea
We offer this operating family hotel in the town of Shkorpilovtsi. The hotel has 16 fully furnished double rooms with individual bathrooms with toilets. There is an equipped bistro located on the semi ground level. There is a permission for building a third floor. The ...read more
620.00 m2 (290€/m2)

Kalin Chernev
Regional Manager, Varna
Can't find the right property? Contact us, we will help you!