Directors and regional managers of BULGARIAN PROPERTIES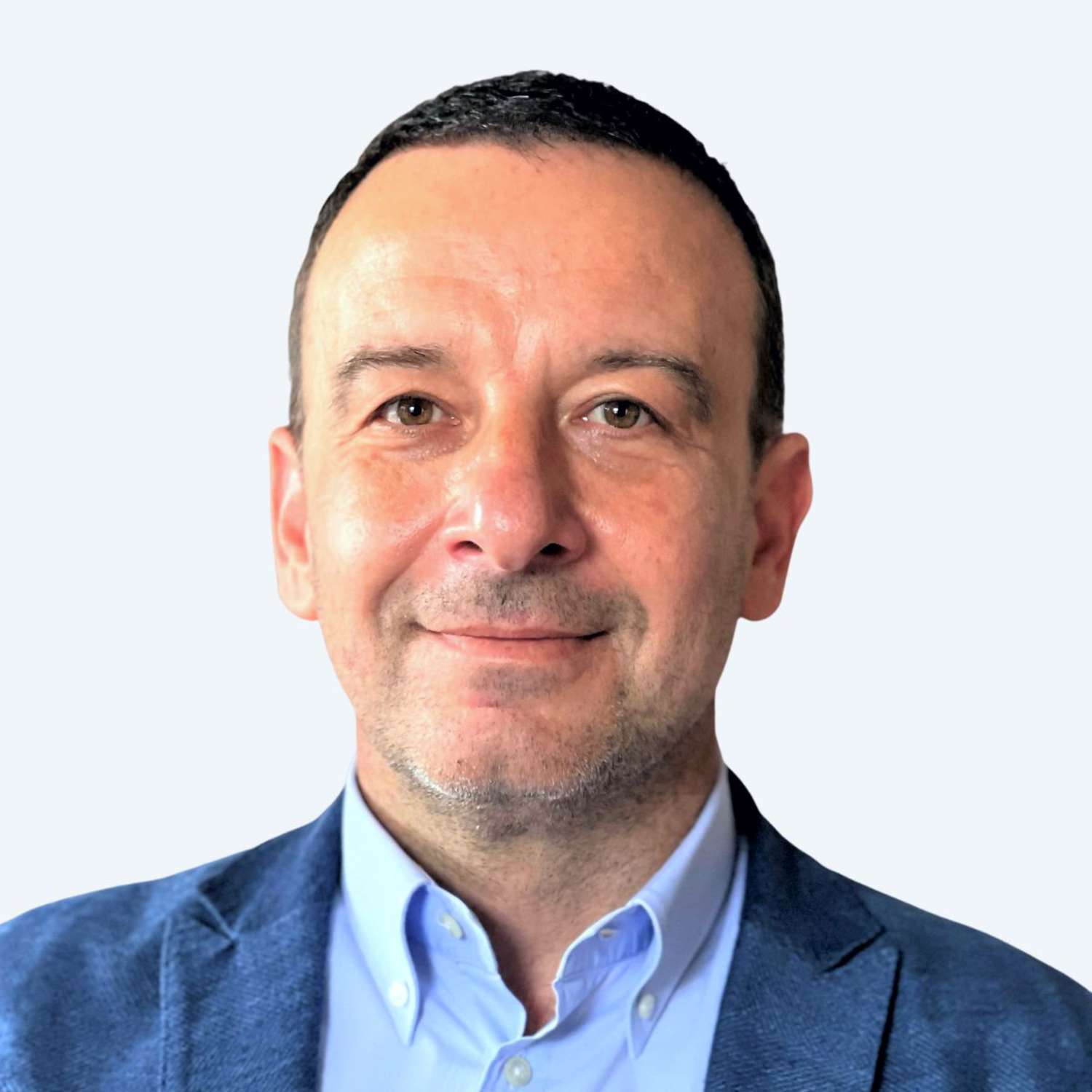 Mihail Chobanov
Founding Partner and General Manager
Office Sofia
All services under one roof. This is how we guarantee high quality!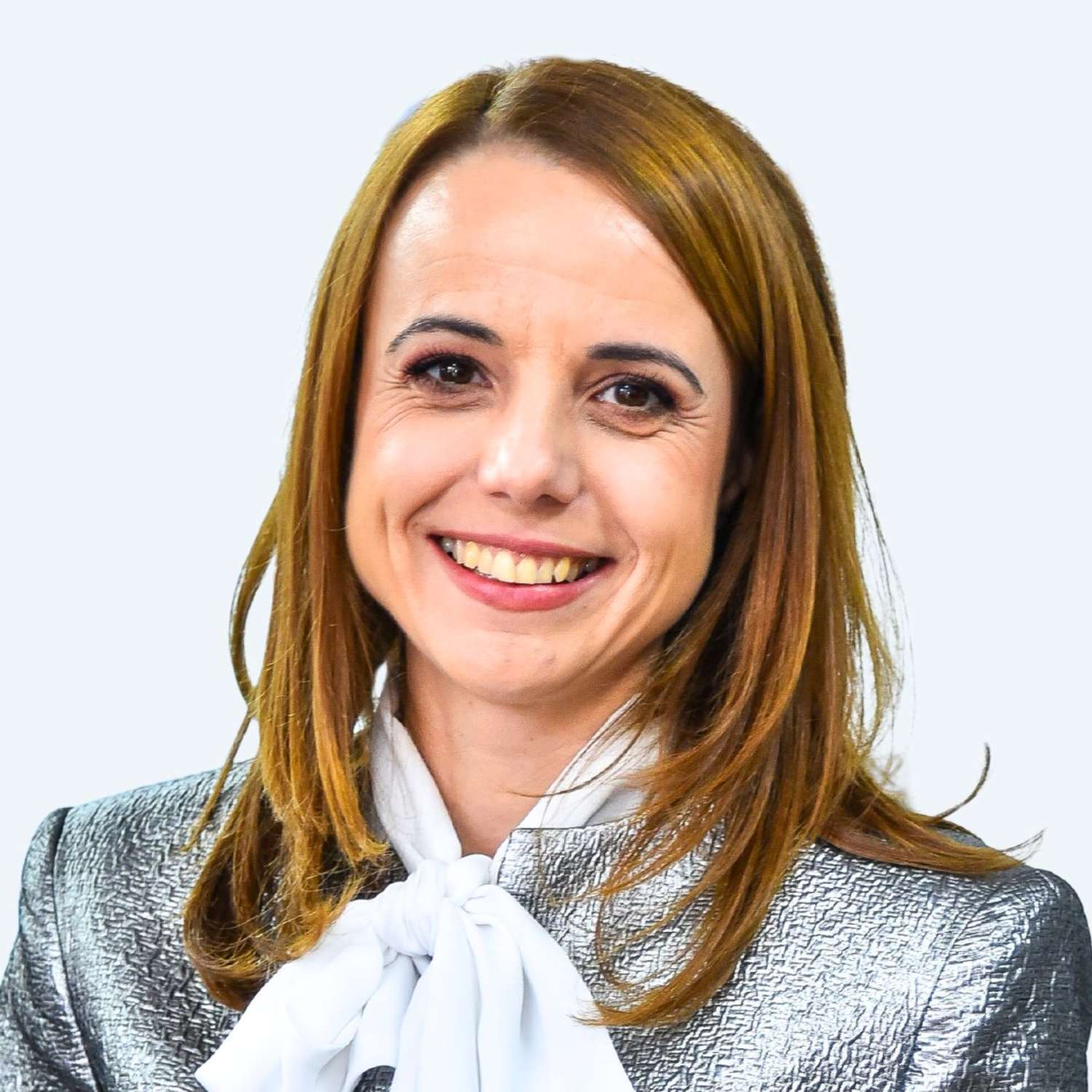 Polina Stoykova MRICS
Managing Director & Head of Research
Office Sofia
Bulgaria is now completely different and offers much more than before. Come and see it!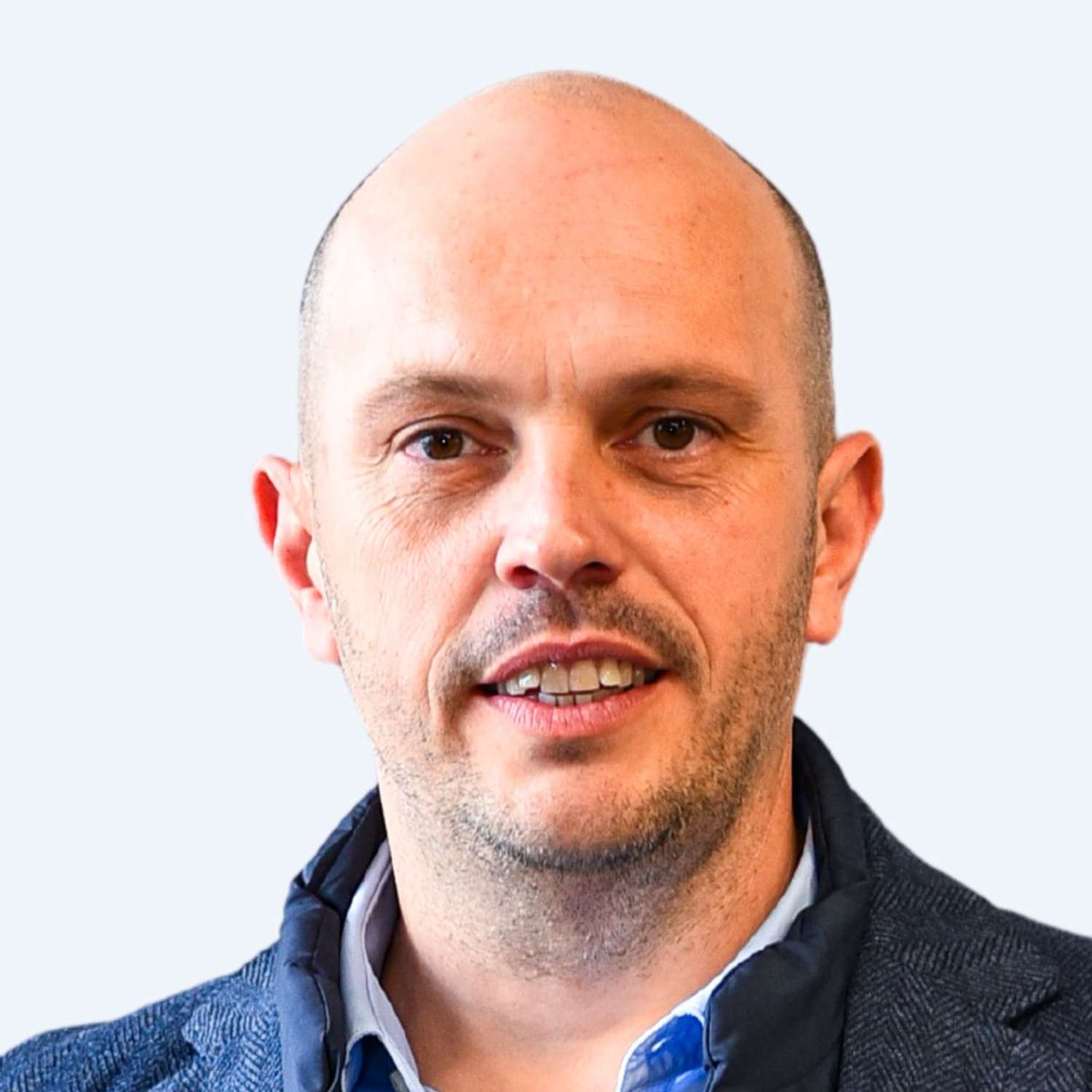 Victor Vucheliiski
Chief Operations Manager
Office Sofia
Buy in Bulgaria - the best prices in Europe!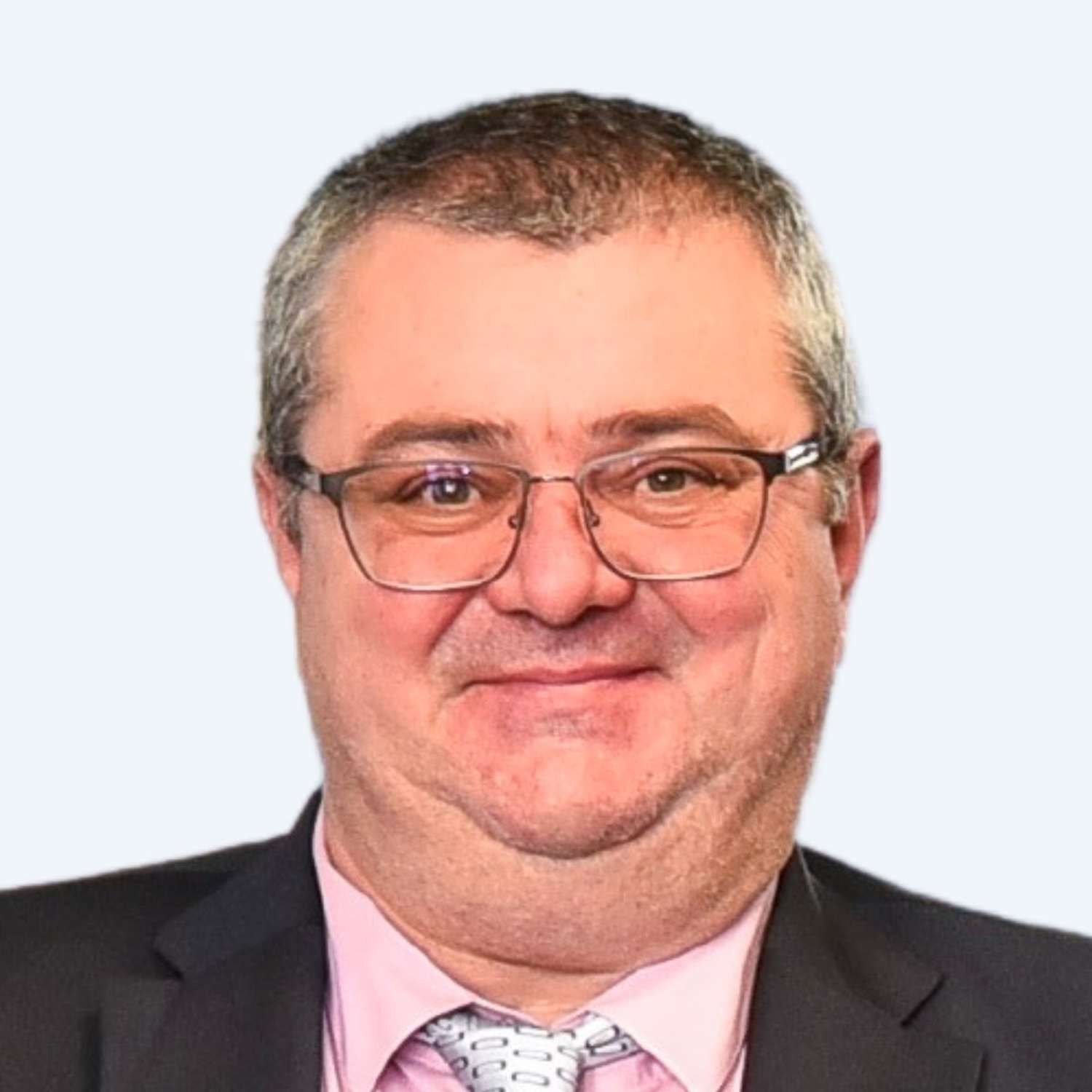 Yovko Nikolov
Financial Manager
Office Sofia
The property transactions require a lot of attention to the financial aspects. We are here to help!
Elena Makreeva
Beach Resorts Regional Manager
Office Sunny Beach
Welcome to the Bulgarian beach resorts! We will help you buy your own place in the sun!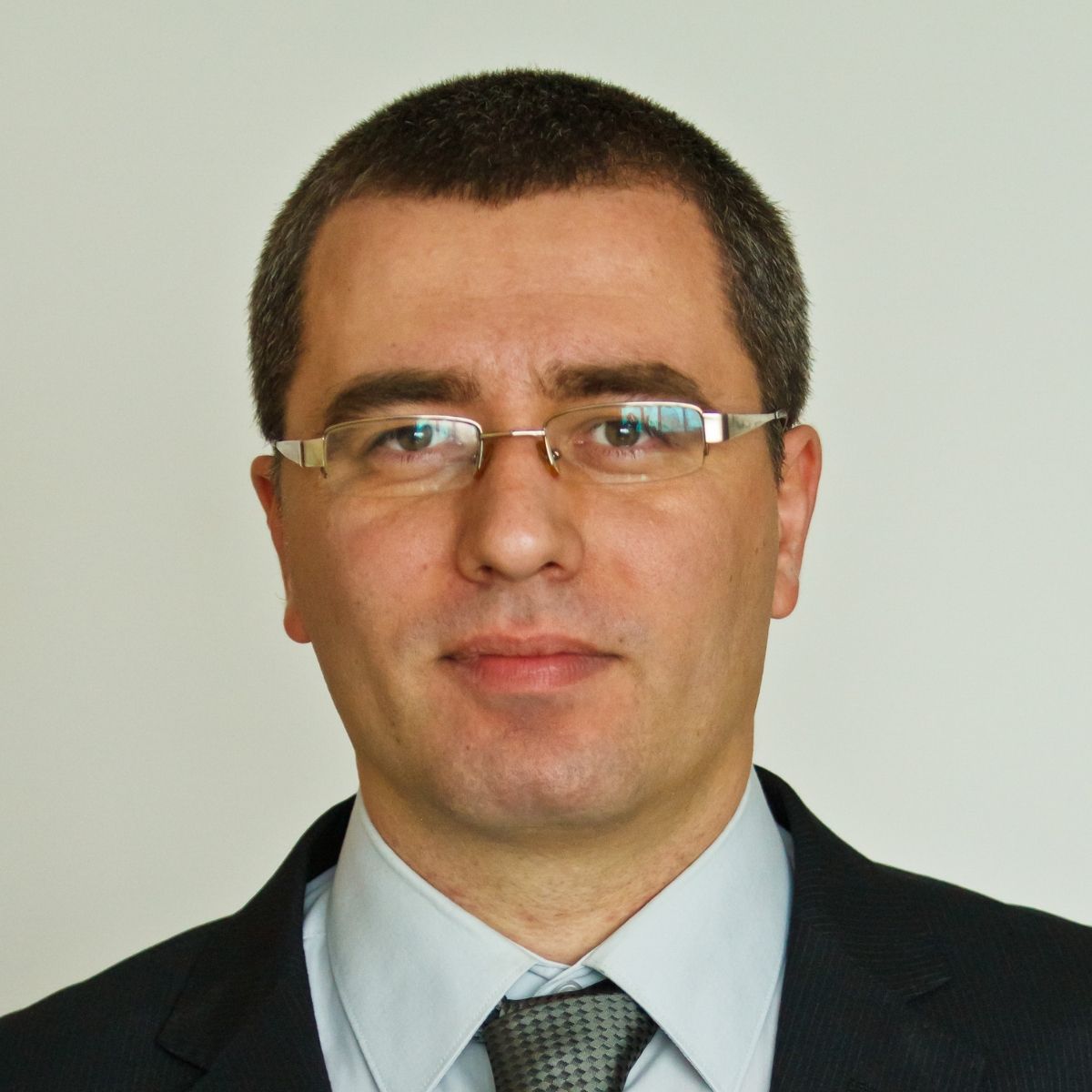 Ivaylo Vlahov
Head Lawyer
Office Sofia
Legal services from A to Z! Buy and sell properties in Bulgaria with full protection of your interests!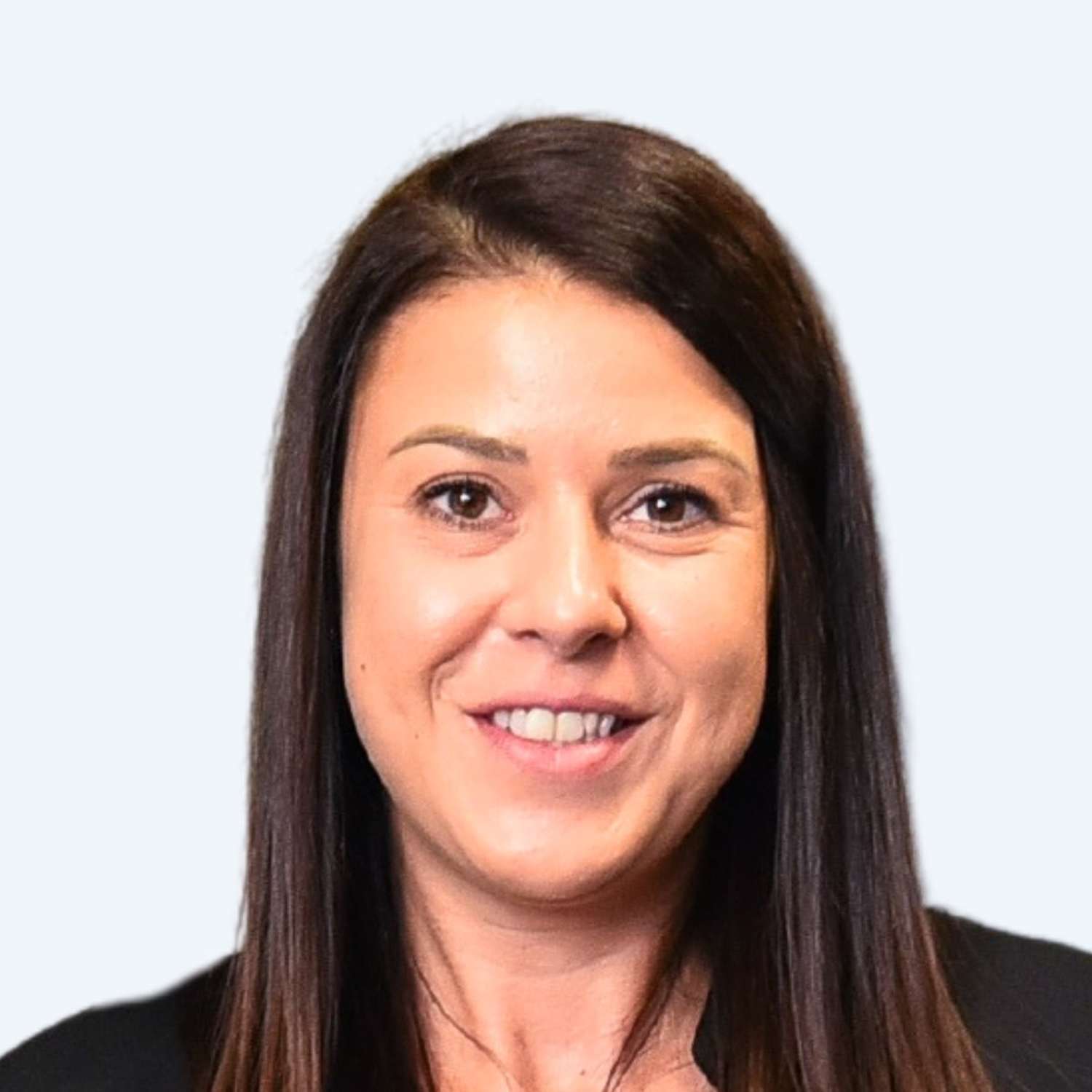 Keti Tosheva
Office Manager
Office Sofia
Do you have questions about a particular property or just need general advice on buying in Bulgaria? Call us - we are ready to answer all your questions!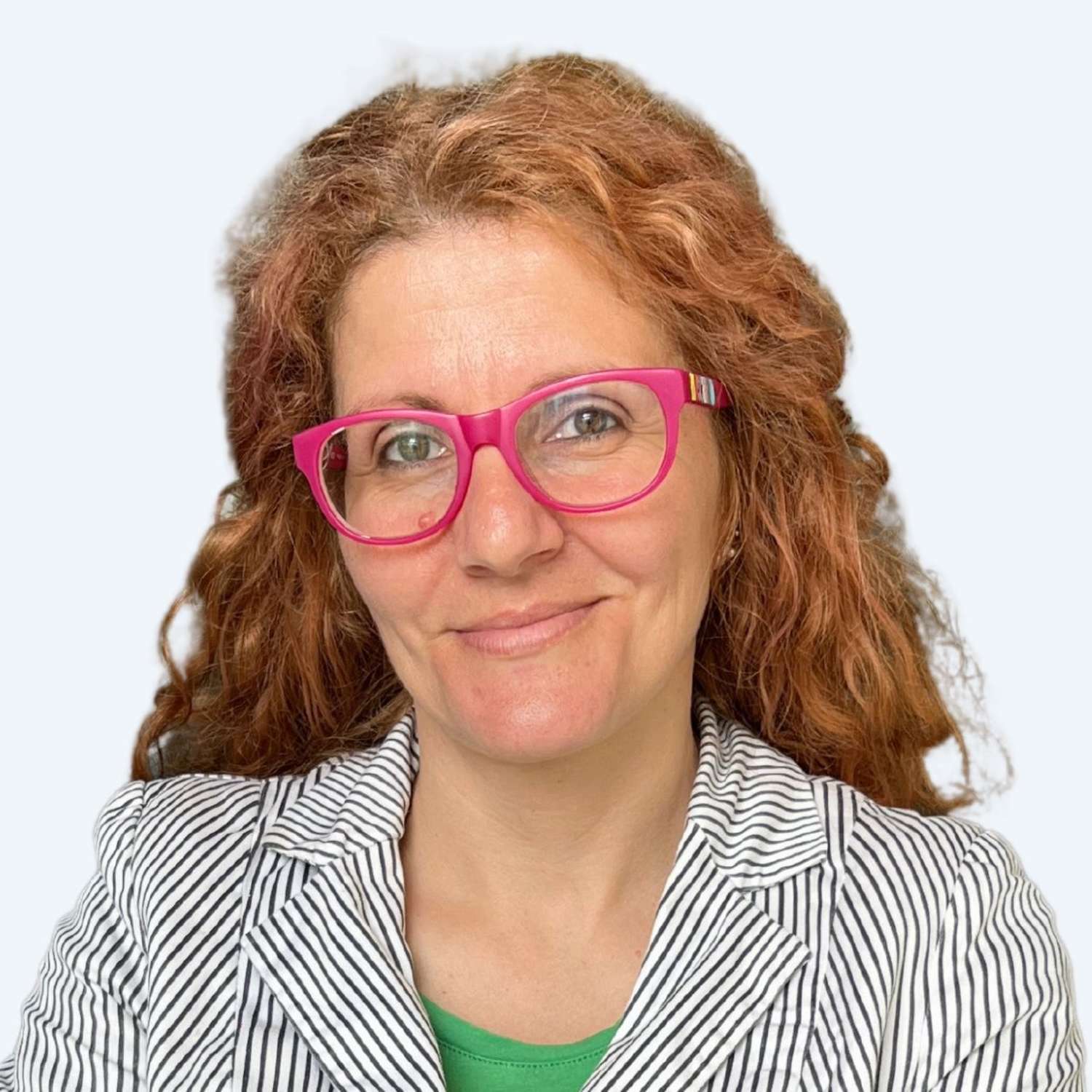 Maria Lashkova
Website Editor
Office Sofia
Full information and quality presentation and marketing of each property in our portfolio - this has been our mission from day one!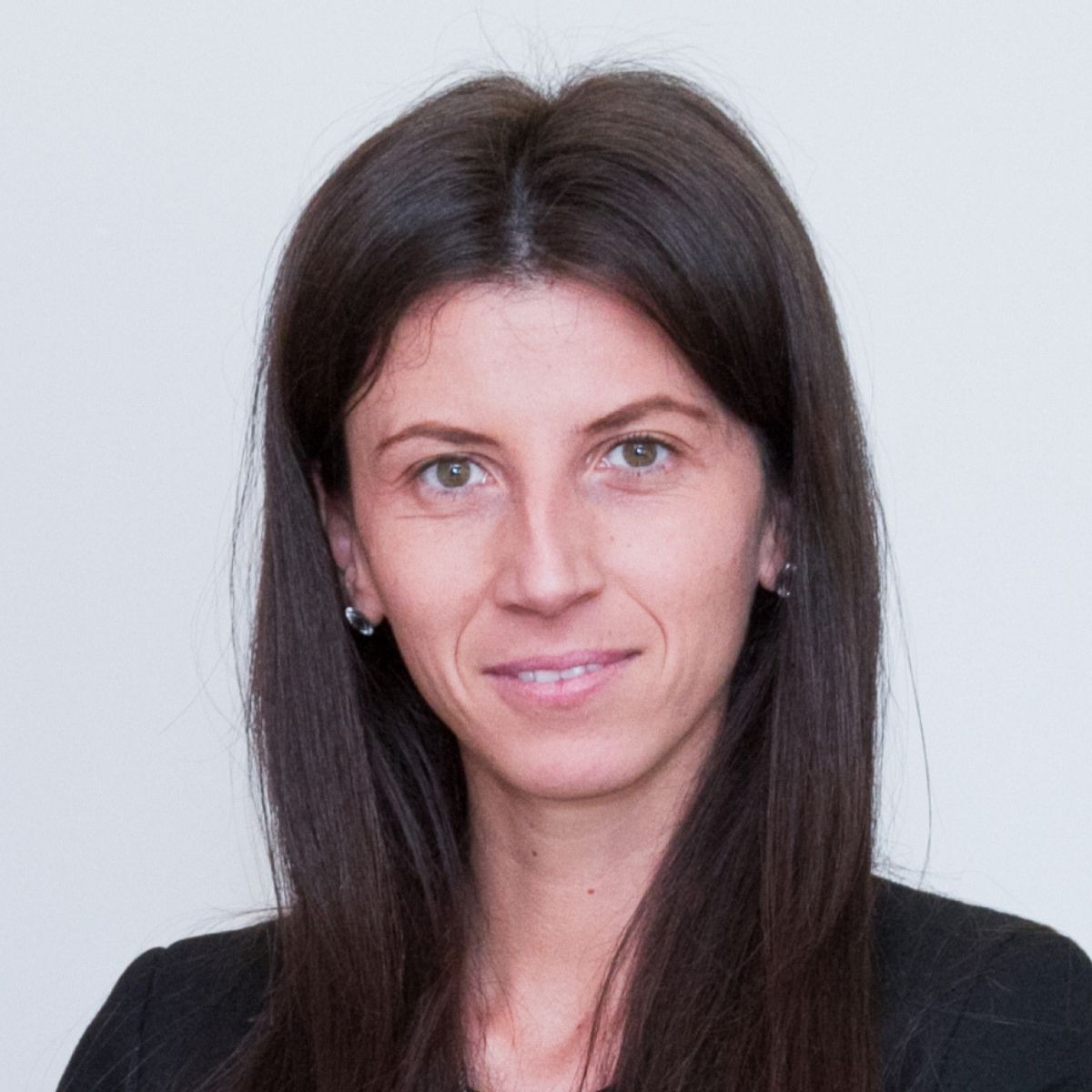 Stefka Ancheva
Client Manager
Office Sofia
We give our best to answer all your questions and find the various types of properties you want throughout Bulgaria!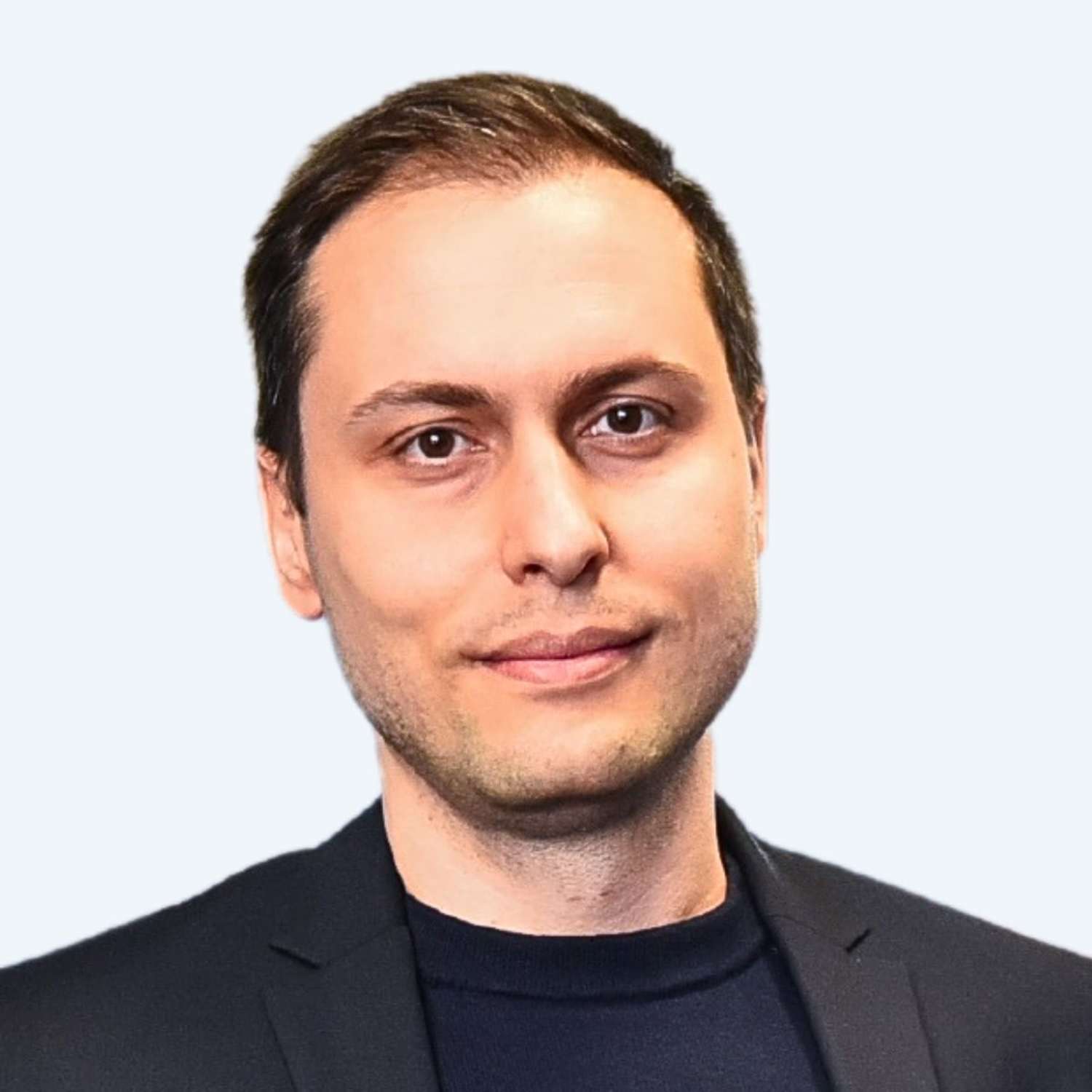 Martin Polimenov
Lawyer
Office Sofia
Buying, selling, renting, need help in opening a company in Bulgaria or just want to have legal help! Call us - we have experience in serving foreign investors!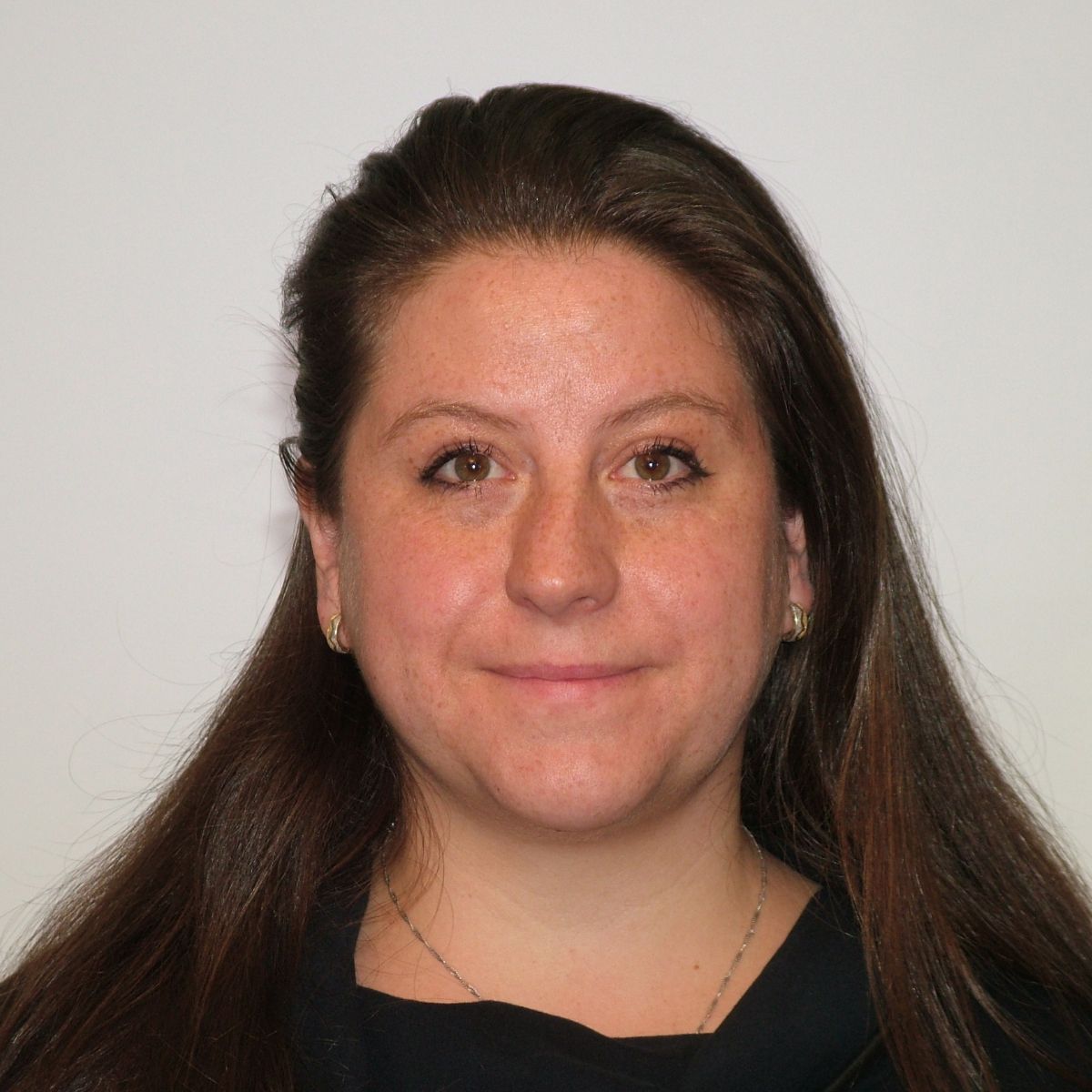 Nevena Georgieva
Lawyer
Office Sofia
Full service of our clients - from the initial inquiry to the completion of the deal and filing of all documents. We are with you through the whole process!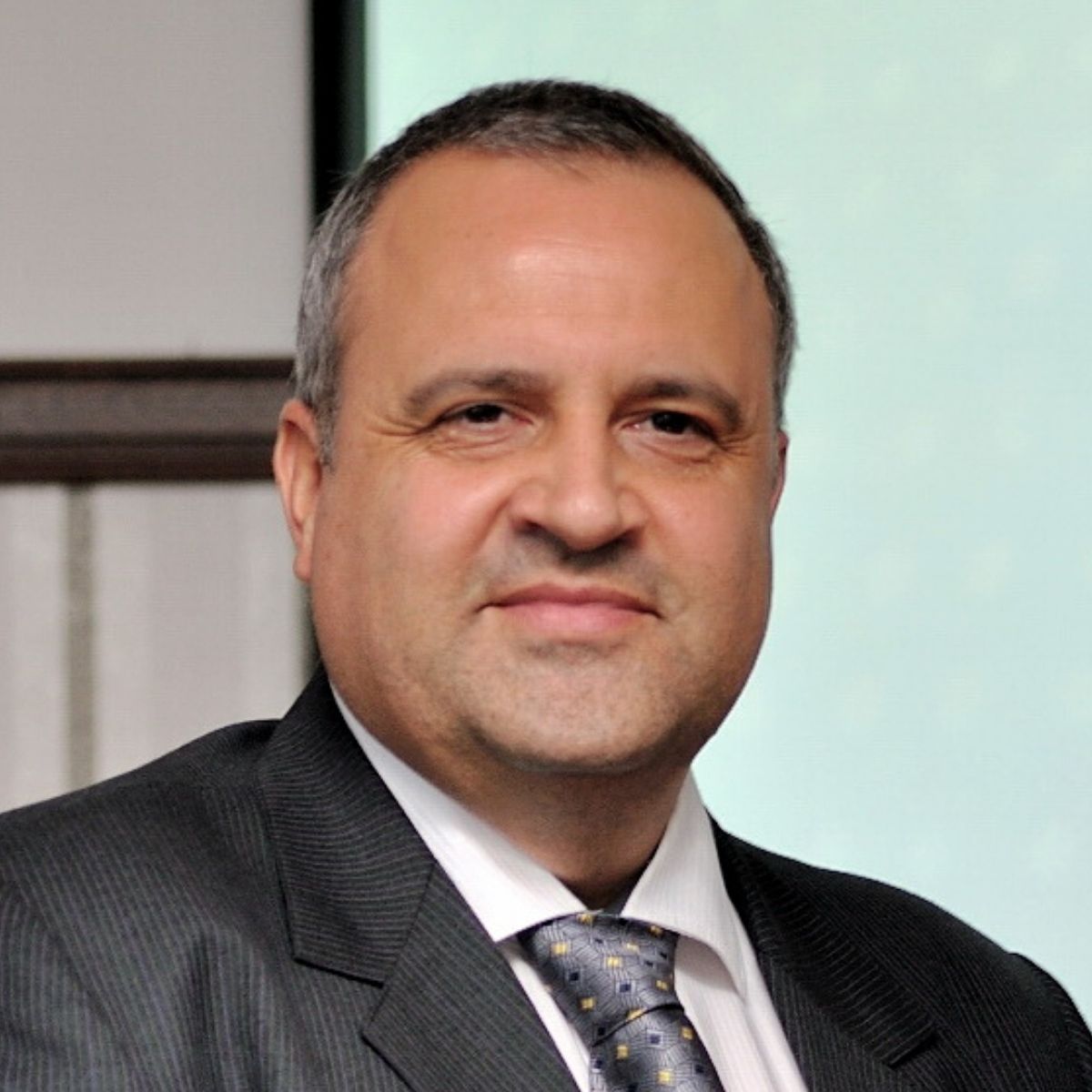 Kalin Stoyanov
HR Manager
Office Sofia
To be the best in business you need to have the most brilliant people in your team!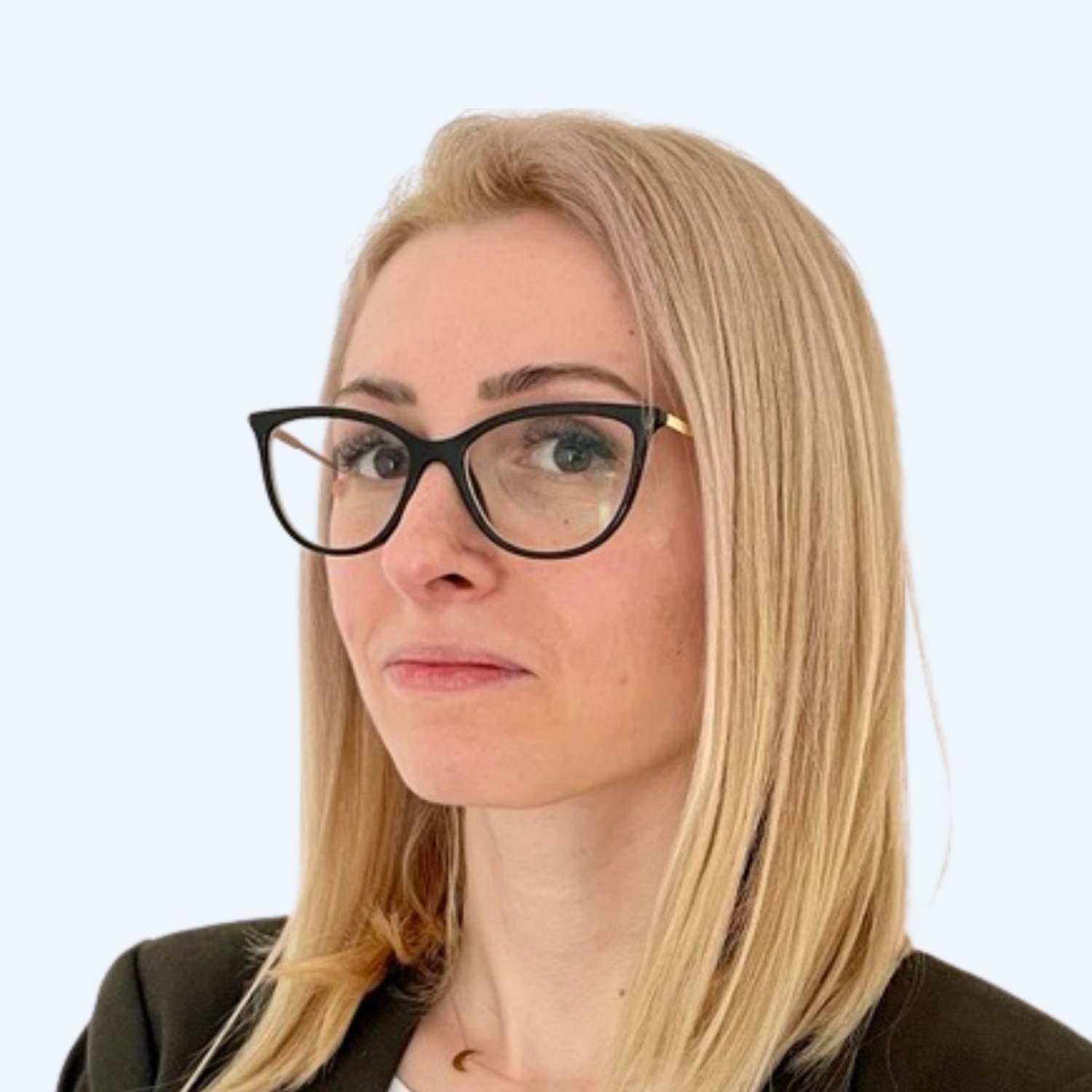 Katalina Stefanova
Lawyer
Office Sofia
Full legal support for your property deal - you can always count on me!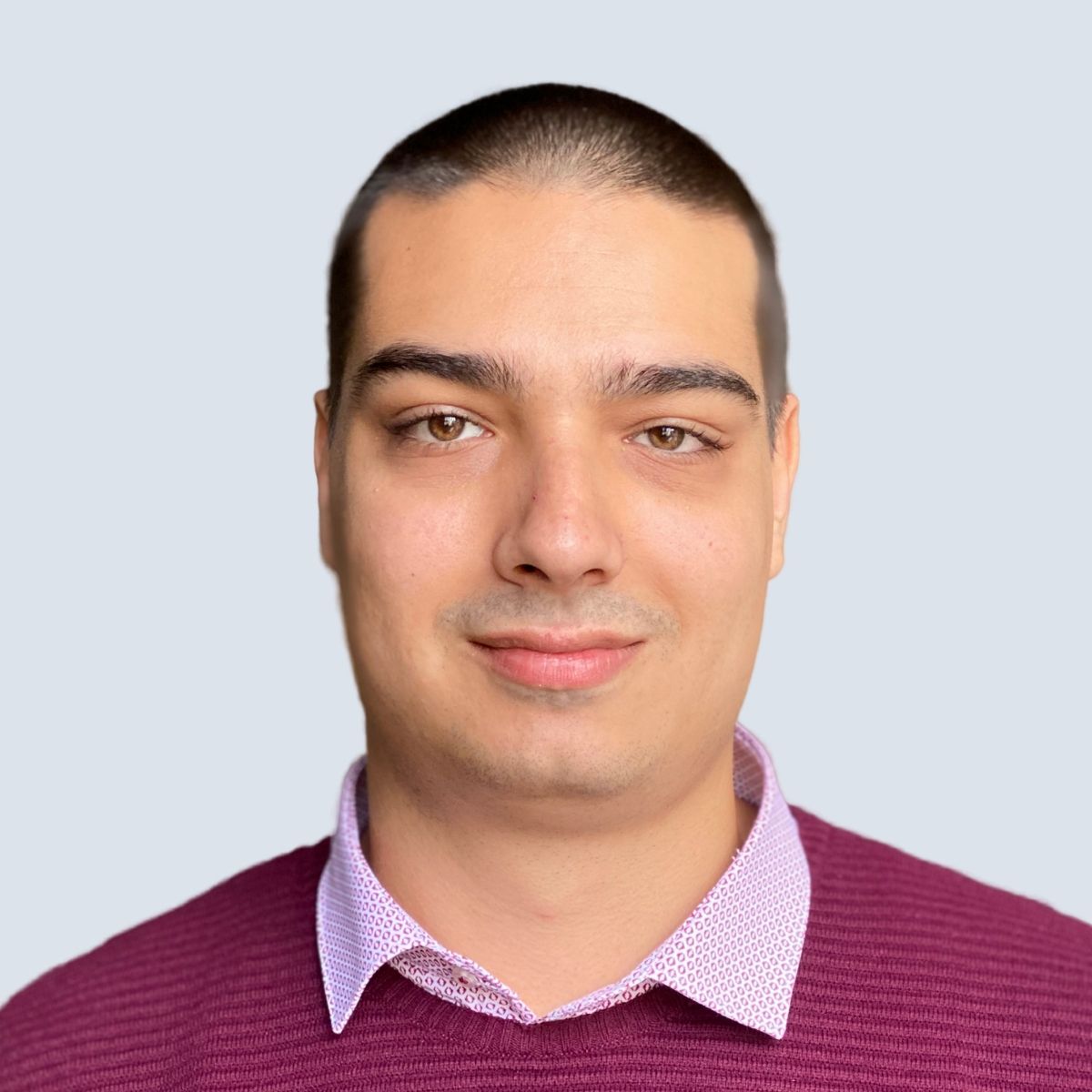 Daniel Dimitrov
Client Manager
Office Sofia
The happy clients are our number one priority! We are here to answer your questions and provide full support for foreign buyers and sellers.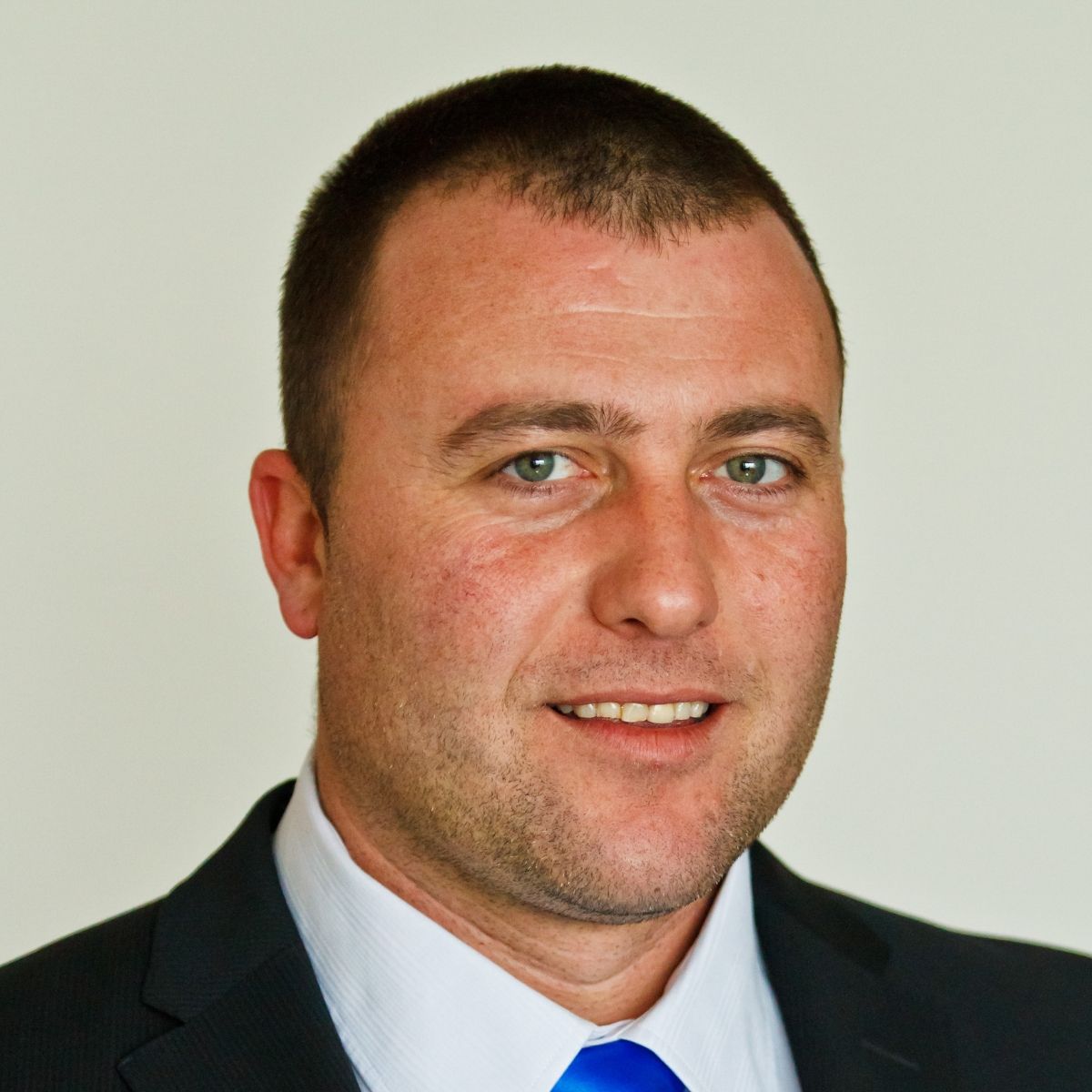 Deyan Dobrev
Assistant Directors team
Office Sofia
It's a very high honor and privilege for me to be part of the team of real estate company No. 1 in Bulgaria!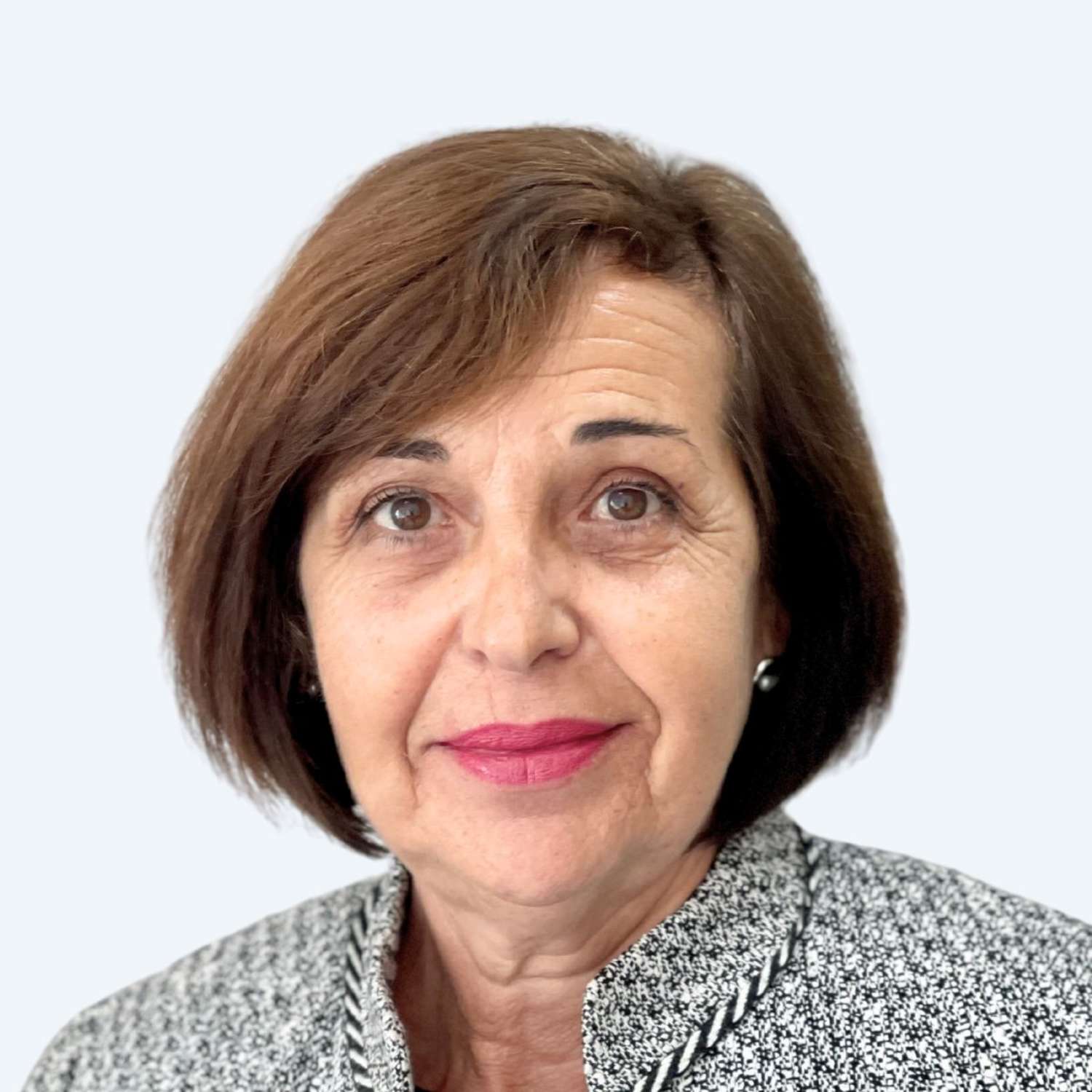 Ivanka Stoykova
Estate Agent / Partner
Office Buxton, Sofia
New build properties around Sofia. Tell me what you are looking for and I will show you suitable offers!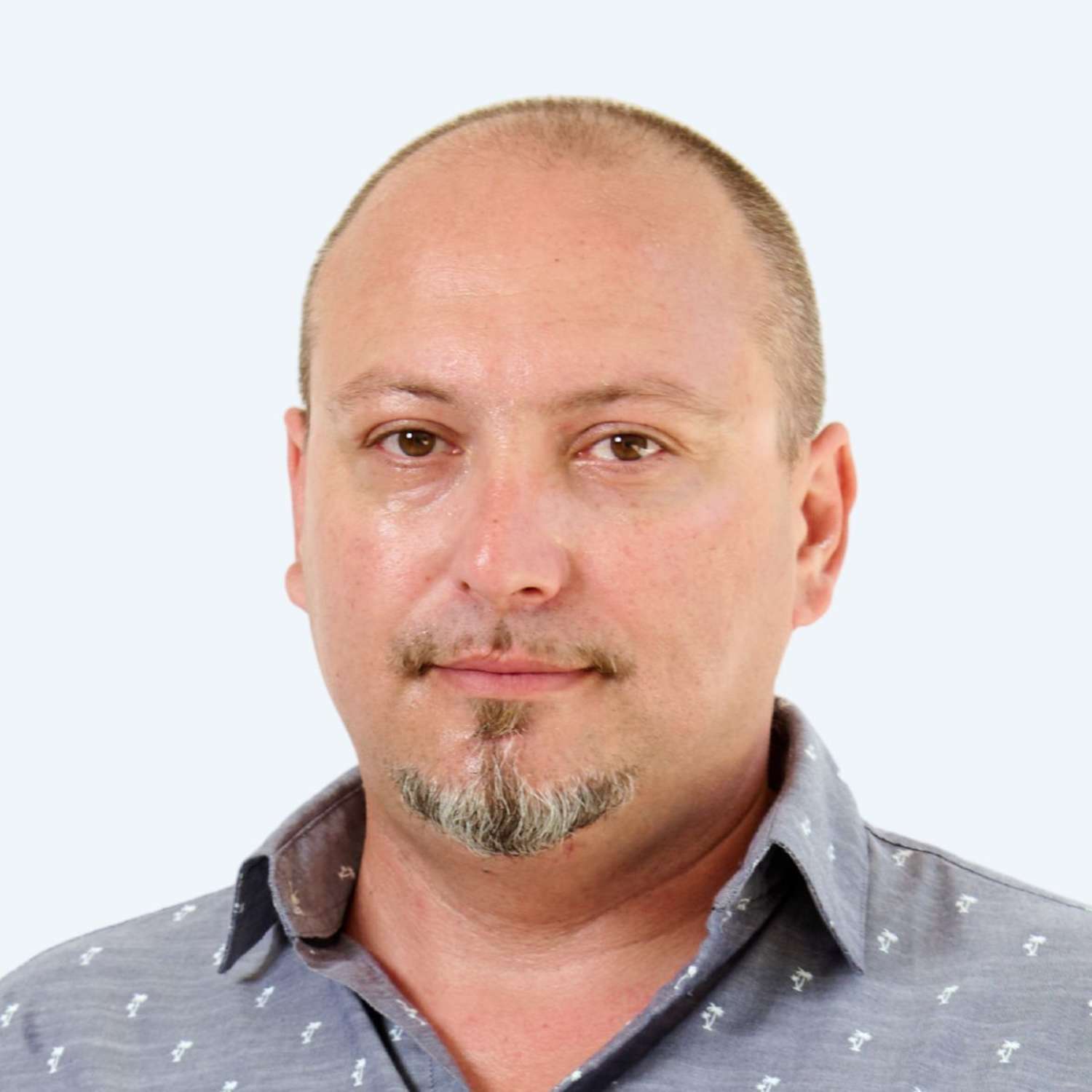 Stefan Abanozov
Regional Manager
Office Borovets
Buy property in the top ski resort of Borovets and the nearby villages! We have great offers!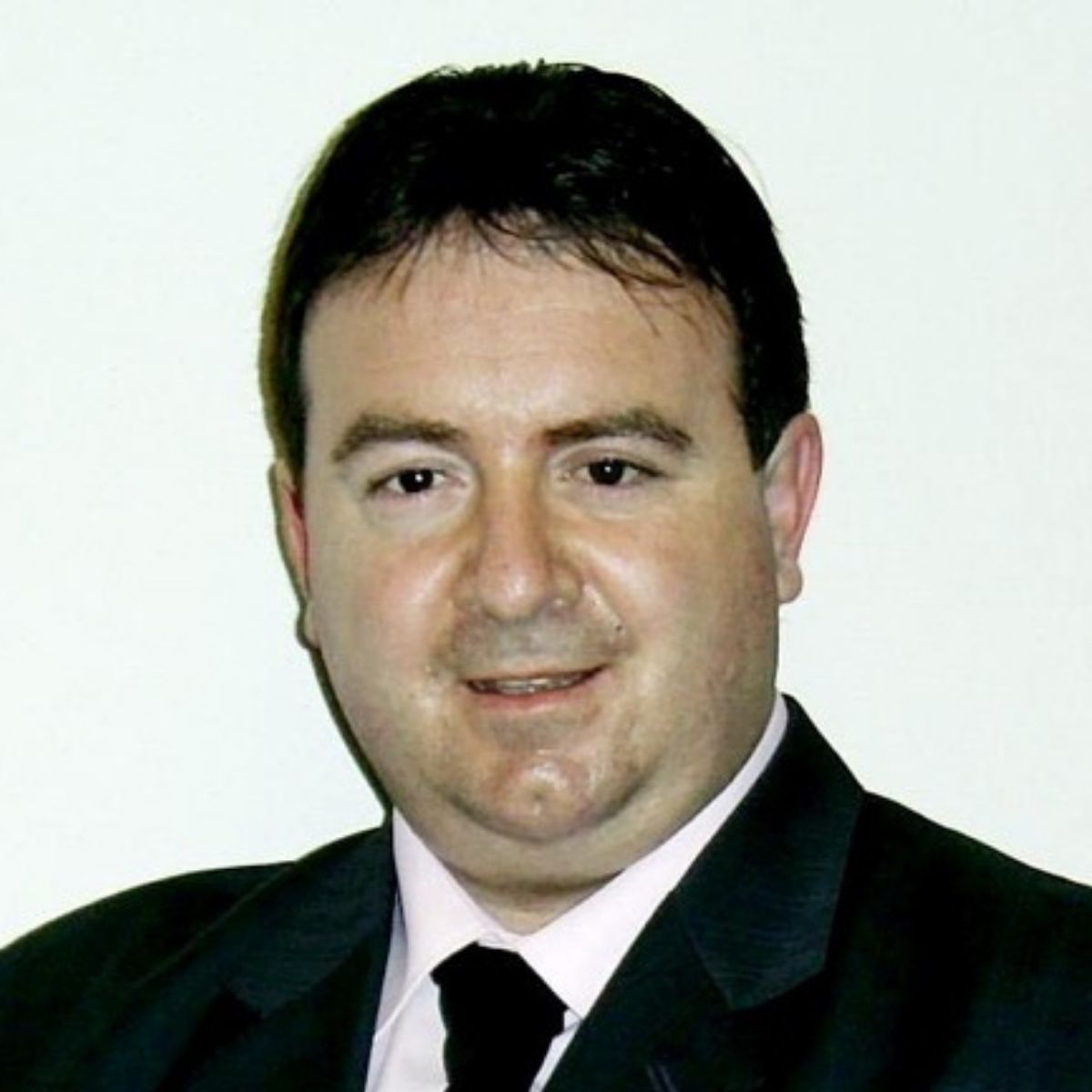 Dimitar Valkanov
Regional Manager
Office Burgas
Attractive properties on the Southern Black Sea Coast - the well-kept secret of Bulgaria! Check out my hot offers!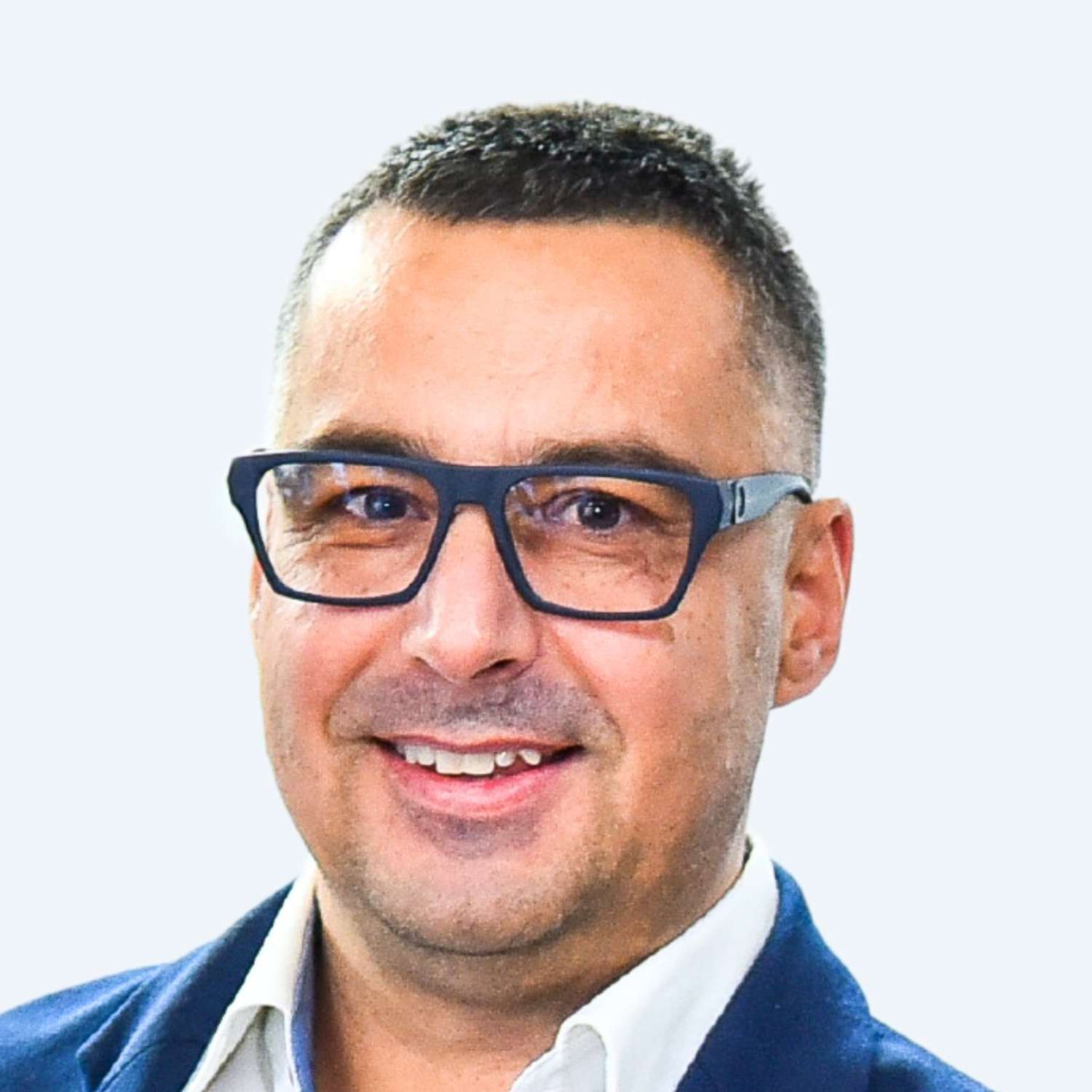 Miroslav Karakolev
Regional Manager
Office Stara Zagora
Wonderful properties in Stara Zagora and the villages around! Let us take you to an inspection tour to see what bargains we offer!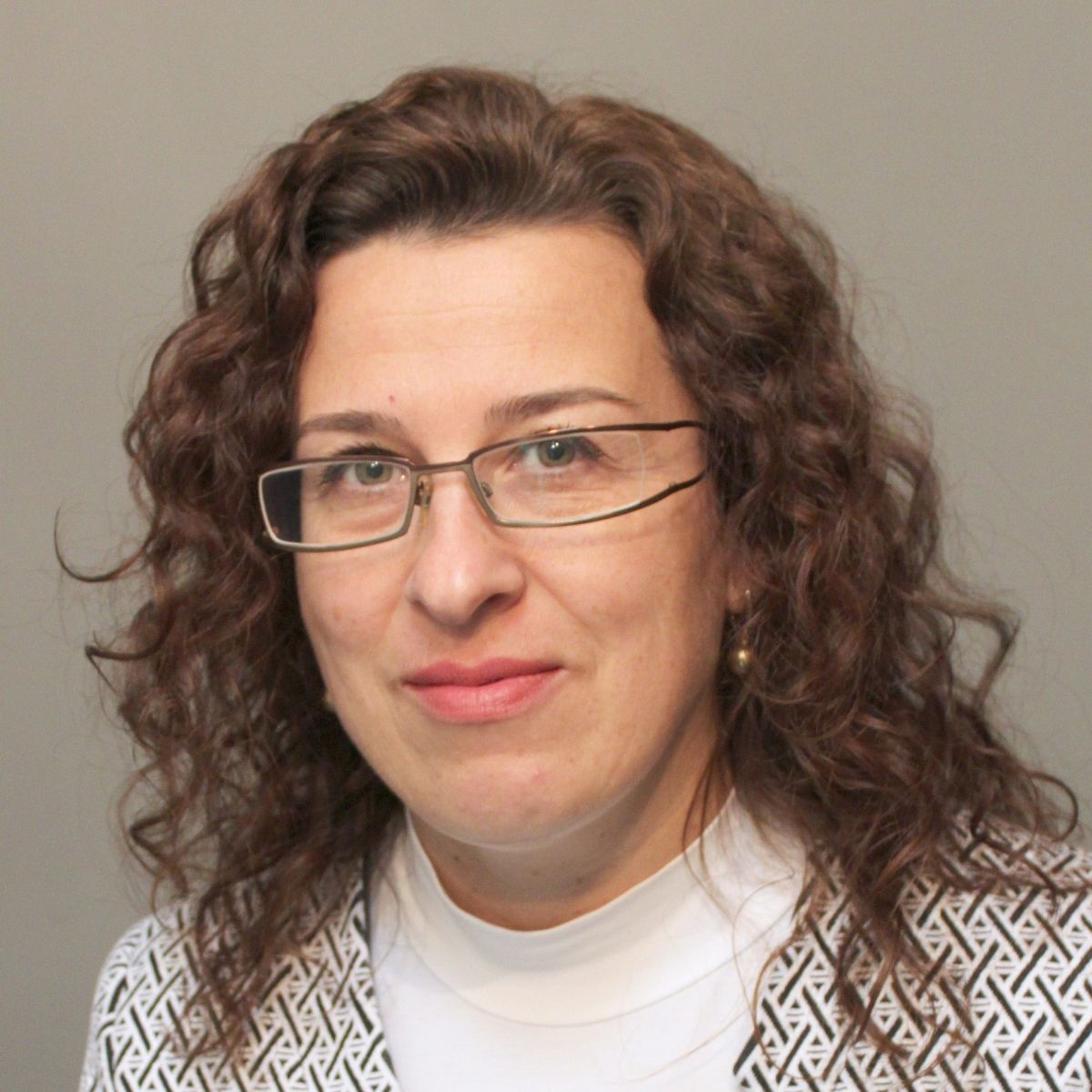 Zoya Benkova
Regional Manager
Office Smolyan
Properties in Pamporovo and the area - perfect prices and magnificent landscape! Come and see yourself!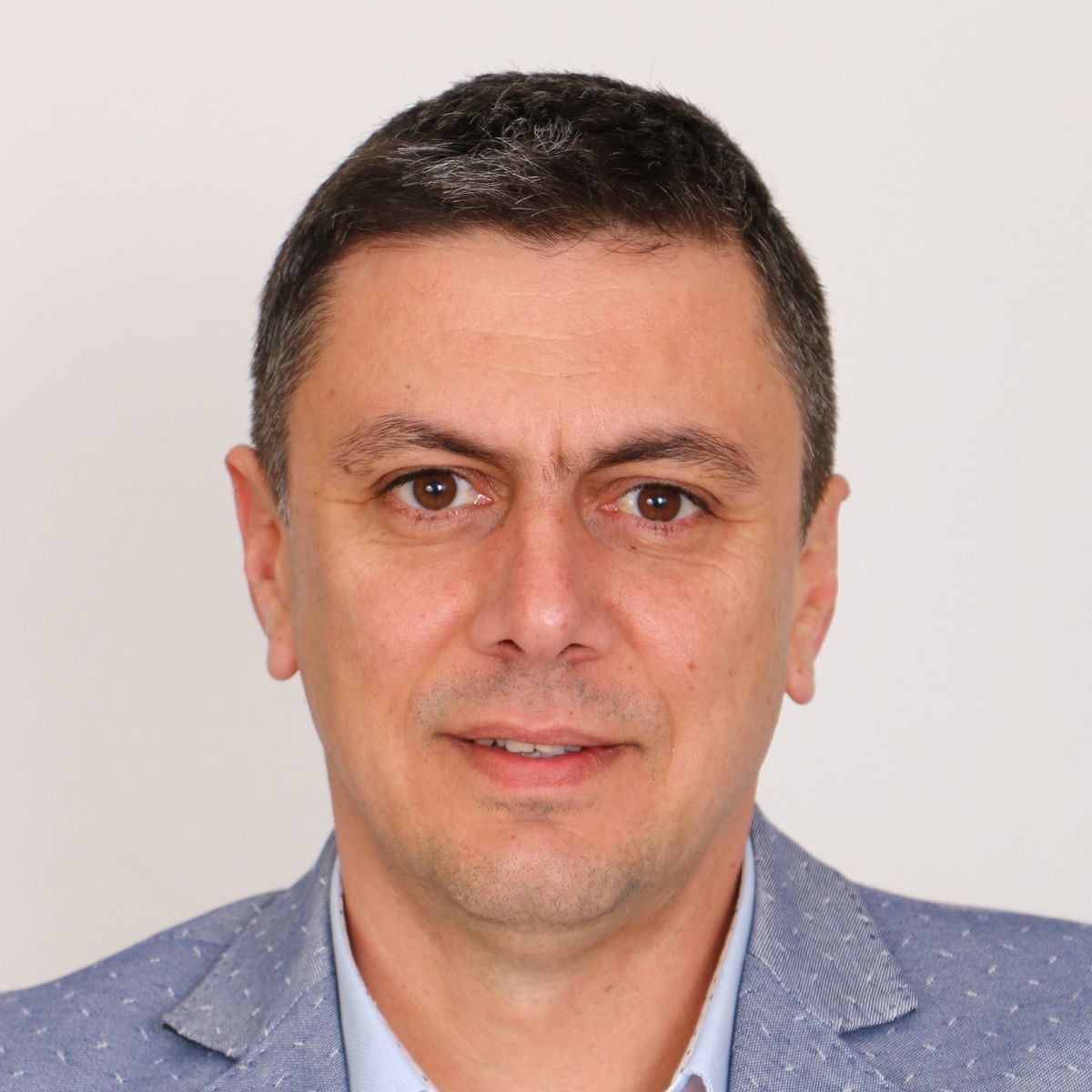 Kalin Chernev
Regional Manager
Office Varna
We have attractive properties at excellent prices in Varna and the neighboring resorts! Contact us!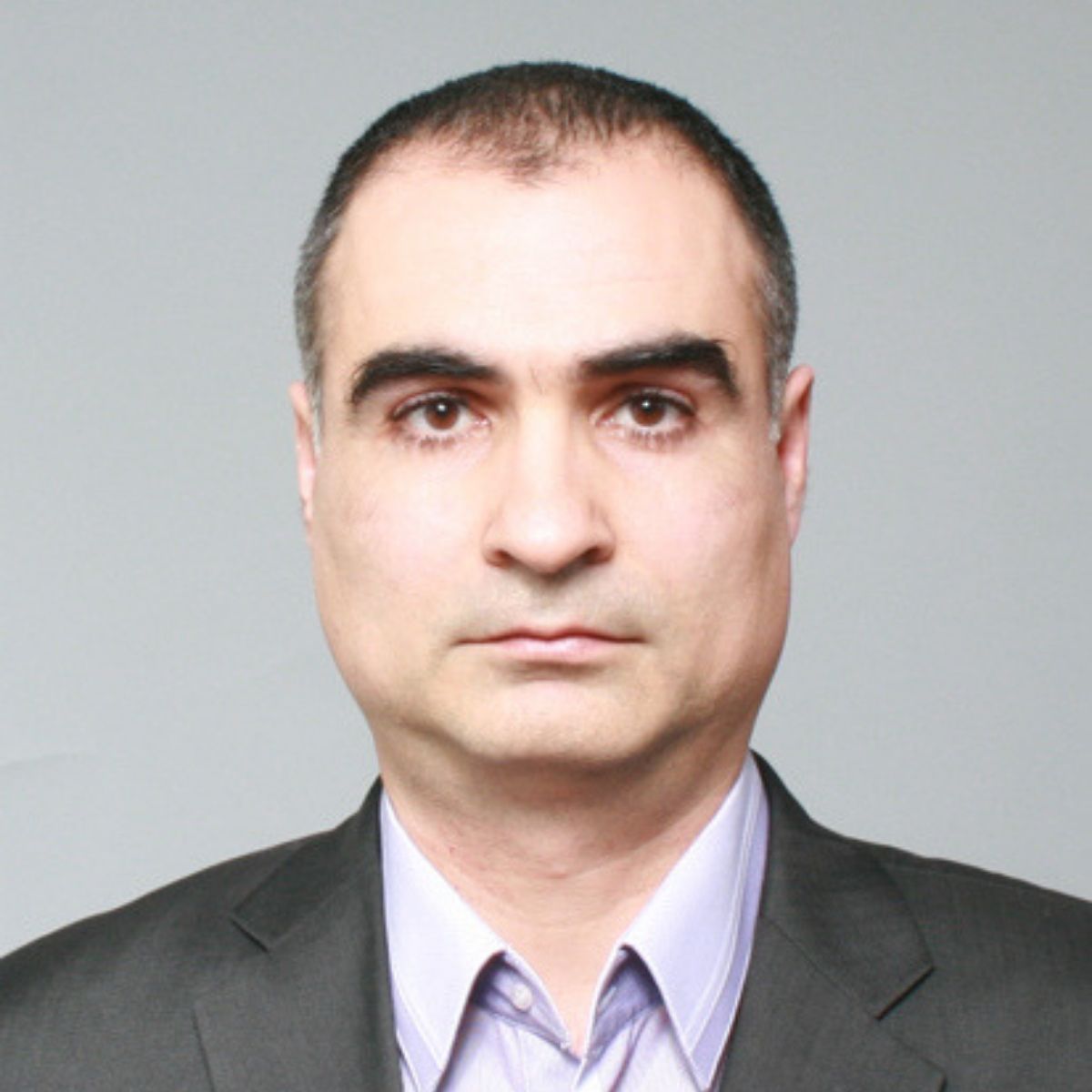 Nikolay Nikolov
Regional Manager
Office Veliko Tarnovo
Properties in the cultural capital of Bulgaria - Veliko Tarnovo and the beautiful mountain villages around. We have traditional houses, plots, apartments - you will find everything with us!