We present you the management team of BULGARIAN PROPERTIES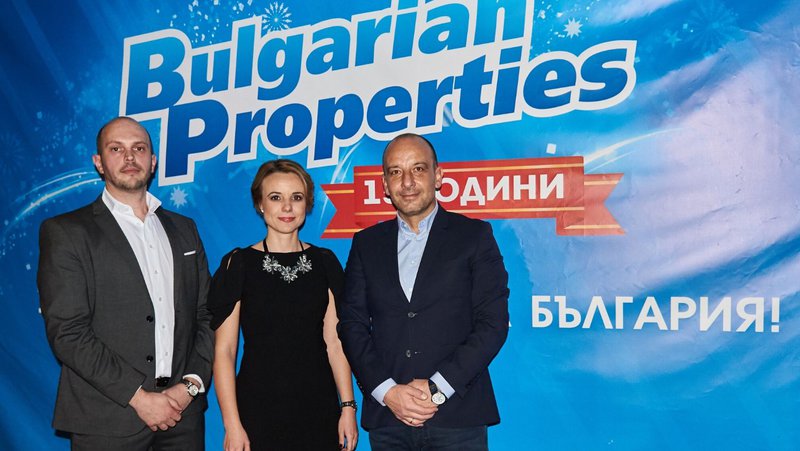 Let us introduce to you the people who are the true inspiration and example of our entire team - the directors and managers of our company!

They are always at the forefront when you need to think strategically, come up with innovative solutions and go through difficult times. They are the people who have been with us for years and whose experience is invaluable and gained through many market cycles and ever-changing trends.

Our managers enjoy the full support and trust of the team because they have repeatedly proven that they are people with high integrity, true values ​​and real professionals in their field.
Directors and regional managers of BULGARIAN PROPERTIES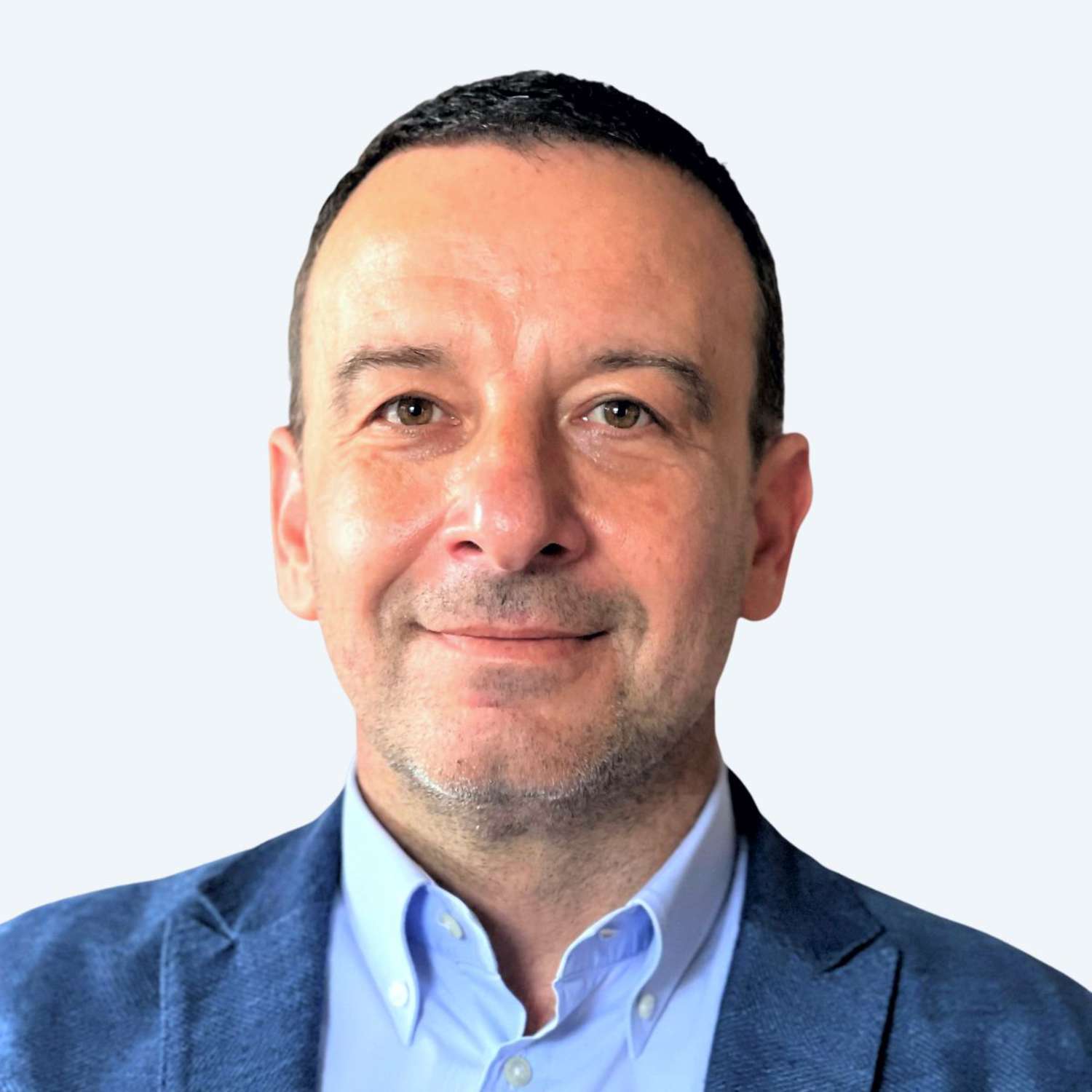 Mihail Chobanov
Founding Partner and General Manager
Office Sofia
All services under one roof. This is how we guarantee high quality of service since 2003!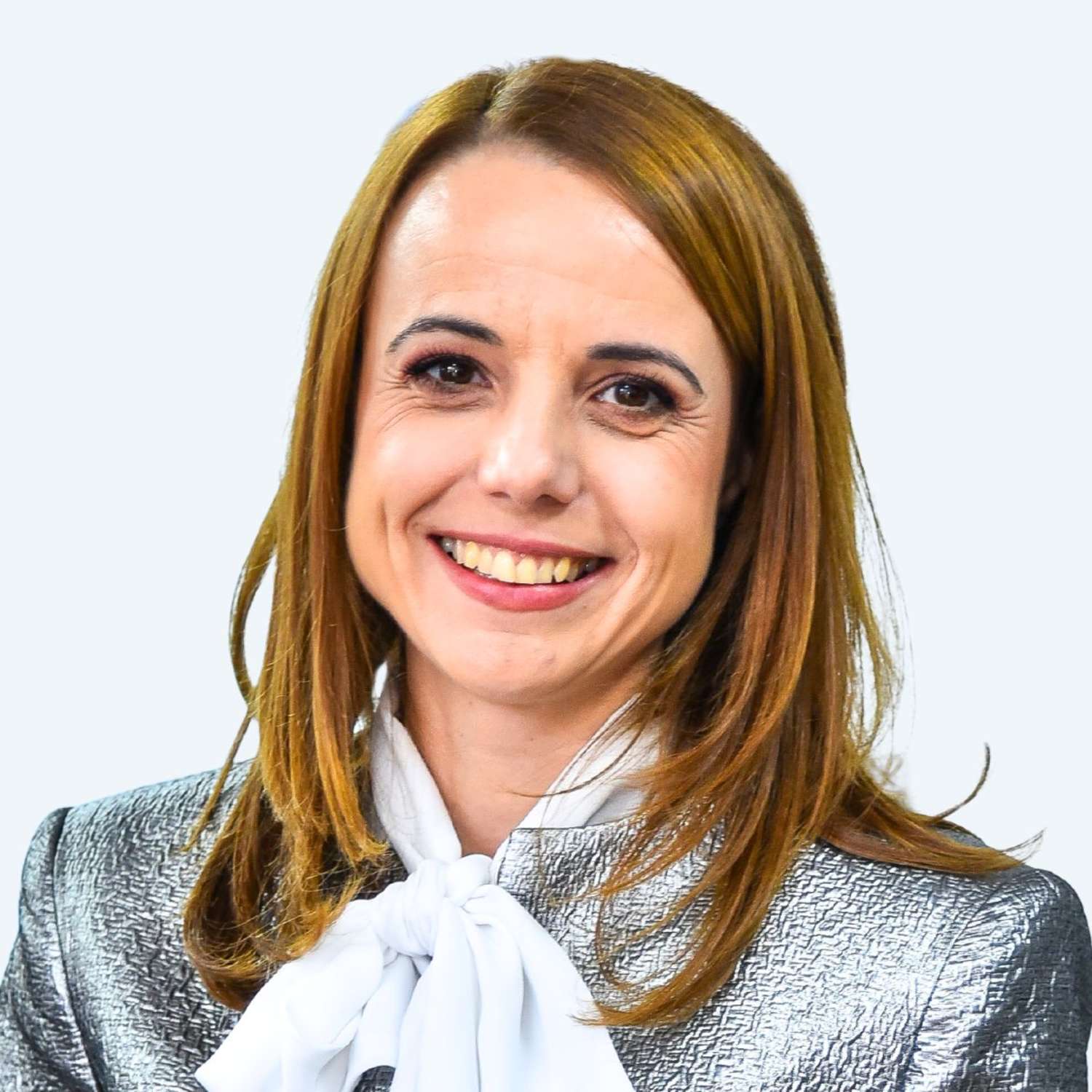 Polina Stoykova MRICS
Managing Director & Head of Research
Office Sofia
Bulgaria is now completely different and offers much more than before. Come and see it!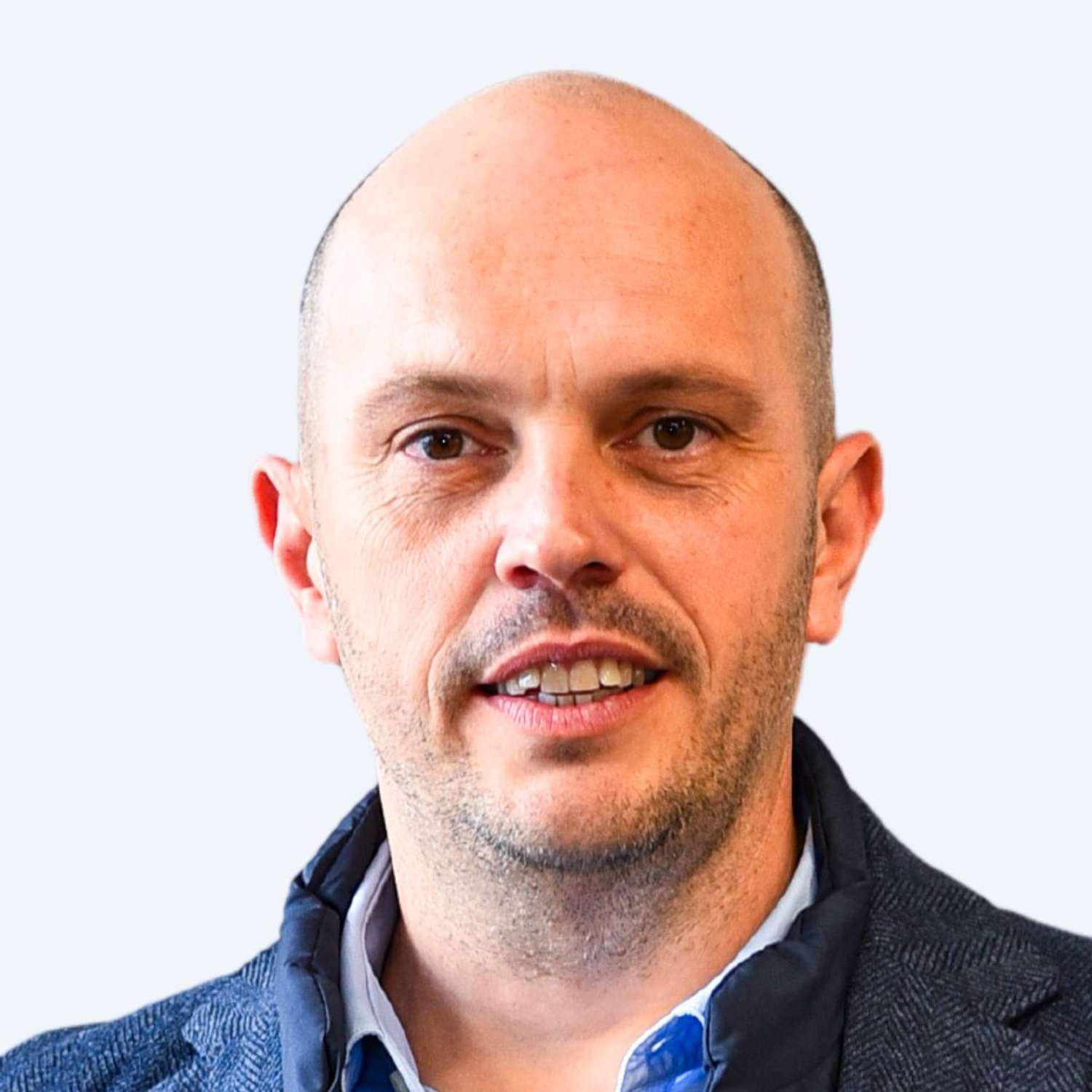 Victor Vucheliiski
Chief Executive Officer
Office Sofia
Buying or selling property? You can always count on us! 20 years on the market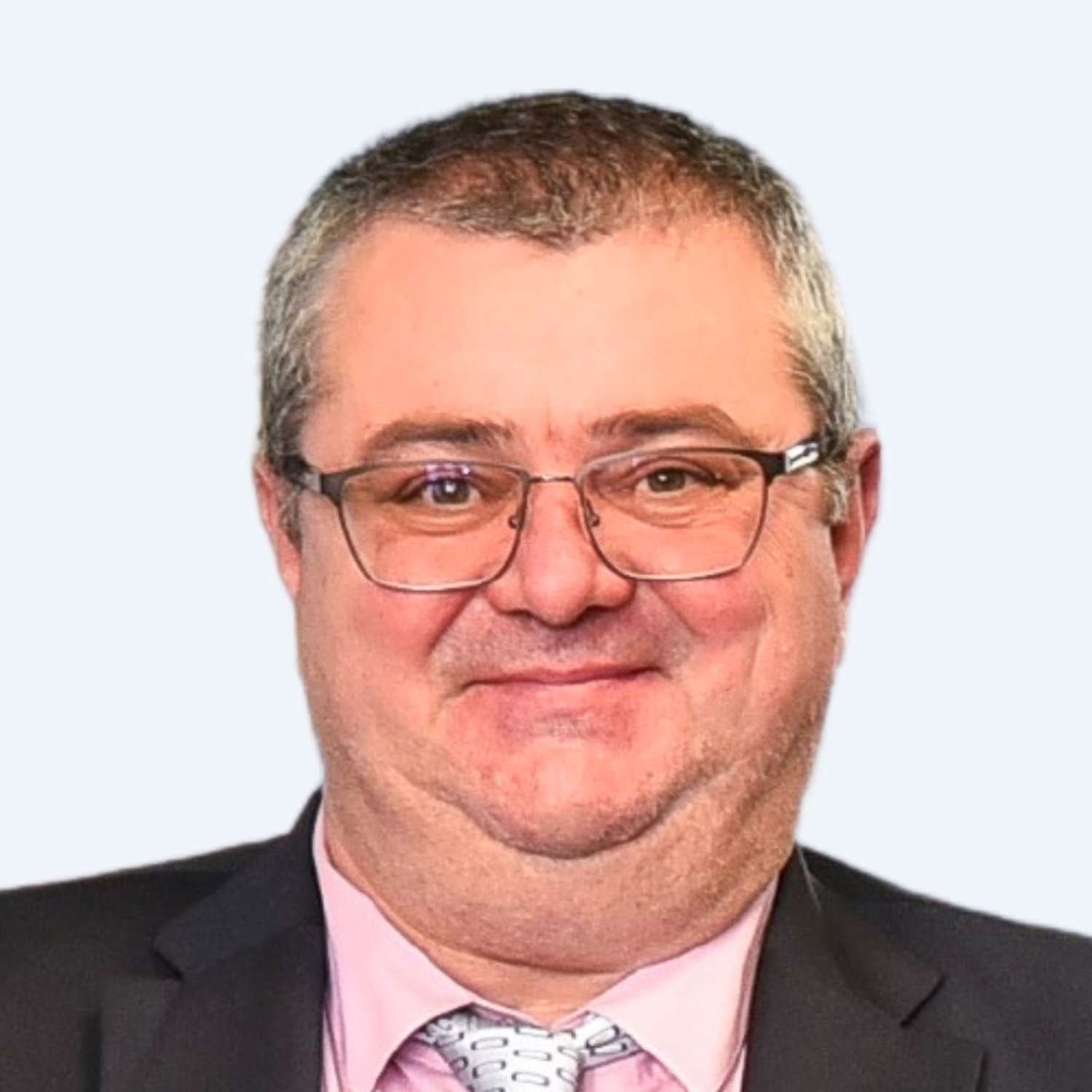 Yovko Nikolov
Financial Manager
Office Sofia
The property transactions require a lot of attention to the financial aspects. We are here to help!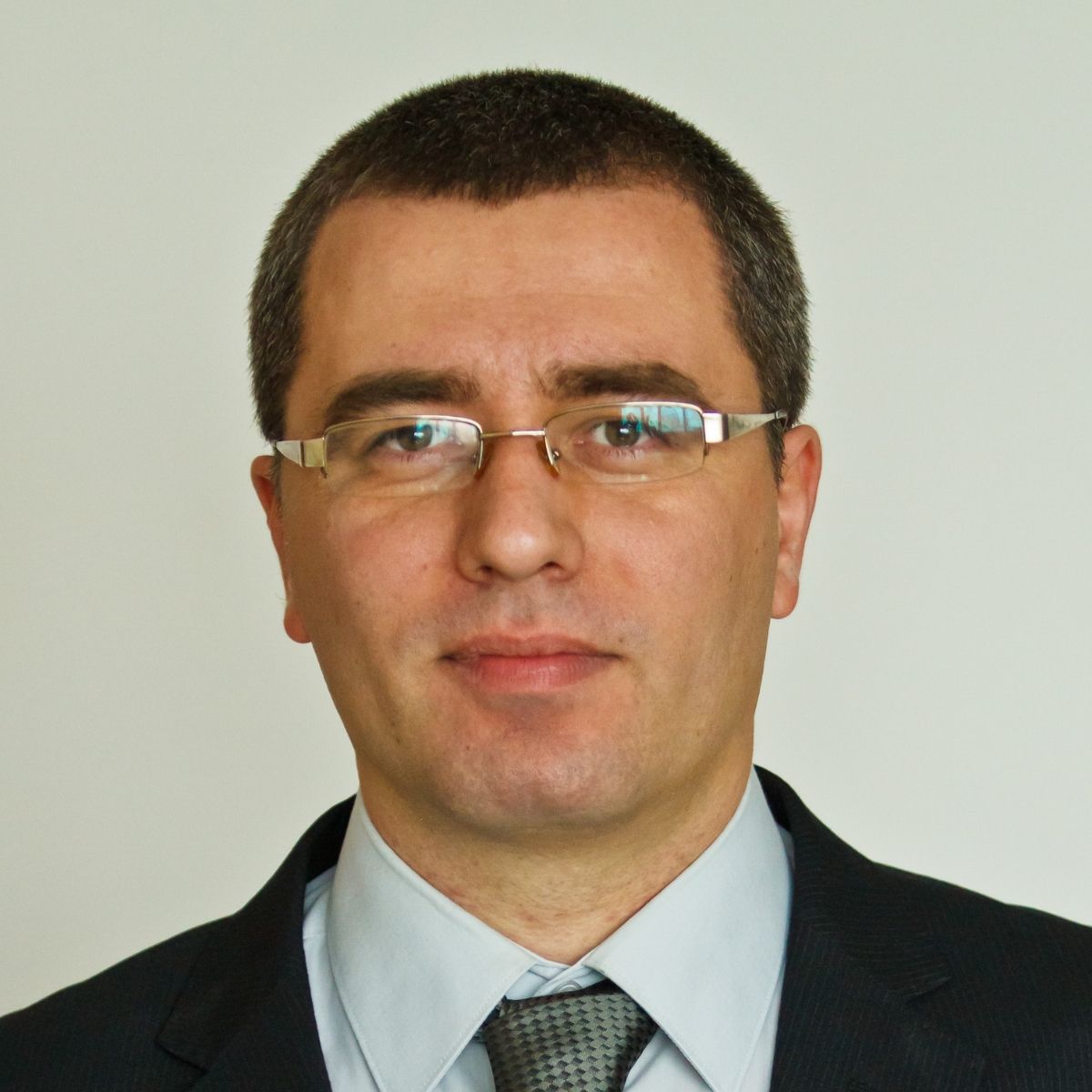 Ivaylo Vlahov
Head Lawyer
Office Sofia
Legal services from A to Z! Buy and sell properties in Bulgaria with full protection of your interests!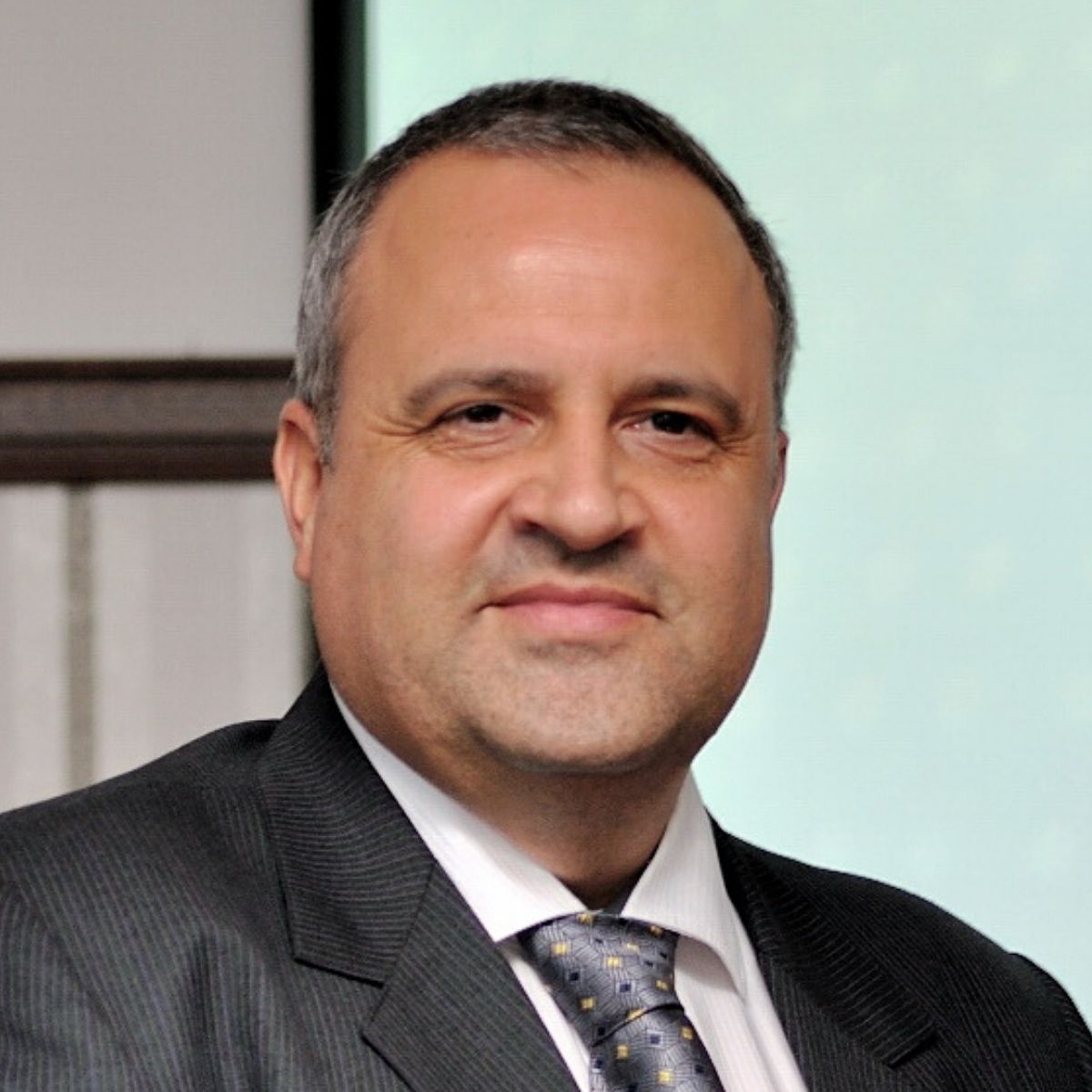 Kalin Stoyanov
HR Manager
Office Sofia
To be the best in business you need to have the most brilliant people in your team!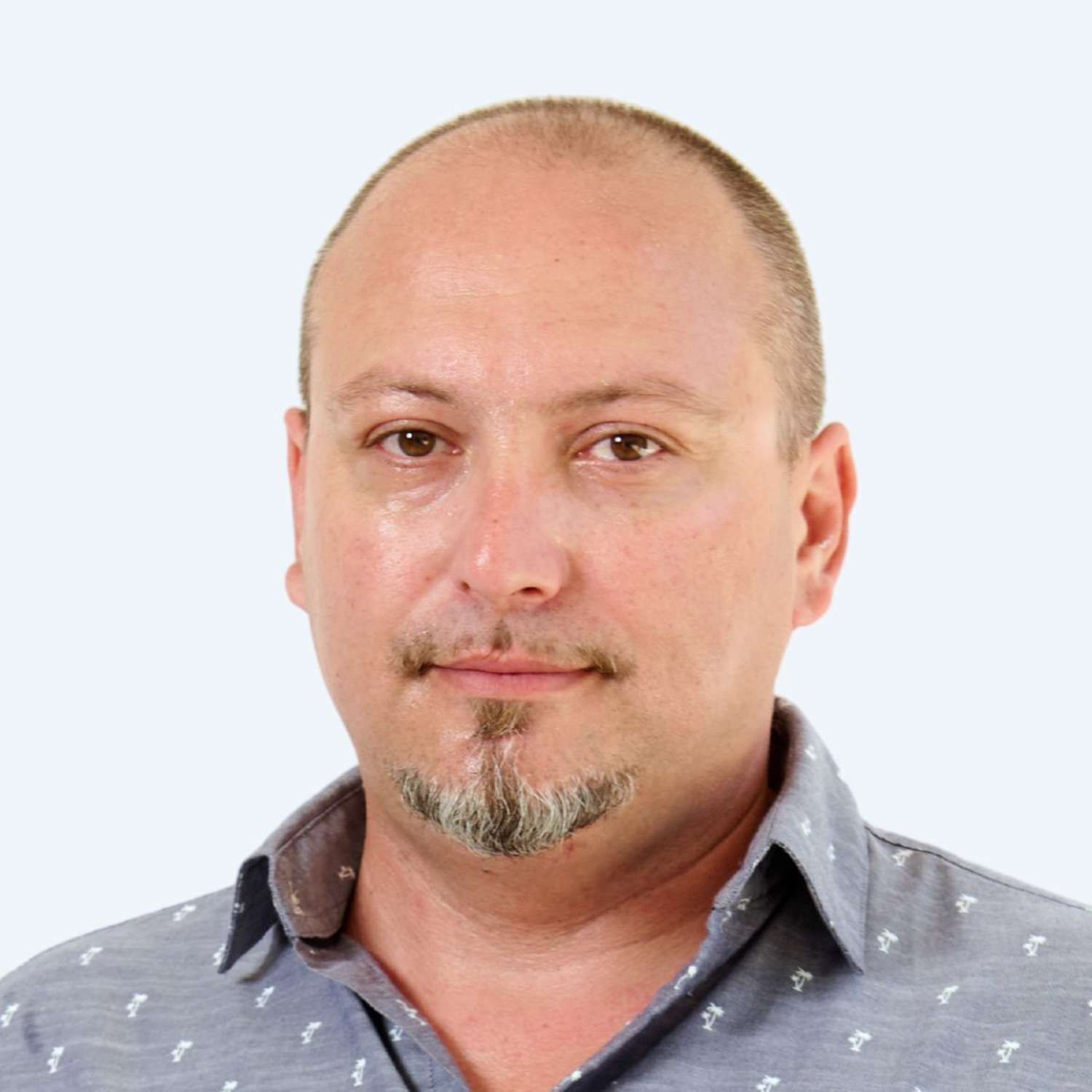 Stefan Abanozov
Regional Manager
Office Borovets
Buy property in the top ski resort of Borovets and the nearby villages! We have great offers!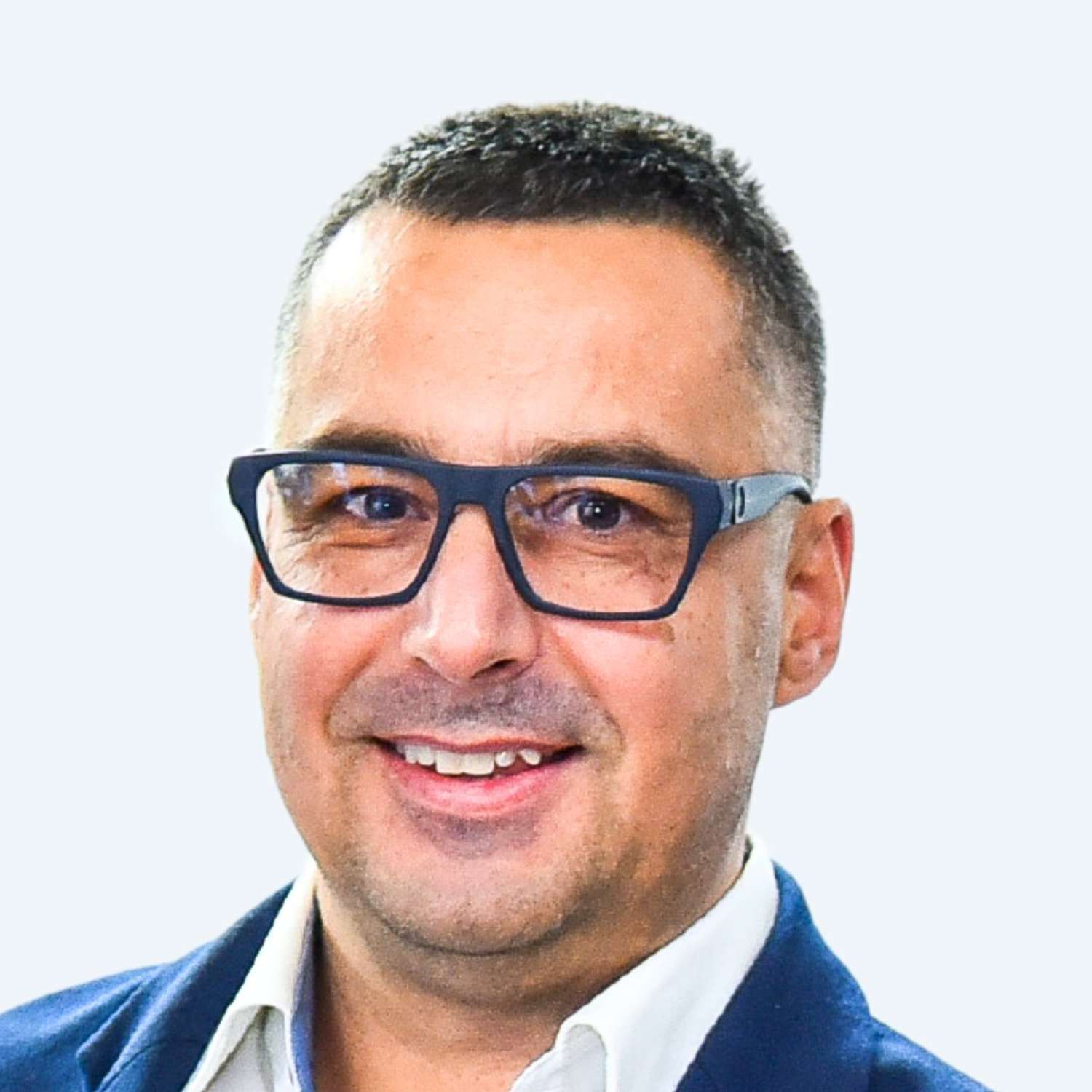 Miroslav Karakolev
Regional Manager
Office Stara Zagora
Wonderful properties in Stara Zagora and the villages around! Let us take you to an inspection tour to see what bargains we offer!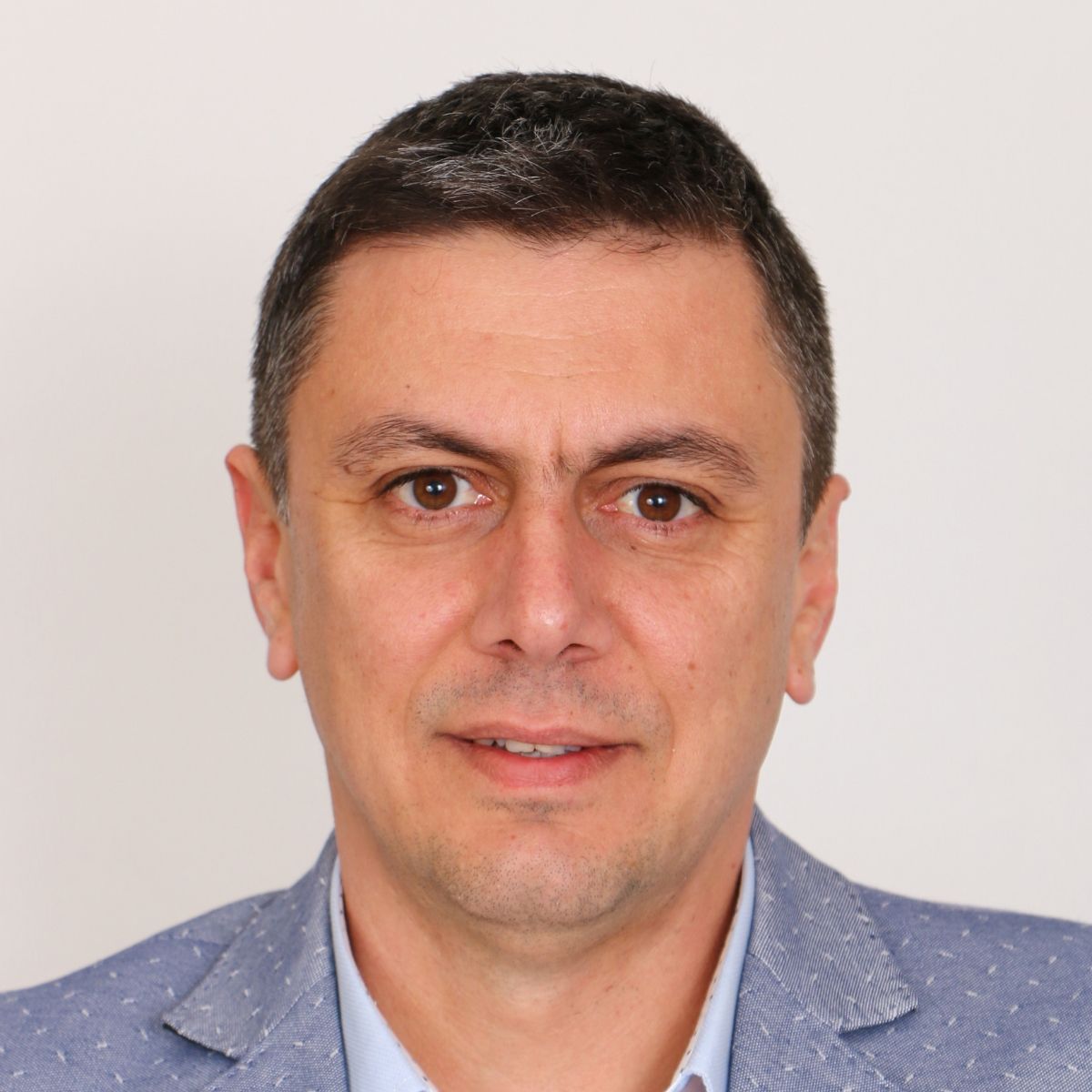 Kalin Chernev
Regional Manager
Office Varna
We have attractive properties at excellent prices in Varna and the neighboring resorts! Contact us!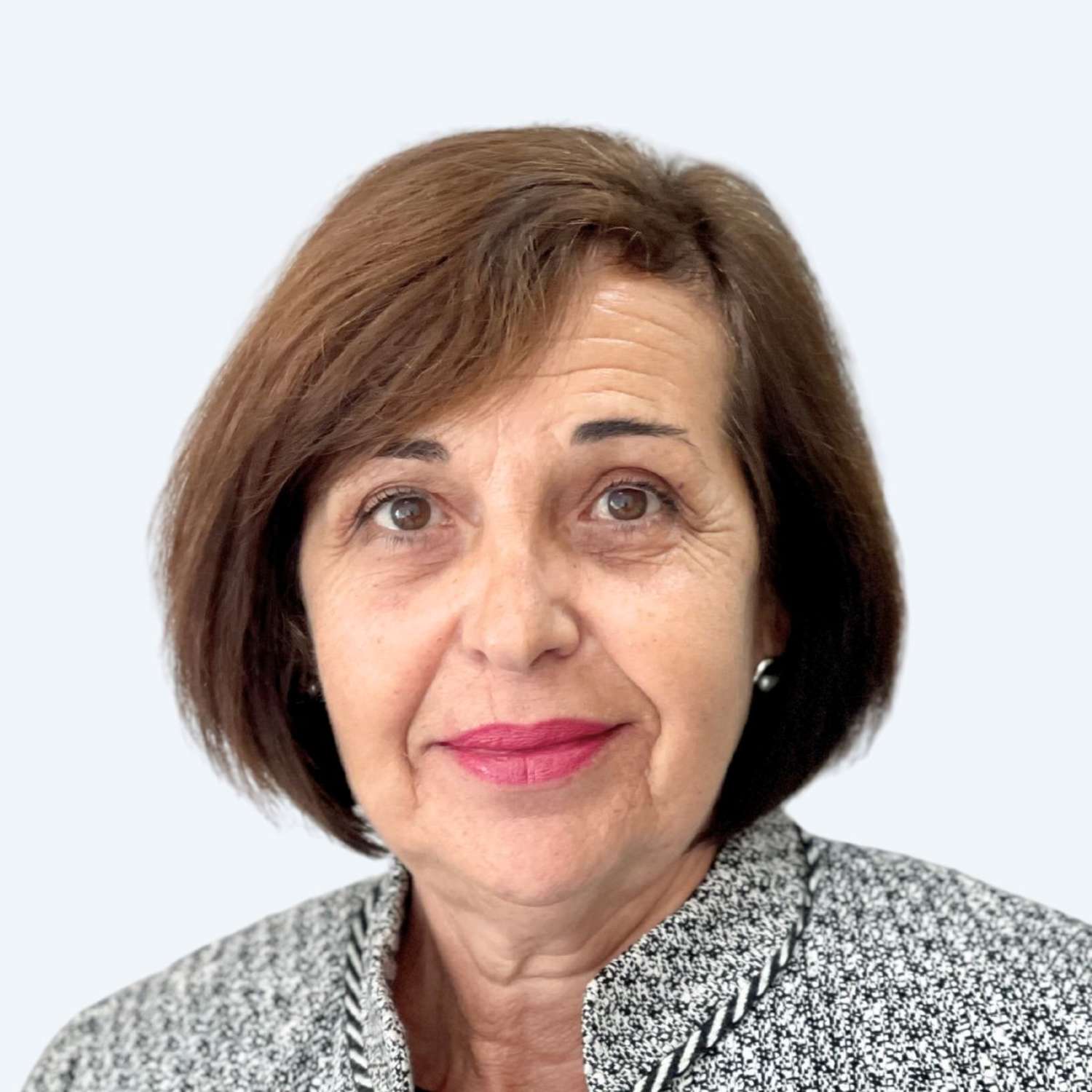 Ivanka Stoykova
Estate Agent / Partner
Office Buxton, Sofia
New build properties around Sofia. Tell me what you are looking for and I will show you suitable offers!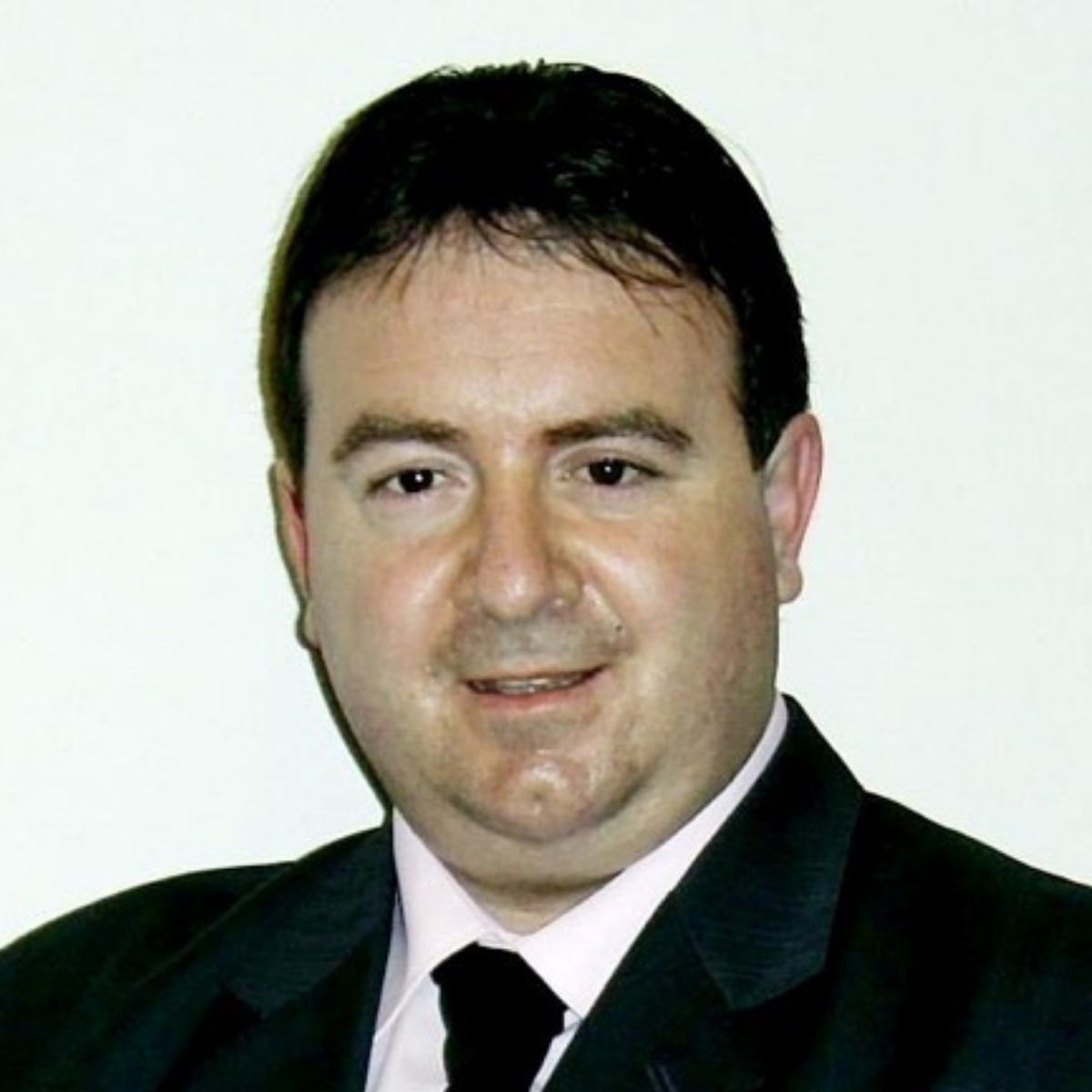 Dimitar Valkanov
Regional Manager
Office Burgas
Attractive properties on the Southern Black Sea Coast - the well-kept secret of Bulgaria! Check out my hot offers!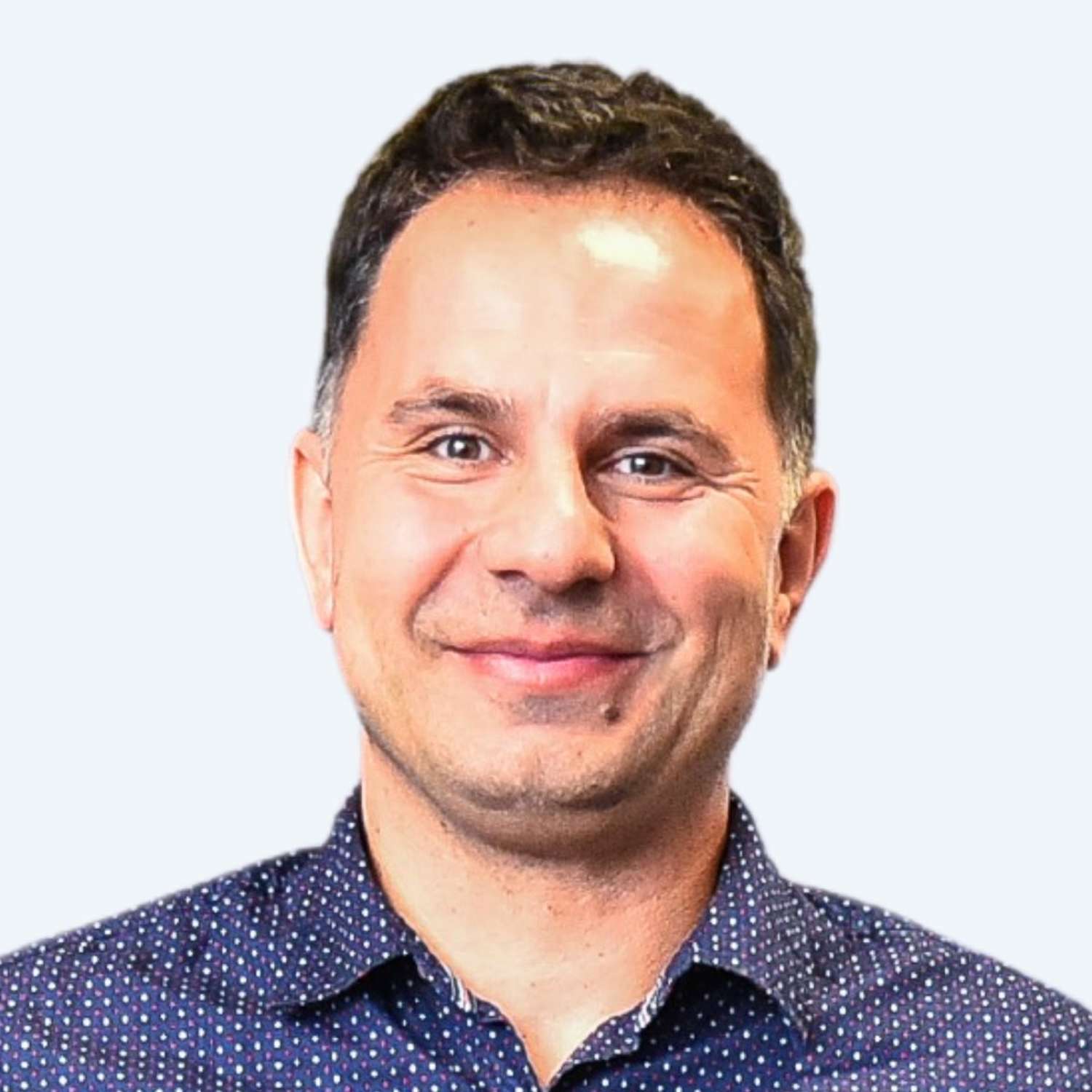 Dimitar Pavlov
Regional Manager
Office Veliko Tarnovo
Properties in the cultural capital of Bulgaria - Veliko Tarnovo and the beautiful mountain villages around. We have traditional houses, plots, apartments - you will find everything with us!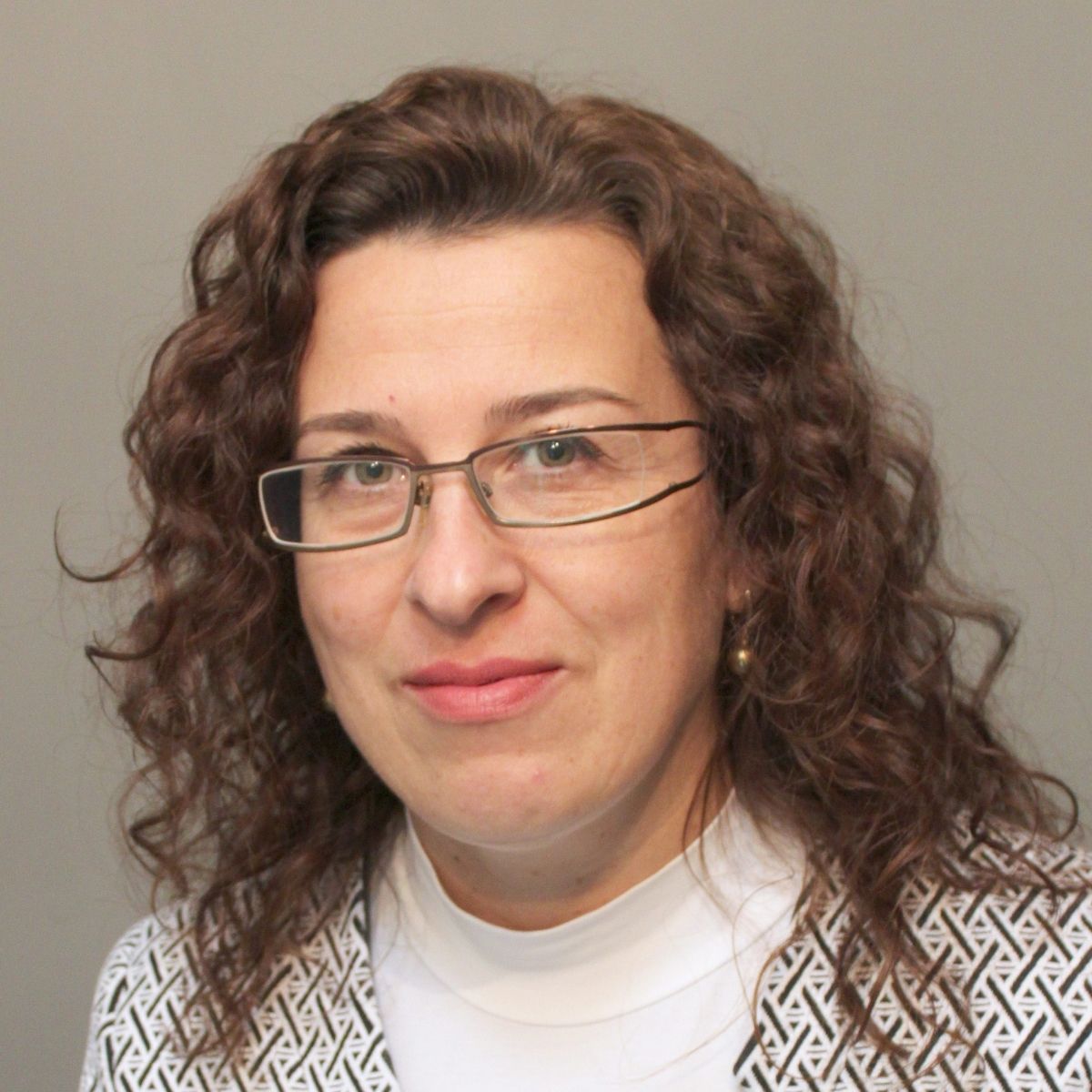 Zoya Benkova
Regional Manager
Office Smolyan
Properties in Pamporovo and the area - perfect prices and magnificent landscape! Come and see yourself!