For sale
Luxury mountain mansion near Tryavna
Near Tryavna
Authentic renovated house located in the heart of the Balkan Mountains
BULGARIAN PROPERTIES offers to your attention a unique mountain property with built inan authentic Revival architectural style. The proposed estate is located in a village which is situated very close to the town of Tryavna. It can be reached by a narrow asphalt road. The mansion is located in a very large plot of land with a size of 8,000 sq. m. on the southern slope.The property consists of three detached residential buildings and a shed. The houses are fully renovated, modern and luxurious. The roofs are covered with large river stones. There are thick wooden beams, floors, windows and doors in the house. Furniture and interior keep the spirit of Bulgaria. There are fireplaces in the houses.The first building is a studio apartment with a separate bathroom and toilet. The other building has two floors. The first floor consists of one room. On the second floor there are two bedrooms and bathroom. The main house of the property consists of a large living room with a kitchen with a fireplace. Internal wooden staircase connects the two floors. Two bedrooms, closet, bathroom with tub and toilet, two additional rooms and spacious wooden veranda with a magnificent view of the Mountains, forest and meadows are located on the second floor.Total living area is about 260 sq. m. All rooms are furnished. There is a shelter with a room which could easily be turned into a summer kitchen. The property has its own water supply and sewerage system with pump located in the basement. There is its own water source in the property. The garden is terraced and well maintained. High stone wall surrounds the whole territory of the property.There Are 100 plum trees, apples and peaches planted in the yard. This is a perfect place to live and relax.
Property features
Ref. No. VT 2674
Area 260.00 m2
Bedrooms 6
Condition Excellent
Floor 2
Furnishing Fully furnished
Heating system Electrical heating / Fireplace / Heating with wood
Type of building Trimmer joists
Garden 8000 m2
More features
Gallery
Location
Tryavna, Near Tryavna
The settlement has:
River
No industry
Church
Police station
Foreign neighbours
Digital TV
Near nature reserve
Near architectural reserve
Monastery
Town Hall
The closest airport is in Sofiya (SOF), about 225 km away
€ 275 000
Area: 260.00 m2 Garden: 8 000 m2
We accept credit, debit cards & PayPal
Online payments by virtual POS terminal
FOR MORE INFORMATION
Property ref: VT 2674
When calling, please quote the property reference number.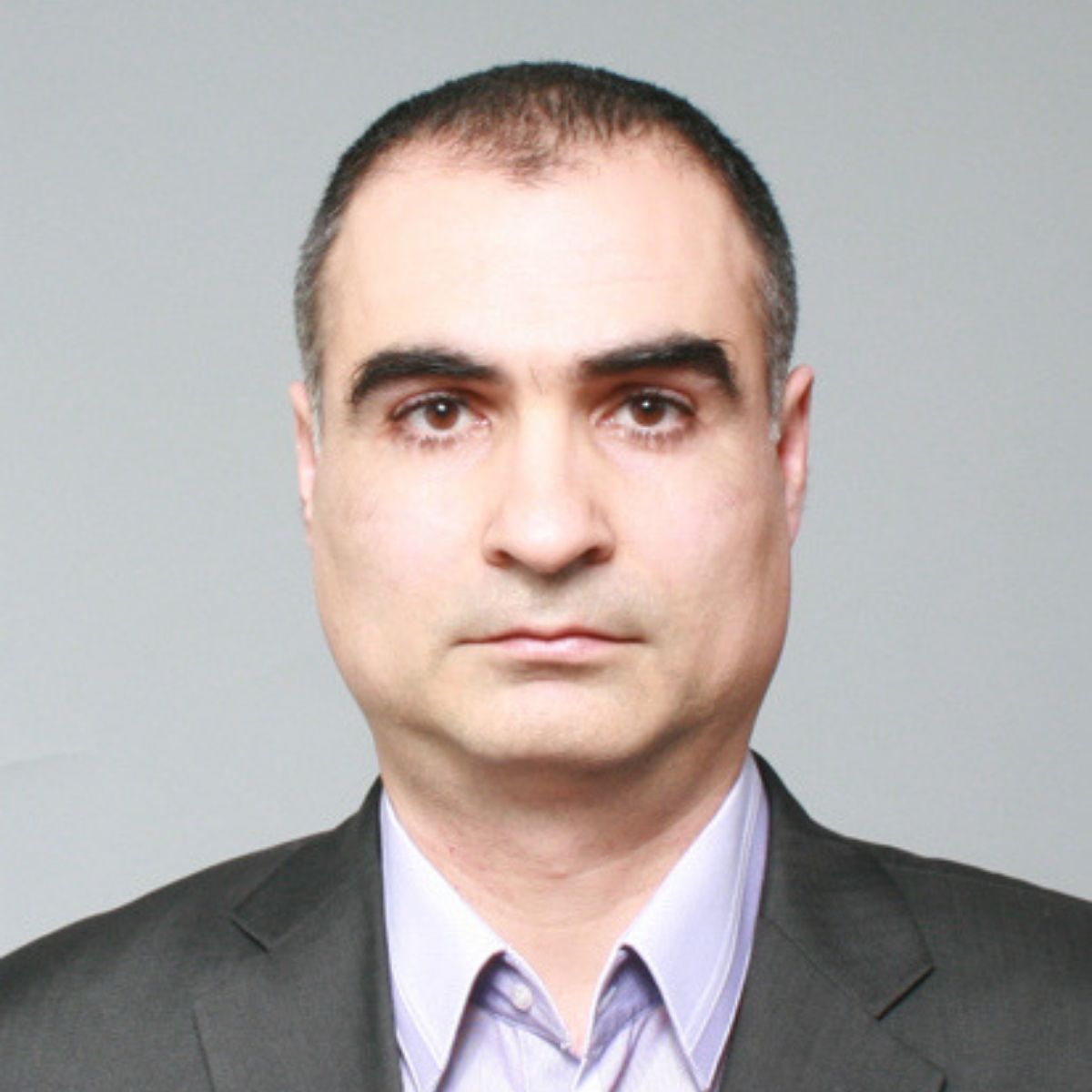 More properties Near Tryavna
See all