Properties and real estate in Tryavna for sale and rent
The town of Tryavna is situated in a narrow valley of the Tryavna Balkan Mountain, 242 km from the capital Sofia. The small mountain town is halved by the Dryanovska river, which adds to its enchantment.

At present the old part of the town is declared an architectural reserve with some 140 monuments of Renaissance art. The town of Tryavna continues the traditions of the past producing furniture, woodworks and textiles. Tryavna also enjoys a moderate and healthy climate and is a tourist centre which deserves visiting.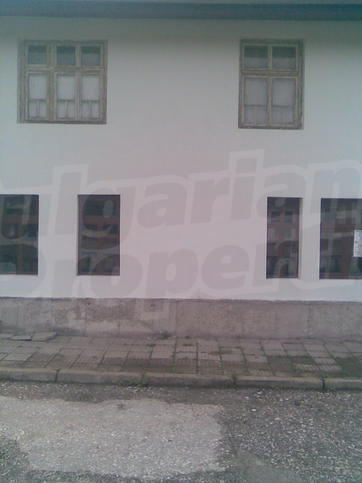 Renovated home
Tryavna , Tryavna
Renovated first floor of house in Tryavna
Renovated floor of house in the center of Tryavna The property is situated in the heart of the beautiful village of Tryavna and near the traditional museums, craft workshops, restaurants and taverns. The floor has its own entrance. The total built up area is 70 square meters, ...read more
70.00 m2 (828€/m2)

Nikolay Nikolov
Regional Manager, Veliko Tarnovo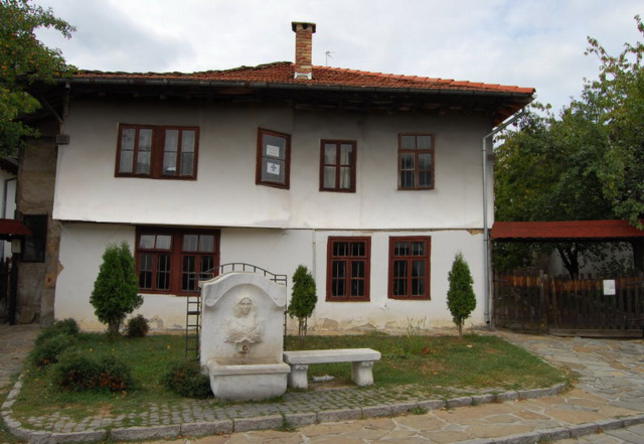 House for sale in Tryavna
Tryavna
Bulgarian Revival house for sale
Revival Bulgarian house is for sale. The property is situated on a main street in the old part of Tryavna, at the center of the town. The garden that goes with the house is 250 sq.m. with a well in it. The first floor is with total living area of 100 sq.m., the second one is 120 ...read more
130.00 m2 (394€/m2)

Nikolay Nikolov
Regional Manager, Veliko Tarnovo
Can't find the right property? Contact us, we will help you!