Real estate near Apriltsi. Sales and rentals of properties near Apriltsi
Due to its favourable location in a valley at the foot of Botev Peak in the Balkan Mountains, the town of Apriltsi is a newly developing tourist resort in the region. It is set about 200 km to the north-east of Sofia and close to the beautiful town of Troyan.

People who value nature come here to enjoy the wild fascination of the mountain - this is the kingdom of eagles and wild goats. Man has transferred the divine beauty of the Balkan Mountain upon the names of the most wonderful places near Apriltsi: the Rai (Heaven) waterfall, the RaI locality, the Rai (Heaven) Hut. The waterfall of Vidima on the Northern side of the town is not less attractive and beautiful.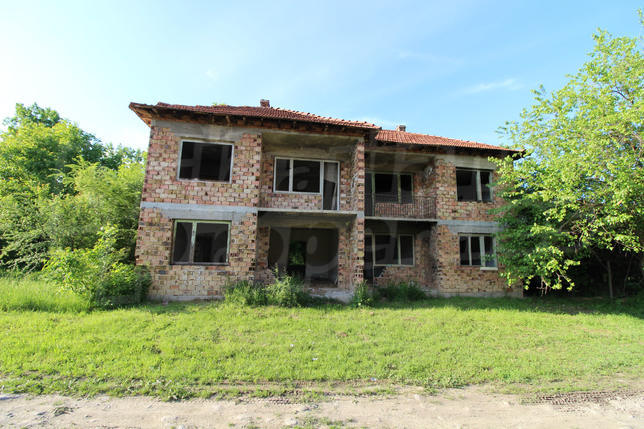 Two-storey house located near Apriltsi
Near Troyan
Villa in the beautiful scenery of the Troyan Balkan near river
BULGARIAN PROPERTIES offers wonderful property in excellent condition which is located in a village which is situated 20 km. from the Troyan Monastery, Oreshaka village, Troyan, Apriltsi and 25 km. from Sevlievo and Lovech. The village is a picturesque and quiet. The property is ...read more
240.00 m2 (40€/m2)

Nikolay Nikolov
Regional Manager, Veliko Tarnovo
Can't find the right property? Contact us, we will help you!