For sale
Two-storey house located near Apriltsi
Near Troyan
Villa in the beautiful scenery of the Troyan Balkan near river
BULGARIAN PROPERTIES offers wonderful property in excellent condition which is located in a village which is situated 20 km. from the Troyan Monastery, Oreshaka village, Troyan, Apriltsi and 25 km. from Sevlievo and Lovech. The village is a picturesque and quiet. The property is made of brick. The building consists of four separate apartments with separate entrances. It is located at the end of the village near the river. The house can be used as a guest house. There is electricity andwater in the house. The area of the house is 240 sq. m. The property is located in a huge garden with a size of 3000 sq.m. The village has two grocery shops, restaurant, church, community center and town hall. There are several family hotels in the village. There is electricity, water, sewerage systems, mobile operator coverage, regular bus transport to the cities of Sevlievo, Troyan in the village. The capital of Bulgaria – Sofia is located 150 km from the village. The area is perfect for hunting, fishing, walking and riding. Many tourists are visiting this place because of amazing nature and great views.
Gallery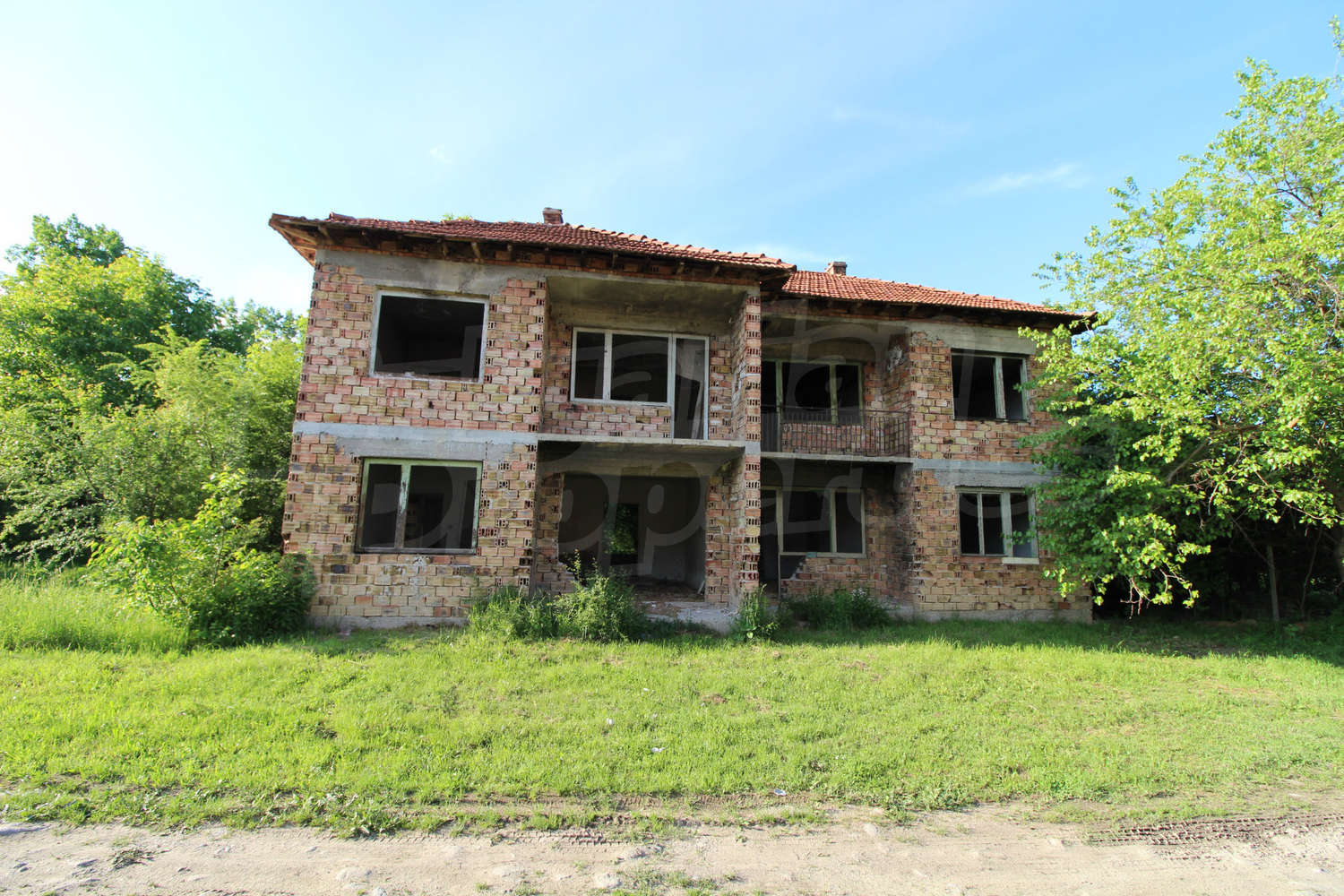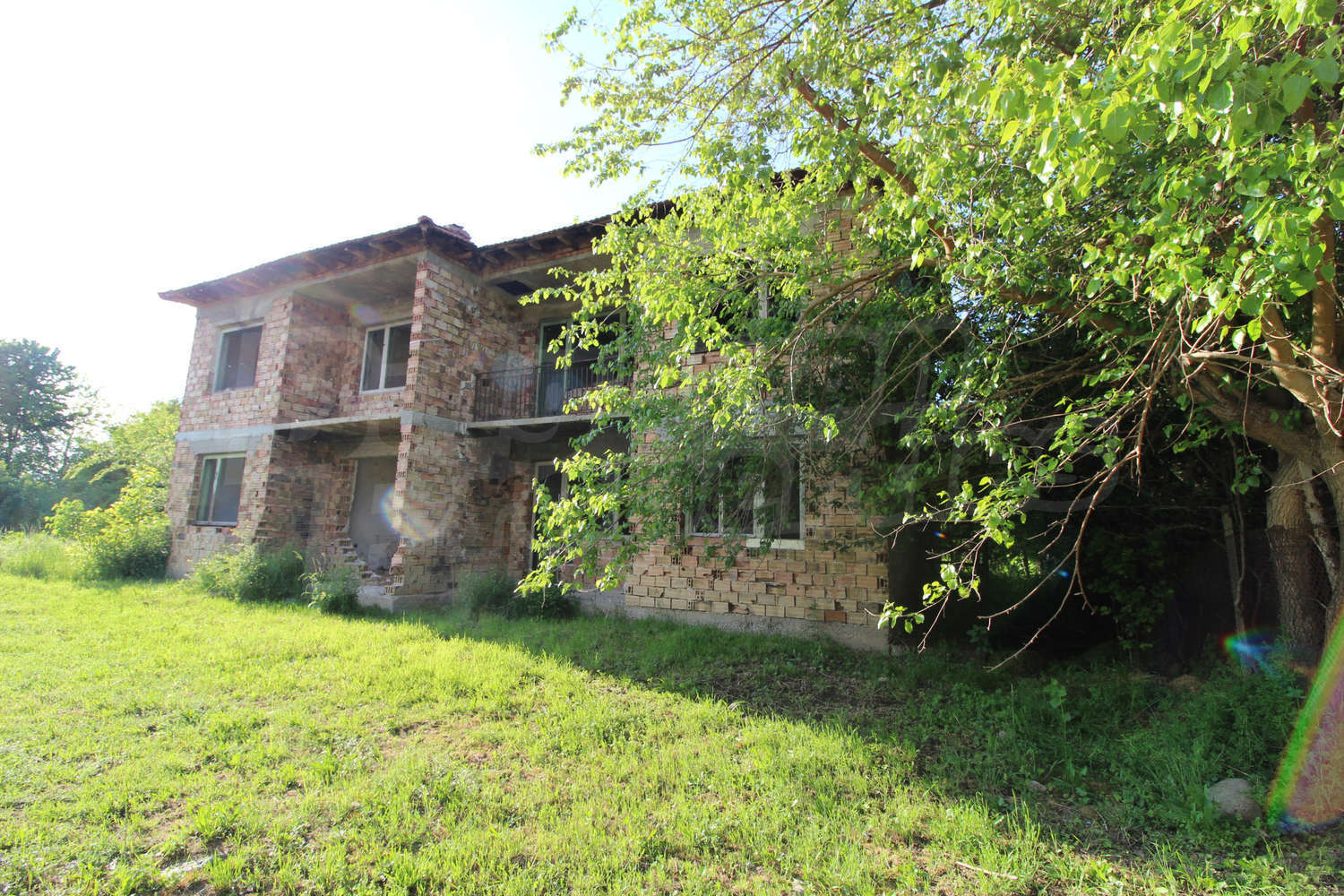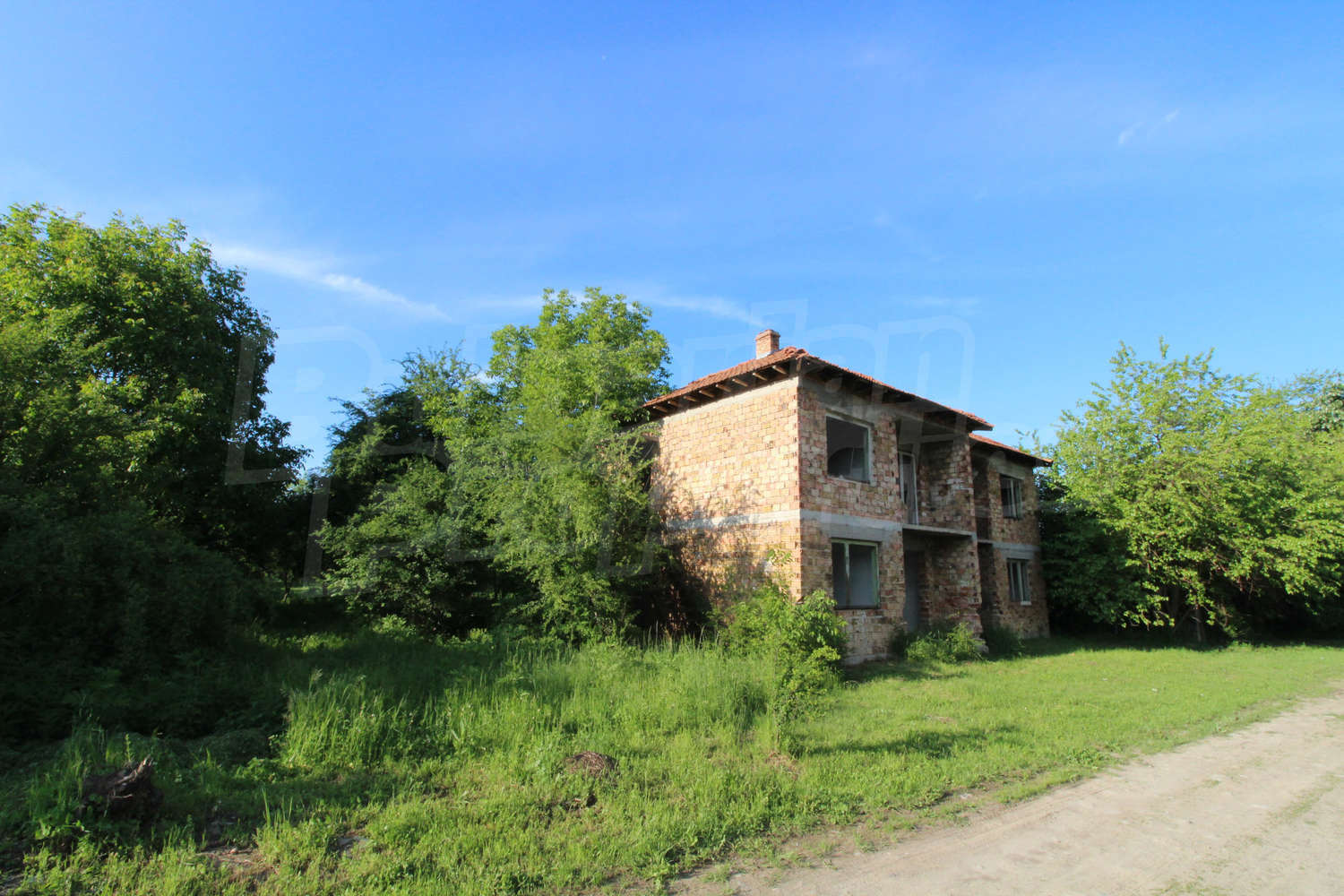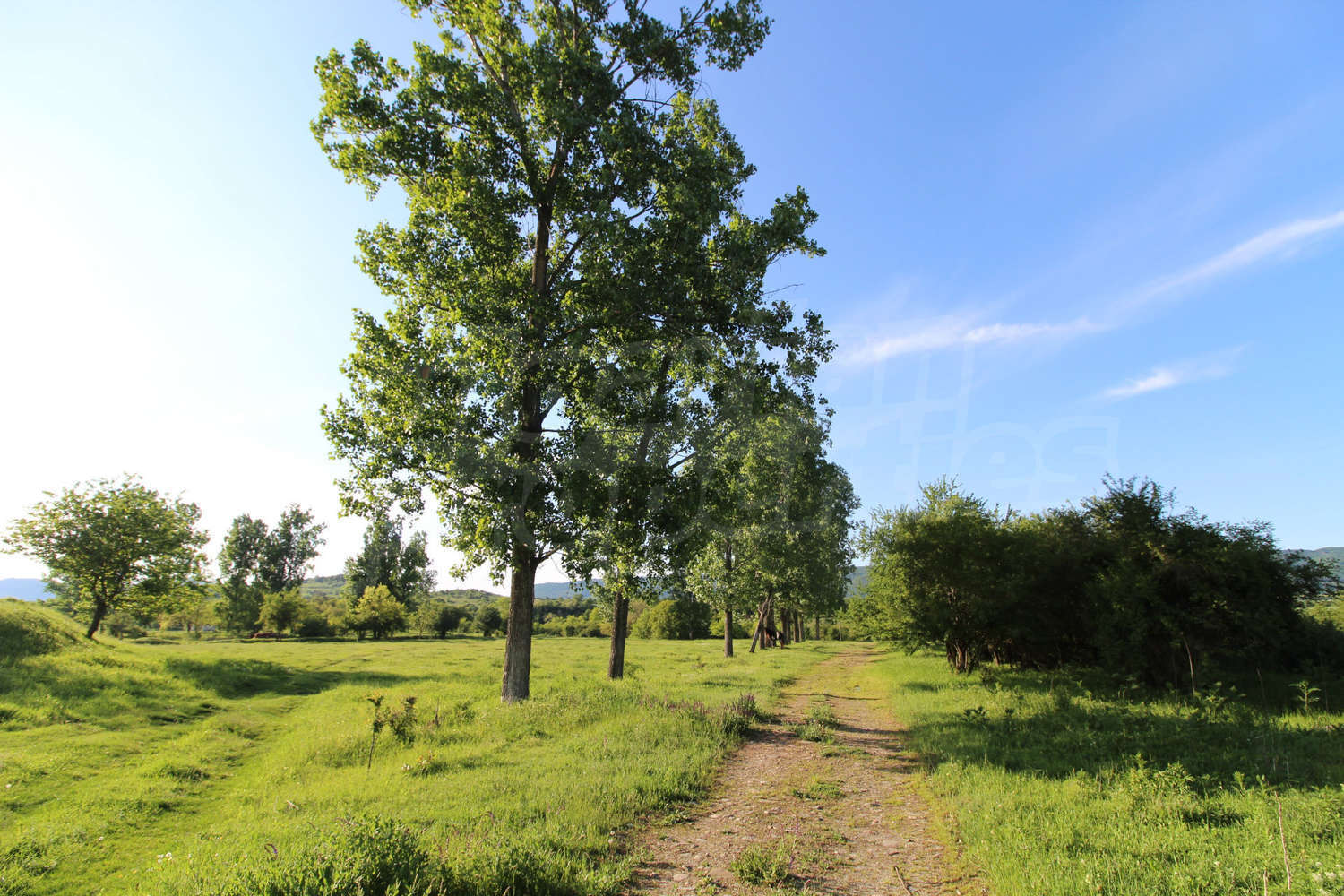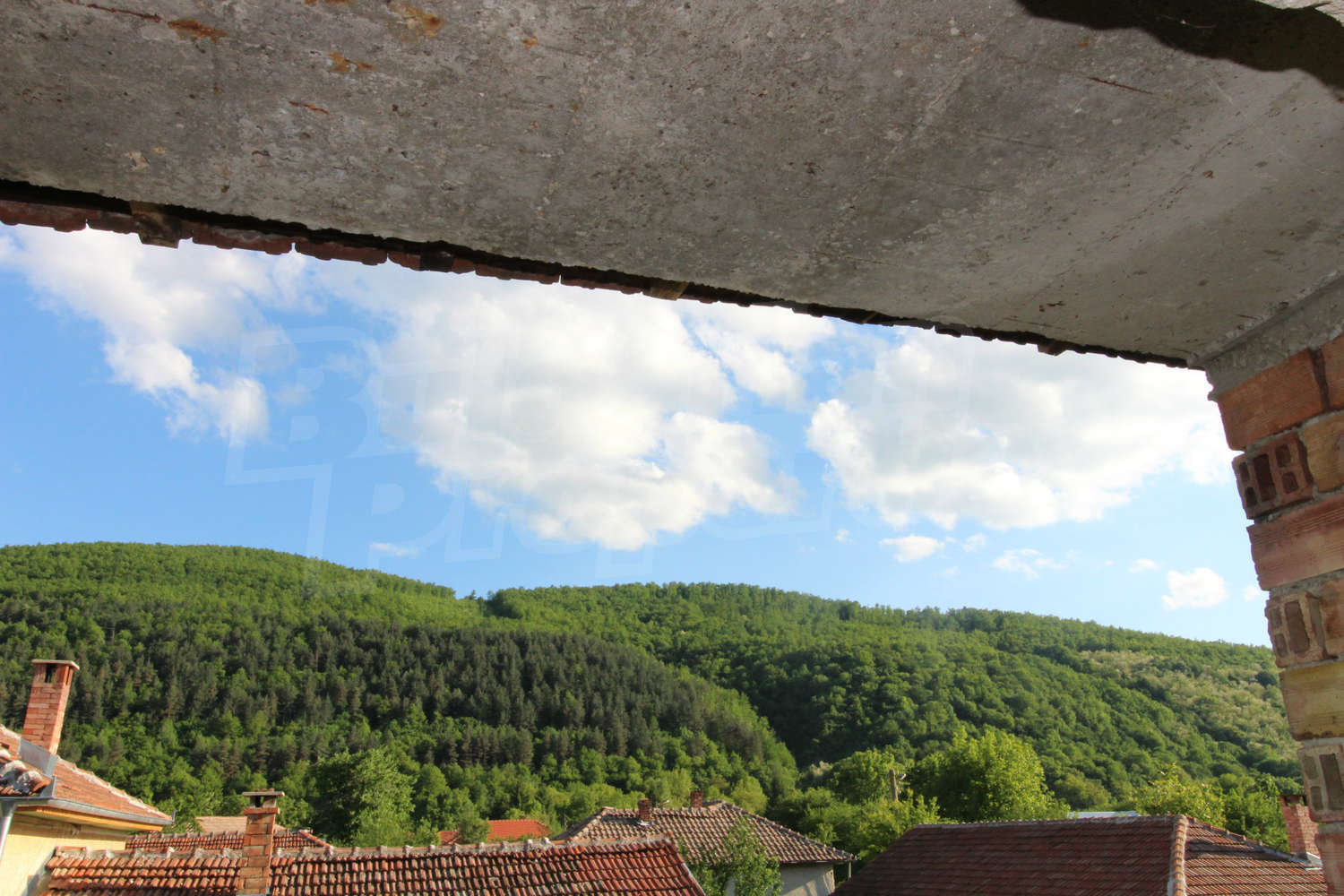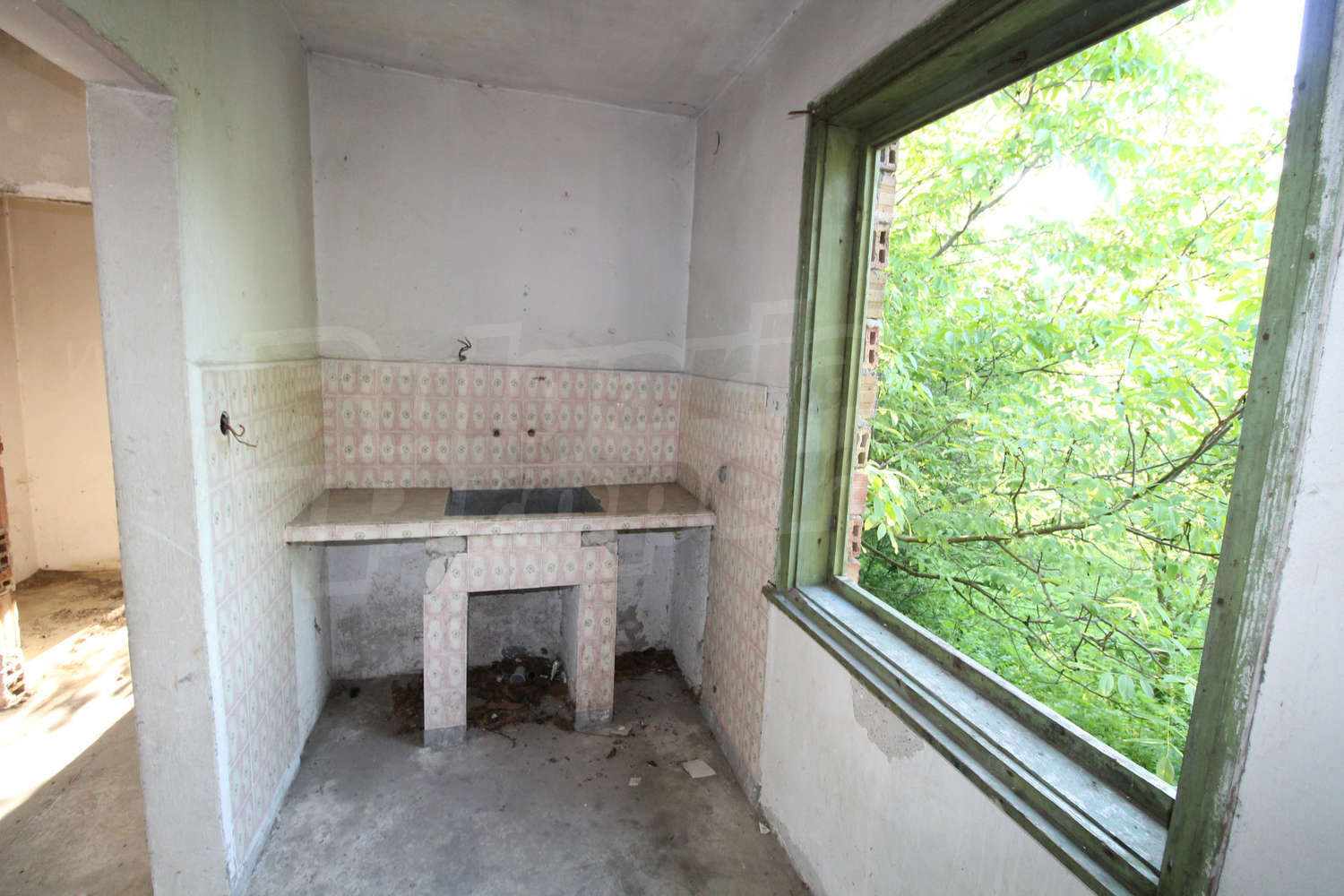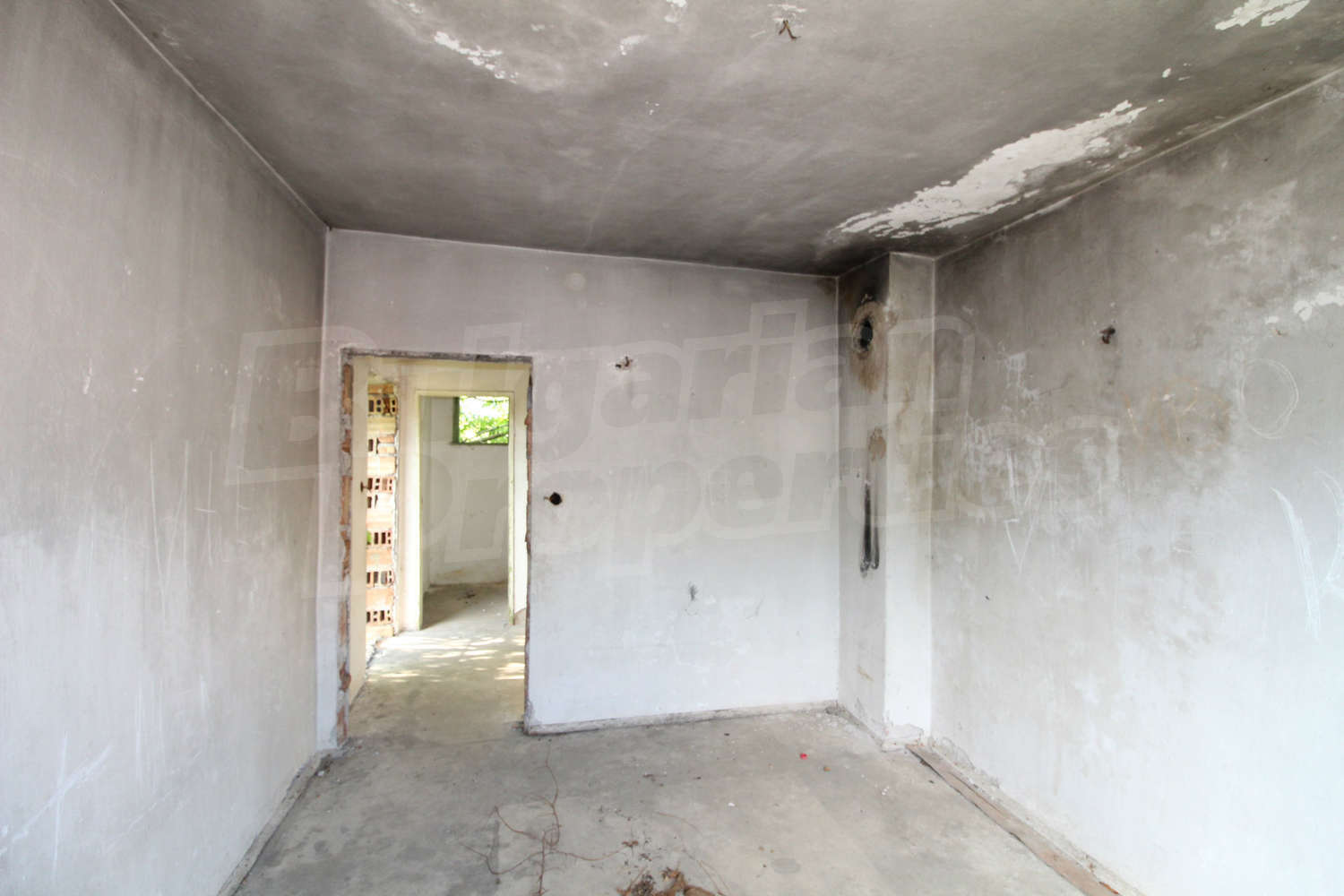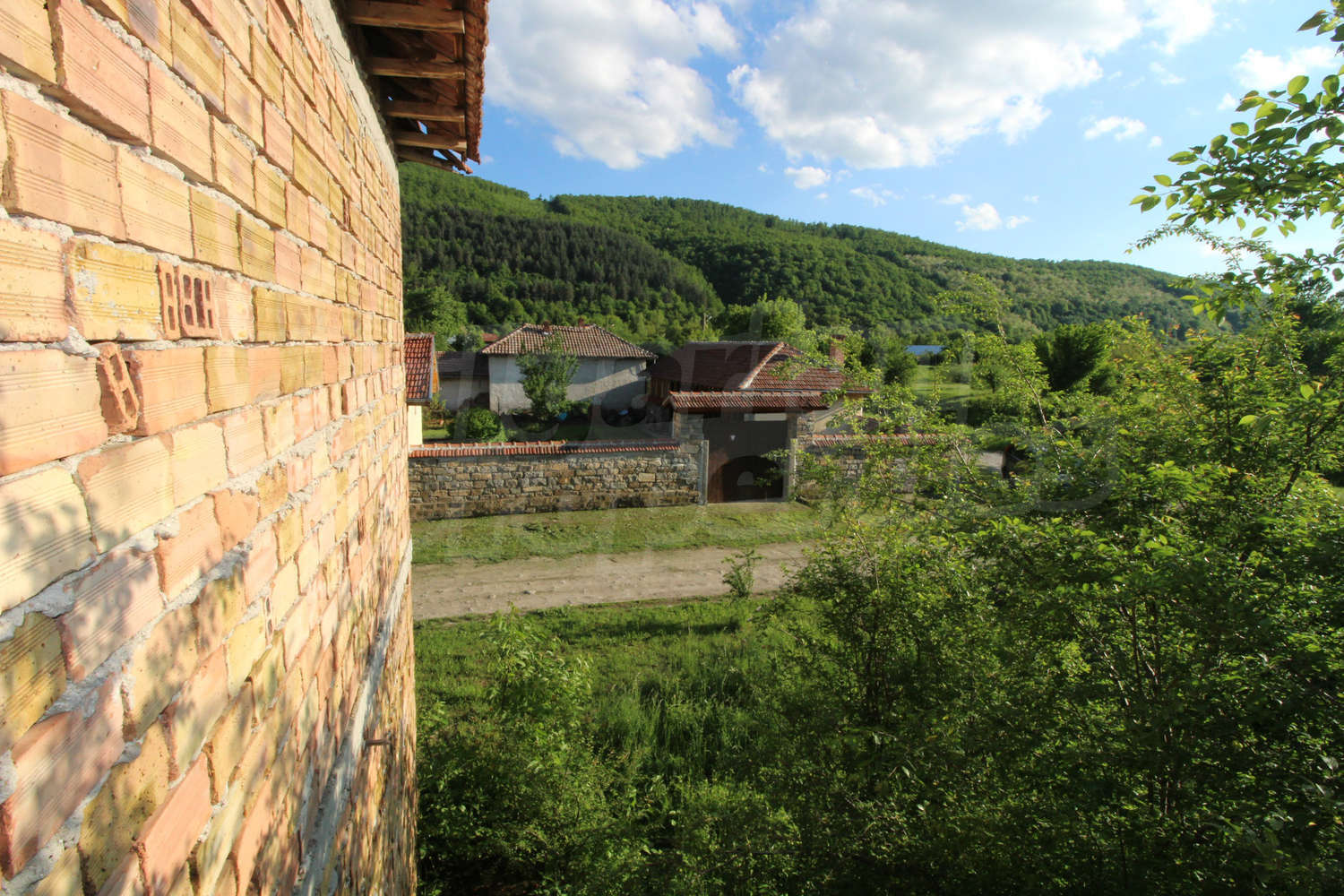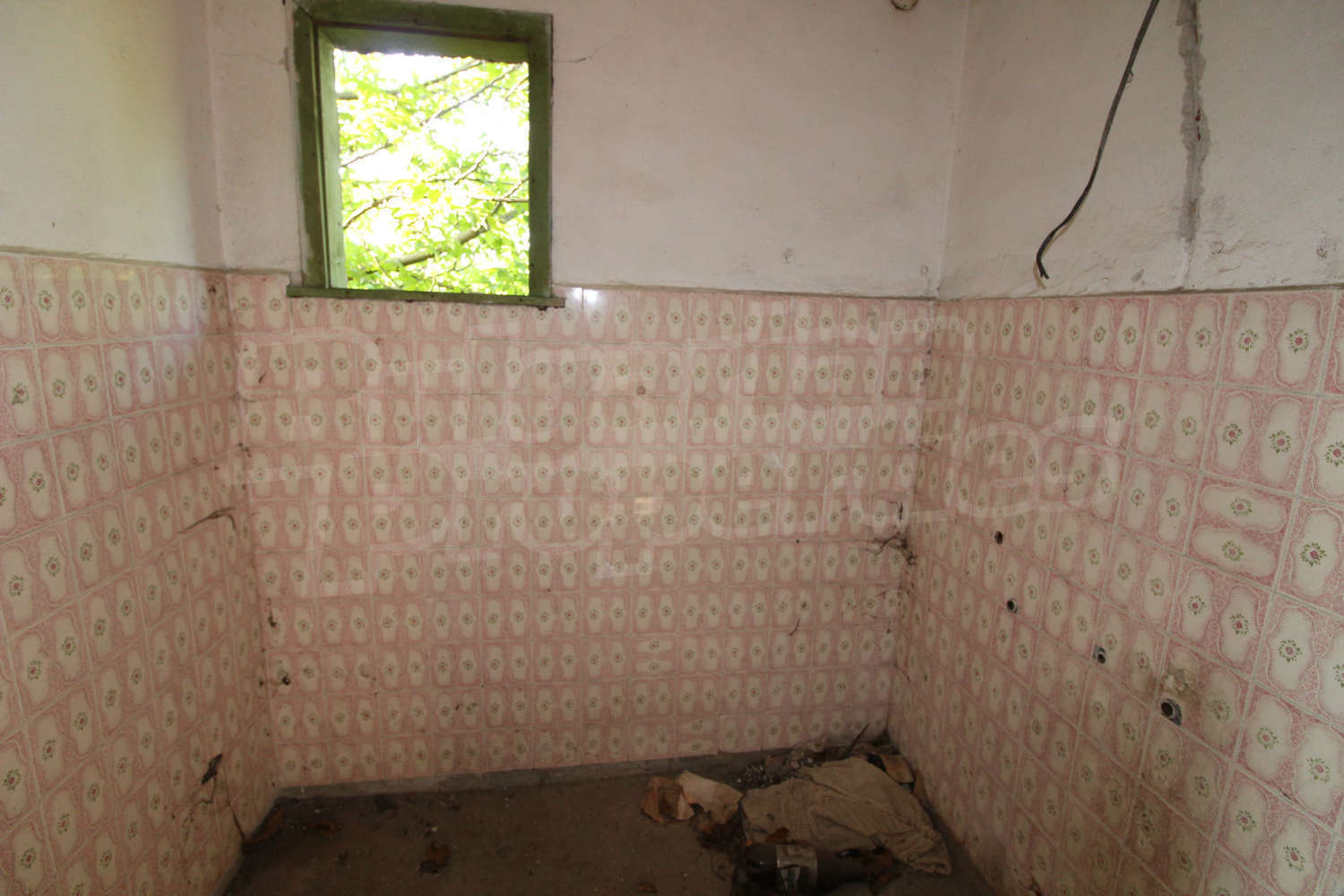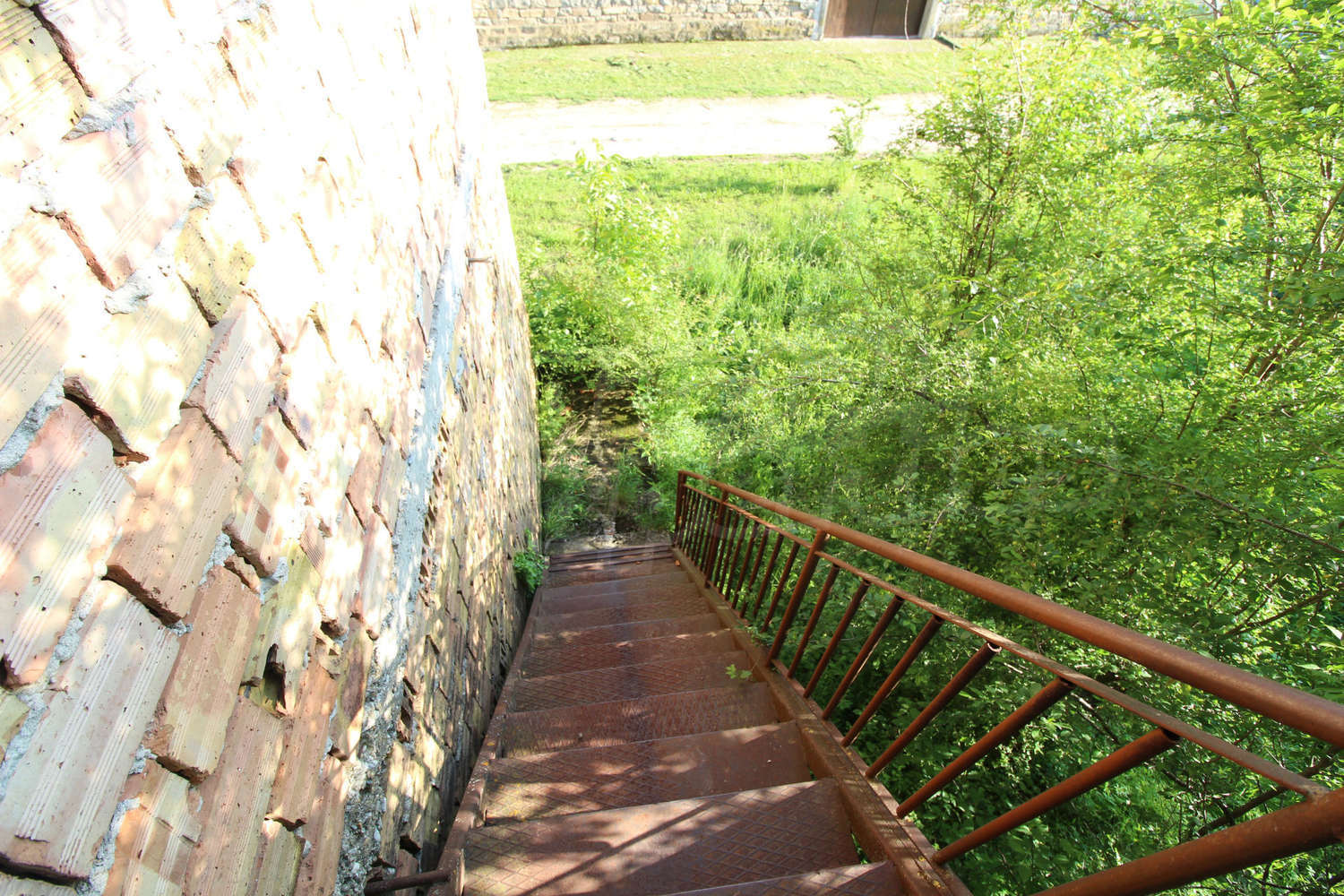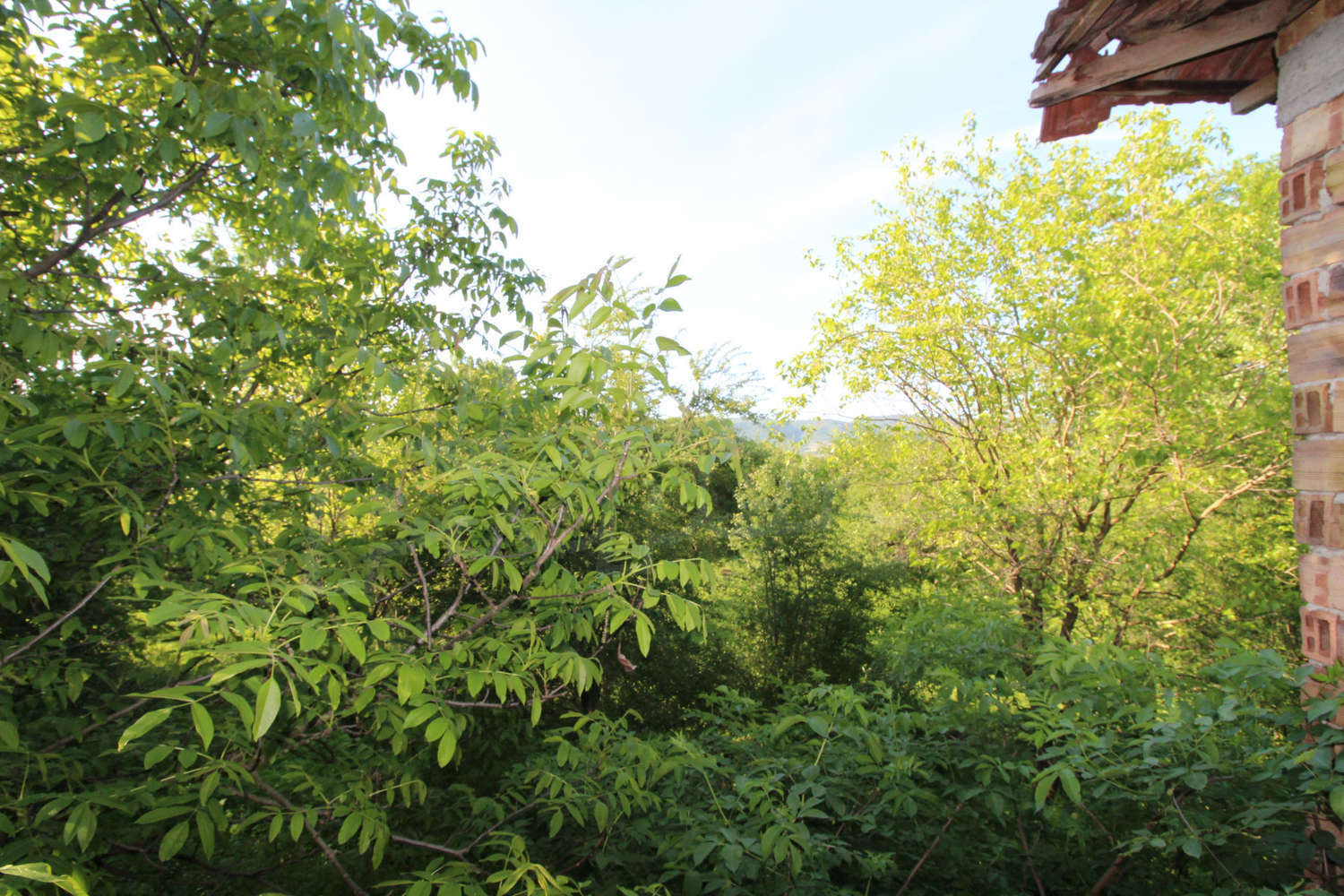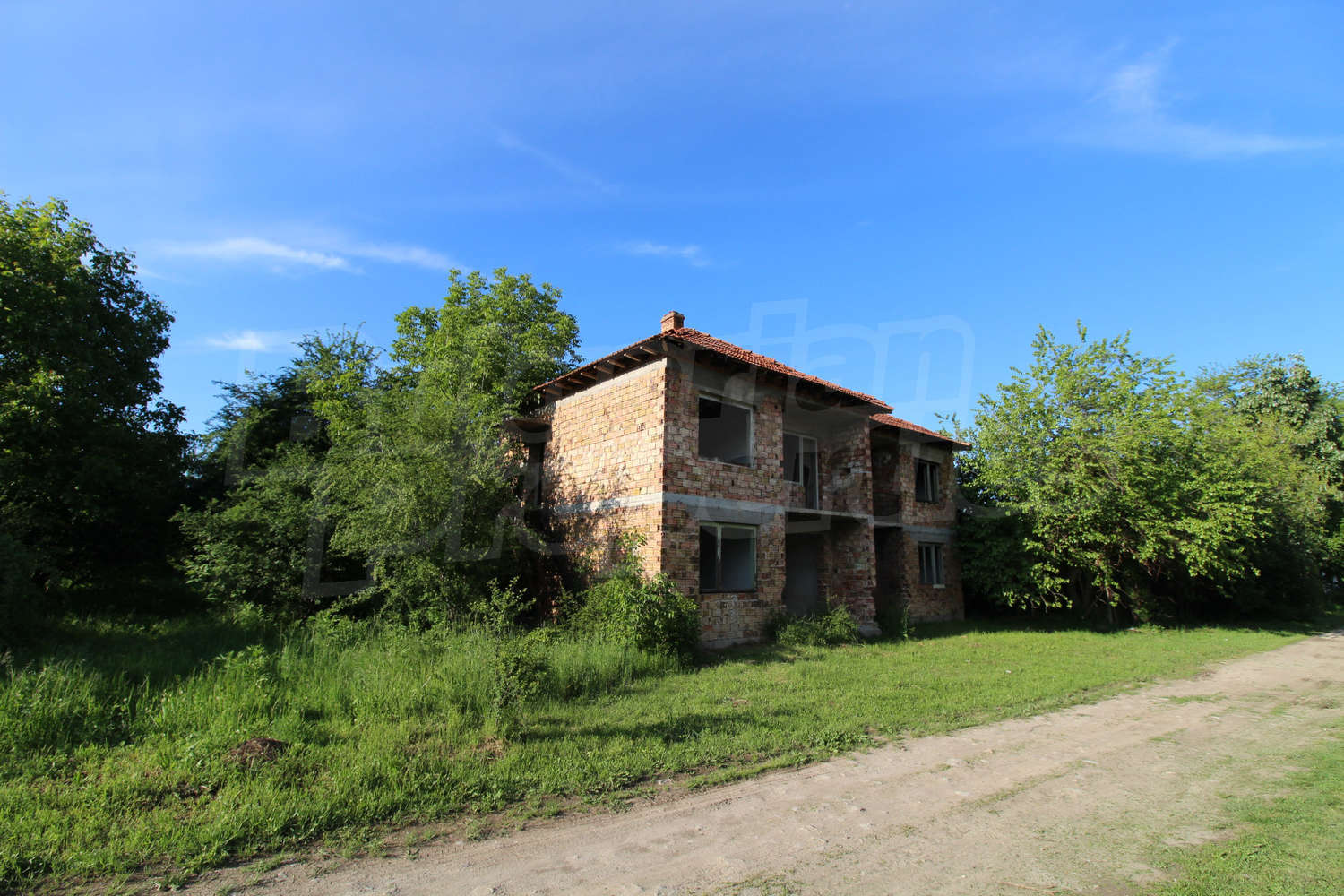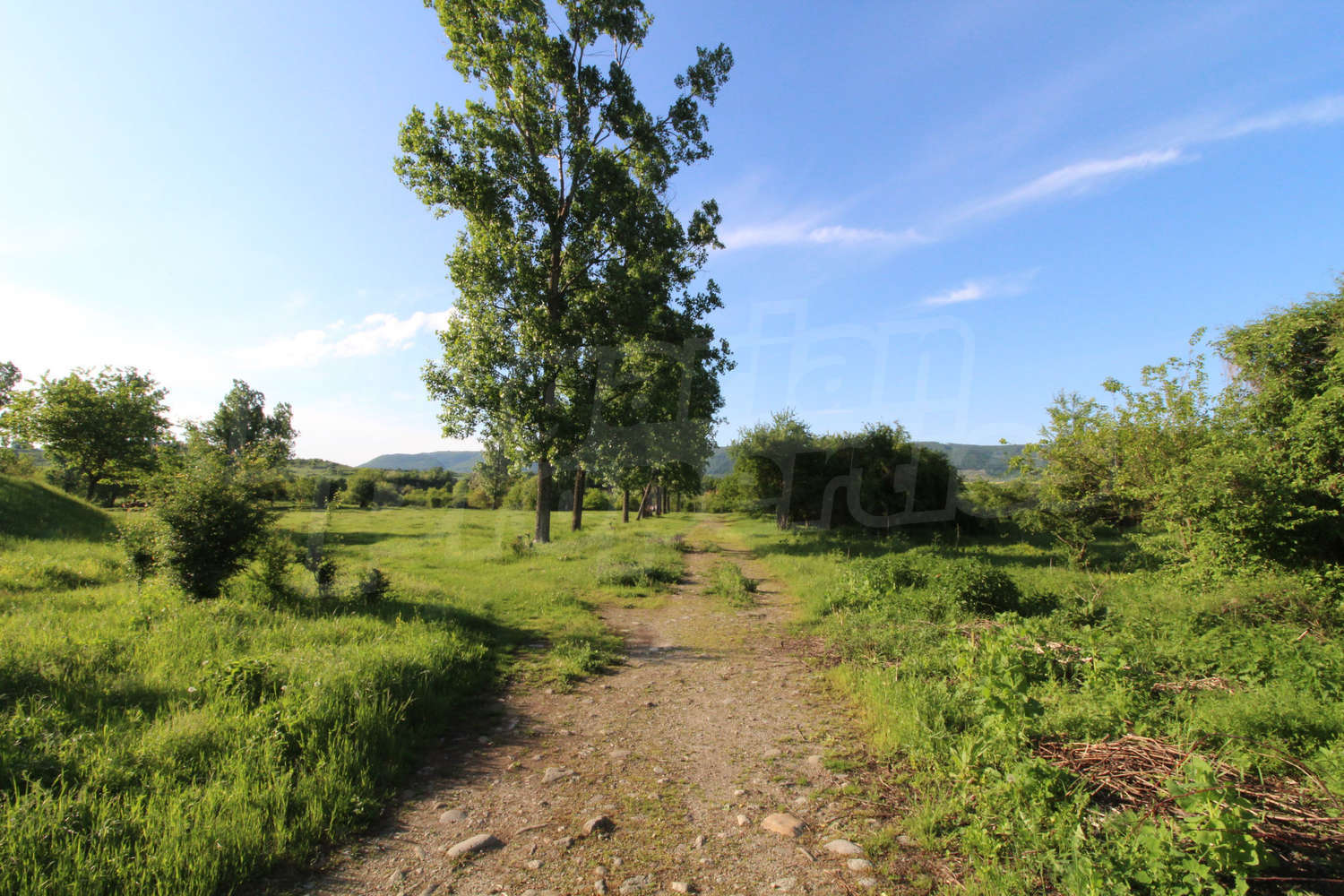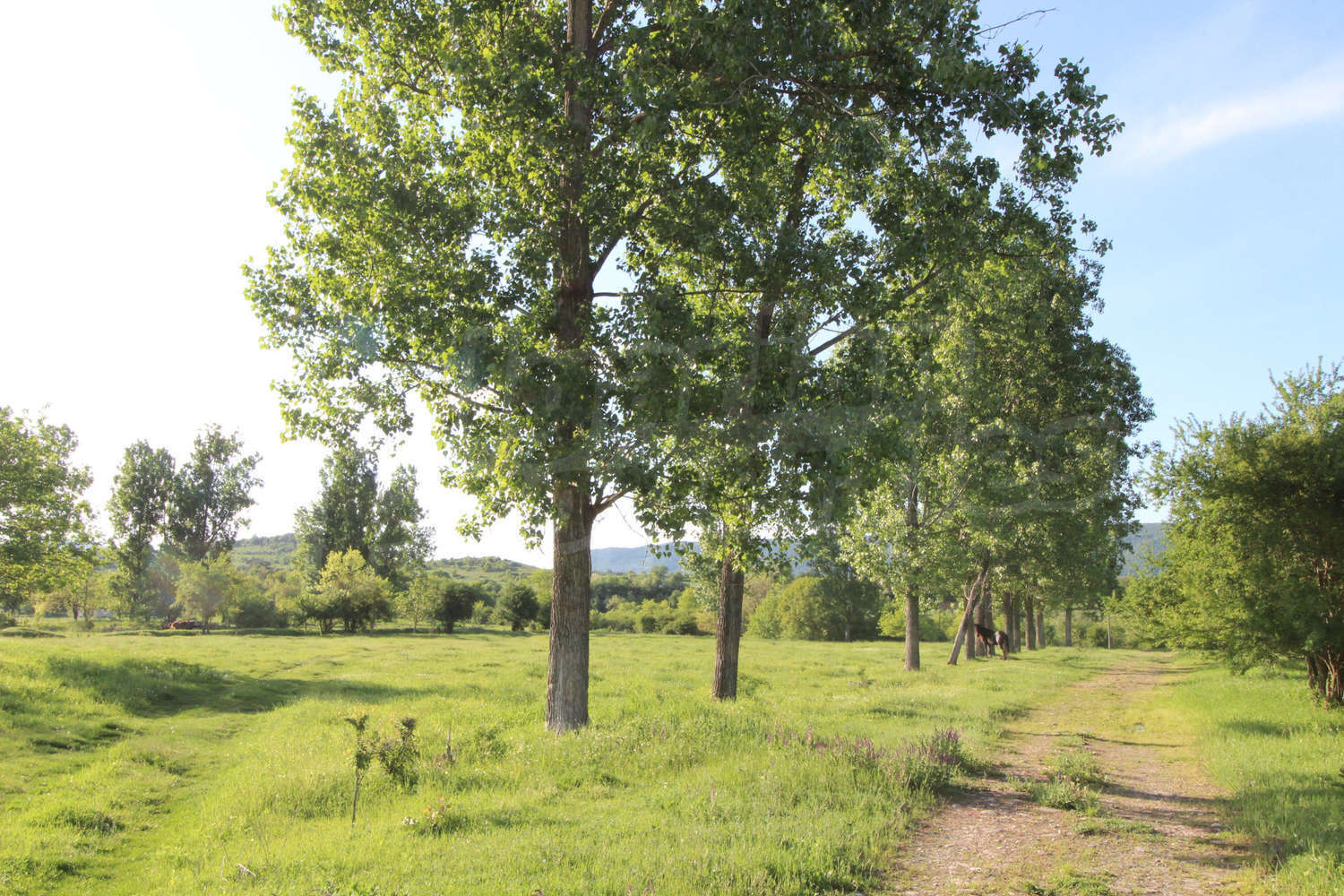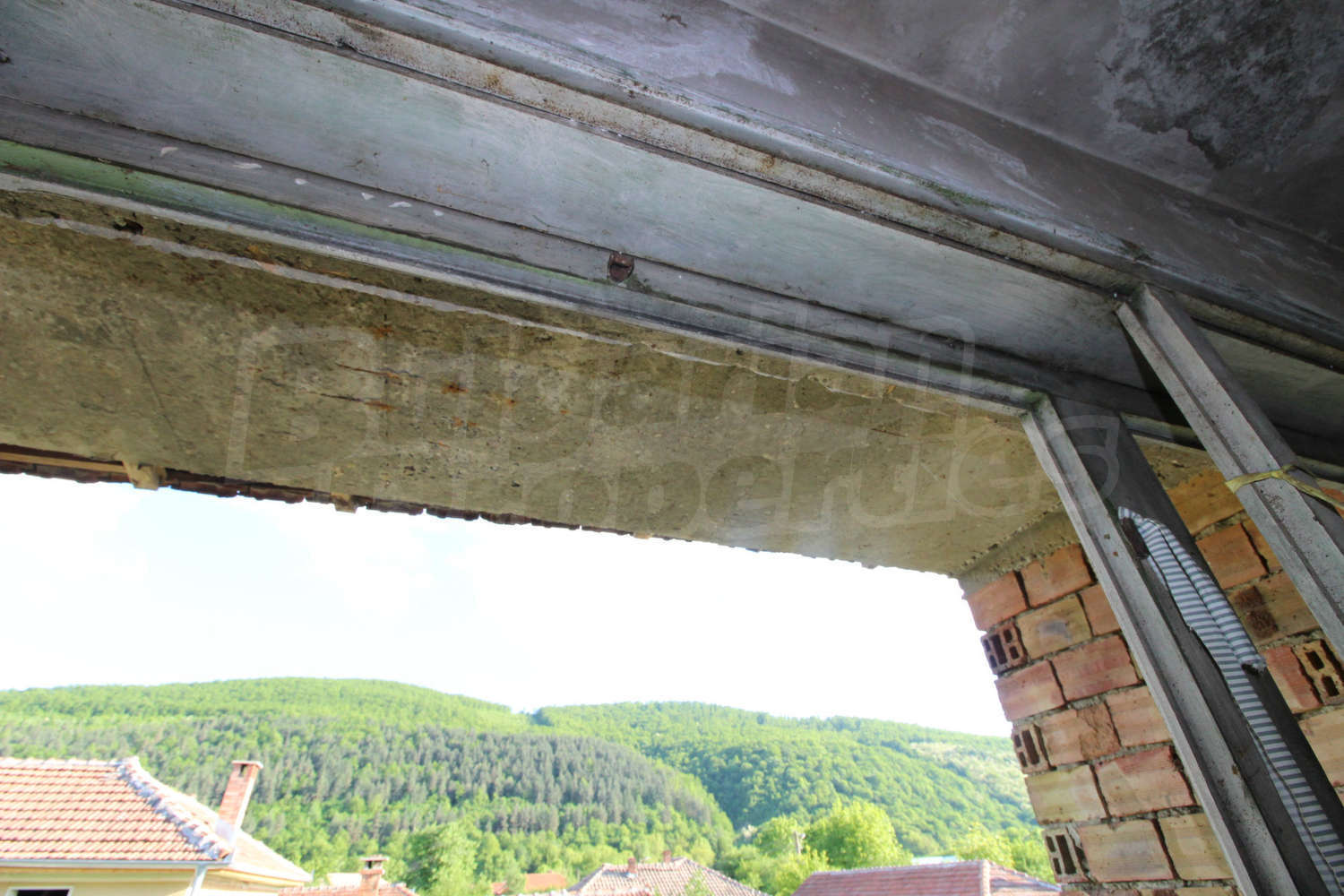 Location
Apriltsi, Near Troyan
The settlement has:
Food market
River
No industry
Cafe
Church
Police station
Foreign neighbours
Digital TV
Near nature reserve
Near architectural reserve
Monastery
Town Hall
The closest airport is in Sofiya (SOF), about 150 km away
Local amenities
EDUCATIONAL INSTITUTIONS

School "Muzey-uchilishte" - 13.0 km
School "OU" Vasil Levski"" - 14.5 km

MEDICAL INSTITUTIONS

Hospital - 16.9 km
Hospital "MBAL D-r Stoycho Hristov" - 16.9 km
Medical center "Poliklinika" - 14.6 km

SHOPPING

Food market - 14.7 km
Supermarket - 14.7 km
Supermarket "lidl" - 17.1 km
Marketplace "Bazar" - 15.4 km

SERVICES

Bank - 17.4 km
Bank - 17.6 km
Pharmacy "Apteka" - 17.4 km
Postal service "speedy" - 17.6 km
Postal service "econt" - 17.7 km

RESTAURANTS & BARS

Restaurant "Dan Kolov" - 11.9 km
Restaurant - 14.0 km
Cafe - 17.3 km
Bar - 16.4 km
Night club - 17.7 km
Casino "efbet" - 18.0 km

SPORTS & LEASURE

Swimming pool - 9.9 km
Sports pitch "zona Fitness Paralel" - 18.0 km
Tennis court - 14.3 km
Theatre - 18.2 km
Cinema "chitalishte Razvitie" - 18.1 km
Museum "Kashta Muzey Na Dan Kolov" - 11.6 km
Museum "Kakrinsko Hanche" - 17.1 km
Spa centre "pl. Yavor" - 17.4 km

NATURE & SIGHTSEEING

Park "Manastirskata Gradina" - 15.4 km
Garden - 17.3 km

CAR SERVICES

Car park - 12.9 km
Petrol station "Petrol - Malinovo" - 8.5 km
Car service - 14.7 km

PUBLIC BUILDINGS & INSTITUTIONS

Court house "Rayonen Sad" - 18.1 km
Library - 18.2 km
Monastery "Novoselski Manastir "Sveta Troitsa"" - 14.5 km
€ 14 000
Area: 240.00 m2 Garden: no
We accept credit, debit cards & PayPal
Online payments by virtual POS terminal
FOR MORE INFORMATION
Property ref: VT 2644
When calling, please quote the property reference number.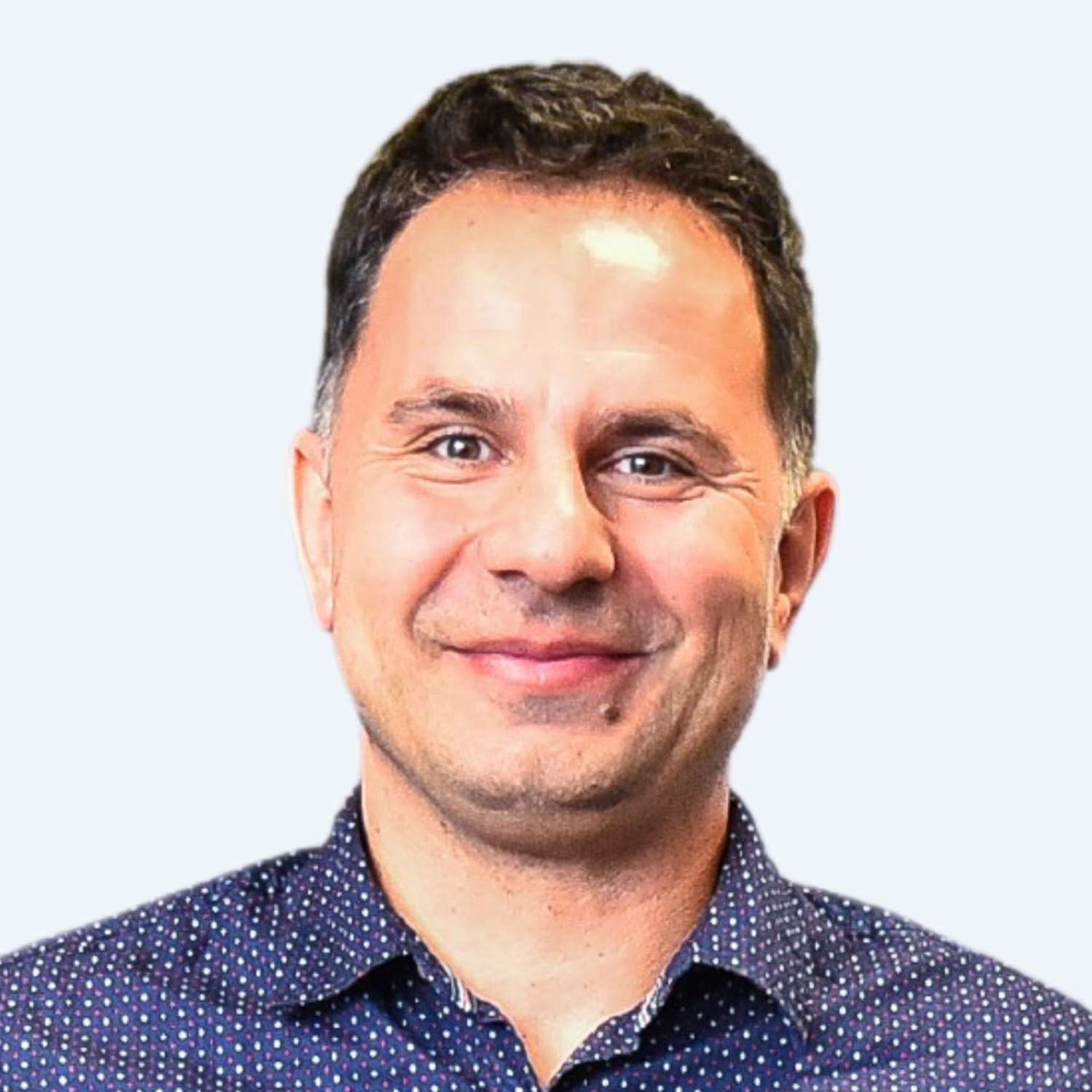 More properties Near Troyan
See all