Islands for sale
To own an island or part of it has always been considered a sign of prestige. However, the market in Bulgaria does not provide a wide choice of this type of property. One of the main advantages of owning an island is the solitude and tranquility due to the lack of many (or any) neighbors.

As a rule the future owners look for privacy and quietness in a place far from the daily grind. Most buyers of islands are not motivated by economic factors but by purely emotional ones and more and more people choose islands where the stay after they retire or where to spend there vacations.

As we already mentioned there are not many islands for sale and rent on the Bulgarian property market. That is why if you are looking to buy an island we will try to find offers for you. For more information, please contact us.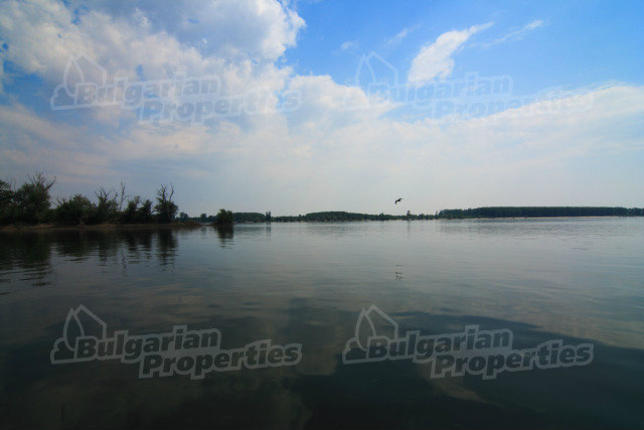 Plot of 3901 sq.m. at an island near Vidin
Near Vidin
Unregulated land, set 50 meters from asphalt road
A great opportunity to own a plot of land - 3901 sq.m. (5.6 euro / sq.m.), surrounded at all sides by water, situated along the Danube river. The area is "island" and its statute is "agricultural land", located only 13 km from Vidin. Located only 50 metres from the asphalt ...read more
3901.00 m2 (5€/m2)

Sergey Pelovski
Senior Estate Agent, Sofia
Can't find the right property? Contact us, we will help you!