For sale -51%
A wonderful house located only 7 km from Apriltsi
Near Apriltsi
Mountain property with many additional buildings in the heart of the mountain
A nice house with two floors and additional buildings are located in the beautiful mountain village. The village is situated 7 km. from Apriltsi, 220 km from Sofia and 220 km from Varna. The yard has a size of 786 sq. m. The house is located in the center of the village. It borders asphalt road. The roof of the house is covered with tiles and has a high enough roof space to construct an attic floor. The first floor consists of two large rooms and a corridor. Internal wooden staircase leads to the upper floor where there are four rooms. Area of the living space is about 164 square meters. The basement has a size of 54 sq. m. Windows and floors are wooden. There is an additional building with two rooms with size of 136 sq. m, sheds and outbuildings in the yard. The house has an inside bathroom and toilet. The second floor has a balcony with amazing views of the village and surrounding countryside. The house needs renovation to become a really great place for permanent residence or vacations. The village has shops, restaurants and numerous villas and hotels offering excellent conditions for recreation in the beautiful scenery of the mountain.
Property features
Ref. No. VT 2921
Area 354.00 m2
Bedrooms 4
Condition good
Floor 2
Furnishing Furnished/unfurnished
Heating system Heating with wood
Type of building Trimmer joists, Brick-built
Garden 786 m2
Exposition:
More features
Gallery
Area features
Post office
Bus stop
Food market
River
No industry
Restaurant
Cafe
Church
Police station
Foreign neighbours
Digital TV
Near monastery/monasteries
Town Hall
The closest airport is in —ÓŰŤˇ (SOF), about 200.000 km away
€ 20 000
€ 9 900
Building area: 354 m2 Garden: 786 m2
We accept credit, debit cards & PayPal
Online payments by virtual POS terminal
FOR MORE INFORMATION
Property ref: VT 2921
When calling, please quote the property reference number.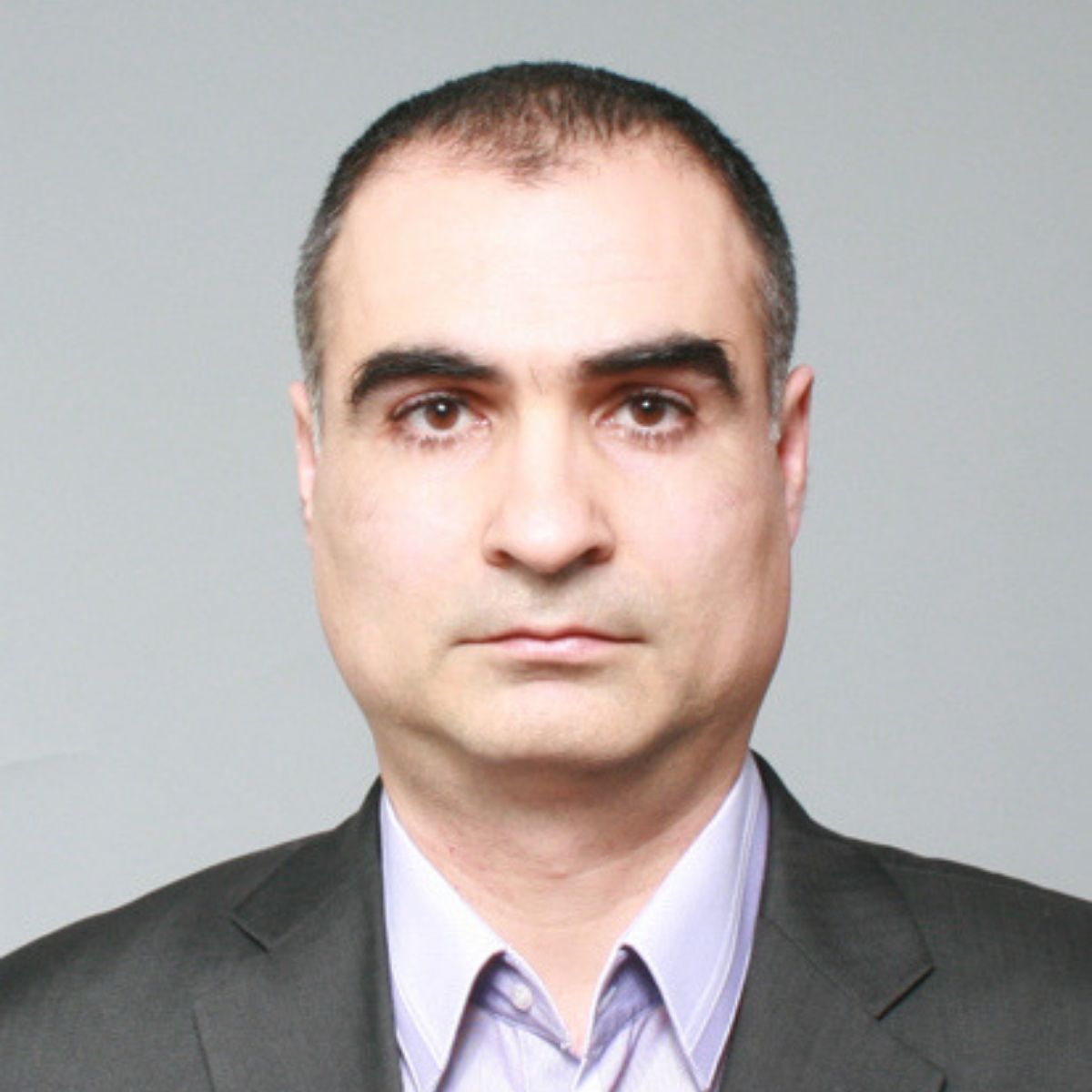 More properties Near Apriltsi
See all