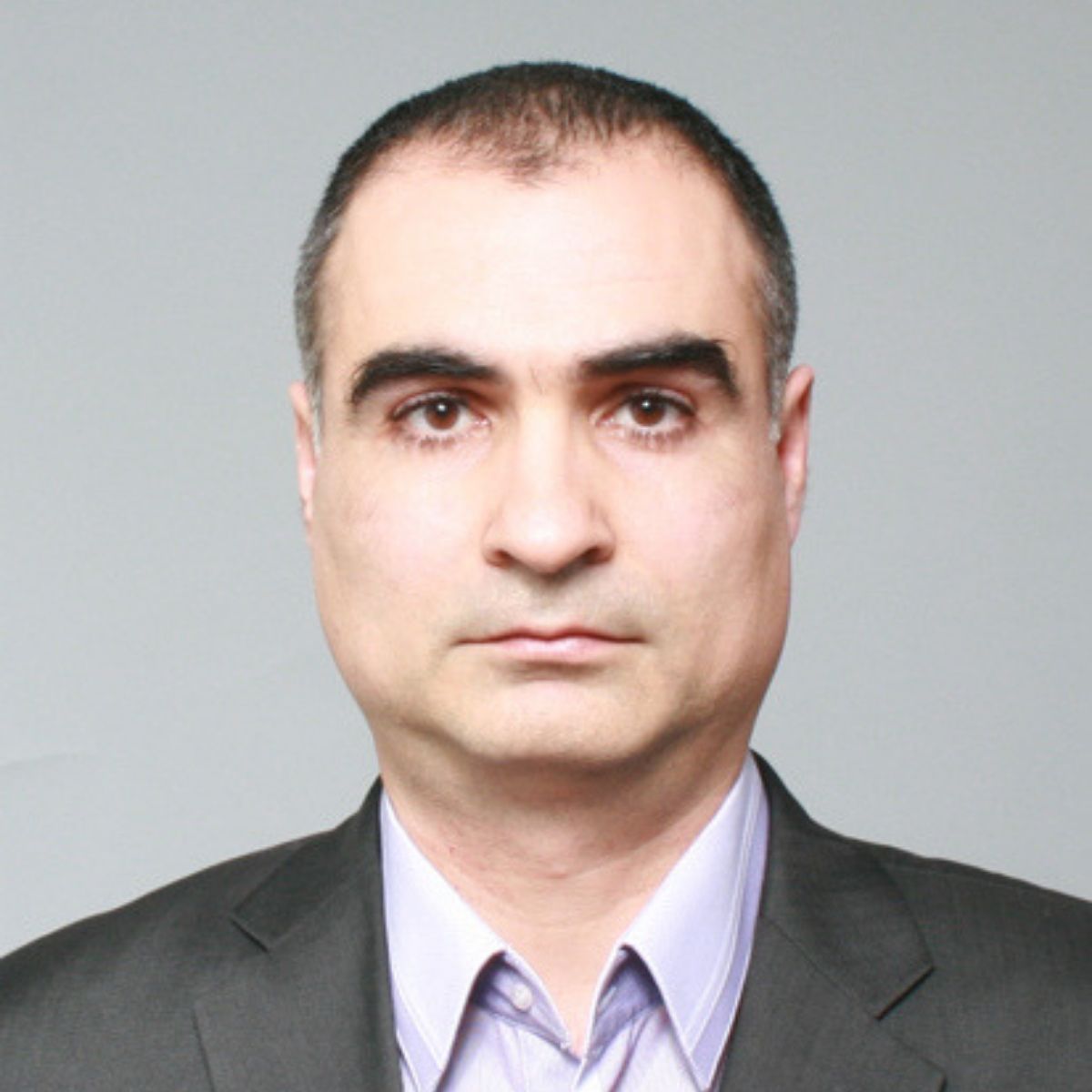 Nikolay Nikolov
Regional Manager
Nikolay Nikolov was born and raised in Veliko Tarnovo where he graduated Mathematical High School "Vasil Drumev". Later, she graduated from the University of National and World Economy in Sofia.

Since 2007 he started his career in real estate. He worked as an agent, later as a marketing manager and as a manager of a real estate company. He has experience with rural properties, holiday properties with Bulgarian, English and Russian clients for the Central Northern Bulgaria as well as all Black Sea and mountain resorts. He successfully managed the whole investment process in the construction and realization of a holiday home project. It is customer-oriented, with commercial flair and excellent financial-analytical knowledge.

From the begining of the 2019 he is a Regional Manager of BULGARIAN PROPERTIES for the region of Veliko Tarnovo.

All contacts
17A, Vasil Levski Blvd, Veliko Tarnovo
Send email to Nikolay Nikolov