For sale
Several properties built in a common garden near Troyan
Near Troyan
Old, new house, barns and outbuildings located in the mountain
Properties built in a garden with a size of 600 sq. m. The area of the properties is 800 sq. m. The new house was built in 1980 and it consists of four rooms. There is heating with stoves, bathroom, inside and outside toilet, summer kitchen in there. There is a small separate house with two rooms near the main building. There is a huge basement with high ceilings, barns and an orchard in the yard. It is surrounded by high stone walls. The old building is fully preserved in authentic architectural style. The property has a great view of the peaks of Stara Planina Mountain. Electricity and water are available. The properties border asphalt streets and have two entrances. The area is beautiful and clean. The houses can be used as villa for vacation or for permanent place to live. The village is located close to many tourist attractions.
Property features
Ref. No. VT 2820
Area 800.00 m2
Bedrooms 4
Condition good
Floor 2
Furnishing Furnished/unfurnished
Heating system Fireplace / Heating with wood
Type of building Trimmer joists, Brick-built
Garden 600 m2
More features
Gallery
The settlement has:
Bus stop
Food market
No industry
Cafe
The closest airport is in Sofiya (SOF), about 143 km away
Local amenities
EDUCATIONAL INSTITUTIONS

School "ODZ Bukovets" - 6.8 km
School "TsDG Zdravets" - 7.1 km

MEDICAL INSTITUTIONS

Hospital "Spetsializirana Bolnitsa Za Aktivno Lechenie Na Belodrobni Bolesti - Troyan" - 6.8 km
Hospital "MBAL" - 7.2 km

SHOPPING

Food market - 9.0 km
Supermarket - 7.7 km
Supermarket "T - Market" - 8.1 km
Marketplace "Bazar" - 13.3 km

SERVICES

Bank "allianz" - 7.9 km
Pharmacy "Vitalika" - 9.3 km
Postal service "econt" - 7.8 km
Postal service "speedy" - 7.9 km

RESTAURANTS & BARS

Restaurant "restorant Diana" - 8.0 km
Restaurant "Stara Kashta" - 8.5 km
Cafe "Orion" - 9.1 km
Casino "efbet" - 8.3 km

SPORTS & LEASURE

Swimming pool - 6.0 km
Tennis court - 7.9 km
Cinema "Lyatno Kino "Balkan"" - 13.6 km
Museum "Prirodonauchen Muzey — Cherni Osam" - 14.5 km

NATURE & SIGHTSEEING

Park - 7.8 km
Garden - 11.2 km

CAR SERVICES

Car park - 4.0 km
Petrol station "Troyaneft" - 7.3 km
Car service - 9.0 km

BUILDINGS & INSTITUTIONS

Church "hram "Sv. Georgi"" - 6.4 km
€ 31 000
Area: 800.00 m2 Garden: 600 m2
We accept credit, debit cards & PayPal
Online payments by virtual POS terminal
FOR MORE INFORMATION
Property ref: VT 2820
When calling, please quote the property reference number.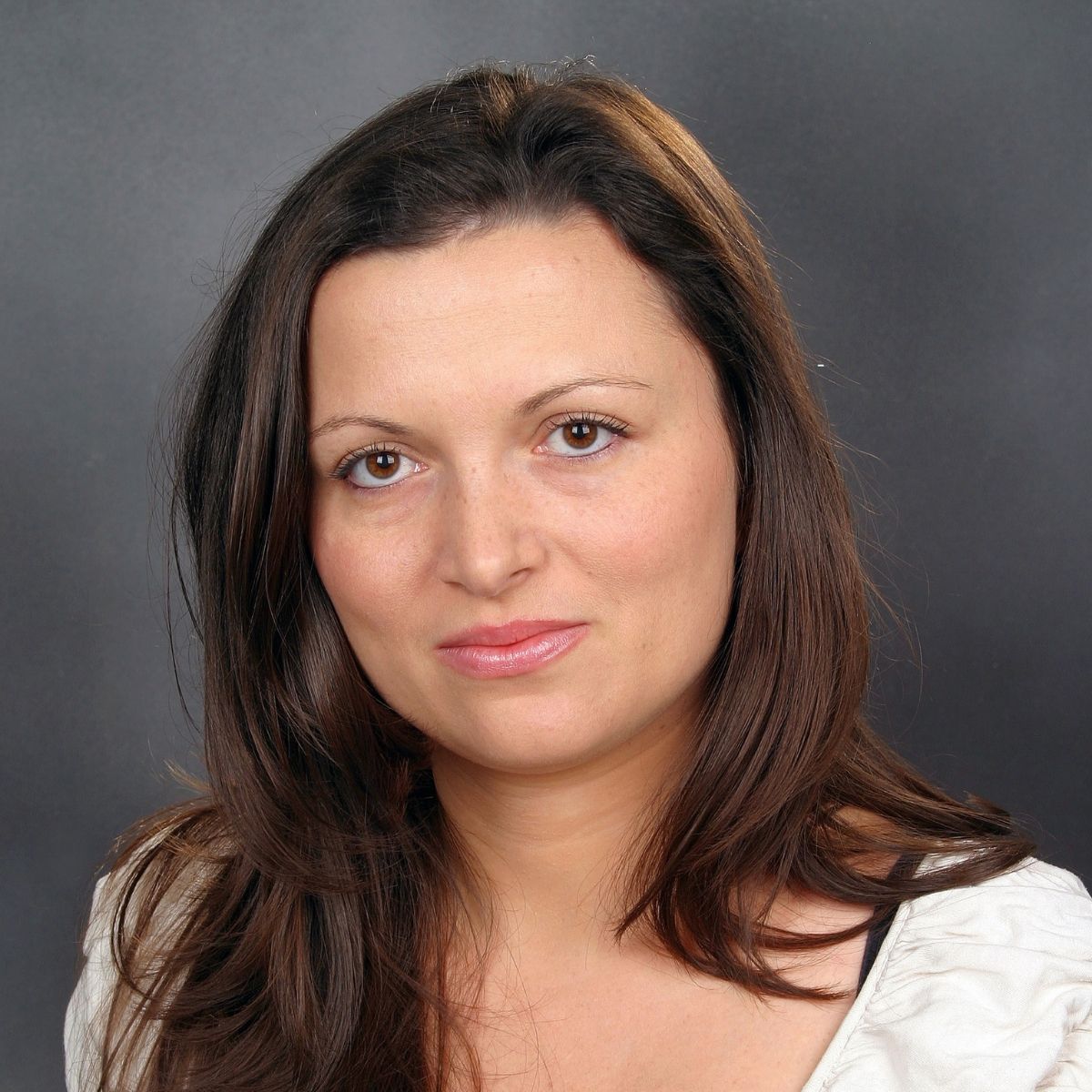 More properties Near Troyan
See all