SOLD
Two storey house near Troyan and Sopot dam
Near Troyan
Holiday home in the mountains
BULGARIAN PROPERTIES offers an attractive property located at the foot of the Balkan Mountains. The village is peaceful and beautiful. It is located few kilometers from Sopot dam, 25km from town Troyan and 130 km from Sofia. The house has two floors and total living area of 120 sq. m. On the first floor of the house there is dining room, kitchen, bathroom and toilet. The internal staircase leads to the second floor, which consists of two rooms with terrace. The attic space could be converted into an extra living space. There is running water, electricity and sewage in the property. The house has an incredible panorama of the Mountain.The villa is equipped with everything necessary for a permanent residence or holiday vacation in the mountains. The floors are parquet. There are indoor bathrooms and heating is via a wood burning fireplace that warms both floors.The house is located in the yard with a size of 800 sq.m. which is surrounded by a fence with metal door. The garden has parking for at least two cars. There are many fruit trees, evergreen pines. There is a shop and café in the village. The area offers excellent opportunities for hunting and fishing.
Property features
Ref. No. VT 2695
Area 120.00 m2
Bedrooms 2
Condition good
Floor 2
Furnishing Furnished/unfurnished
Heating system Electrical heating / Heating with wood
Type of building Brick-built
Garden 800 m2
More features
Gallery
The settlement has:
Postal service
Bus stop
Food market
Reservoir/lake
No industry
Cafe
Church
Police station
Foreign neighbours
Digital TV
Near nature reserve
Near architectural reserve
Monastery
Town Hall
The closest airport is in Sofiya (SOF), about 130 km away
Local amenities
EDUCATIONAL INSTITUTIONS

School "ODZ Bukovets" - 14.5 km
School "TsDG Zdravets" - 14.8 km

MEDICAL INSTITUTIONS

Hospital "Spetsializirana Bolnitsa Za Aktivno Lechenie Na Belodrobni Bolesti - Troyan" - 14.6 km
Hospital "MBAL" - 14.8 km

SHOPPING

Food market - 9.9 km
Supermarket - 15.2 km
Supermarket - 15.3 km

SERVICES

Bank "allianz" - 15.4 km
Pharmacy "Vitalika" - 16.4 km
Postal service - 10.0 km
Postal service "speedy" - 15.3 km

RESTAURANTS & BARS

Restaurant "Mikrensko Hanche" - 8.5 km
Restaurant "Hitar Petar" - 14.3 km
Cafe "Orion" - 16.2 km
Casino "efbet" - 15.7 km

SPORTS & LEASURE

Swimming pool - 8.6 km
Tennis court - 15.2 km
Cinema "Lyatno Kino "Balkan"" - 10.0 km

NATURE & SIGHTSEEING

Park - 14.2 km
Garden - 14.4 km

CAR SERVICES

Car park - 7.8 km
Petrol station "shell Balgariya EAD" - 8.3 km
Car service - 17.5 km

BUILDINGS & INSTITUTIONS

Church "Tsarkvata "Vaznesenie Gospodne"" - 10.0 km
REQUEST DETAILS
This property is sold
Please contact us and we will find other properties that match your requirements.
€ 19 900
Area: 120.00 m2 Garden: 800 m2
We accept credit, debit cards & PayPal
Online payments by virtual POS terminal
This property is sold
Please contact us and we will find other properties that match your requirements.
FOR MORE INFORMATION
Property ref: VT 2695
When calling, please quote the property reference number.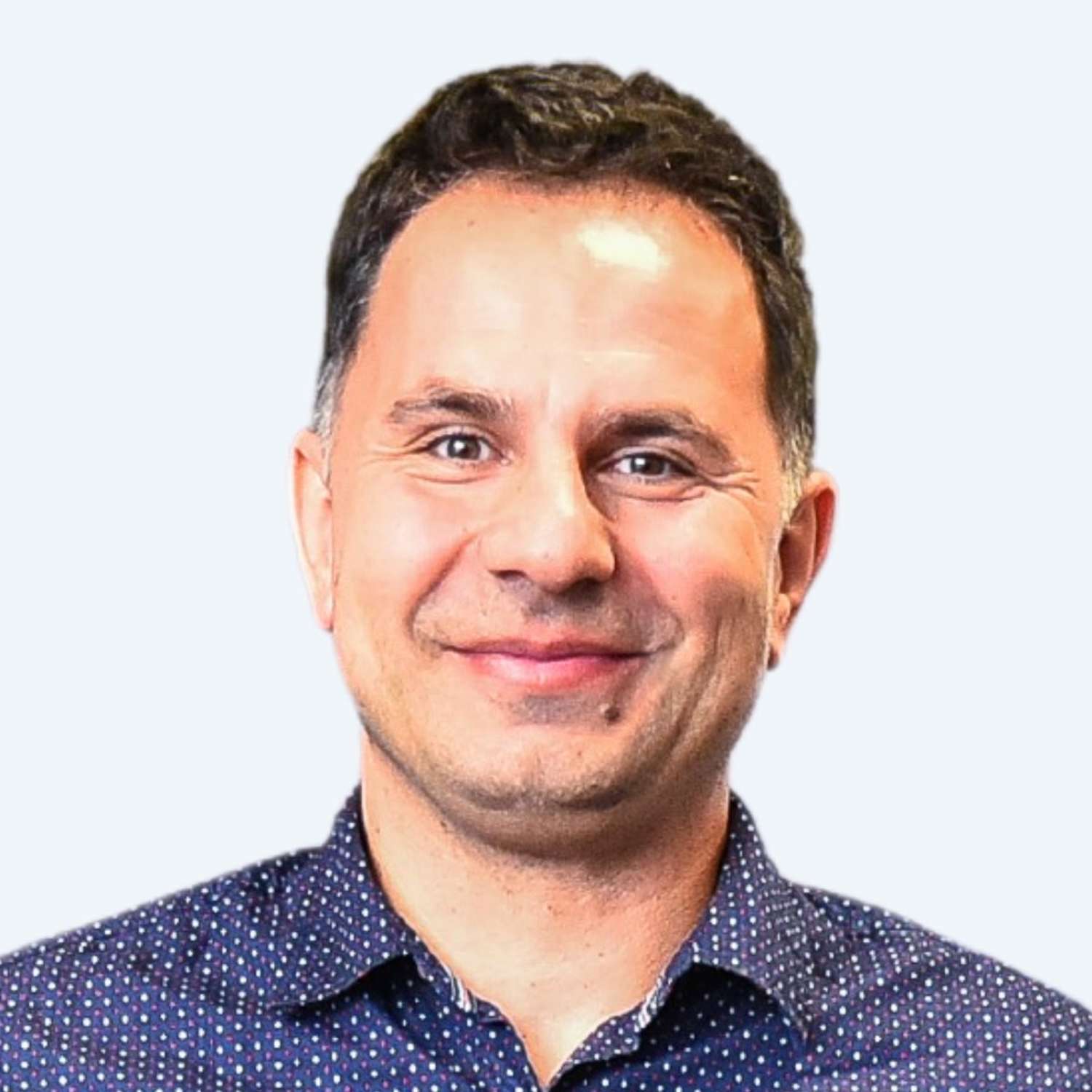 More properties Near Troyan
See all