For sale
A wonderful plot of land near town Troyan
Near Troyan
A plot of land with a beautiful view
A plot of land with a size of 1000 sq.m. with a massive building built in. The plot is terraced and is located on a hill in the upper part of the village. It offers incredible beautiful view of the mountains. The plot of land is suitable for building a cottage / motel / hotel or house for permanent living. This property is a great investment opportunity for people with taste and for those who seek peace and unique atmosphere of Stara Planina Mountain. The entire property is surrounded by stone wall. It is situated on the asphalt road and it is accessible during the whole year. Electricity and water are available. The area is beautiful and clean. These properties are great offer because they can be used both as a villa, or house for permanent living. The village is located close to interesting sightseeing.
Property features
Ref. No. VT 2822
Area 1000.00 m2
Condition good
Garden 1000 m2
Gallery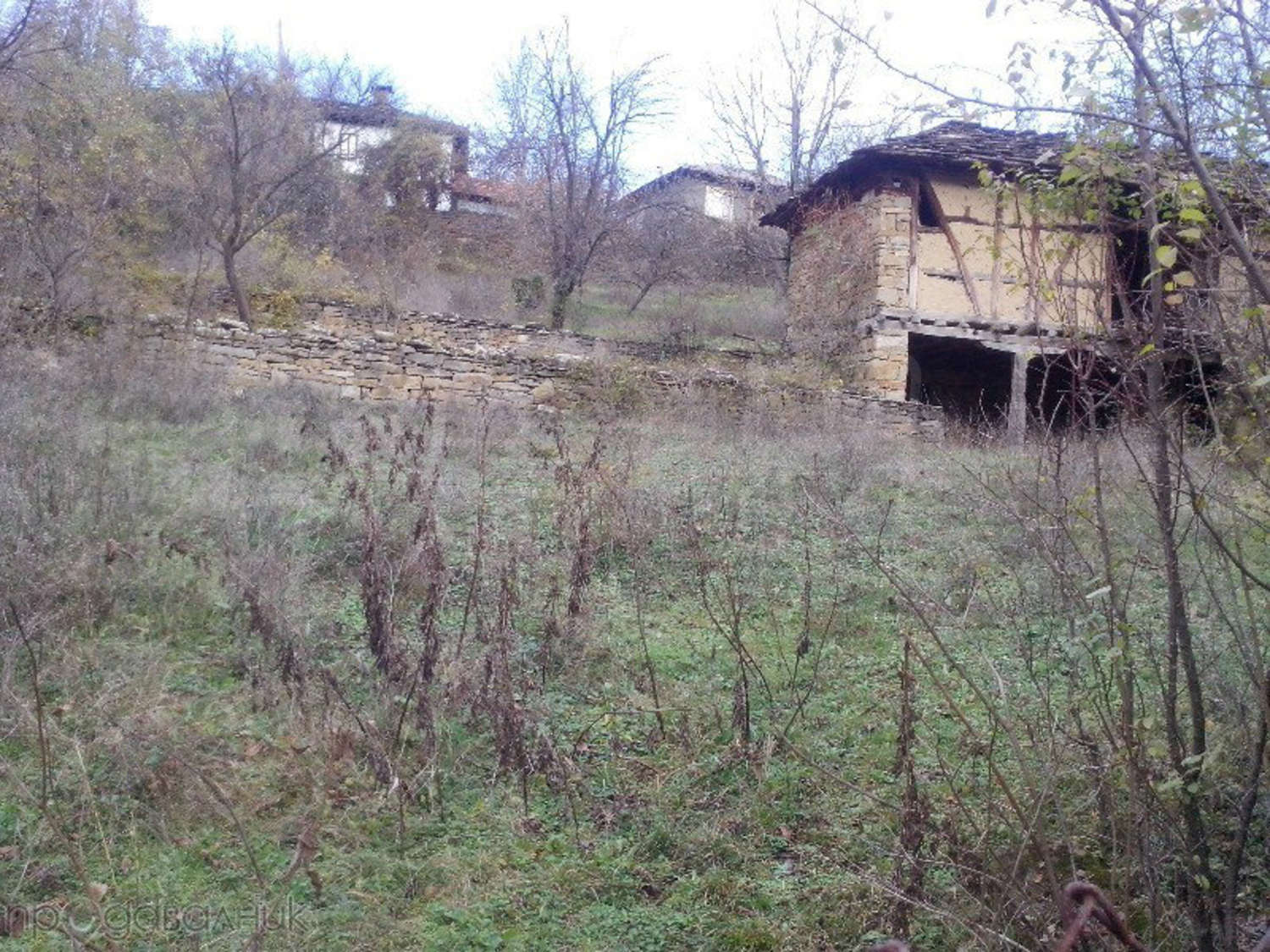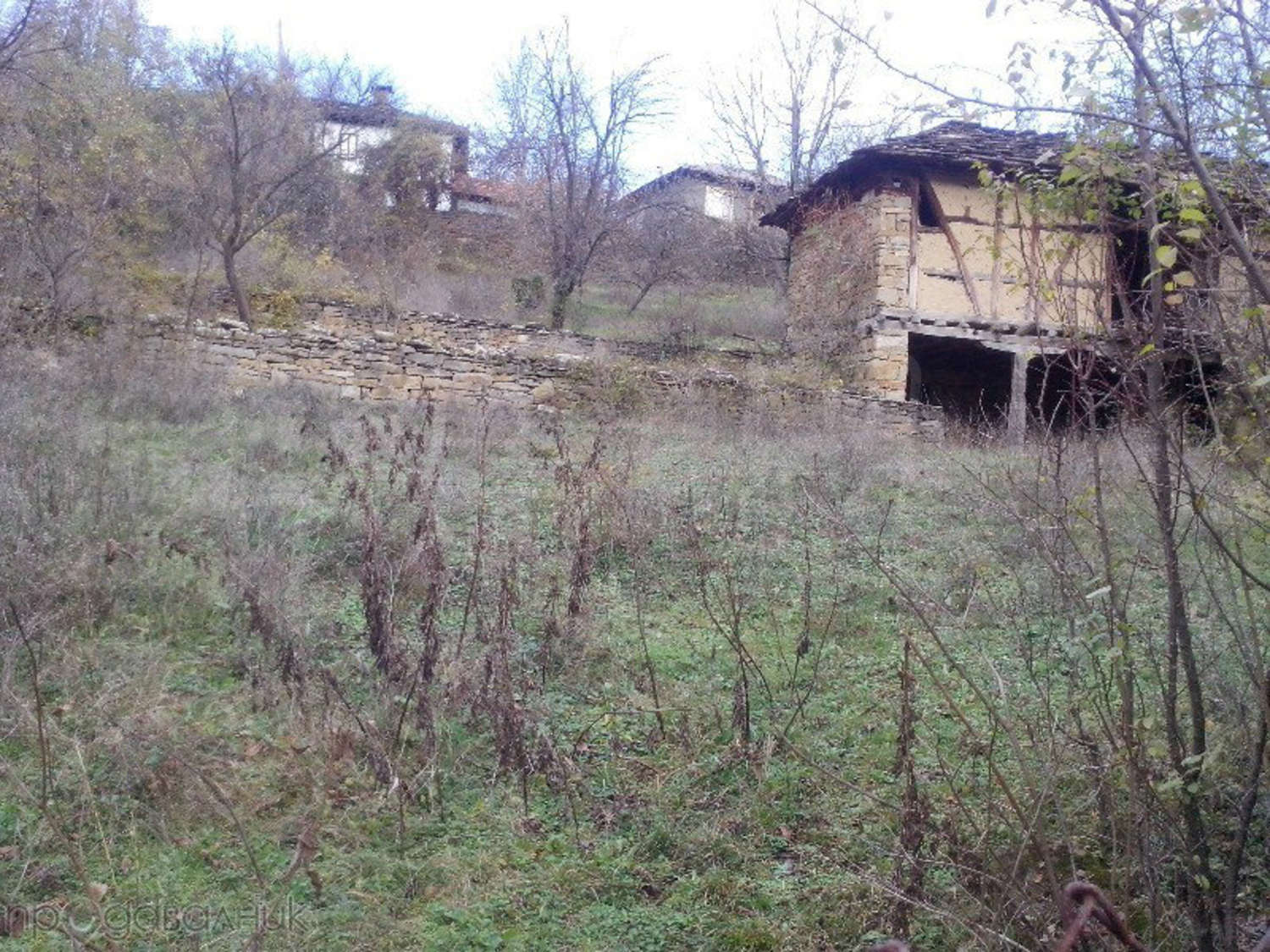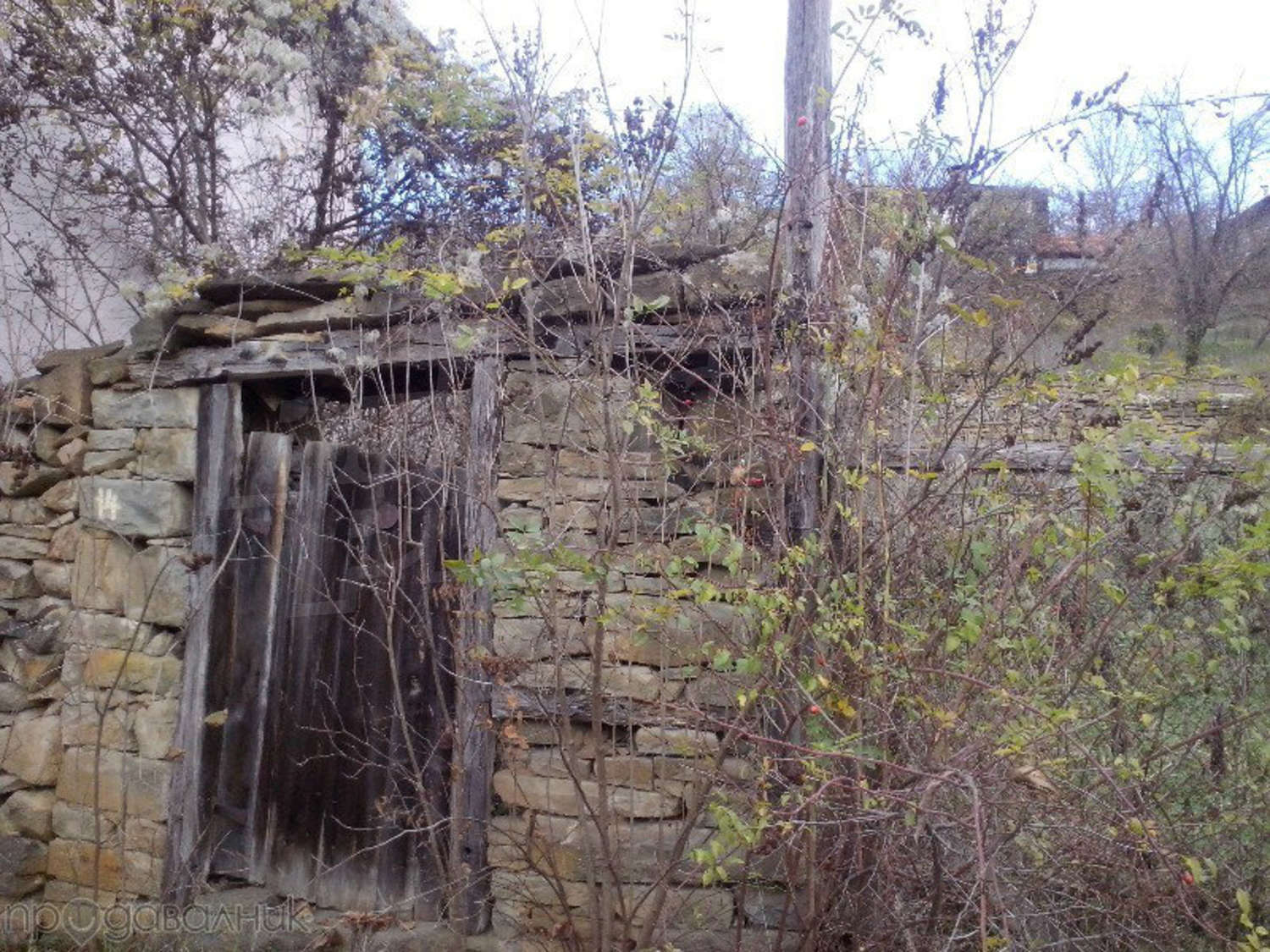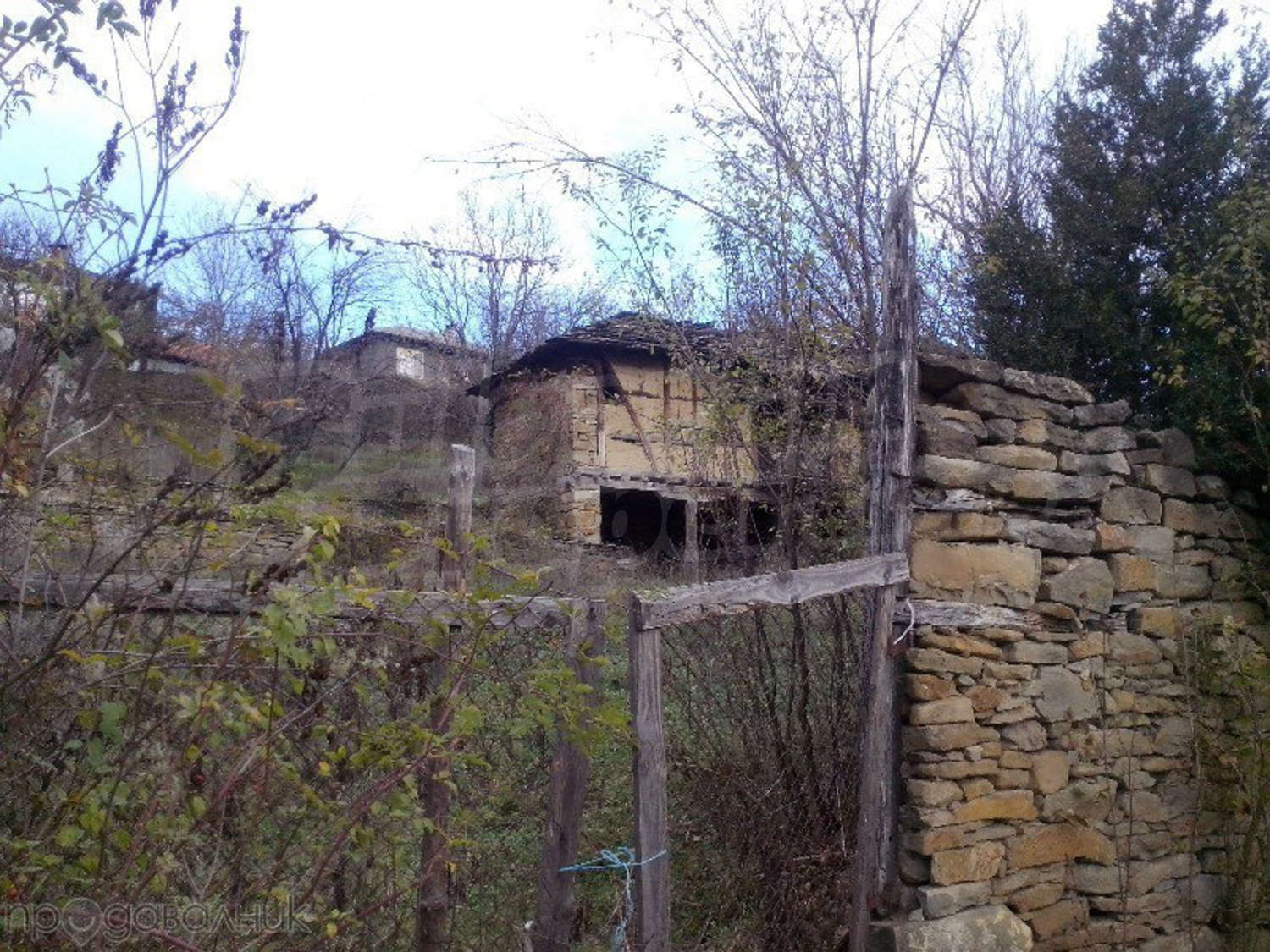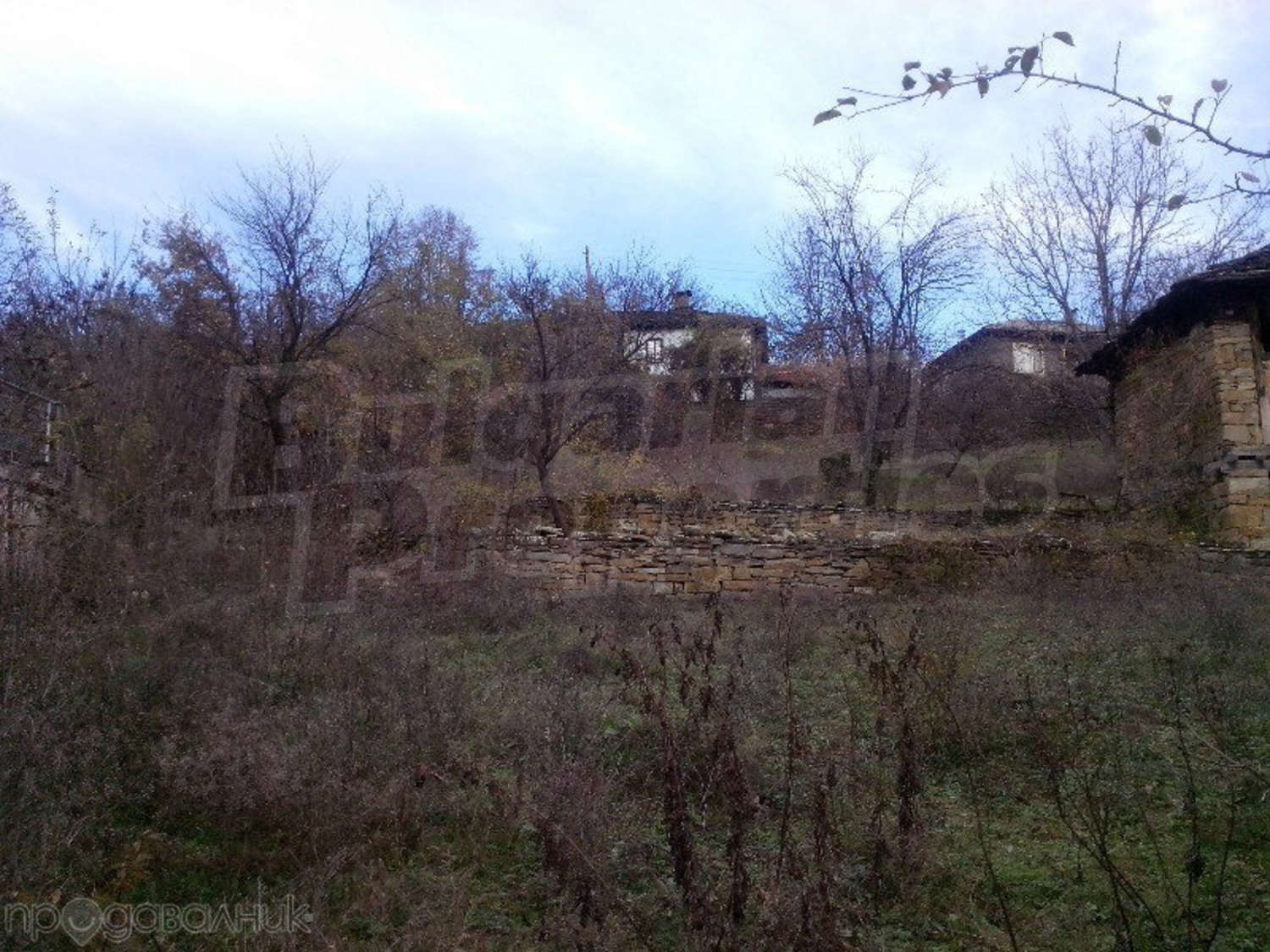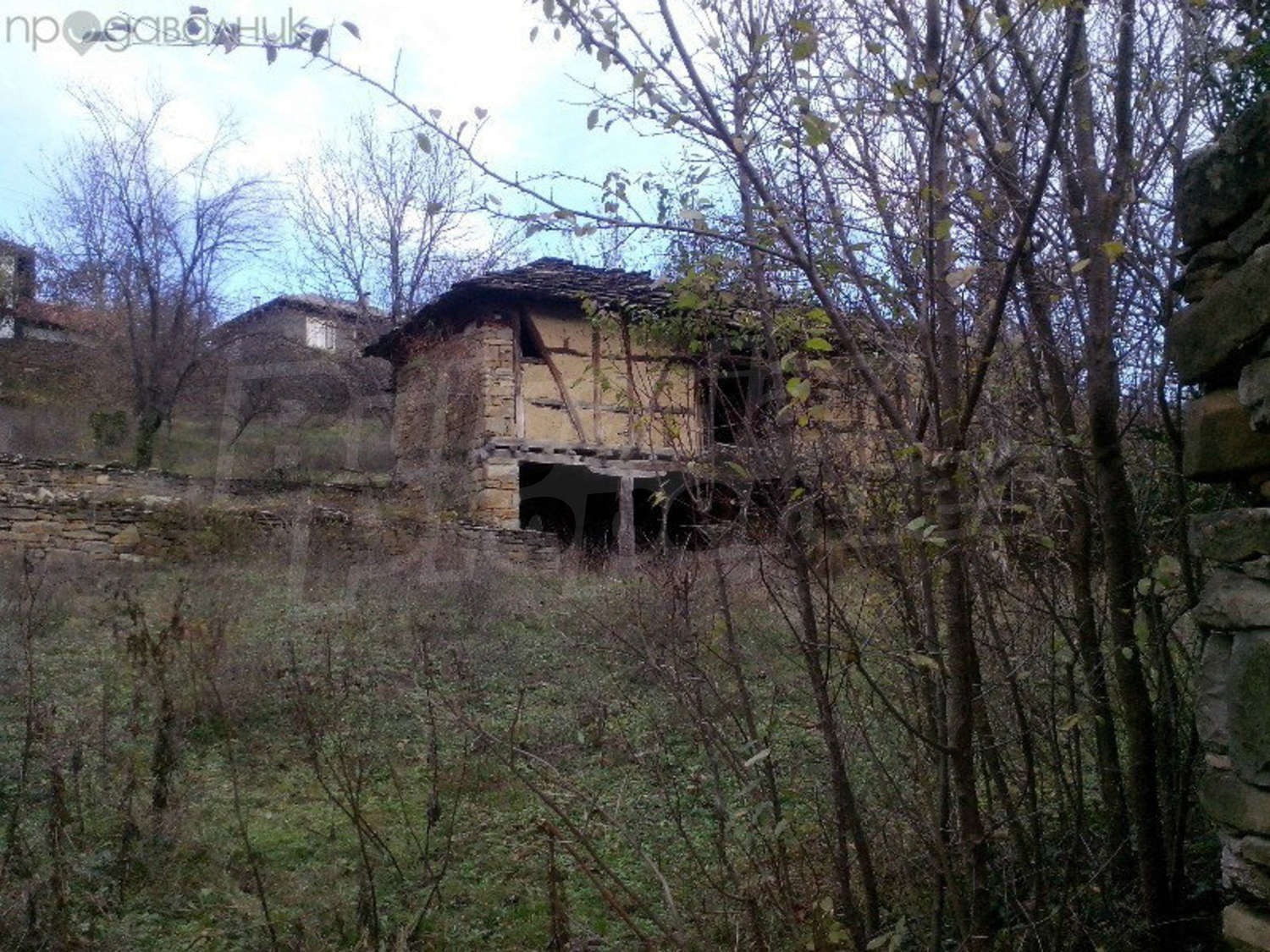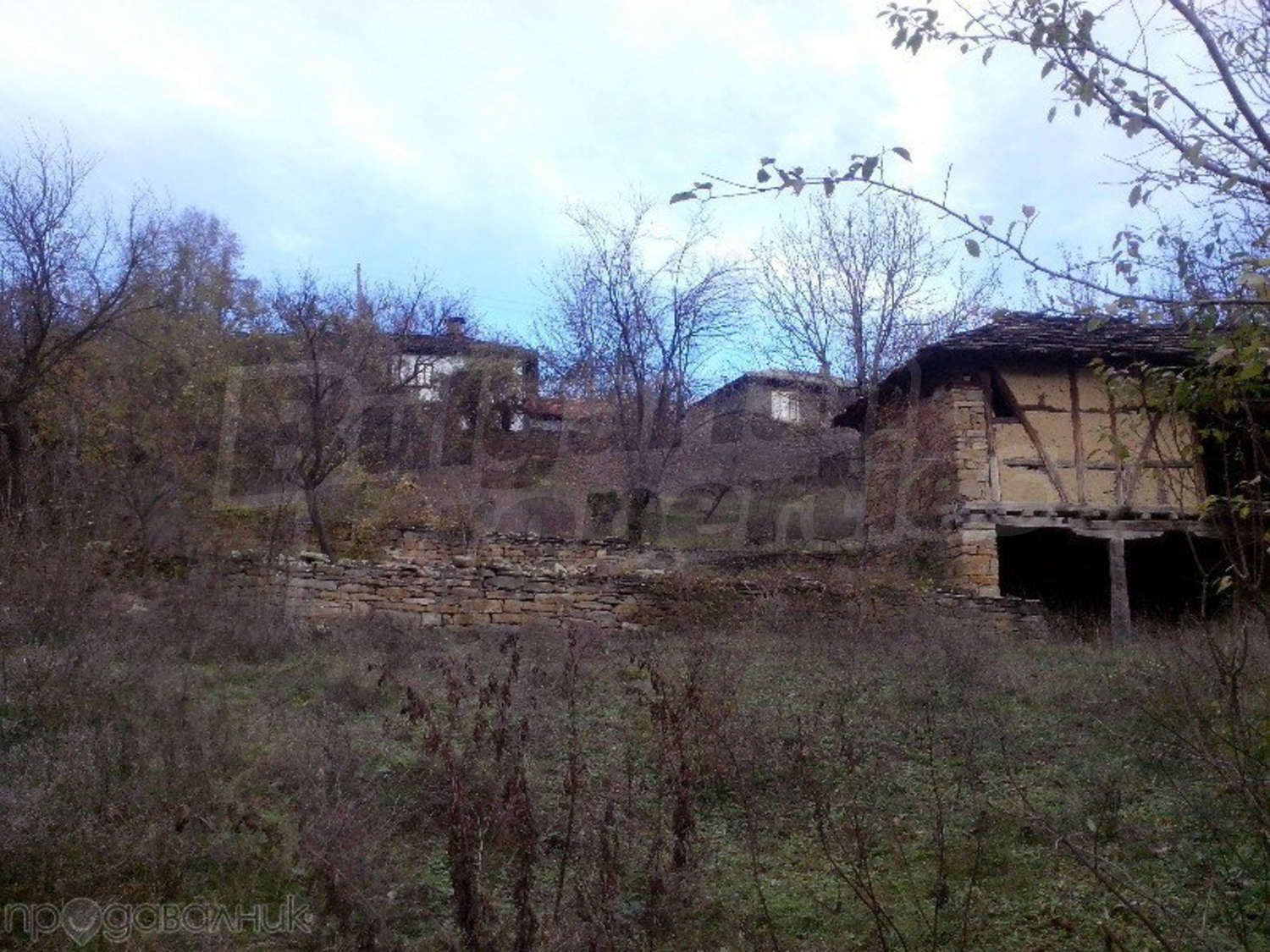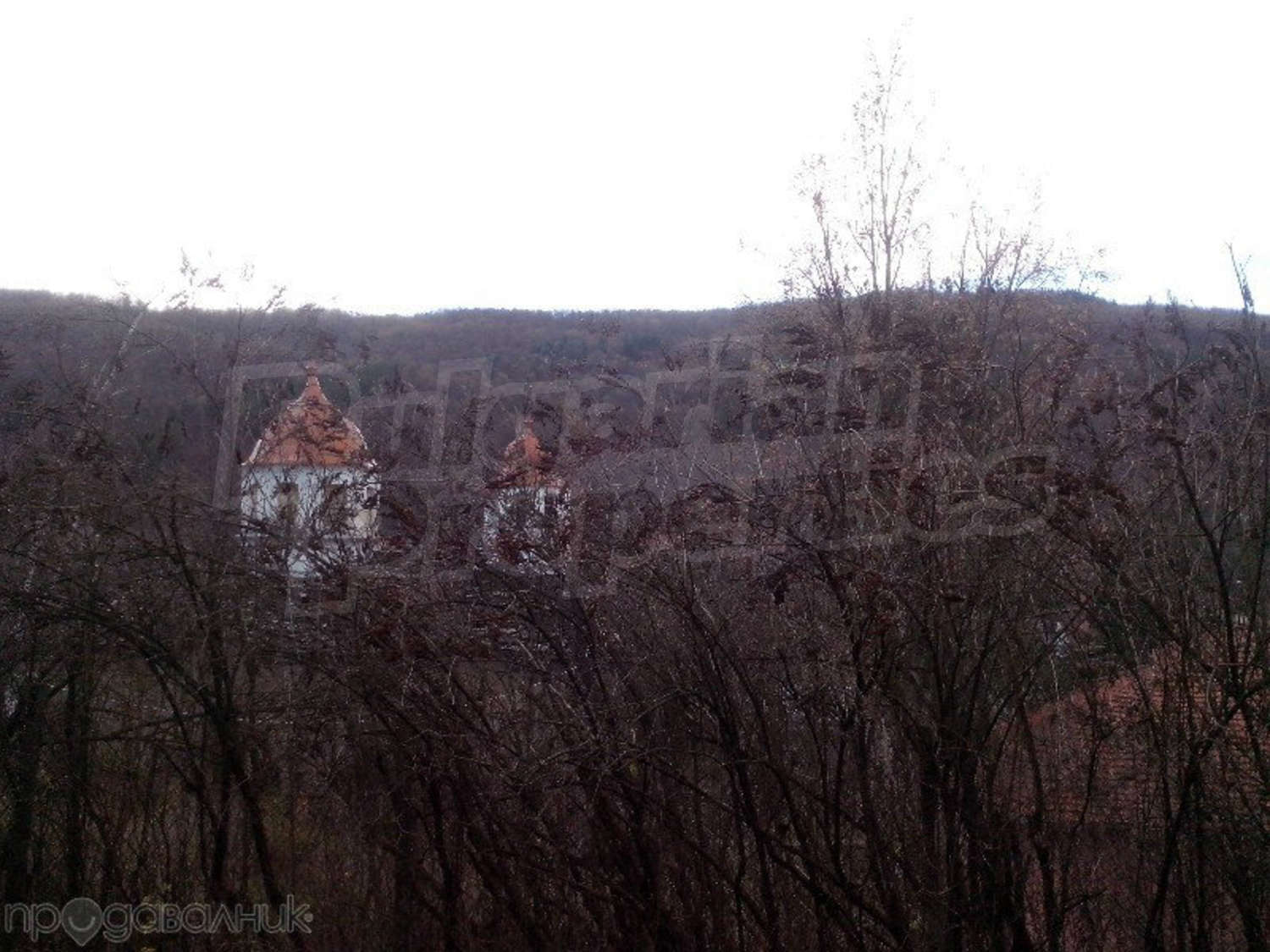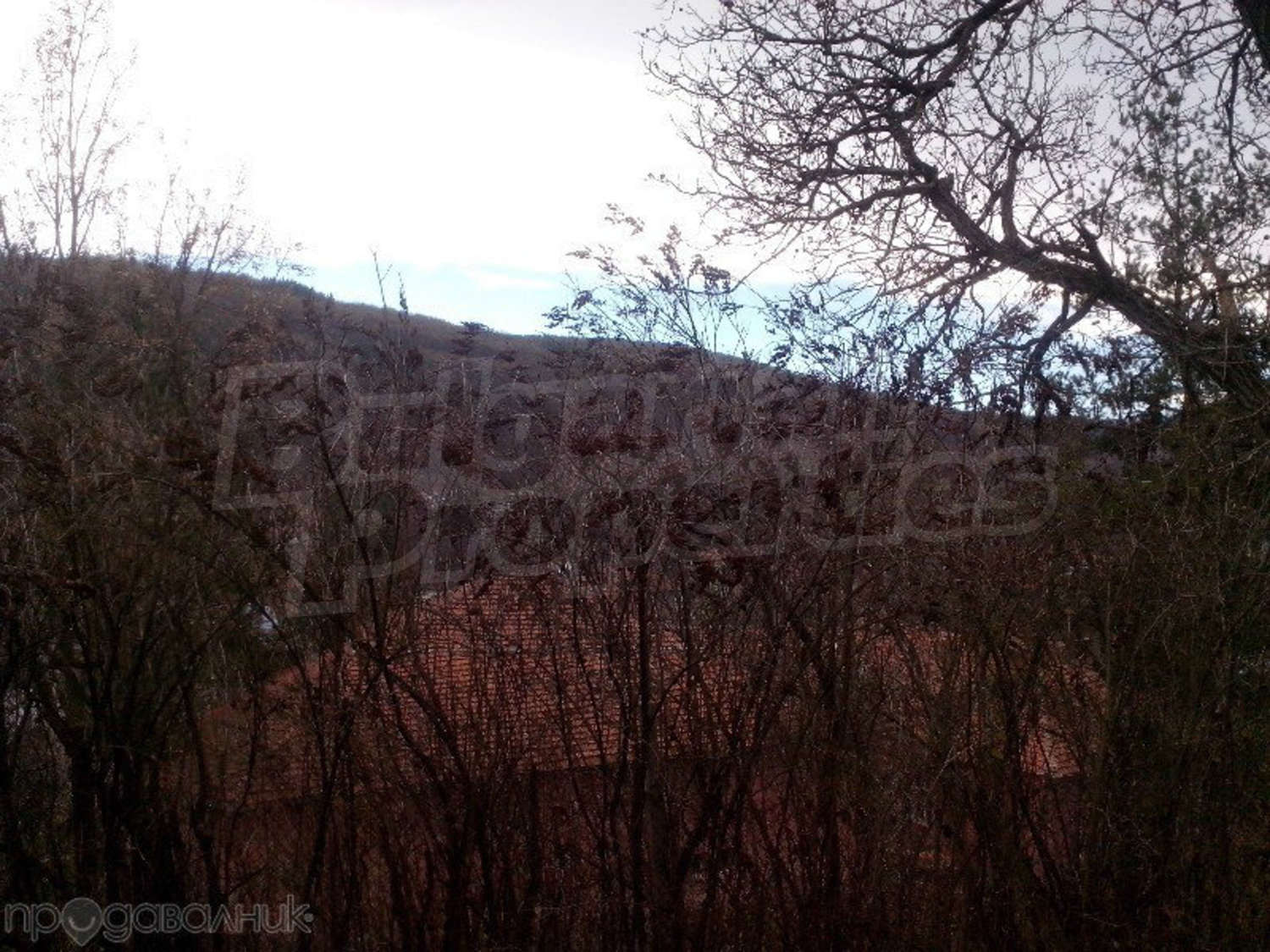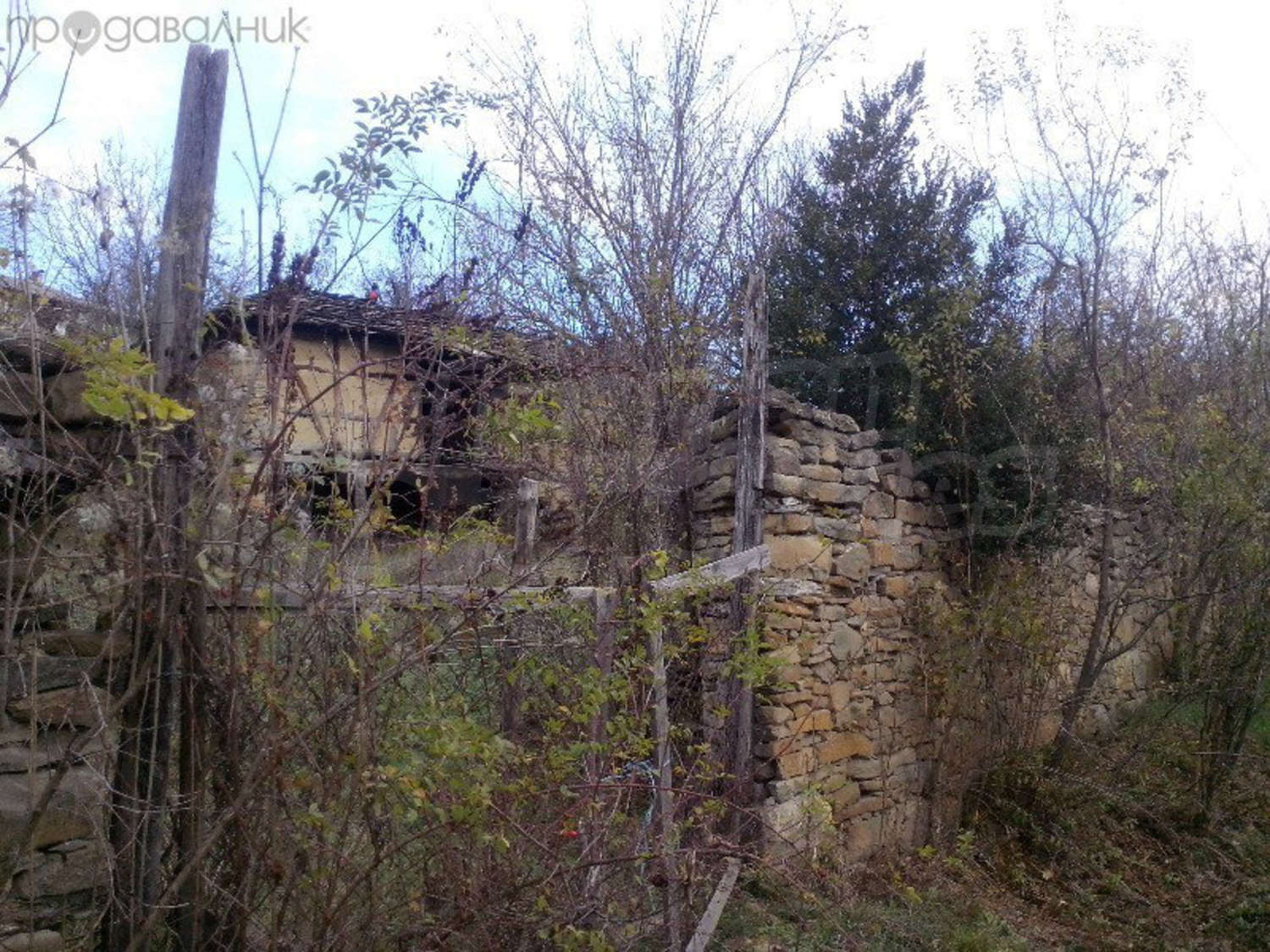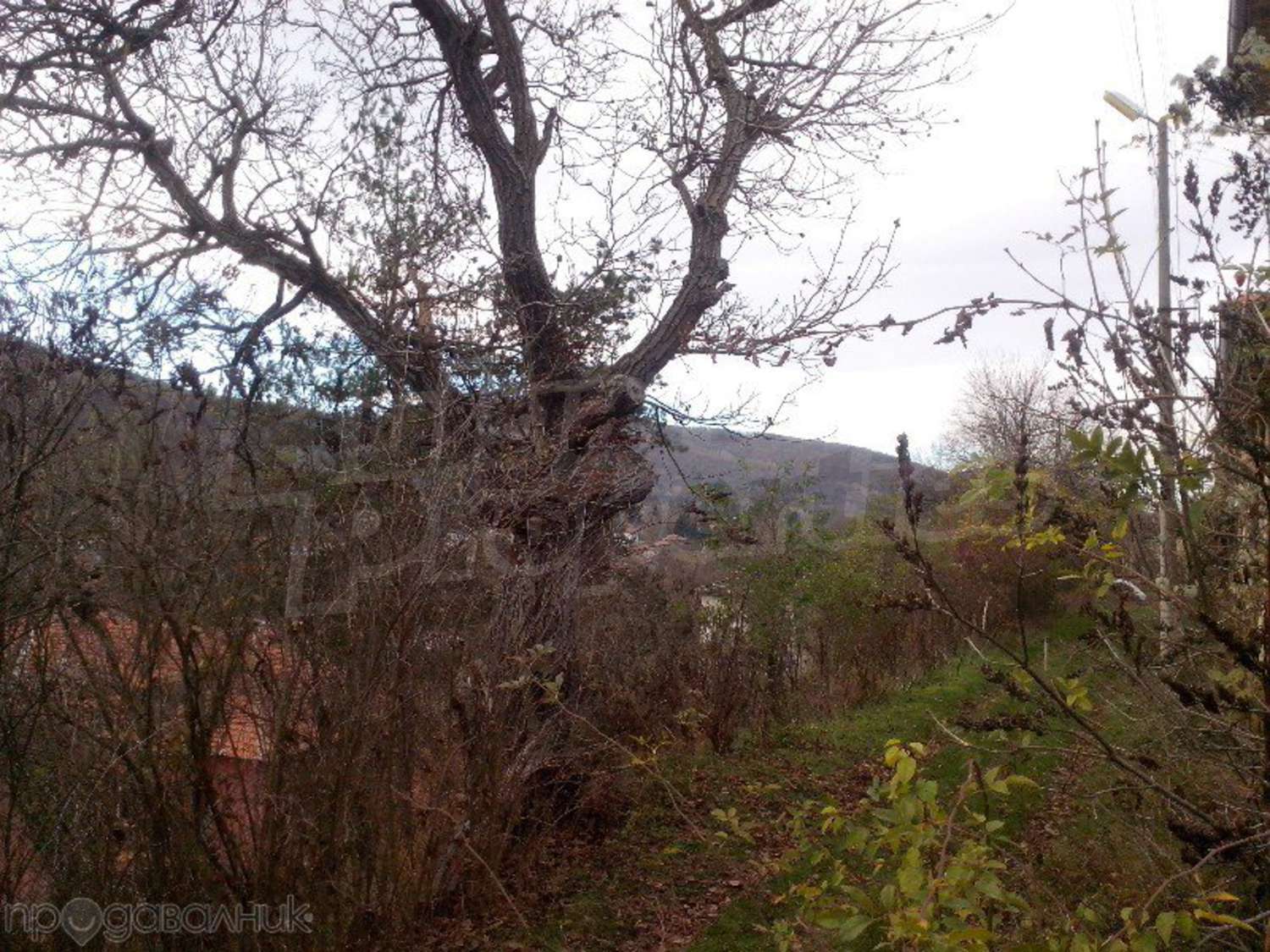 The settlement has:
Bus stop
Food market
River
No industry
Cafe
Foreign neighbours
Digital TV
Near cave
Near nature reserve
Near architectural reserve
Monastery
Town Hall
The closest airport is in 143 km away
Local amenities
EDUCATIONAL INSTITUTIONS

Kindergarten - 19.5 km
Kindergarten - 19.8 km
School "ODZ Bukovets" - 12.1 km
School "TsDG Zdravets" - 12.4 km

MEDICAL INSTITUTIONS

Hospital "Spetsializirana Bolnitsa Za Aktivno Lechenie Na Belodrobni Bolesti - Troyan" - 12.1 km
Hospital "MBAL" - 12.4 km

SHOPPING

Food market - 10.3 km
Supermarket - 12.9 km
Supermarket "T - Market" - 13.3 km
Marketplace "Bazar" - 18.9 km

SERVICES

Bank "allianz" - 13.0 km
Pharmacy "Vitalika" - 14.3 km
Postal service - 11.2 km
Postal service "econt" - 12.9 km

RESTAURANTS & BARS

Restaurant "Mikrensko Hanche" - 9.8 km
Restaurant "restorant Diana" - 13.2 km
Cafe "Orion" - 14.0 km
Night club "ivaylo Kostovski" - 19.8 km
Casino "efbet" - 13.4 km

SPORTS & LEASURE

Swimming pool - 9.1 km
Tennis court - 13.0 km
Cinema "Lyatno Kino "Balkan"" - 11.8 km
Museum "Etnografski Muzey" - 19.7 km
Museum "ivaylo Kostovski" - 19.8 km

NATURE & SIGHTSEEING

Park - 11.1 km
Garden - 13.7 km

CAR SERVICES

Car park - 9.5 km
Petrol station - 9.6 km
Car wash - 20.0 km
Car service - 14.7 km

PUBLIC BUILDINGS & INSTITUTIONS

Church "hram "Sv. Georgi"" - 9.7 km
€ 23 500
Area: 1 000.00 m2 (24 €/m2)
We accept credit, debit cards & PayPal
Online payments by virtual POS terminal
FOR MORE INFORMATION
Property ref: VT 2822
When calling, please quote the property reference number.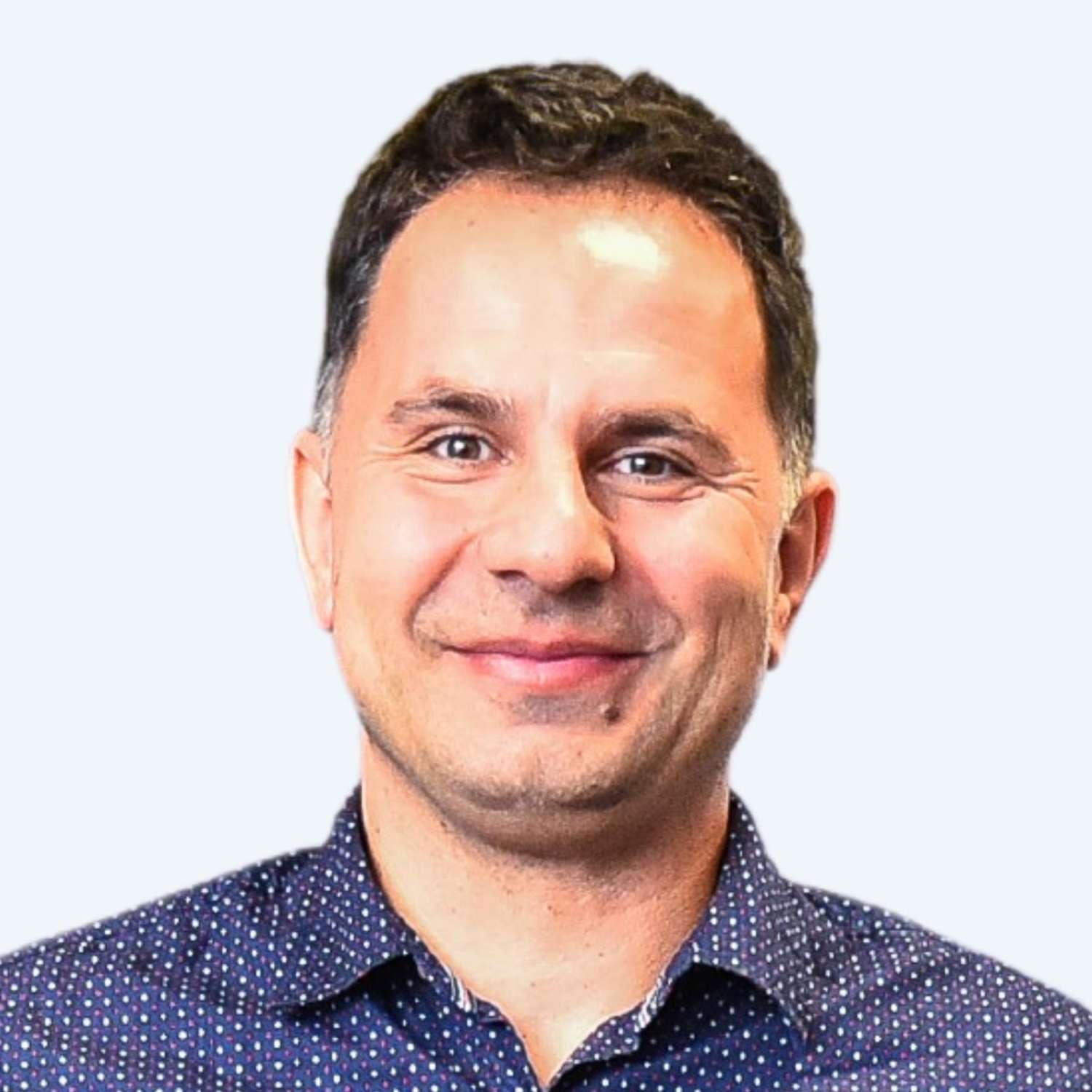 More properties Near Troyan
See all