For sale
Land in the center of the prestigious village of Arbanasi
Arbanasi
Regulated plot with perfect location
BULGARIAN PROPERTIES offers you a plot of land located in the unique village of Arbanasi. The size of the plot is 1400 sq. m. and it has approved construction plans for building residential building with an area of 900 sq. m. All communications are available. The plot is located near the main asphalt road. The place has a beautiful view of the village. Arbanassi is not only an ancient village with typical Bulgarian houses. It is a rare and significant historical monument, which can bring us back centuries ago with its interesting and reserved architecture and paved streets. It is located 4 km northeast from town Veliko Tarnovo on a high hill with a great view of the hills Tsarevets and Trapezitsai. The village is a very popular among tourists because of its remarkable houses and churches with have rich interior decorations, carvings and wall paintings. These monuments were built in the period from 16 to 18 century, and because of them the village is declared "historic village" of national importance.
Property features
Ref. No. VT 2540
Area 1400.00 m2
Condition read text
Garden 1400 m2
More features
Gallery
Local amenities
EDUCATIONAL INSTITUTIONS

School "PG po Moden Dizayn" - 354 m (5 min.)
School "Pomoshtno uchilishte "Sv. Teodosiy Tarnovski"" - 675 m (9 min.)

SHOPPING

Food market "Moyat magazin" - 812 m (10 min.)

SERVICES

Pharmacy "Apteka bilkariya" - 941 m (12 min.)

RESTAURANTS & BARS

Restaurant "Bulgarska byqira" - 1.0 km (13 min.)
Restaurant "Mehana "Bolyarska kashta"" - 1.2 km (15 min.)
Cafe "Chayna-pekarna bilkariya" - 833 m (11 min.)

SPORTS & LEASURE

Swimming pool - 870 m (11 min.)
Tennis court - 881 m (11 min.)
Museum - 1.0 km (13 min.)
Museum - 1.1 km (14 min.)

NATURE & SIGHTSEEING

Park - 926 m (12 min.)

CAR SERVICES

Car park - 703 m (9 min.)

BUILDINGS & INSTITUTIONS

Church "Hram "Sveti Nikola"" - 700 m (9 min.)
Monastery - 717 m (9 min.)
€ 140 000
Area: 1 400.00 m2 (100 €/m2)
We accept credit, debit cards & PayPal
Online payments by virtual POS terminal
FOR MORE INFORMATION
Property ref: VT 2540
When calling, please quote the property reference number.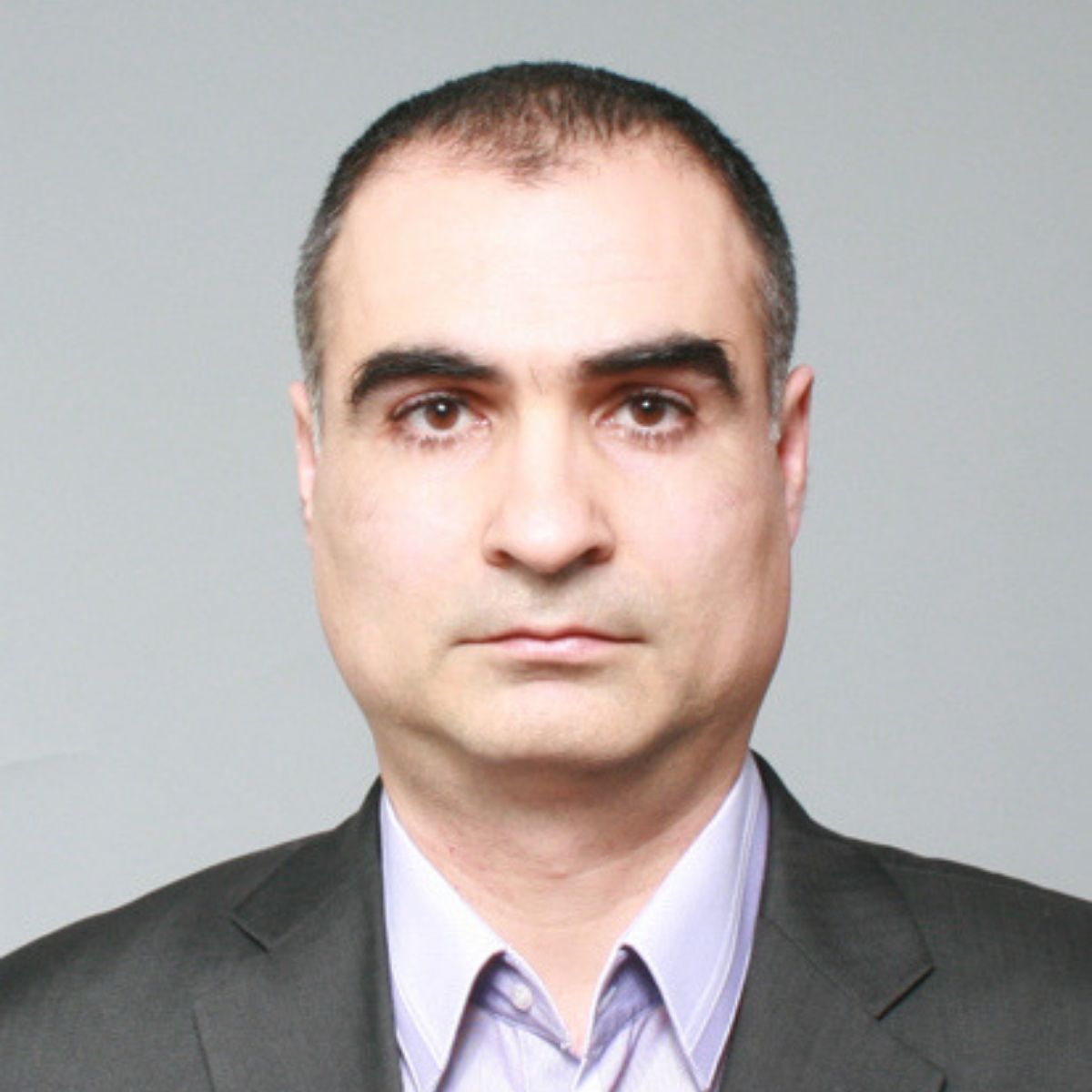 More properties in Arbanasi
See all