Properties in Grand Mol Varna quarter in Varna for sale and for rent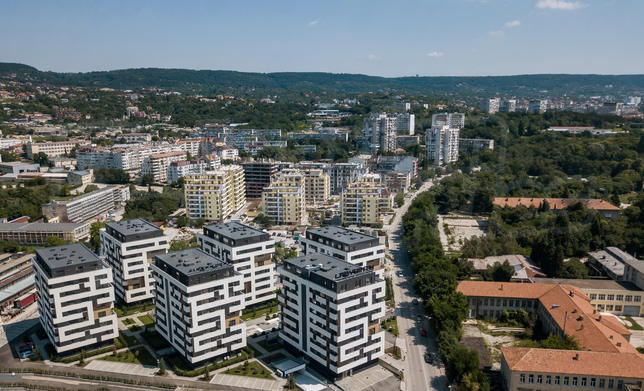 Labyrinth Residential Complex
Varna , Quarter Grand Mol Varna
For sale - modern apartments with different layouts in the center of Varna
Peace, security and harmonious living environment. In addition, what is even better – in the central part of the city. Six residential buildings, immersed in verdancy and comfort; with 24-hour security and limited access. Spacious homes with real-size rooms. All of them have ...read more
99.06 m2 - 240.23 m2 (786€/m2)

Kalin Chernev
Regional Manager, Varna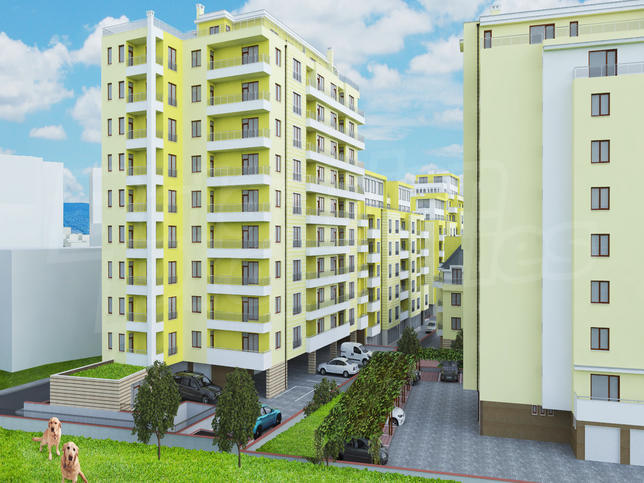 Residential complex "Grand IV", NO COMMISSION
Varna , Quarter Grand Mol Varna
Apartments in a new building near "Grand Mall"
We apartments in a new building which is situated in one of the most promising areas of Varna. Andrei Saharov Street connects boulevards "Tsar Osvoboditel" and "Slivnitsa" which are one of the main city roads. Nearby are Grand Mall - about 200 meters and Mall Varna - about 500 ...read more
68.28 m2 - 213.27 m2 (900€/m2)

Kalina Ivanova
Estate Agent, Varna
Can't find the right property? Contact us, we will help you!