Properties and real estate in Yambol for sale and rent
Yambol is a town located in southeastern Bulgaria. It lies on both banks of the Tundzha in the historical region of Thrace. Built along both banks of the Tundja River, the town sprang from the ruins of a Roman fortress. There are many impressive sites in the town ranging from the Saint George Church to Roman Baths.

The city was affected by the turmoils of the early 20th century. Its Greek population (around 20 families) left during the exchange of populations between Bulgaria and Greece and it received in return Bulgarians from Greece. During World War I, Yambol hosted a base for Luftstreitkräfte (Imperial German Army Air Service) zeppelins used for missions in Romania, Russia, Sudan and Malta. The town was chosen by the Germans due to its favorable location and weather conditions.

Properties in the area of Yambol have never been at such attractive prices. The region is tranquil, with clean air and beautiful nature so if you are looking for a place to relax and enjoy yourself the region of Yambol is the perfect place for buying a property.

Read more about Yambol, Book a hotel room in Yambol, Rent a car, Furnish your property in Yambol, Sell your property in Yambol, Rent out your property in Yambol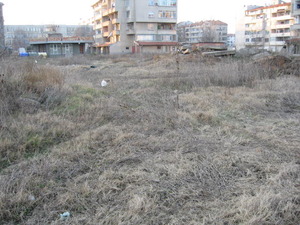 Development land for sale in Yambol
Yambol
An investment opportunity with high development and planning potential.
This regulated plot of land is situated 800 m away from the centre of the well-developed town of Yambol, 100 km from the Burgas international airport and 130 km to the most developed summer resort on the Bulgarian coast– Sunny Beach. At present one golf course is being built 27 ...read more
1990.00 m2 (130€/m2)

Liubka Mihova
Estate Agent, Sunny Beach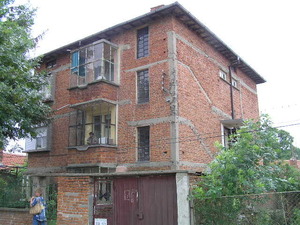 House for sale in Yambol
Yambol
A spacious house in the town of Yambol
Appealing and spacious this family house is beautifully set in the big town of Yambol. For sale are the ground floor, the second floor and the attic. The house is with separate entrances. The house is solid one. It is presented in a good order and needs just rendering outside, ...read more
280.00 m2 (166€/m2)

Liubka Mihova
Estate Agent, Sunny Beach
Can't find the right property? Contact us, we will help you!