For sale -7%
Furnished bungalow in a village 15 km. from famous Apriltsi
Near Apriltsi
Mountain villa in the Balkan
We are pleased to present to you house with beautiful mountain views in a peaceful village in the foothills of the Balkan Mountains. The location is ideal for people who like walking and hiking. The nearest towns are Sevlievo, 24 km. and Apriltsi - 17 km. The property has an area of 65 sq. m. The house has a bathroom, two bedrooms, living room, fireplace, central heating, kitchen and balconies. The floors are tiled and the walls are lined with wood paneling for better insulation. Terrace has a fascinating view of the Mountains. Electricity and water are available. The property is furnished and ready to welcome its new owners immediately. The house is situated in a plot of land with a size of 550 sq. m. The villa is a small and is located near small mountain river. The place has a very beautiful view of the peaks of Stara Planina Mountain. The village is located in a mountainous area. The place is perfect for living and vacations. You can enjoy summer days walking in the forests and hills or swimming in the cool mountain rivers with clean and fresh water which you can drink.
Property features
Ref. No. VT 2911
Area 65.00 m2
Bedrooms 2
Condition good
Floor 1
Furnishing Fully furnished
Heating system Fireplace / Local heating
Type of building Brick-built
Garden 550 m2
Exposition:
More features
Gallery
Area features
Internet
Post office
Bus stop
Food market
No industry
Restaurant
Cafe
Church
Police station
Foreign neighbours
Digital TV
Near architectural reserve
Near monastery/monasteries
Town Hall
The closest airport is in —ÓŰŤˇ (SOF), about 200.000 km away
€ 30 000
€ 28 000
Building area: 65 m2 Garden: 550 m2
We accept credit, debit cards & PayPal
Online payments by virtual POS terminal
FOR MORE INFORMATION
Property ref: VT 2911
When calling, please quote the property reference number.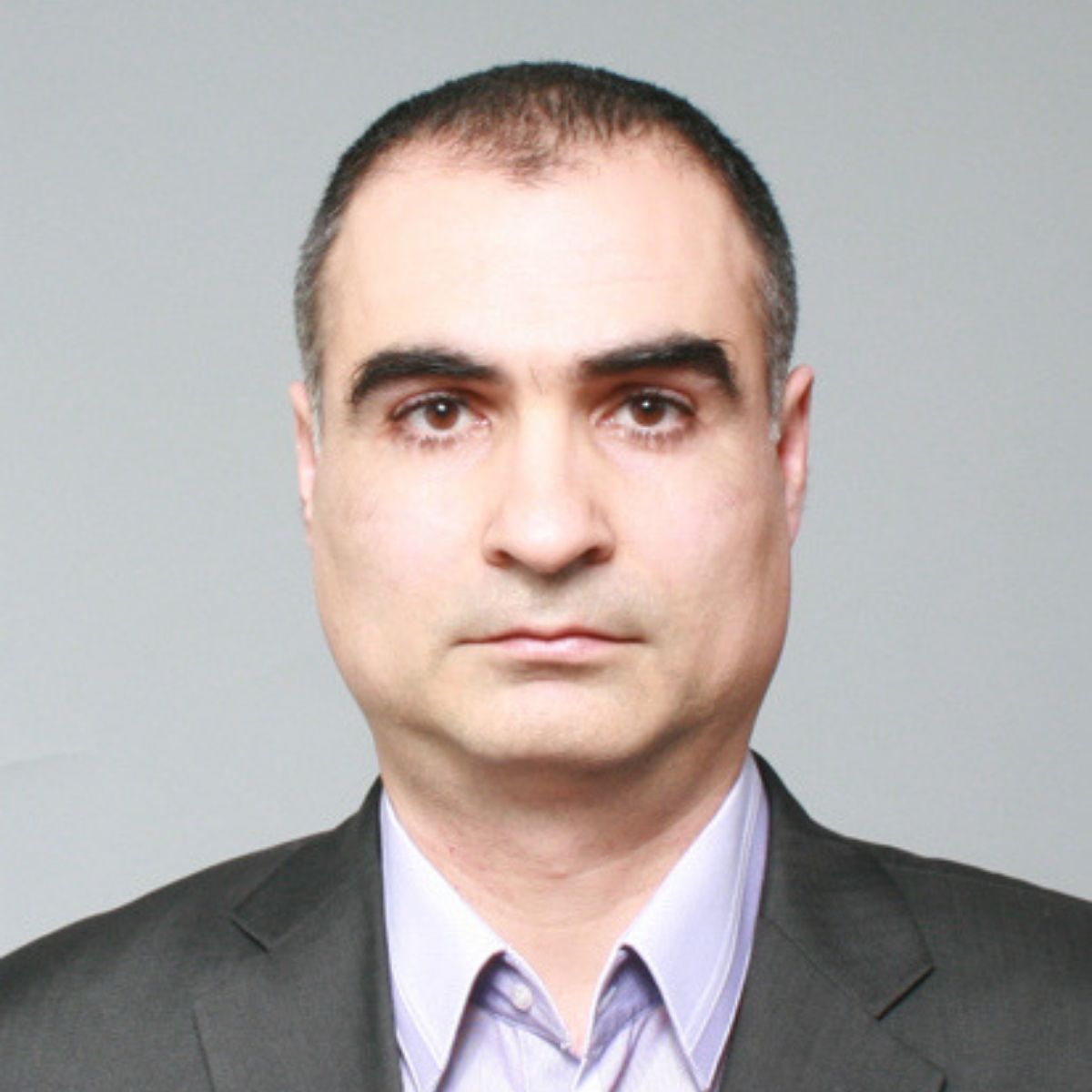 More properties Near Apriltsi
See all