Development land for sale and rent in Bistrica
BULGARIAN PROPERTIES offer you a wide choice of development land for sale and rent all over Bulgaria. Moreover, we do everything possible to offer our clients numerous offers for development land in all residential quarters in Bistrica. This way you can choose the area and quarter in Bistrica which will best suit you in terms of amenities and infrastructure.

On this page you can view all our offers of development land located in Bistrica. Each offer contains detailed information and photos. In the links below you will also find detailed information about all other types of properties we offer in Bistrica.

If you wish to receive more information please contact your sales agent whose details you will find under the photos of the property. You can also receive advice whether the development land and its location will suit your needs.

We hope that among our offers of development land for sale and rent in Bistrica you will find the property you are looking for. If you have any questions, please contact us.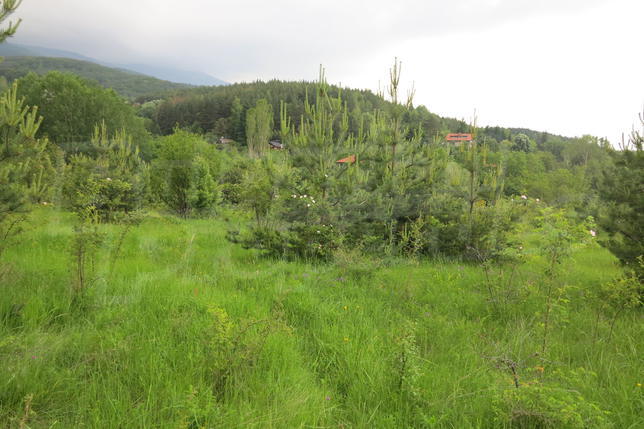 Development land in Bistrica
Bistrica
For sale - development land
We offer to your attention an excellent regulated plot of land with an area of 1813 m2 with panorama to Sofia. The plot borders with a planned for this year construction of a large gated complex 'Bistrica Hills'. The plot is very suitable for construction of a large and ...read more
1813.00 m2 (55€/m2)

Sergey Pelovski
Senior Estate Agent, Sofia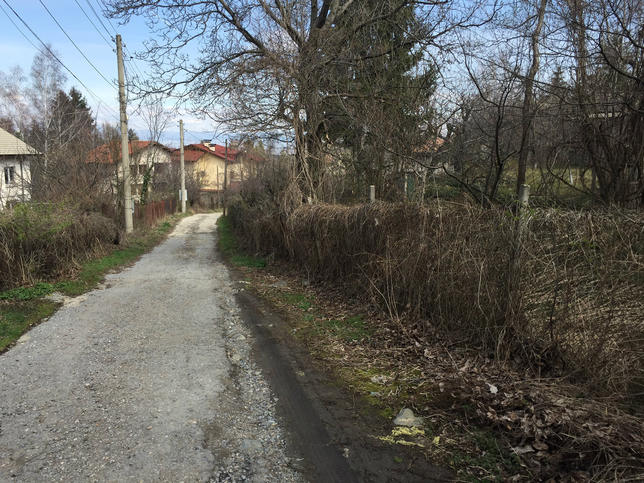 Plot of land in Bistritsa
Bistrica , do ul. "Prosveta"
Regulated plot of land with rectangular form and panoramic views towards Vitosha
This plot of land in regulation enjoys panoramic views towards Cherni Vrah mountain peak. It is positioned in Bistritsa, at the foot of Vitosha Mountain, in a luxury residential area, designed for low-level buildings. Bistrica offers peaceful living environment filled with ...read more
650.00 m2 (130€/m2)
Kamelia Jderova
Estate Agent, Sofia
Can't find the right property? Contact us, we will help you!