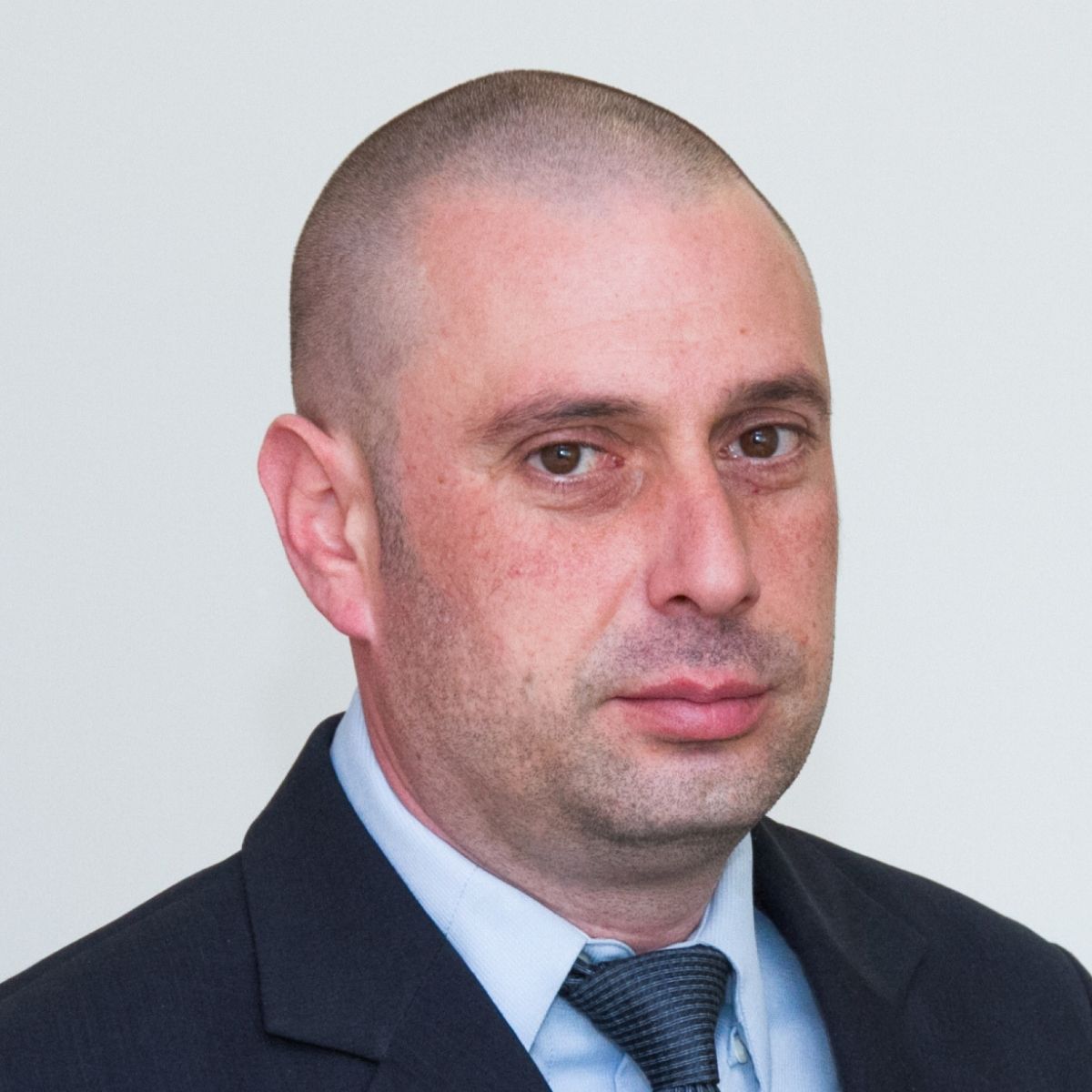 Stoycho Bugov
Estate Agent
Stoycho Bugov managed to realize the most expensive sale for 2019 and received the prize in this category.

All contacts
22, Zlaten Rog Str., floor 4, office 7, Sofia 1407
Send email to Stoycho Bugov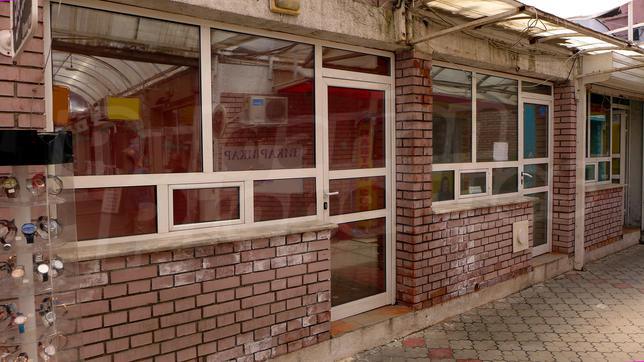 Shop in Lyulin quarter
Sofia , Quarter Lyulin - tsentar
For sale - shop
Attractive offer for purchase of a spacious business property, which can be used as a shop, office, beauty salon and others. An undisputed plus of the offer is its communicative location on a key boulevard in Lyulin quarter. Shops have a total area of 100 square meters. A ...read more
100.00 m2 (1200€/m2)

Stoycho Bugov
Estate Agent, Sofia
Can't find the right property? Contact us, we will help you!