Properties on and close to Mihail Tenev Str in town Sofia for sale and for rent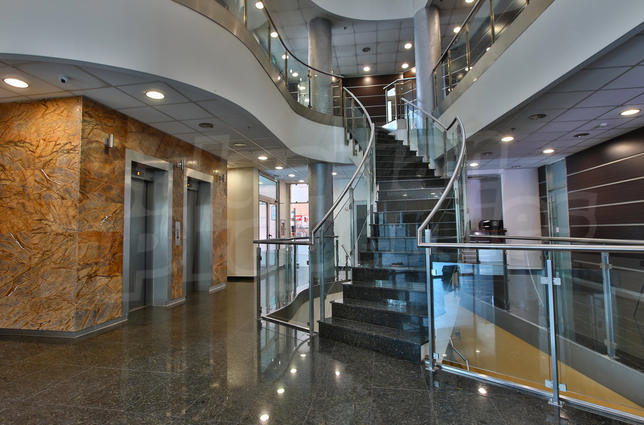 Spacious office in Poligona district
Sofia , Quarter Poligona
Business premises near The Mall and Tsarigradsko shose Blvd.
We offer you a wonderful opportunity to rent an office in a new building with luxurious, well maintained common areas. Spacious office space in a business building near The Mall, in a very convenient location with easy access to Sofia Airport and Tsarigradsko shosse Blvd., with ...read more
€ 7 000 /month
€ 4 200/month
700.00 m2 (6€/m2)
Tsvetan Kemerov
Estate Agent, Sofia
Can't find the right property? Contact us, we will help you!