Real estate near ZLATARICA . Sales and rentals of properties near ZLATARICA
What rural properties are for sale in the area of ZLATARICA ?
More info about ZLATARICA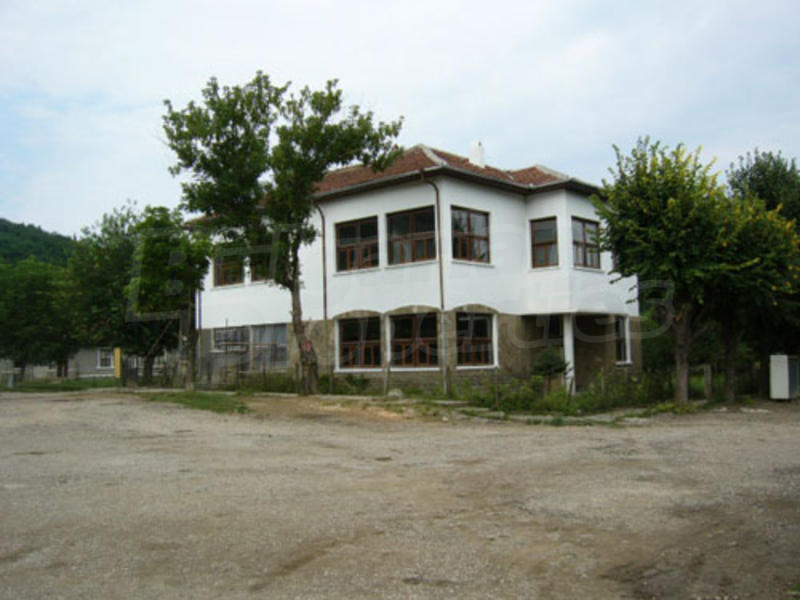 Large massive building located in a mountainous area near the river
Near ZLATARICA
Spacious house with a large garden in a small mountain village 10 km. from the town of Zlataritsa.
The property is an old, school building that has been renovated and converted into a small, family hotel. The property consists of: • First floor with an area of ​​240 square meters includes a large hall, kitchen, staff room, boiler room and hallway. • Second
Area: 480 m2 Garden: 1 200 m2

Simeon Karapenchev
Estate Аgent, Veliko Tarnovo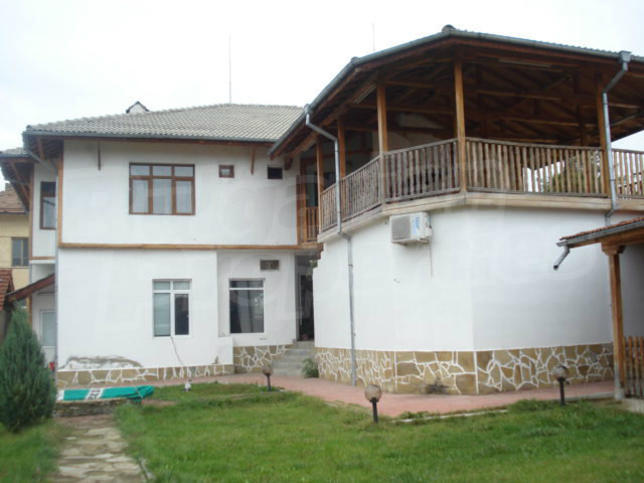 Family hotel in the foothills of the Balkan Mountains
Near Veliko Tarnovo
Great business opportunity
Great business opportunity The property is a family hotel is located in the foothills of the Elena Bolkan. The area is well known for its beautiful scenery and fresh air. The village is located 25 km. from town Veliko Tarnovo and 5 minutes drive from the towns of Zlataritsa and
Area: 720 m2 Garden: 1 000 m2

Simeon Karapenchev
Estate Аgent, Veliko Tarnovo