Properties and real estate in Green Life for sale and rent
What luxury properties are for sale in Green Life?
More info about Green Life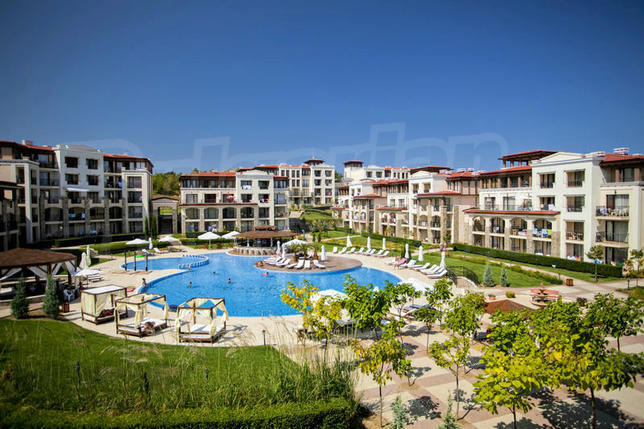 Green Life Beach Resort Sozopol - Paradise Dune 2
Green Life , Kavatsi Beach
New holiday apartments next to Kavatsi Beach, Sozopol
Green Life Beach Resort Sozopol- Paradise Dune 2 is part of the mini-resort Green Life Beach Resort. The complex is located on the longest beach on the southern coast - "Kavatsite" near Sozopol. The summer here is long and calm with gentle sea breeze, which in combination with ...read more
90.72 m2 - 104.10 m2 (979€/m2)

Dimitar Valkanov
Regional Manager, Burgas
Can't find the right property? Contact us, we will help you!