Properties and real estate in Dupnitsa for sale and rent
What rural properties are for sale in the area of Dupnitsa?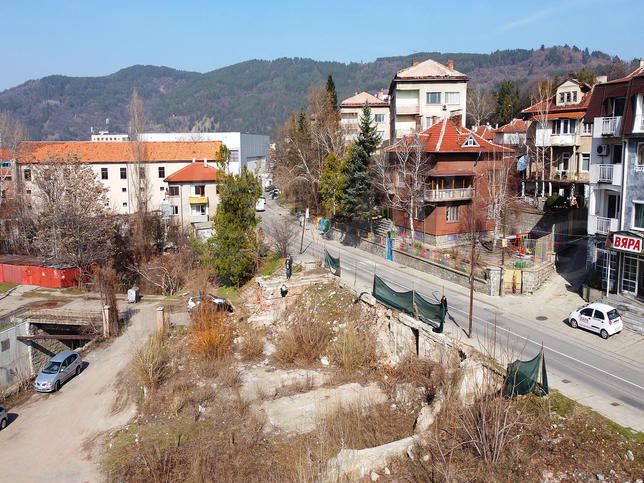 Development land in the top center of Dupnitsa
Dupnitsa
Land just 120 meters from the town square
Regulated plot of land for residential construction in the top center of the city, only 120 meters from the square. Permitted construction with a height of up to 10 meters, and can reach about 4000 square meters total area and build residential buildings with commercial sites, ...read more
1 122.00 m2 (198€/m2)

Sergey Pelovski
Senior Estate Agent, Sofia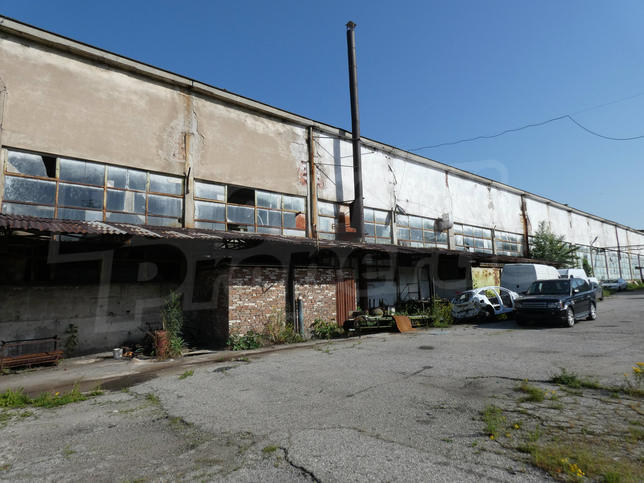 Industrial property near the railway line in Dupnitsa
Dupnitsa
Property with production equipment in the Southern Industrial Zone
We present for sale industrial property in the town of Dupnitsa, in the Southern industrial zone, about one kilometer away from the second entrance of the Struma highway towards the town, in direction Sofia-Blagoevgrad. The property borders the main railway line. The offer ...read more
Area: 5 790 m2 Garden: 16 540 m2

Sergey Pelovski
Senior Estate Agent, Sofia
Can't find the right property? Contact us, we will help you!