Properties and real estate in Dobrich for sale and rent
The town of Dobrich is located in the centre of the historical region of Southern Dobruja, and is located 30 km west of the Bulgarian Black Sea Coast, not far from resorts such as Albena, Balchik, and Golden Sands.

The region of Dobrich has very good natural tourism resources, which are preserved in their natural form. It is famous for its numerous mineral springs, as well as the healing medical mud (near the town of Shabla), favorable for the development of balneological tourism. Today the town of Dobrich is the second largest economic center in Northeastern Bulgaria and one of the ten largest towns in Bulgaria - am important cultural, economic and administrative center in the northeast economic region of the country.

Prices of rural properties in the area of Dobrich are very attractive, making them a very lucrative bargain.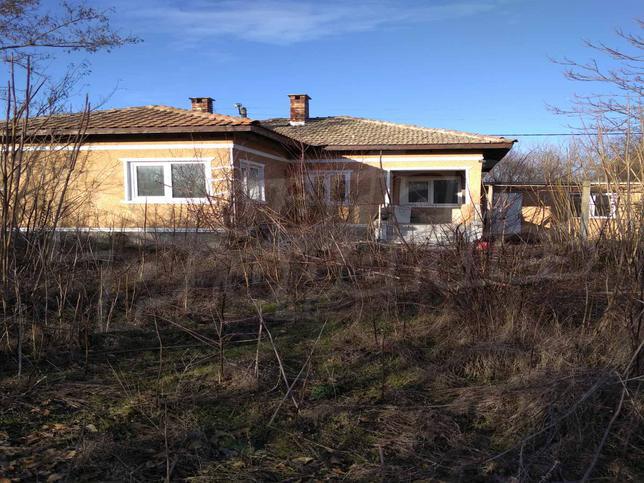 House with Garden Set 10 km from Kavarna
Kavarna
Property with good potential and quick access to the city and the sea
One-storey house (96 sq.m.) with a garden (580 sq.m.), situated in a small and quiet village 10 km away from the town of Kavarna and the sea. The property also has a 35 sq.m. outbuilding. The space is divided between 2 bedrooms, kitchen, bathroom with toilet and entrance ...read more
96.00 m2 (290€/m2)

Krasen Zahariev
Estate Agent, Varna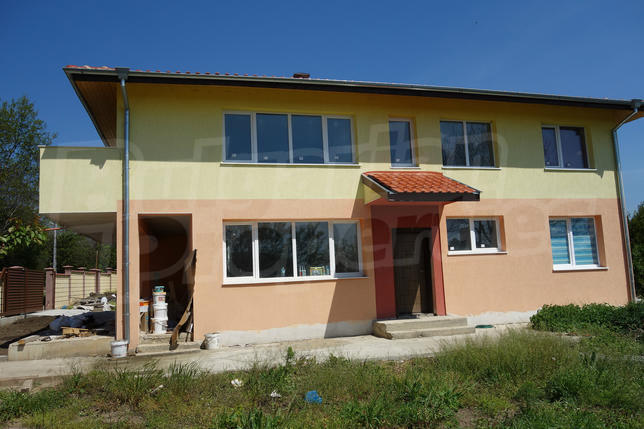 House in eco-friendly neighborhood of Dobrich
Dobrich , Quarter Riltsi
Partially furnished property in Riltsi district
We present to your attention a new stylish house with 6 bedrooms in Riltsi quarter of Dobrich. The property enjoys functional layout, spacious premises and is located in a neighborhood with good infrastructure. The house is sold with furniture, which can be seen in the pictures ...read more
231.00 m2 (430€/m2)

Kalin Chernev
Regional Manager, Varna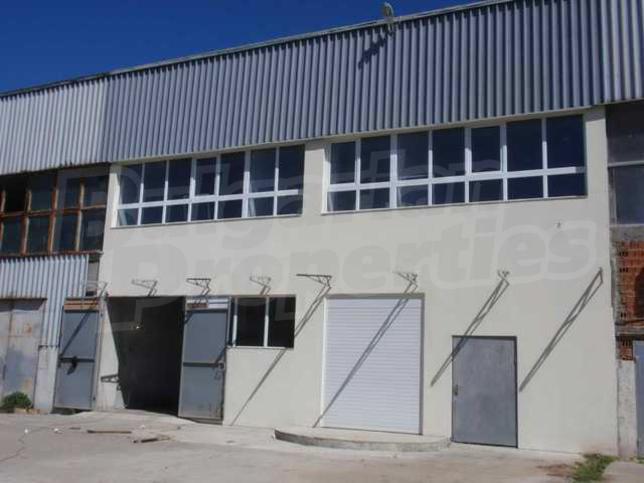 Industrial building for sale
Dobrich
Equipped business premise in Dobrich
BULGARIAN PROPERTIES offers to your attention an industrial building for sale in Dobrich, 1 km from the city center. The building has a total area 594 sq. m., two-storey, 297 sq.m each floor, 554 sq.m. plot. It is completely renovated with internal and external wall and ...read more
594.00 m2 (168€/m2)

Kalin Chernev
Regional Manager, Varna
Can't find the right property? Contact us, we will help you!