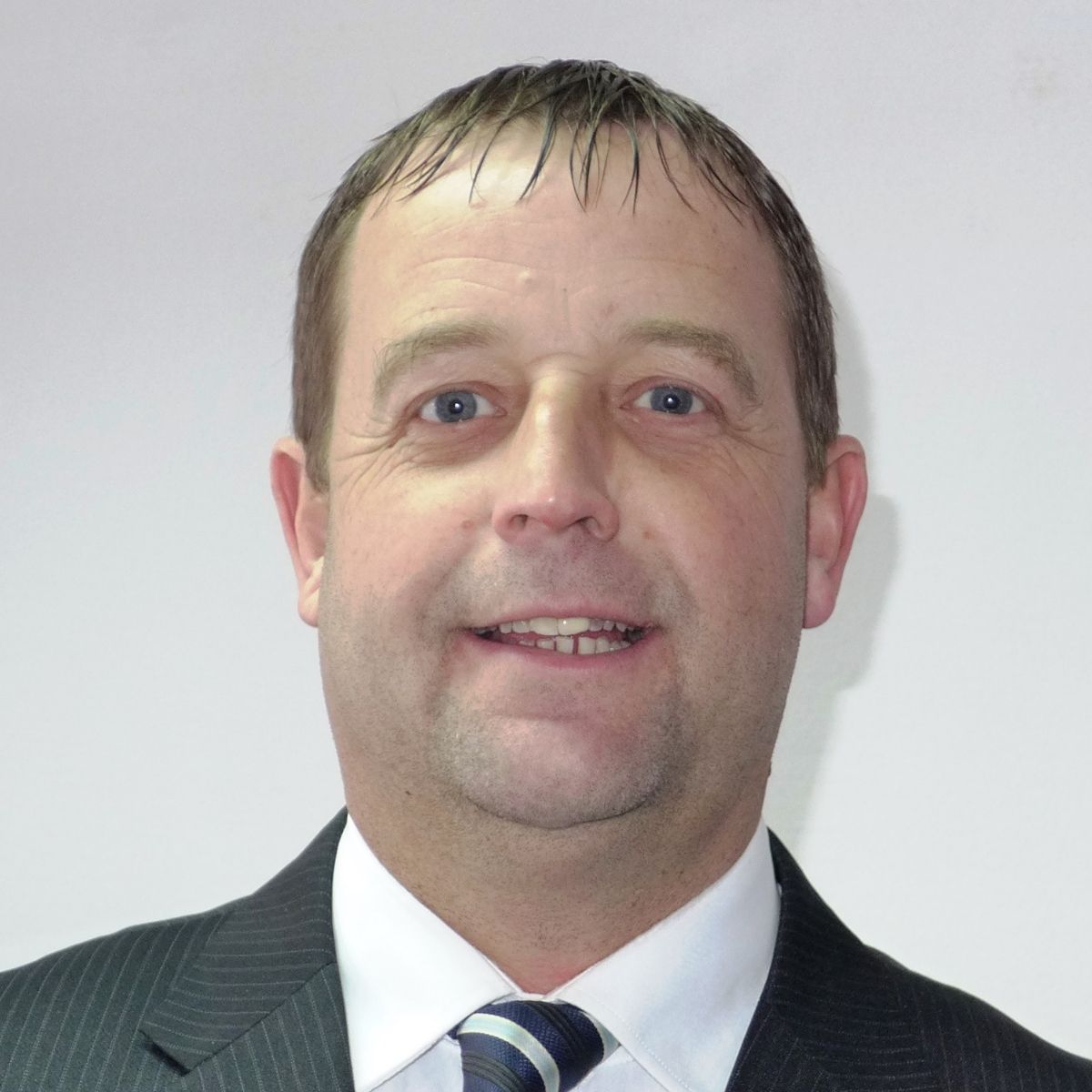 Andrew Peach
Regional Manager
Andrew Peach is our Bansko Office Regional Manager. Under his governance office Bansko managed to achieve a lot of successes being the number 1 office in the company for a few consecutive years.
In 2017 and again in 2018 Office Bansko received the company award for 'Highest Regional Sales'.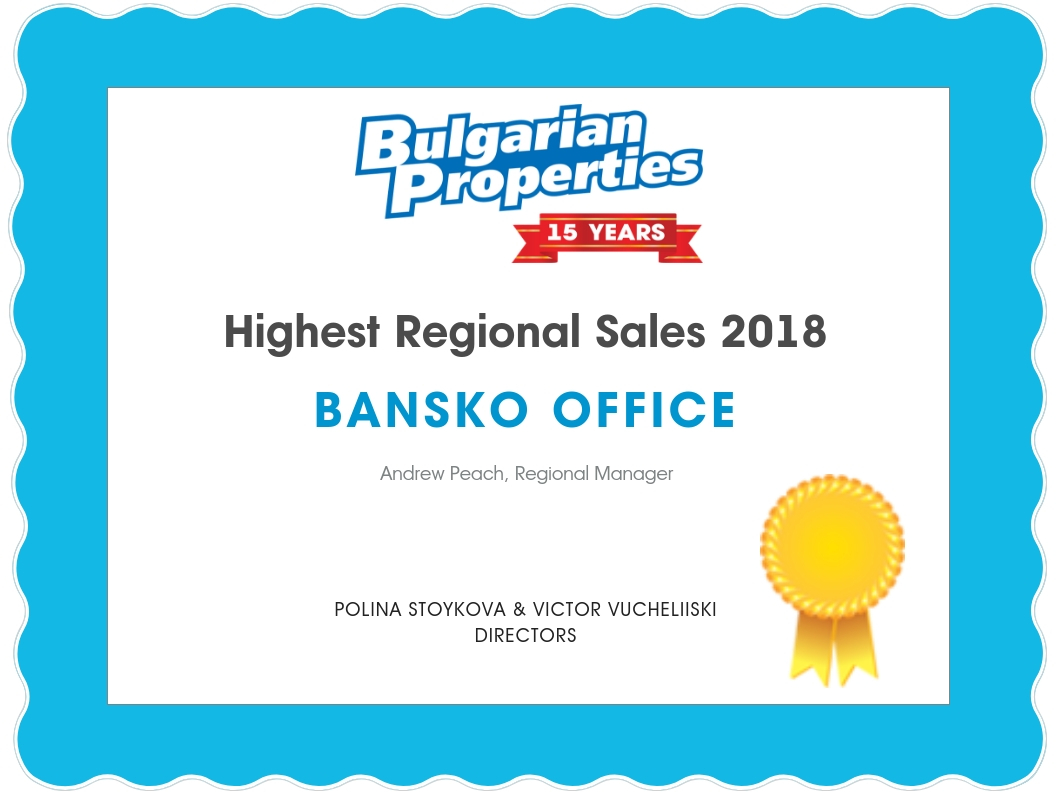 See what our customers share about their work with Andy Peach:
Watch a video with Andy Peach revealing the top 5 locations where to buy property in Bansko
All contacts
14, Pirin Str. Vazrazhdane Sq, Bansko 2770
Send email to Andrew Peach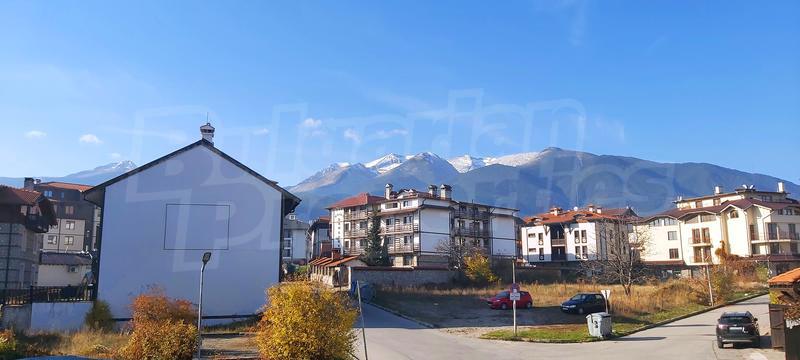 1-bedroom apartment in Bansko
Bansko
For sale - 1-bedroom apartment
We offer you this 1-bedroom apartment with a total area of 60 m2. It was constructed in 2009. The property has electric convectors and electric heating appliances (fan heater, radiators, etc.). External insulation, interior doors, laminate flooring, latex painted walls, tiled ...read more
59.82 m2 (483€/m2)
Andrew Peach
Regional Manager, Bansko
Can't find the right property? Contact us, we will help you!