For sale
Large brick-built house located in a village 22 km from the town of Apriltsi
Near Apriltsi
Solid house with garden located in the center of village next to a river
BULGARIAN PROPERTIES offers property in a very good condition located in a village which is situated 22 km. from Apriltsi and 25 km from the town Sevlievo. The house has two floors each of which has a size of 91 sq. m, with sewage. It is located in the center of the village, bordering the church in a quiet place. The property is located on an asphalt road. The first floor consists of a kitchen, bathroom, laundry room, two bedrooms, dining-room, hallway and door with stairs to the basement. There are three bedrooms, one living room, closet, terrace and hallway. Electricity, water and sewerage are available. The ceilings and floors are wooden.The roof is tiled and gutters. The plot is 530 sq. m. There is a fountain, an additional outbuilding and a shed in the yard. The property is surrounded by a stone wall three meters high. The village is located at the foot of StaraPlanina Mountain along the river.
Property features
Ref. No. VT 2576
Area 182.00 m2
Bedrooms 3
Condition good
Floor 2
Furnishing Unfurnished
Heating system Electrical heating
Type of building Brick-built
Garden 530 m2
Exposition:
More features
Gallery
Area features
Post office
Bus stop
Food market
River
No industry
Restaurant
Cafe
Church
Police station
Foreign neighbours
Digital TV
Near monastery/monasteries
Town Hall
The closest airport is in —ÓŰŤˇ (SOF), about 165.000 km away
€ 27 000
Building area: 182 m2 Garden: 530 m2
We accept credit, debit cards & PayPal
Online payments by virtual POS terminal
FOR MORE INFORMATION
Property ref: VT 2576
When calling, please quote the property reference number.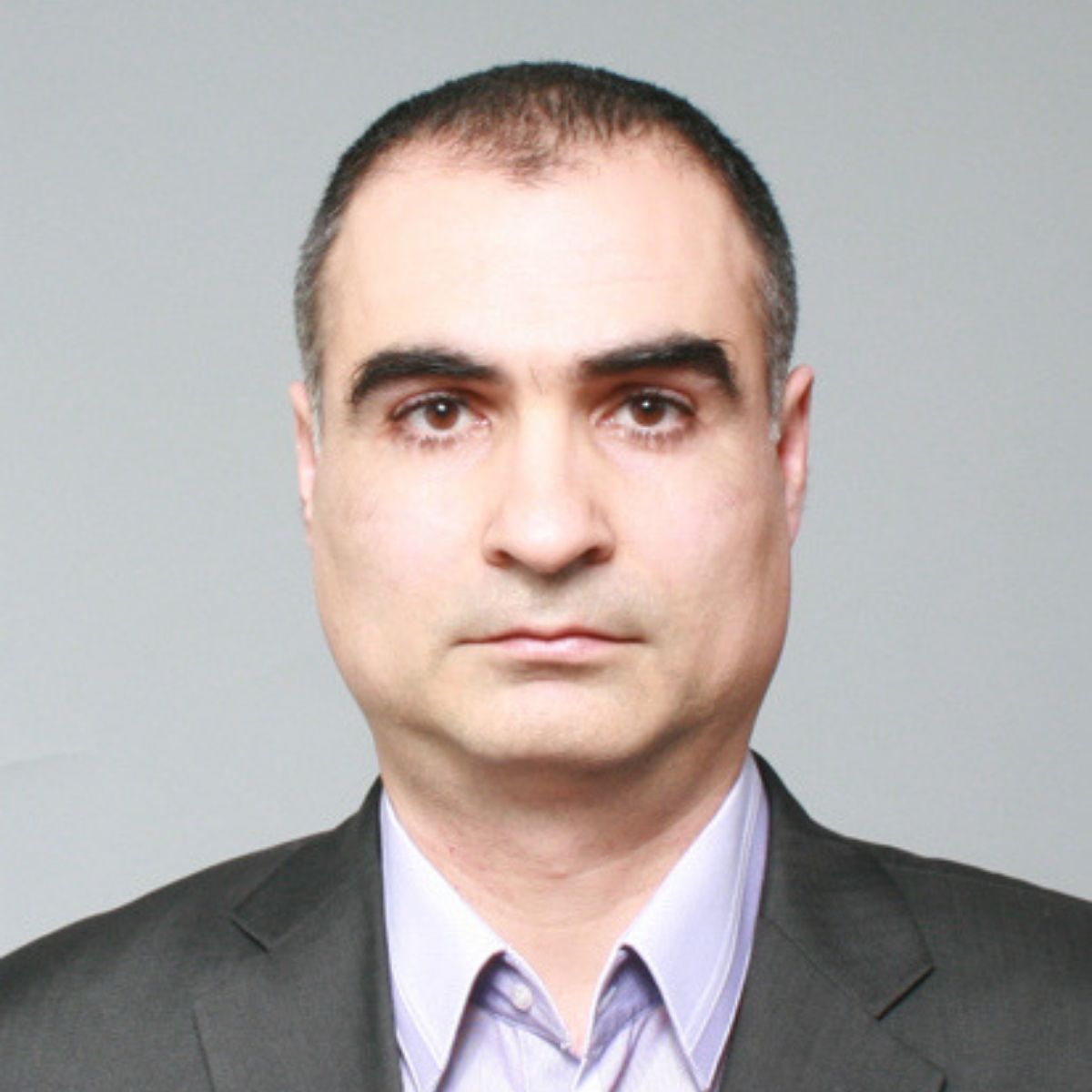 More properties Near Apriltsi
See all