For sale
Plot of land with a beautiful view close to the town of Apriltsi
Near Apriltsi
Nice plot of land suitable for house building in the heart of the mountains
A plot of land with a size of 1000 sq. m. located in a village which is situated only 6 km from Aprilci. The village is located in a mountainous area 42 km from Gabrovo. It can be reached by asphalt road. The yard is not flat. Electricity and water are available. There are homes and neighbors nearby. There is a small wagon in the yard. The plot is suitable for construction of house or small family hotel for business. There are fruit trees in the yard. The place has a great view of the peaks of Stara Planina Mountain. The village offers privacy, comfort, peace and fresh clean air. The village has excellent conditions for resting or living. There is cafe, grocery store, church, community center and convenient transport to nearby larger towns.
Property features
Ref. No. VT 2809
Area 1000.00 m2
Condition read text
Garden 1000 m2
More features
Gallery
The settlement has:
Postal service
Bus stop
Food market
River
No industry
Cafe
Church
Police station
Foreign neighbours
Digital TV
Near nature reserve
Near architectural reserve
Monastery
Town Hall
The closest airport is in Sofiya (SOF), about 185 km away
Local amenities
EDUCATIONAL INSTITUTIONS

School "OU" Vasil Levski"" - 5.2 km
School "Muzey-uchilishte" - 16.3 km

MEDICAL INSTITUTIONS

Hospital "partizanska Med. Zemlyanka-M.Palauzov" - 15.7 km
Medical center "Poliklinika" - 5.2 km

SHOPPING

Food market "Hr. S." - 8.7 km
Supermarket - 4.8 km
Marketplace "Bazar" - 16.4 km

SERVICES

Pharmacy - 15.3 km

RESTAURANTS & BARS

Restaurant - 4.8 km
Restaurant "miami" - 4.9 km
Cafe "Balkan" - 8.7 km
Bar - 5.1 km

SPORTS & LEASURE

Swimming pool - 2.1 km
Tennis court - 5.0 km
Museum "Prirodonauchen Muzey — Cherni Osam" - 17.1 km
Museum "Kashta Muzey Na Dan Kolov" - 18.8 km

NATURE & SIGHTSEEING

Park "Manastirskata Gradina" - 16.3 km

CAR SERVICES

Car park - 2.2 km
Petrol station - 2.7 km
Car service - 19.8 km

BUILDINGS & INSTITUTIONS

Monastery "Novoselski Manastir "Sveta Troitsa"" - 4.6 km
€ 5 500
Area: 1 000.00 m2 (5.50 €/m2)
We accept credit, debit cards & PayPal
Online payments by virtual POS terminal
FOR MORE INFORMATION
Property ref: VT 2809
When calling, please quote the property reference number.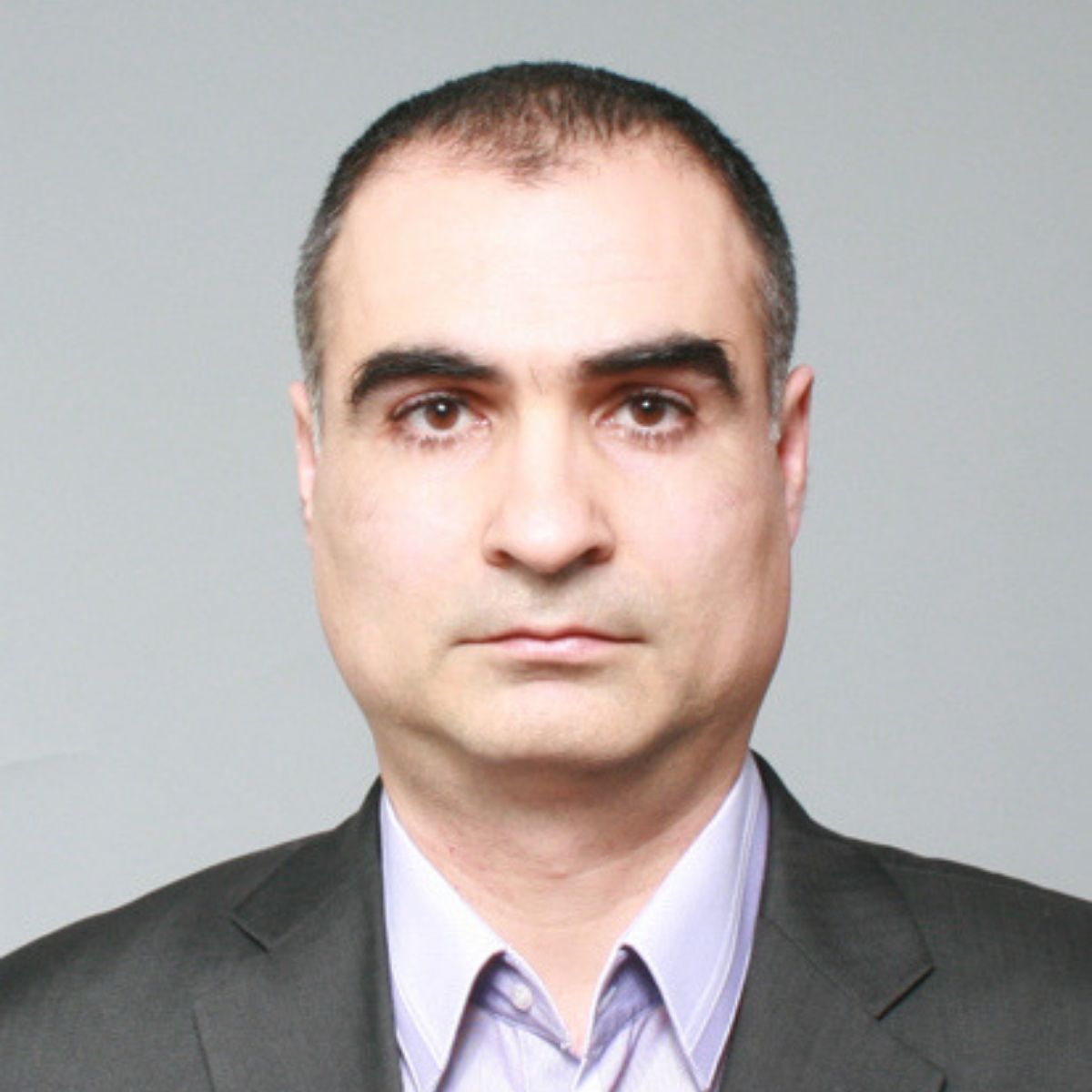 More properties Near Apriltsi
See all