Business for sale and rent in Apriltsi
BULGARIAN PROPERTIES offer you a wide choice of business for sale and rent all over Bulgaria. Moreover, we do everything possible to offer our clients numerous offers for business in all residential quarters in Apriltsi. This way you can choose the area and quarter in Apriltsi which will best suit you in terms of amenities and infrastructure.

On this page you can view all our offers of business located in Apriltsi. Each offer contains detailed information and photos. In the links below you will also find detailed information about all other types of properties we offer in Apriltsi.

If you wish to receive more information please contact your sales agent whose details you will find under the photos of the property. You can also receive advice whether the business and its location will suit your needs.

We hope that among our offers of business for sale and rent in Apriltsi you will find the property you are looking for. If you have any questions, please contact us.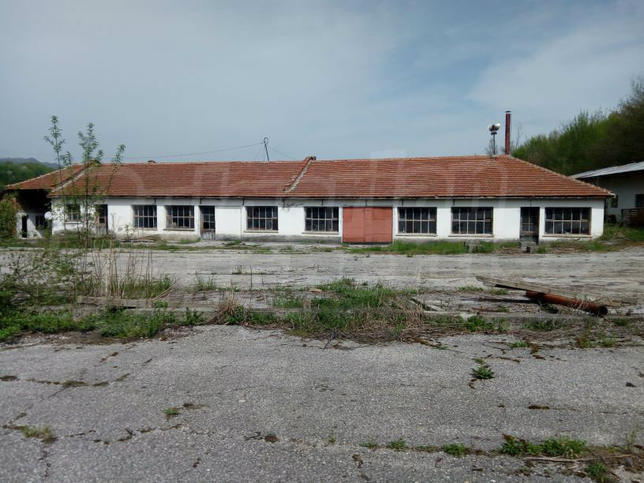 Carpentry Workshop in Apriltsi Town
Apriltsi
An enterprise with a large plot of land and several buildings
We offer for sale a carpentry workshop consisting of several buildings and a large plot of land, located in the town of Apriltsi, 50 km from Gabrovo, 25 km from Troyan and 70 km from Veliko Tarnovo. The carpentry workshop is located on 12 000 sq.m. land, with a built-up area ...read more
2000.00 m2 (69€/m2)

Nikolay Nikolov
Regional Manager, Veliko Tarnovo
|30|73|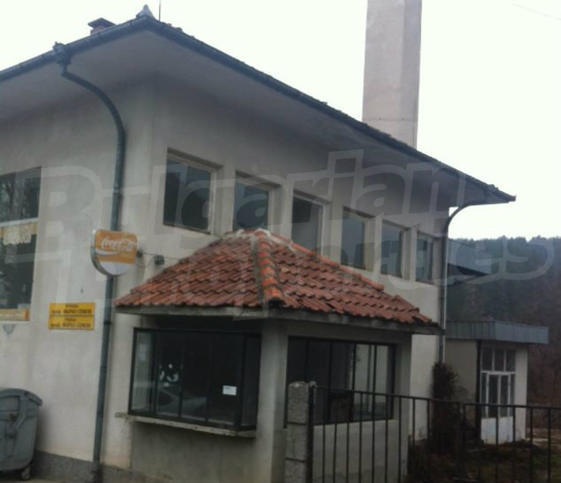 Dairy Business in Apriltsi
Apriltsi
Dairy business in ecologically clean area
We offer profitable lucrative business with assets. Three-storey massive building in the center of the city, about 180 km from Sofia, representing the Dairy business with a plot of 1922 square meters and housing with a total area of 1203 sq. m. The Company is Ltd - no loans, ...read more
1203.00 m2 (212€/m2)

Sergey Pelovski
Senior Estate Agent, Sofia
Can't find the right property? Contact us, we will help you!