Businesses and companies for sale and rent in Bulgaria

The present dynamic situation is making the businessmen to be more flexible, to change their working models and search for new opportunities. This has created a secondary market for businesses in different industries all over Bulgaria which our consultants will be ready to help you purchase.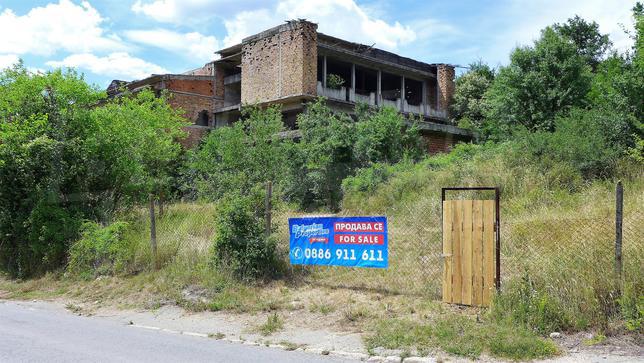 Spa complex for sale 12 km away from Stara Zagora
Near Stara Zagora
Business opportunity in Stara Zagora Mineral Baths
We present you balneological & SPA complex for sale, located in the resort Starozagorski Mineral Baths. The site is built on regulated land property with a total area of 7 850 square meters in the central part of the resort. Immediately opposite the site there is a park having a ...read more
4723.00 m2 (61€/m2)

Temenujka Mihaleva
Estate Agent, Stara Zagora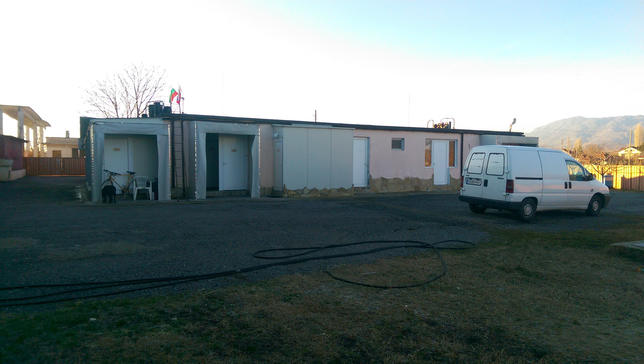 Meat processing workshop in Sliven
Near Sliven
Functioning meat processing factory
The workshop is located in a former farmyard in a village, set 12 km from the city of Sliven, 3 km of the sub-Balkan road and 15 km to the Trakia highway. The property has an area of 300 sq.m. and the yard is 1600 sq.m. Description of business: There is a road infrastructure ...read more
300.00 m2 (306€/m2)
Type of property:

Sergey Pelovski
Senior Estate Agent, Sofia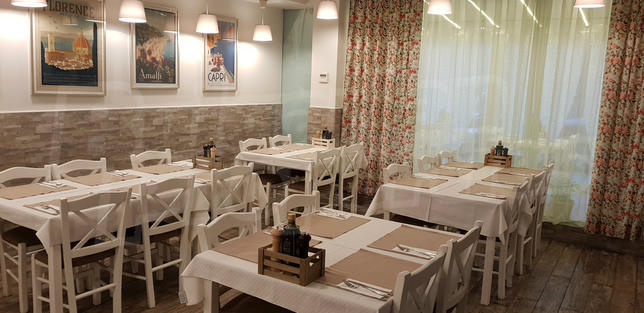 Restaurant business at Bulgaria Blvd.
Sofia , Quarter Gotse Delchev
Business with complete equipment and top location in lively area
We offer for sale the business of successfully functioning restaurant, as well as the stylish furniture and necessary equipment, which can be seen in the pictures - gas oven, freezer, tables, chairs, 6 refrigerators, refrigeration showcase and others. The offer is an exclusive ...read more
175.00 m2 (400€/m2)
Type of property:
Tsvetan Kemerov
Estate Agent, Sofia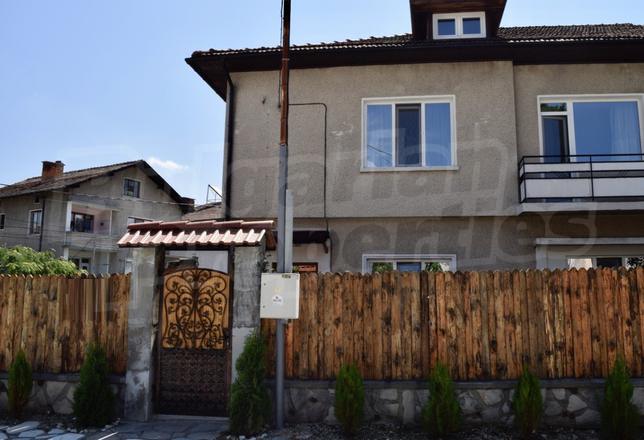 Guest house in Ladzhene area in Velingrad
Velingrad , Ladjene
Working business with restaurant and guest rooms in one of our most famous SPA resorts
Fully furnished business with clients with top location in one of the most beautiful areas of SPA resort Velingrad - Ladzhene. The location of the house is excellent - within walking distance are indoor and outdoor swimming pools, SPA centers, Aqua Park, children's playgrounds, ...read more
395.00 m2 (708€/m2)

Sergey Pelovski
Senior Estate Agent, Sofia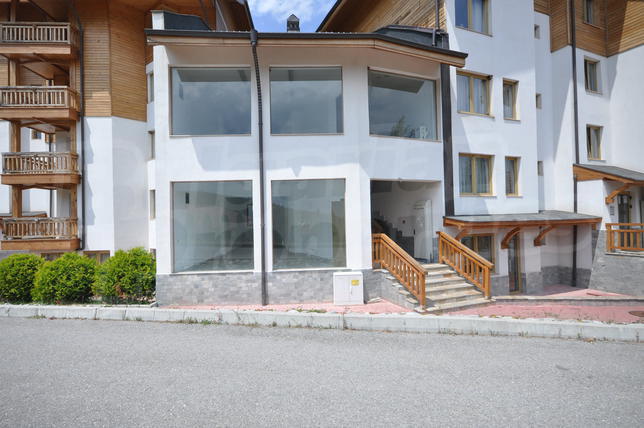 Commercial Space For Sale in Bansko
Bansko , St.Johns
Ideal unit for a supermarket or co-working space
We offer to your attention an excellently maintained commercial space with an area of 108sq.m. located on the ground floor of a 4-star apart-hotel in St.John's Hill in Bansko. The property faces the street and is rented unfurnished, making it a great choice for a shared office ...read more
108.28 m2 (387€/m2)
Andrew Peach
Regional Manager, Bansko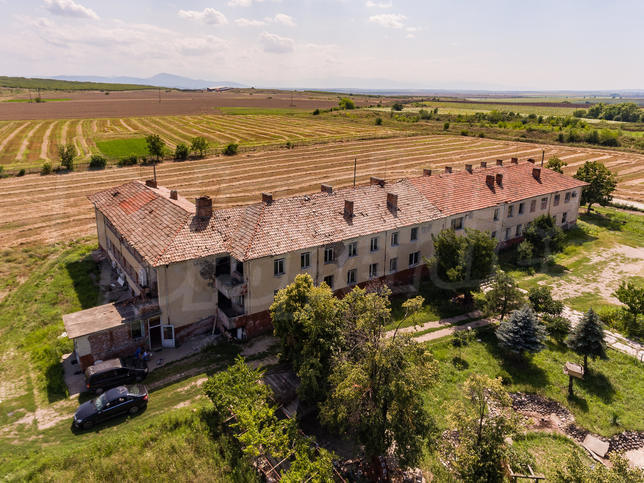 Buildings for sale near Dimitrovgrad
Near Stara Zagora
Business opportunity in South Bulgaria
We offer you these ex hostels for sale, just 20 km away from Dimitrovgrad. The property includes a building with area 748 sq. m and all out area 1496 sq. m, as well as a workshop with area 70 sq. m. The plot of land equals to 15 513 sq. m/in regulation/. There is new water and ...read more
1566.00 m2 (276€/m2)

Temenujka Mihaleva
Estate Agent, Stara Zagora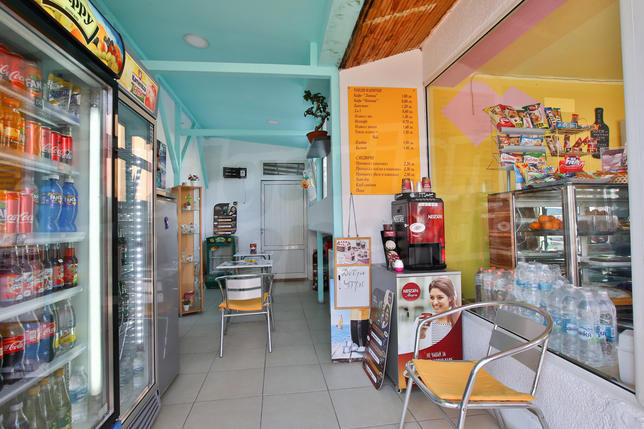 1300.00 m2 (3€/m2)
Type of property:
Emiliya Emilova
Estate Agent, Sofia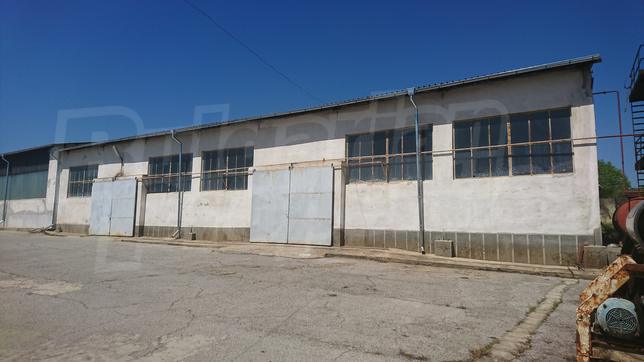 600.00 m2 (1€/m2)

Temenujka Mihaleva
Estate Agent, Stara Zagora