For sale
A massive three-storey warehouse
Near Veliko Tarnovo
Industrial building with ramp and large parking 40 km. from Veliko Tarnovo
A large warehouse with a total built area of 1661 sq. m. built on a plot of land with a size of 1610 sq.m. is located in a town. The building is a solid construction. It consists of three levels. The property has electricity and central water supply. The building can be gasified – central pipes are on the street. The warehouse has a ramp for loading and unloading cargo, entrance for heavy trucks and it is surrounded by massive concrete wall with metal doors. The property needs renovation works, but it has a perfect location in town with perfect infrastructure. It is a great opportunity for profitable investment. The town is located not far from Veliko Tarnovo and the railway line Sofia - Gorna Oryahovitsa - Varna. It is also situated close to the towns of Sevlievo, Pleven, Svishtov, Polski Trambesh and Rousse.
Property features
Ref. No. VT 2477
Area 1661.00 m2
Condition average
Floor 3
Furnishing Unfurnished
Heating system Electrical heating
Type of building Brick-built
Garden 1660 m2
Exposition:
More features
Gallery
Location
Near Veliko Tarnovo
Area features
Cable TV
Internet
Post office
Public transport
Railway station
Bus stop
Hospital
School
Supermarket
Petrol station
Car service
Car wash
Food market
Pharmacy
Restaurant
Cafe
Church
Police station
Digital TV
Town Hall
Bank
Museum
Marketplace
The closest airport is in Ńîôč˙ (SOF), about 218.000 km away
€ 70 000
Area: 1661 m2 (42 €/m2)
FOR MORE INFORMATION
Property ref: VT 2477
When calling, please quote the property reference number.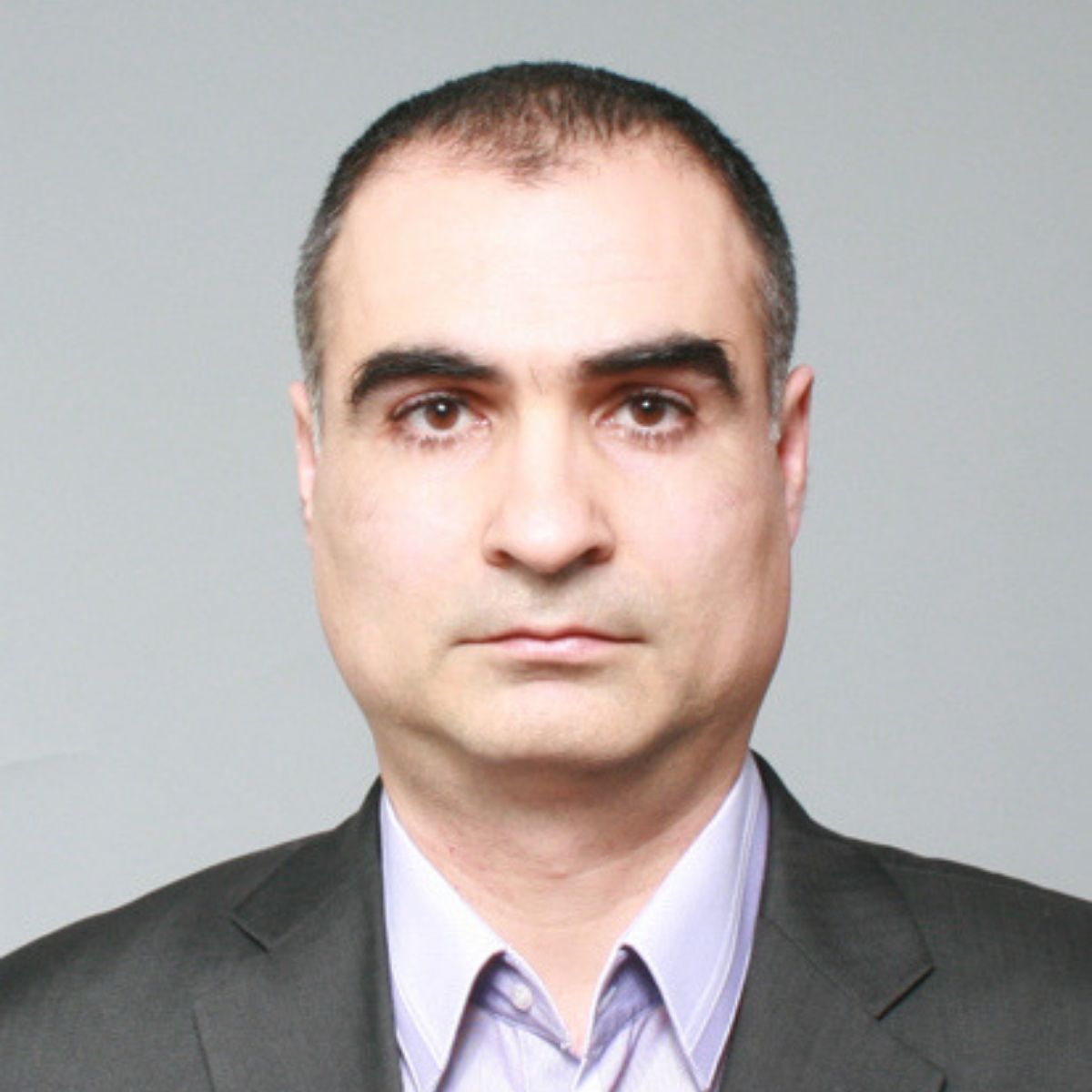 More properties Near Veliko Tarnovo
See all