Bansko, Borovets or Pamporovo - Where to Buy Ski Resort Property?
2018-10-31 | Translated from profit.bg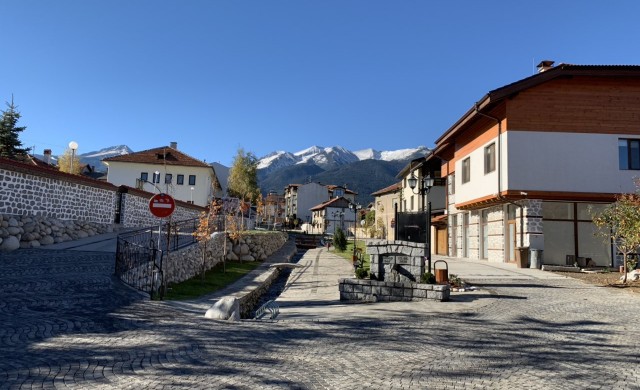 The three biggest winter resorts in Bulgaria - Bansko, Borovets and Pamporovo already expect the thousands of tourists who will visit them in the coming months.

Considering the deals growth in all three resorts, today we will present some of the top offers there as well as the opinion of the experts in the field of holiday and residential properties in Bulgaria from BULGARIAN PROPERTIES.

Increased activity, including during the summer months, increasing volumes of sales, stabilized prices and predominant Bulgarian buyers - these are the main trends of the property markets in the ski resorts for the second consecutive year.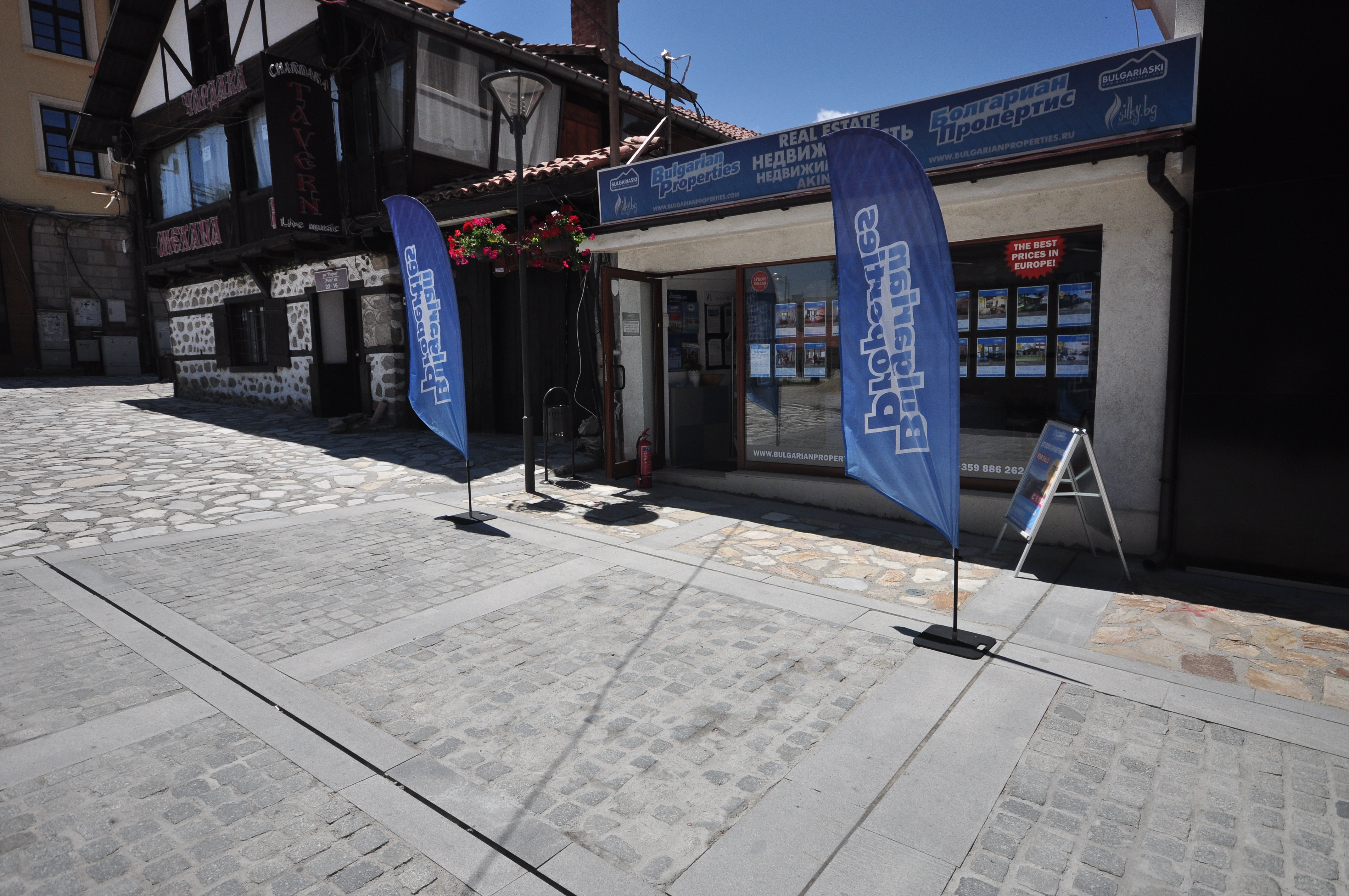 Polina Stoykova - MRICS and CEO of BULGARIAN PROPERTIES, commented: "The main reasons for the increasing attractiveness of the properties in the mountain resorts are, on one hand, the tempting low prices, and on the other - the improved infrastructure, the easy and fast access from the big cities, the accumulated experience in the management and maintenance of the residential complexes and, above all, the transformation of the ski resorts into areas for year-round tourism.

This allows for a more complete use of the property, prolongs the season and leads to the possibility of realizing profitability, albeit small, which is an additional incentive to buy. "

What are the official sales data from the land register at the Registry Agency?

The most significant increase in the number of transactions is recorded in Razlog, where for the first nine months of 2018 the data shows a growth of 15% while the sales and purchases of properties in Samokov and Smolyan are higher by 11% and 10% compared to the same period a year earlier.
What are the prices today in Bansko, Borovets and Pamporovo?
A few days before the start of the active winter season, we will present some of the best offers of BULGARIAN PROPERTIES - the agency that has the largest selection of holiday properties in all major resorts.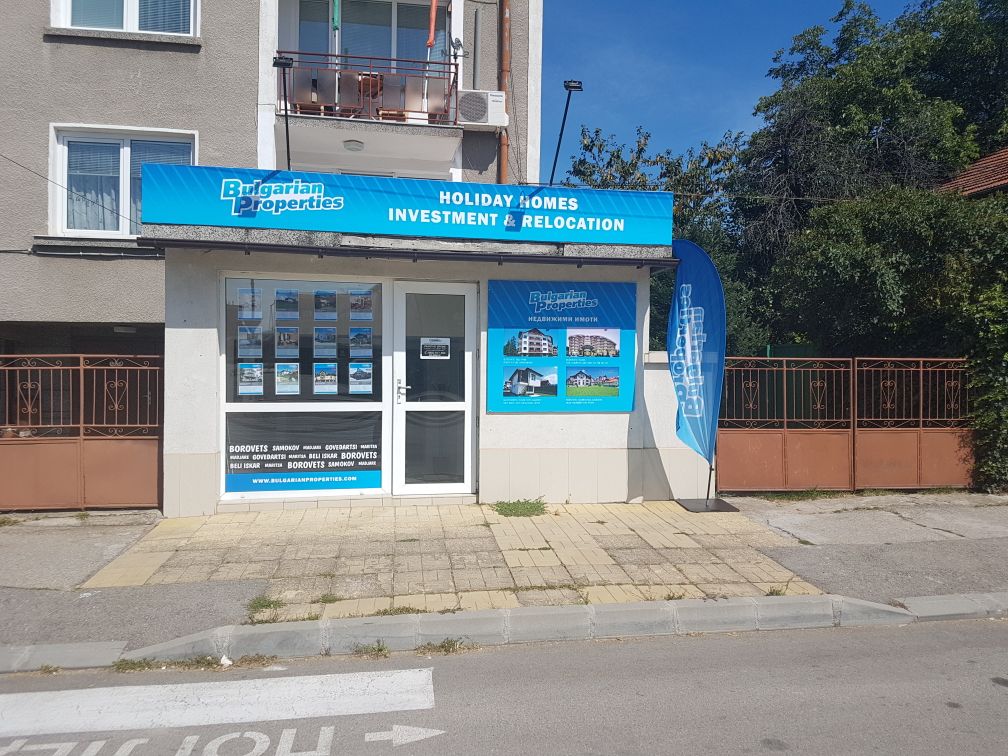 Bansko

1. Studio Set Next to the Gondola Lift for 15,950 Euro
Furnished studio in apart-hotel "Maria Antoinette Residence", located in the picturesque area of the ski resort - Strazhite, is offered for under 16 thousand Euro. It is located at the foot of the mountain and in close proximity to the first station of the cabin lift.

2. One-bedroom Property Set Next to the Cabin Lift
The property is part of the gated complex Mountain Paradise, set by the lift, located near Pirin National Park, 160 km away from the airports in Sofia and Plovdiv. The apartment is located just a few meters away from the gondola and has an area of 68 sq.m.

3. Two-bedroom Property in the Old Town of Bansko
The property is located in the ideal center of the ski resort and is offered at a reduced price – a discount of 31%. The apartment has an area of nearly 95 square meters, which means that the price per square meter amounts to 369 Euro.
The apartment is located on the 4th floor and faces south. The communication to the lift is quick and regular.

Borovets

1. One-bedroom Apartment in Borovets Gardens Complex
The apartment with a total area of 61 sq.m. is located on the 2nd floor, facing east. Features luxurious furnishings and the necessary equipment, accommodating up to four people.
The property is located in the center of the ski resort, only 300 m away from the gondola lift station.

2. Furnished House in the Villa Area "Mechkata"
The property is located 10 km away from Samokov and 20 km away from Borovets.
The house is situated 150 meters away from a river and within 15 minutes from Iskar dam. It consists of a two storey building (116 sq.m.), well maintained yard (600 sq.m.), a massive garage with the possibility of parking two cars in front of the garage, and a basement of about 15 sq.m., as well as a new hydrophore with a warranty. The house was built in 1997, renovated in 2008, with a complete Baumit isolation. It is offered for sale fully furnished and equipped.

Pamporovo

1. One-bedroom Apartment Set Next to the Ski Slopes in Pamporovo for 23 000 Euro
The property is offered at a price of 23,000 Euro, reduced from the previous price of 35,000 Euro. With an area of 62.25 square meters, this makes 369 Euro per sq.m.
The apartment is part of the luxury gated complex Pamporovo Pearl, surrounded by a magnificent pine forest and situated just next to the ski slopes. The property is located on the 2nd floor and is fully furnished for rent or letting.
The final price of the property includes a basement of 4.45 square meters and common parts of 1 sq.m.

2. One-bedroom Apartment With a Reduced Price from 35 000 Euro to 26 950 Euro
The apartment is located in Snezhanka Hotel and occupies the first floor, the exposition of the property is west. The area of the apartment is 52.46 square meters, the hotel offers a parking lot.
The distribution of the rooms is as follows: living room with kitchenette, bedroom, bathroom with toilet, terrace.

See more top property deals in the ski resorts

Read more news