We opened a new office in Veliko Tarnovo!
2019-03-11 | BULGARIAN PROPERTIES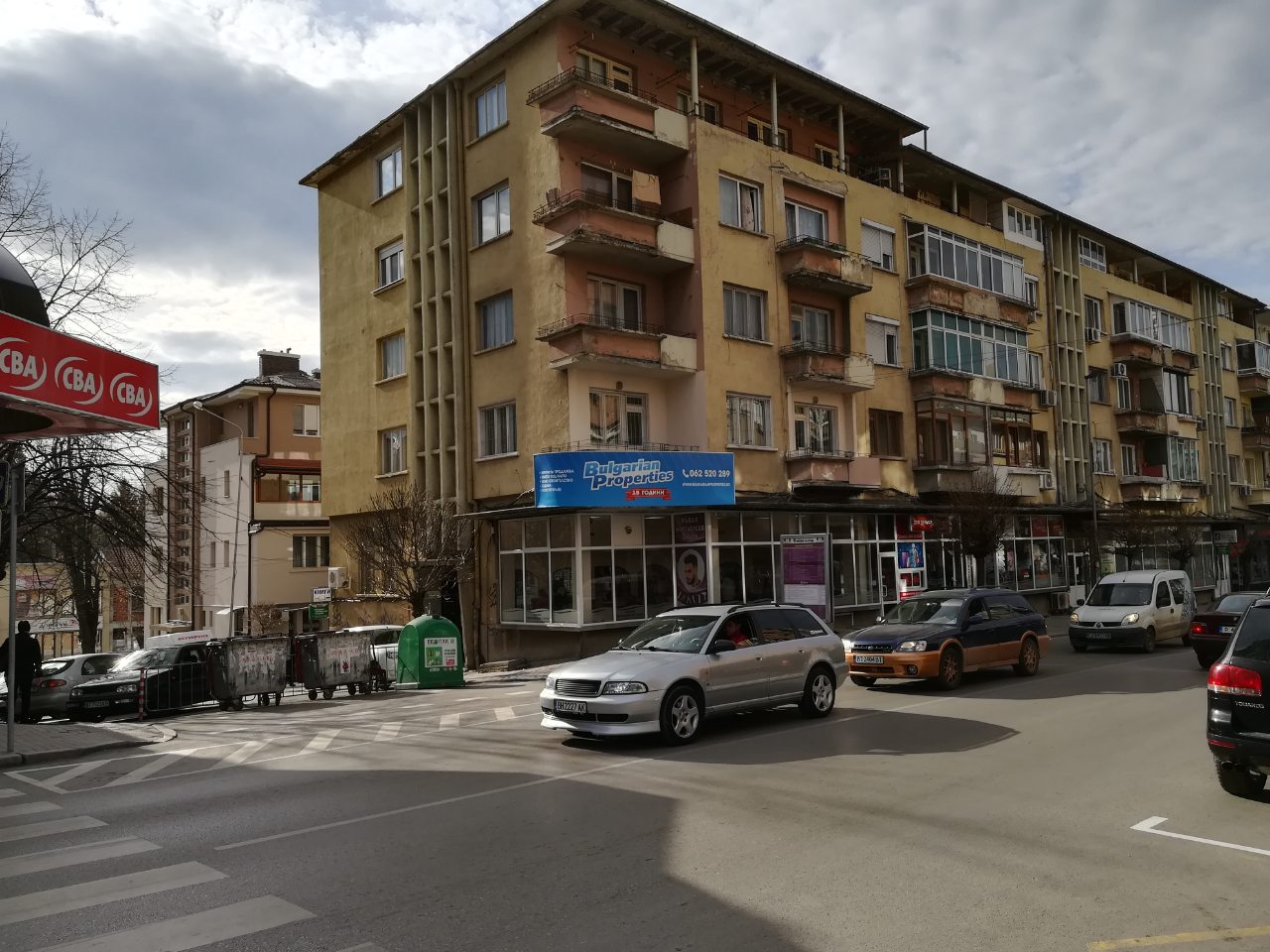 We invite you to visit our new office in Veliko Tarnovo!

It is located in the center of the town, next to the monument of Vasil Levski and the Marno Pole Park.

Our new address is: 17A Vasil Levski Blvd., floor 1, Veliko Tarnovo
Look at the office on the map
Phone: +359 62 520 289
Mobile: +359 882 817 481

Our regional manager Nikolay Nikolov and his team will assist you in buying or selling property in the area.

All our colleagues in the Veliko Tarnovo office have many years of experience in the field of real estate and will be able to give you professional advice and assistance in buying or selling a property.


Come and visit us!

Check our offers in the region of Veliko Tarnovo

Sell ​your property in the area of ​​Veliko Tarnovo with us!

Check out our other offices in the country

Read more news